« All Posts by this Blogger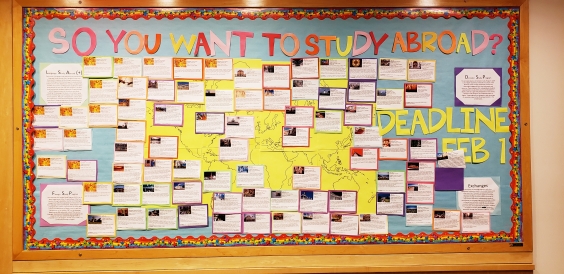 Applying to Study Abroad Programs as a First-Year
Dartmouth has so many off-campus programs to offer. The range of options you have is simply amazing, and I believe it is one of Dartmouth's greatest educational strengths, along with the flexibility of the D-Plan and its commitment to undergraduate education.
One of the best parts of winter term definitely has to be selecting and applying for the various study abroad programs on offer for the next academic year — it's like you're shopping for the various experiences to fill your sophomore year with, and it's even better than anticipated. From Copenhagen to Tokyo (my hometown!), from London to Cape Town, Dartmouth has opportunities across the globe for all academic disciplines. Believe me, coming from someone who hates feeling like he is tied down to one place for an extended period of time, you can't get a better deal than Dartmouth's study abroad opportunities —  if you love traveling like I do, you will love it here. If you're interested, I suggest you look through the list of more than 50 programs offered here.
Right now, I'm thinking of applying to Government programs in DC and London, as well as an exchange with the University of Copenhagen in Denmark, organized by the Department of Sociology here in Hanover. The DC program allows you to intern in government departments, Congressional offices, or think-tanks during the weekday, while participating in a Dartmouth-only seminar led by the accompanying professor. Meanwhile, the London program allows you to immerse yourself for ten-weeks in what I think is one of the best cities in the world, as well as take classes with faculty in the world-renowned London School of Economics.
As an international student, I really appreciate the opportunity to expand my academic horizons beyond the United States; I strongly believe that exposing yourself to foreign perspectives and new experiences is the best way to bring about personal and intellectual growth. Dartmouth's Foreign Study Programs (FSPs, as we call it) and exchanges are transformative experiences that not only enhance your understanding of an academic discipline, but also introduce you to new ways of thinking, experience, and tools to apply to your on-campus education and future aspirations. It's refreshing to be part of a school that recognises the value of an experiential education —  it is common for students to go on several study abroad programmes. For example, read fellow blogger Colleen's story, who went abroad more than eight times during her time at Dartmouth so far!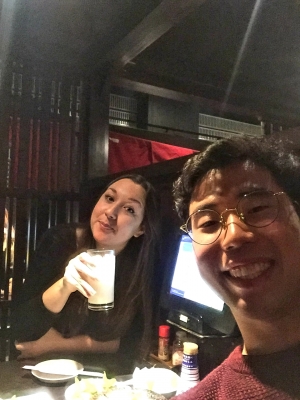 Oh the places you'll go at Dartmouth...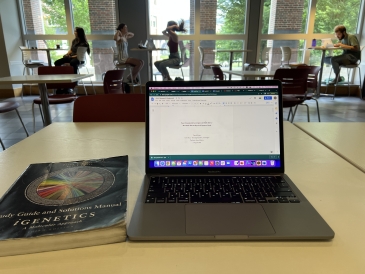 I wanted to share with everyone how I manage my time with a four-course load.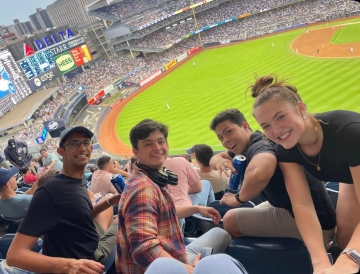 This summer has shown me the importance of true friends and healthy relationships no matter where you are or what you're doing.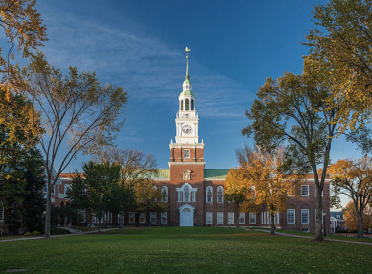 I want to utilize this blog post as a reflection on my transition into the College.

A list of my favorite aspects of Dartmouth, spelled out.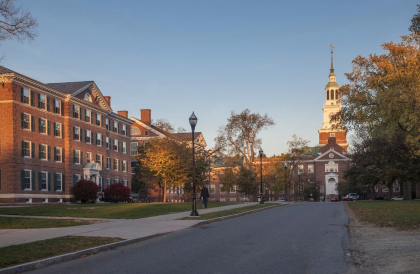 I want to utilize this blog post as a space to offer tips and advice to '26s, as they embark on their transition into their first year.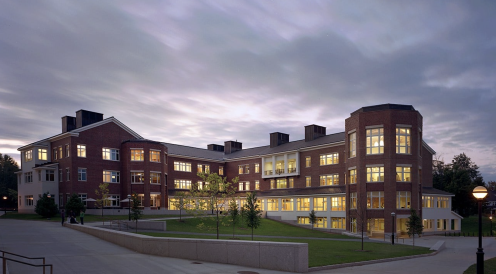 I am writing this week's blog post as I enter the fourth week of my summer internship with Breakthrough San Juan Capistrano.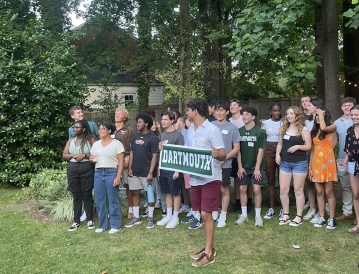 Being in DC this summer and participating in the Rockefeller Center's First Year Fellows program, I've been able to really see just how special the Dartmouth alumni network is.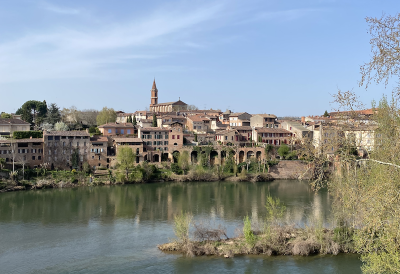 My time in France started off with a bang...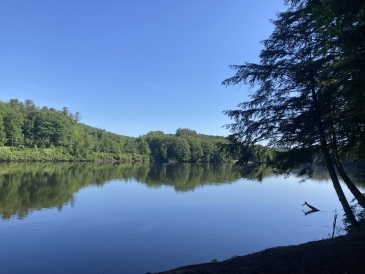 Here's Part Two of some Q&As for prospective students!