« All Posts by this Blogger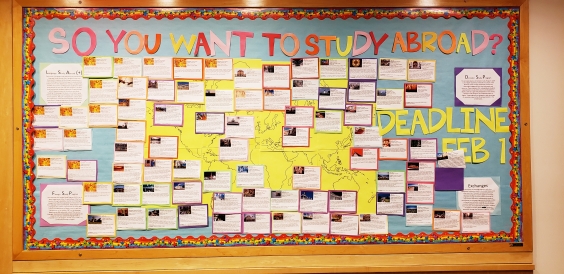 Applying to Study Abroad Programs as a First-Year
Dartmouth has so many off-campus programs to offer. The range of options you have is simply amazing, and I believe it is one of Dartmouth's greatest educational strengths, along with the flexibility of the D-Plan and its commitment to undergraduate education.
One of the best parts of winter term definitely has to be selecting and applying for the various study abroad programs on offer for the next academic year — it's like you're shopping for the various experiences to fill your sophomore year with, and it's even better than anticipated. From Copenhagen to Tokyo (my hometown!), from London to Cape Town, Dartmouth has opportunities across the globe for all academic disciplines. Believe me, coming from someone who hates feeling like he is tied down to one place for an extended period of time, you can't get a better deal than Dartmouth's study abroad opportunities —  if you love traveling like I do, you will love it here. If you're interested, I suggest you look through the list of more than 50 programs offered here.
Right now, I'm thinking of applying to Government programs in DC and London, as well as an exchange with the University of Copenhagen in Denmark, organized by the Department of Sociology here in Hanover. The DC program allows you to intern in government departments, Congressional offices, or think-tanks during the weekday, while participating in a Dartmouth-only seminar led by the accompanying professor. Meanwhile, the London program allows you to immerse yourself for ten-weeks in what I think is one of the best cities in the world, as well as take classes with faculty in the world-renowned London School of Economics.
As an international student, I really appreciate the opportunity to expand my academic horizons beyond the United States; I strongly believe that exposing yourself to foreign perspectives and new experiences is the best way to bring about personal and intellectual growth. Dartmouth's Foreign Study Programs (FSPs, as we call it) and exchanges are transformative experiences that not only enhance your understanding of an academic discipline, but also introduce you to new ways of thinking, experience, and tools to apply to your on-campus education and future aspirations. It's refreshing to be part of a school that recognises the value of an experiential education —  it is common for students to go on several study abroad programmes. For example, read fellow blogger Colleen's story, who went abroad more than eight times during her time at Dartmouth so far!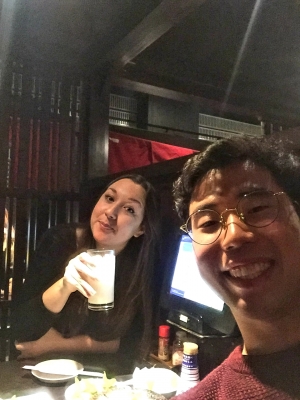 Oh the places you'll go at Dartmouth...
Theses aren't required, but some students choose to complete them if they have a topic they're very passionate about and want to explore more.
Hello! I'm Julia, one of the Senior Admissions Fellows this year. Read on to learn how I ended up at Dartmouth and get a glimpse of what my time has looked like since.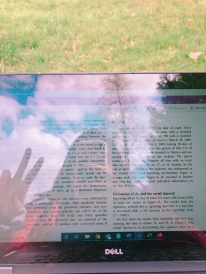 It truthfully feels like I just arrived for First-Year Trips, walking around campus with a sense of disorientation at all the people and things around me.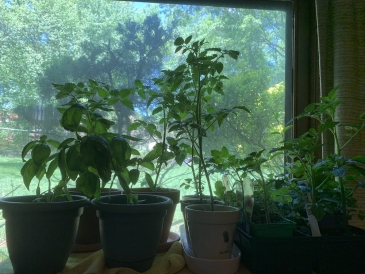 I started this blog about plants, so it seems fitting to end my last post of freshman year with more plant updates.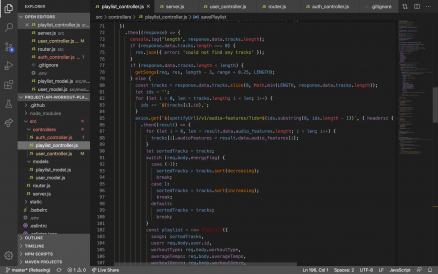 Every so often a class comes around that totally rocks your world. These are classes help you determine your major, your career path, or just how you think about the world.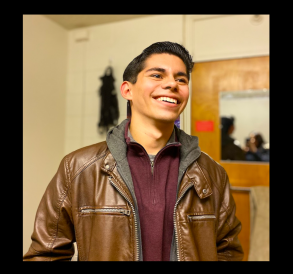 This summer, I will be interning with the Immigration Institute of the Bay Area to help members of under-resourced communities with their court cases.

This week, I wanted to give you an example of what a day at Dartmouth (albeit long-distance Dartmouth) looks like.

I've been reflecting on the lovely past four years of my life, and I came up with this list of seven things to help you succeed and thrive at Dartmouth.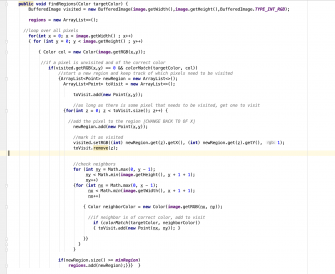 I wasn't planning on taking any COSC courses once I got to college, but with coronavirus happening my freshman spring term and all grading being moved to P/F, I decided to give it a go!