Home Sweet Home!
The only thing it's missing is my mom.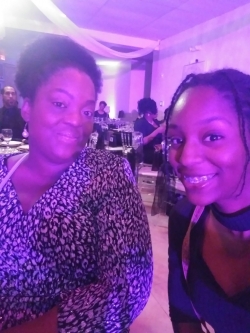 Hello! My name is Stacia Nugent and I'm a friendly, funny, and quirky '23 from Fort Lauderdale, Florida. According to Google Maps, I'm about 1,500 miles away from home, but I'm also 0 miles away from home as well. How is this possible, you might ask? Well, I have two homes - one is in Florida, one is Dartmouth. I've only been here for a week, but there's something so special and delighting about this place - something I don't even understand, but I know it just gets better from here.
Right off the bat, it's super obvious that the professors and staff are absolutely not "unemotional robots who wreck our lives", but are understanding human beings who just want us to succeed. There are so many resources available for everyone. Literally. Need counseling? You can stop by the Counseling Center at Dick's House (AKA the Health Service Center). Have an emergency? You can call the Department of Safety and Security. Need academic help? There are tutors, undergraduate advisors, undergraduate deans, and other caring students to assist anyone! These are just a few examples, but trust me, if you have any other types of support in mind, believe me, it's here. Overall, I'd say that the town of Hanover is pretty safe, but having these resources at the college make it feel safer. I just can't see myself spending four years here and then complain that I didn't have enough support or that I felt overlooked and ignored.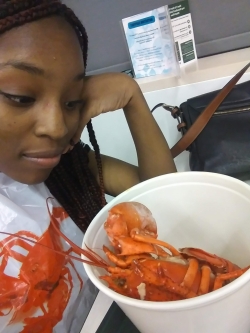 While at Dartmouth, I hope to pursue theatre (which I don't have to major in to do!), study abroad, and find lifelong friends! Of course there's a lot more things that I have on my college bucket list, but these are my top three! So far I've been apart of FYSEP (an awesome and fun program for first-generation and low-income students), the Dartmouth Comedy Club, and I already have a small role in this fall's mainstage production,
The Living 
(I'm in the ensemble!). Although I haven't joined a ton of clubs, I'm having such a blast!
I'm so excited to continue this journey I only started a week ago, not just with the rest of my graduating class (and the Dartmouth community as a whole), but with you as well. So, what are we waiting for? Let's go! Onward!