« All Posts by this Blogger
Winterim Hiking in Sunny San Diego
When I was trying to decide what to do with the eight week break I had from Dartmouth this winter, the first thing that came to my mind was to take a trip! I thought about going somewhere tropical with my friends, or taking a road trip with my family, and debated the pros and cons of spending a bunch of money or spending five days in a car with my brother and decided against both. While the end of the term was nearing and I was trying to decide if I was just going to lay around home or actually plan something, I got an email from the Dartmouth Outing Club offering this year's Break Trips.
Break Trips are these week-long (ish) trips that run around the country and explore different nature and wildlife areas, from right in New Hampshire to sunny San Diego, California. I had gone on one before in the Adirondacks and loved it, so I applied for the backpacking trip in the mountains east of San Diego and got it! The day after Thanksgiving I packed my bags and headed for California.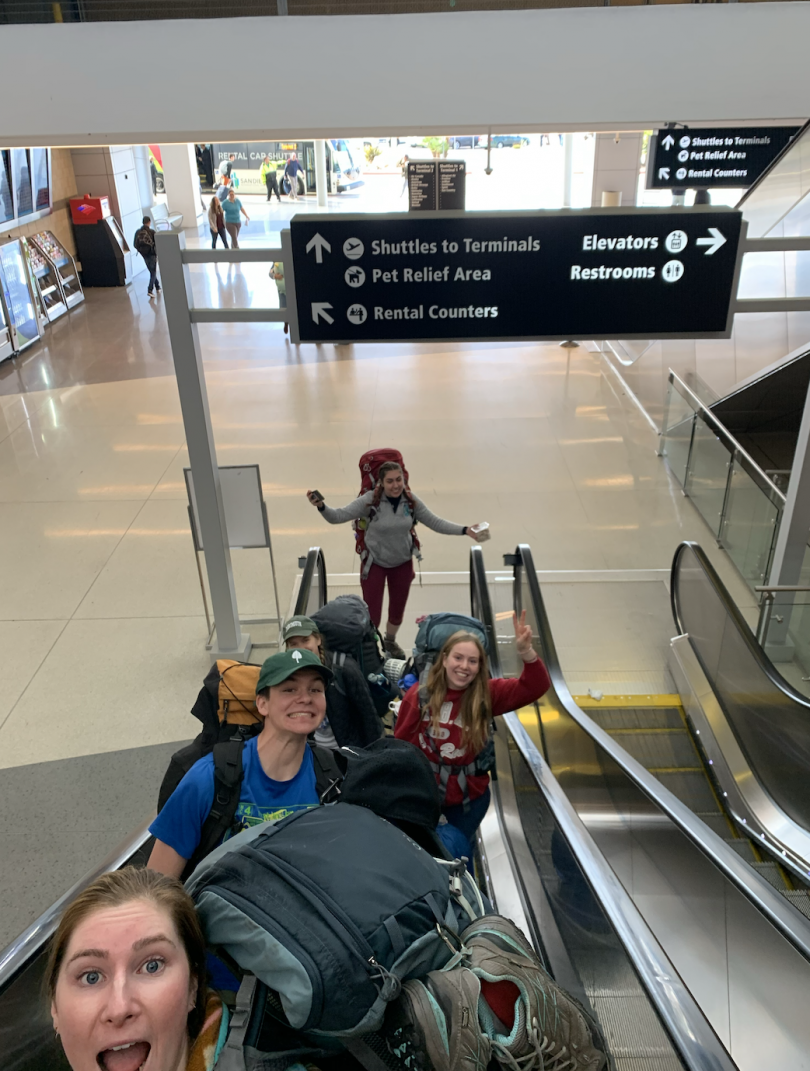 Break Trips are a perfect way to spend some of the break time getting to meet new people and reconnect with old friends. One of my best friends was leading the trip and I discovered another best friend was going on it, along with six other Dartmouth students I didn't really know. The trip was subsidized by the DOC, so it was much cheaper than planning something myself, and all the hikes and itinerary were planned expertly by our student leaders.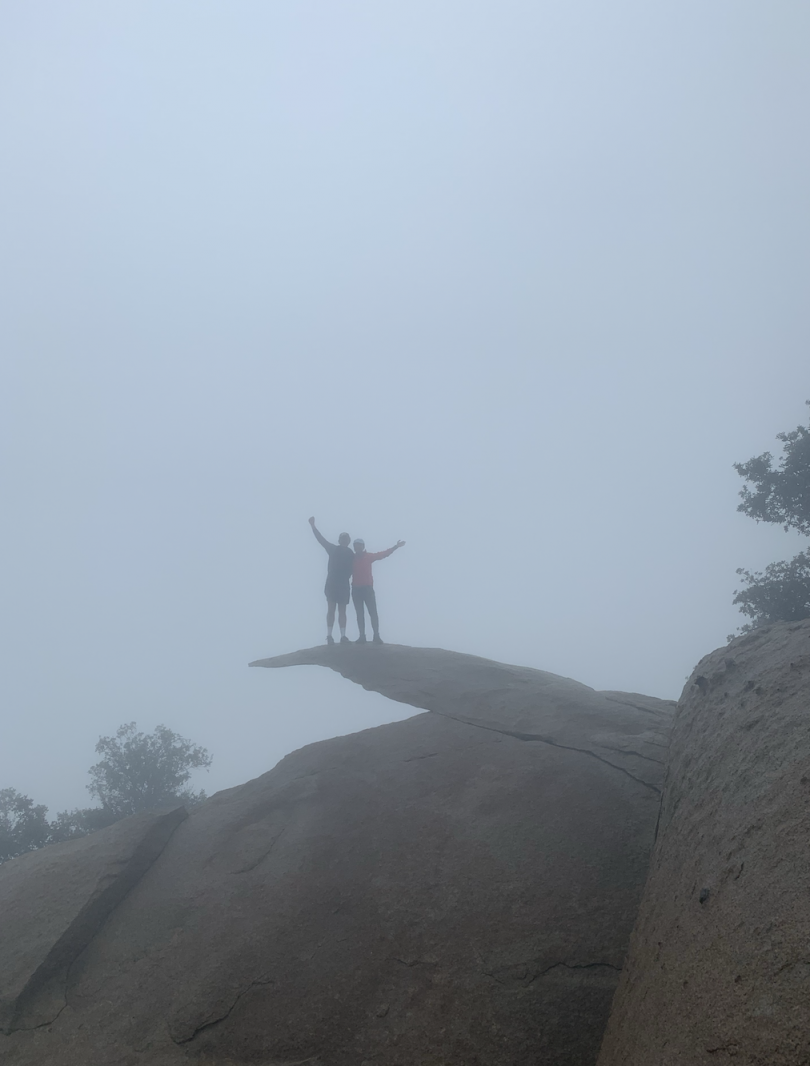 So, for the first ten days of this break, I was backpacking in the Pine Creek Valley Wilderness just east of San Diego! It was a beautiful experience to wake up with the sunrise and make breakfast on the trail before a hard and rewarding day of hiking. It wasn't all sunshine (literally, it rained a lot) and we had to make some changes to our original plan, but everyone was up for it and we still got to see some of the amazing sites pictured here. Winter break can feel like a really long time to be away from school, but having the chance to do something I love with some new friends made the time fly by.