« All Posts by this Blogger
Winter Sports (for the first time)
I have written a few posts about transitioning to the Northeast weather, but after this winter term, I thought I would talk about how I stayed active outside this year! I was on campus my freshman Winter, but I didn't take ski lessons, had no idea there was skating on Occom Pond, and had no idea how to get outside or how to layer up. Then the next two years I was home in 70 degree weather at the beach for the winter, so finally getting to enjoy some winter sports this year was great. Check out a few of the things I was able to do below!
Skating on Occom Pond was not something that I had known about until a walk with a friend around the pond just a few weeks into the Winter. We were talking and noticed people skating on the ice when she, a freshman, told me that her UGA told her you could rent skates with your Dartmouth ID and skate for as long as you wanted to! We went to the desk and rented some skates and had a great time, both of skating for the first time. The sun was out but the ice was thick and even though we had a few big falls, it became a weekly event to go on a walk with a friend around the Pond and finish up with some skating.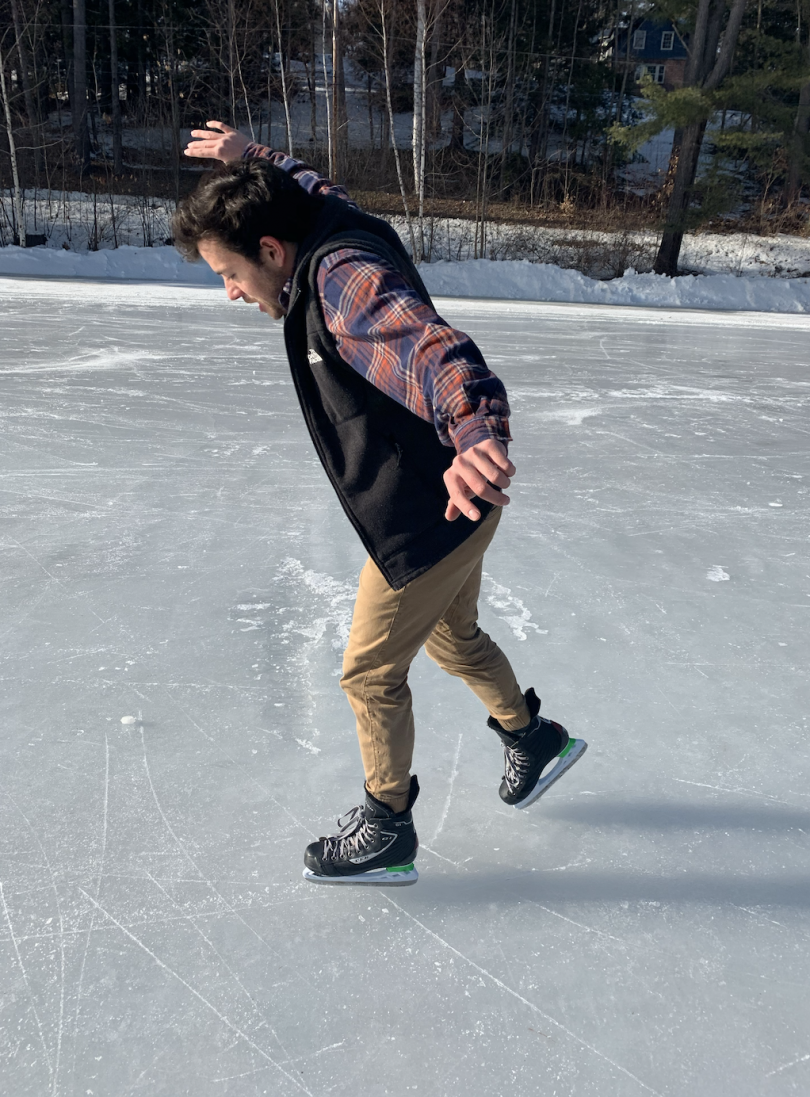 The Dartmouth Skiway is also a huge attraction to students in the winter, and that was the same for me! Ski gear and tickets are expensive, but Dartmouth students get discounted rentals and lift tickets, and if you take a Ski PE class the courses can be sometimes be covered by financial aid! I got to hit the slopes with my friends a couple of times a week and made the most of my lift ticket. I caught on fast and had so much fun getting even 20 minutes off-campus and shredding some gnar.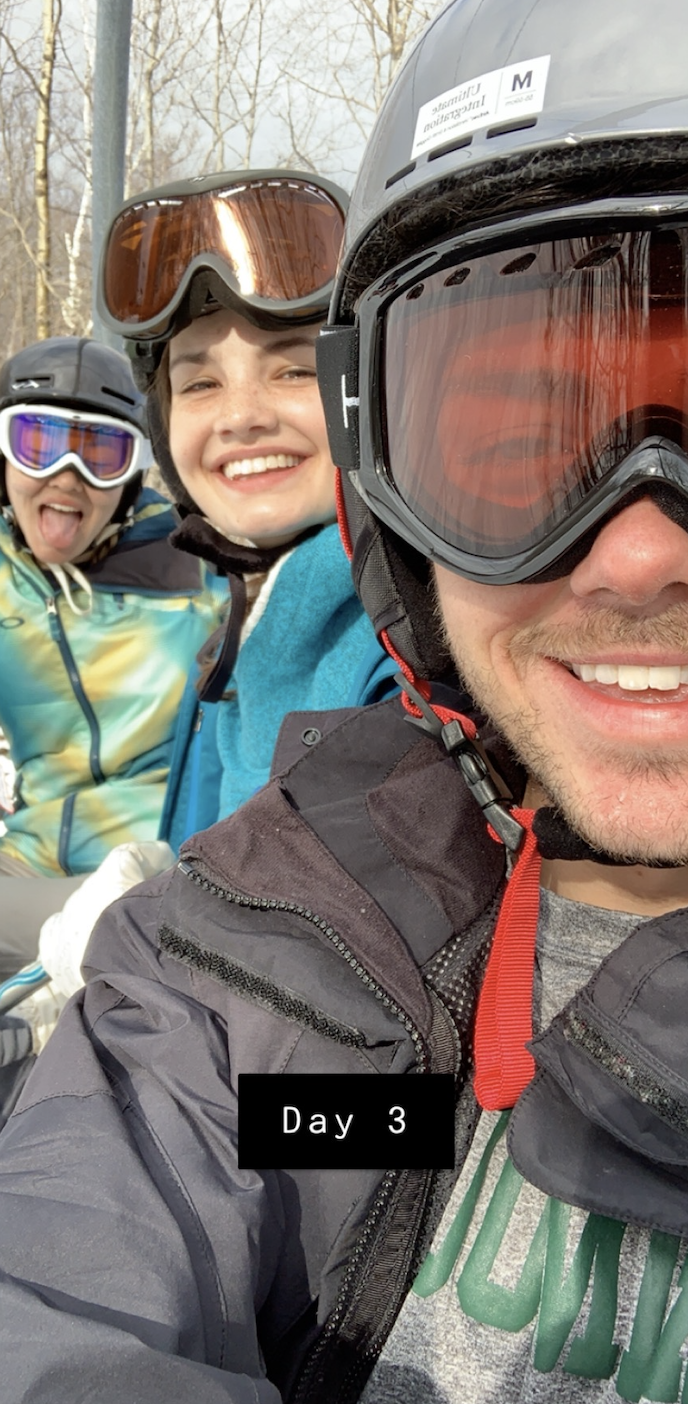 And finally, when the roads had been plowed, I enjoyed some winter running this year! I figured out how to layer better and caught as much sunshine as possible. The winter can be tough for people who aren't used to it, but there are many ways to adapt and change your habits to ensure that you are taking care of yourself and your body. If you're nervous about everything snow at Dartmouth, hopefully this helps!