« All Posts by this Blogger
Simon Says
Hello! My name is Simon (yes like the familiar children's game or rhyme "simple Simon," and I am a member of the class of 2020 here at Dartmouth! What that really means is that I am a part of an amazingly talented group of students who are the best class ever (so far). I'm from a really small town called Holualoa on the Big Island of Hawai'i, so Dartmouth has been quite the change for me. Even though people like to tease me about snow and getting use to a place so different from my home, honestly Dartmouth feels just like home to me. The people are friendly and warm, the food is delicious, and people love to spend their time outside.
At Dartmouth, I am a Government major, Philosophy minor, and Environmental Science minor. I really want to focus on the political philosophy behind sustainability, and how emerging nations and nation states develop environmental policy to fit unique political challenges. I have always loved the outdoors, so when I'm not in class I love to go on trips with the Dartmouth Outing Club, spend time by the Connecticut River, or just be in the sun! Besides being outside, one of my favorite things to do at Dartmouth is meet new people. I get to do this through being a tour guide, club and intermural sports, and trying new things all the time (I was just in a musical for the first time last spring).
In high school I was really worried about falling into the "single narrative" framework described by Nigerian novelist and all around amazing woman Chimamanda Ngozi Adichie. I worked myself so hard, and while I did have fun, I mostly did things so that they would look good on my resume. Luckily at Dartmouth, I have found that people tend to be way more open to getting to know someone past their list of extra circulars, or resume. Some of my best friends are national champion Irish dancers, British royalty, or Varsity Rowers; I just know them as Libby, Henry, and Ben.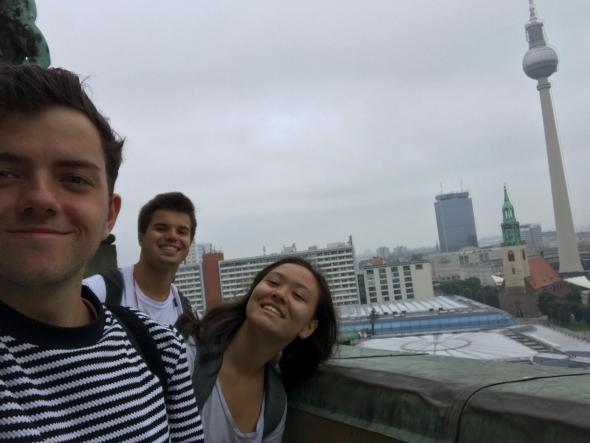 More than anything, Dartmouth has been a place where I have grown, and through the amazing opportunities that have been presented to me I have been able to do some amazing things. My freshman winter I did research with the Government department to try and understand the role "fake news" was having on American bipartisanship. The summer after that I went abroad to Berlin, and studied the cultural significance of the German capital to European history. I went home my sophomore winter to an internship that a Dartmouth professor helped secure for me at a non-profit law firm focusing in high quality legal advocacy for low income families.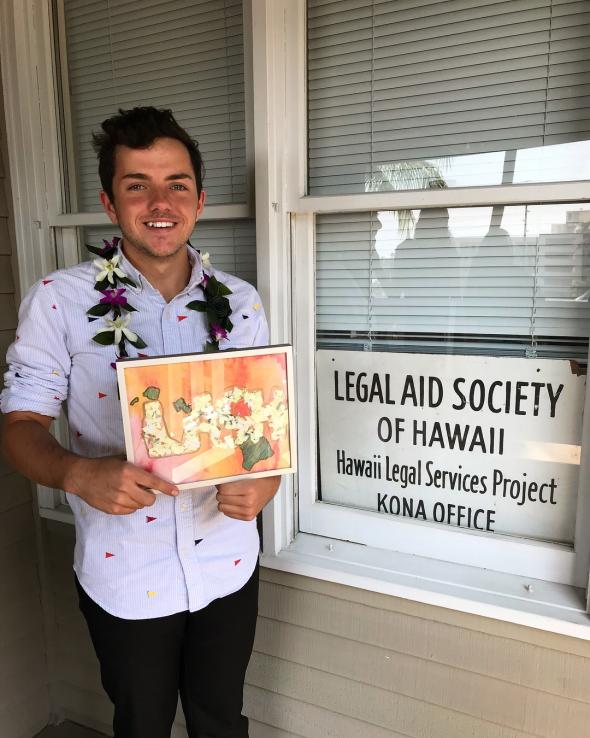 Dartmouth can take in you a hundred different directions, and my advice to myself has always been to just go with it. I can't even conceptualize that I am already in my second year and only have two years left -- I still have plans to study ecology in South Africa, work at the Moosilauke Ravine Lodj, and meet some amazing new people. I hope you're ready for this journey of some of my best and most interesting experiences at Dartmouth!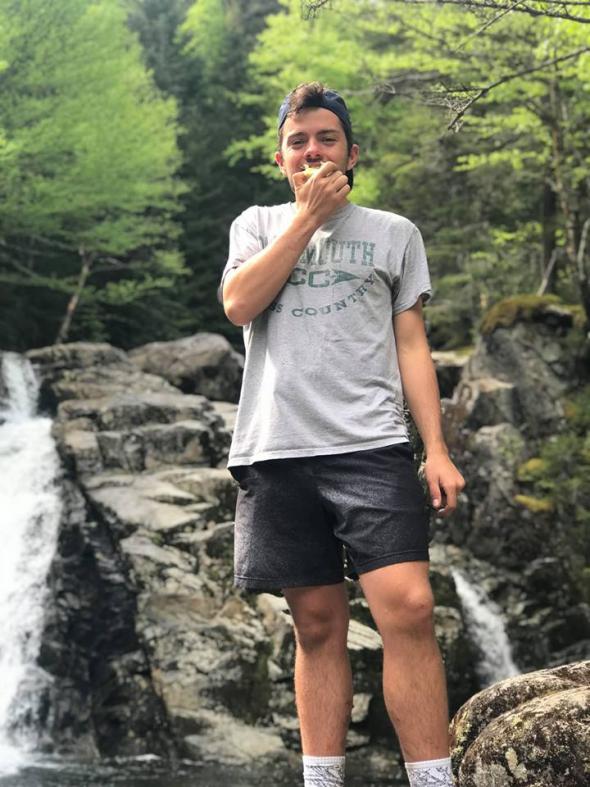 Until we meet again,
Simon