« All Posts by this Blogger
One Last Song!
This is it, the final year! As I drove up to campus and saw the silhouette of Baker-Berry behind a bright blue fall evening sky, I couldn't help but feel nostalgic. Dartmouth has been such a special place for me, where I have made so many important connections, and it's scary to think about letting those go. That being said, the second I stepped off the bus I hit the ground running with excitement to make this last year as fun as possible and to not be sad about what I'm leaving behind, but to try and do everything in my power to meet new people, make new experiences, and leave Dartmouth feeling as in love with the college on the hill as ever. This week, I want to share with you guys some of my favorite things at Dartmouth, while also showing you some of the things I am excited for this year and what you can expect to see on my blog!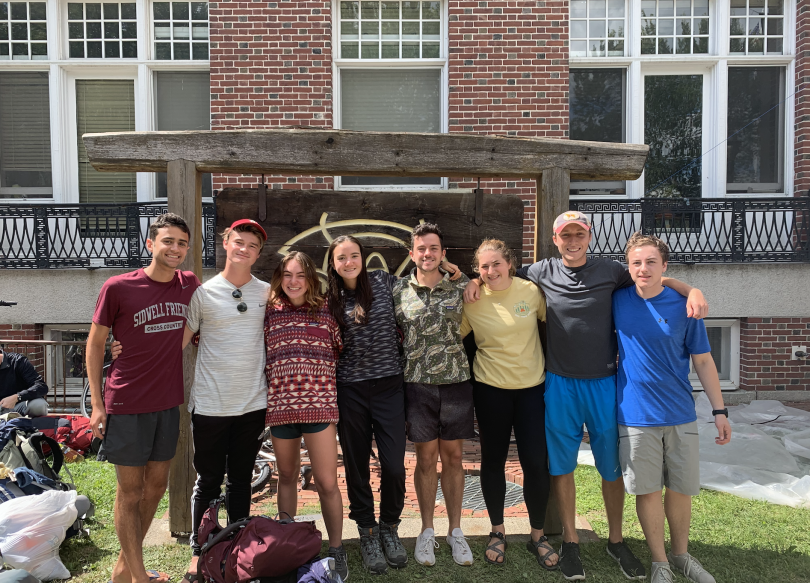 For me, this summer was one of meeting new people and enjoying the outdoors, something that's hard NOT to do at Dartmouth. I will definitely write more about this later, but this summer I worked at Dartmouth's Moosilauke Ravine Lodge in Northern New Hampshire! I was cooking full 5-course meals, cleaning, and hiking in some of the most beautiful mountains in the world for 3 months. I made new friends, did new things, and continued to grow even when I thought it would be a quiet and "chill summer". Something I have noticed at Dartmouth is no matter what you do, you are constantly making new friends and doing new things that make you question everything you thought you knew. Didn't know you could hike 25 miles in one day, or stay up till 2 am baking hundreds of cookies with a newfound best friend? This summer definitely taught me differently. It ended with me leading my last ever Freshman Trip, an experience that always means new friends and new experiences, but more on that later!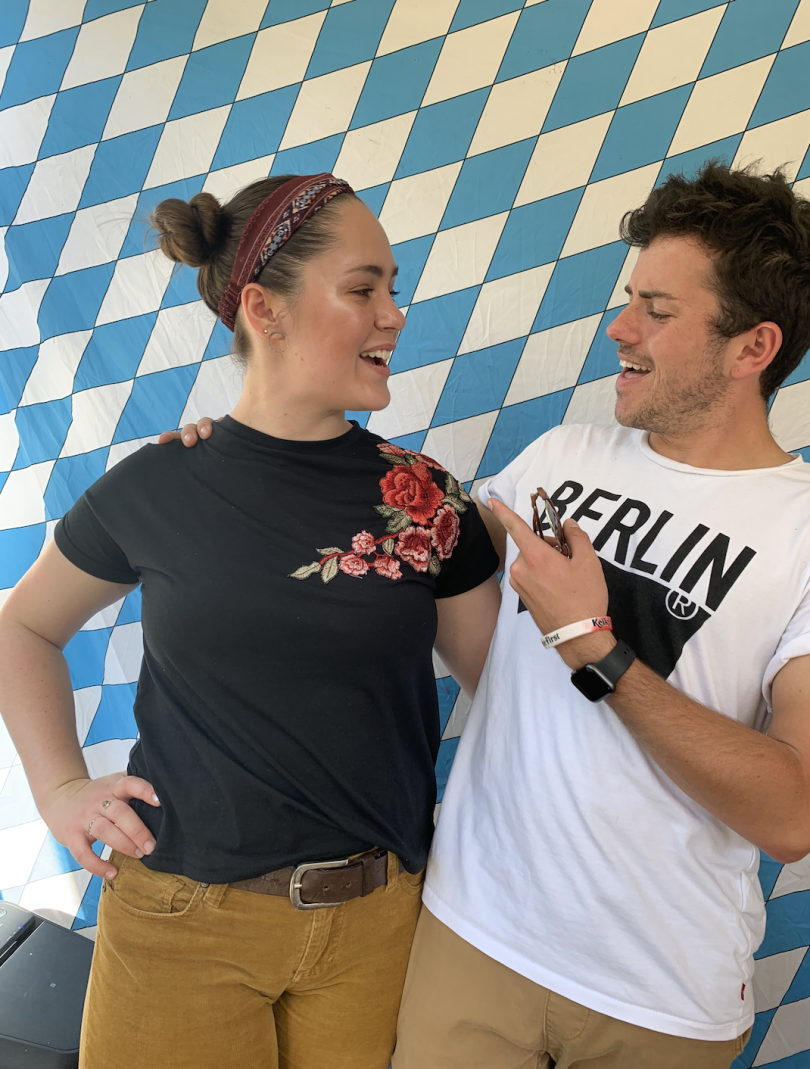 As fun as this summer was, it made me miss the friends I had made back at Dartmouth. It's hard with the D-plan to be away from some of your strongest connections for so long, but coming back to campus and seeing them always feels like coming home. With most people, I have not even had to make an effort to see them but run into them on the way to class and end up talking for way too long (sorry Professor Brooks, I was not in the bathroom, I was catching up with Keyleigh). The feeling of coming back and immediately jumping back into a friendship, right where it left off, is one of the best feelings in the world. I'm excited about all the new friends that I made, but even more than that this year I am looking forward to all the great things I'll do with the friends I already have! Trips to Lou's, morning "sunrikes," and hundreds and hundreds of Foco cookies are in my near future. I am nervous about graduating and having to be an adult soon, but with friends new and old behind me I know I am ready to make this last year at Dartmouth a good one.