« All Posts by this Blogger
My Big Fat Greek Weekend
Without fail on almost every tour I have given or with every prospective student I have talked with, I get some sort of question-related to "Greek life." When I first came to Dartmouth I knew about as much about Greek life as I knew about Greek yogurt, because we didn't have anything even close to that where I was from and I had no idea what to make of the system I had seen portrayed on TV and in movies. While there are a lot of characterizations out there about Greek life, I wanted to take the time to show you what a weekend for me looks like being a member of a Greek house, and how Greek life at Dartmouth plays a role in my life!
First of all, it's important to know that the term "Greek life" is a huge umbrella term used to describe fraternities, sororities, and gender-inclusive Greek houses. I had no idea what these spaces were when I came to Dartmouth, and one of the super cool things about Greek life here is that you can't rush your freshman year, so it gave me an entire three terms to see what they were and feel out whether or not I wanted to join. I had already made tons of friends and had my strongest communities in place, so I knew that no matter what decision I made, it wouldn't change how welcome or included I felt on campus. With that in mind, here are some pictures from this weekend.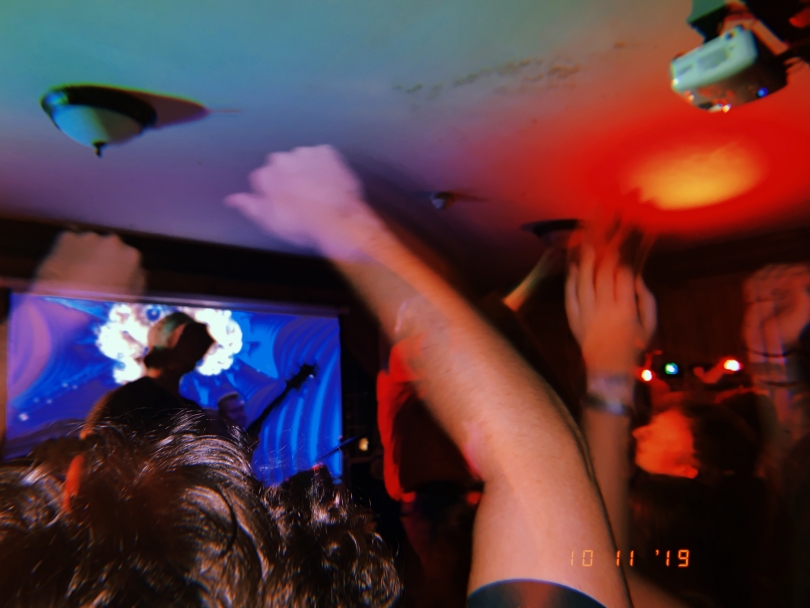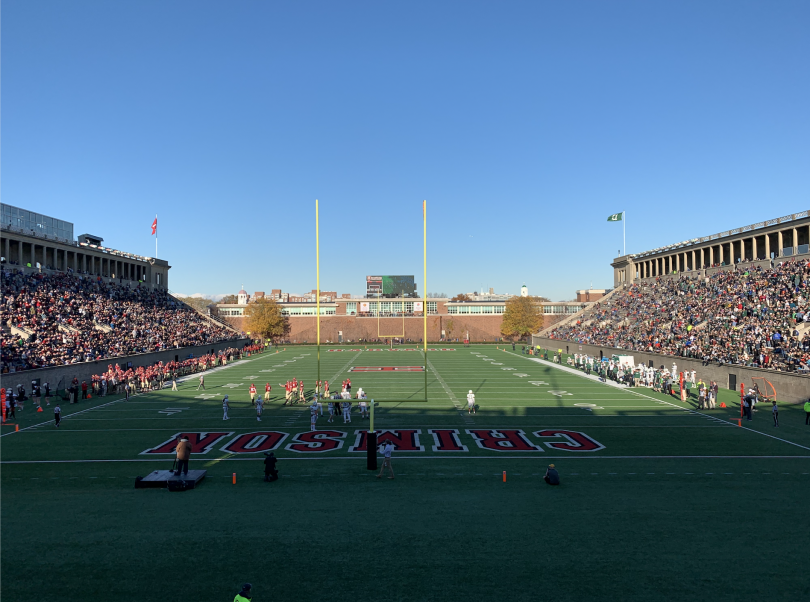 The biggest take away that I like to leave people with about Greek life on campus is that no matter what you think you know about it, you would probably be surprised by finding out something new about it every day; I know I do. I never thought I would join a Greek house, and at any other school I probably wouldn't have, but these experiences from this weekend highlight just a couple reasons why I enjoy it so much.