« All Posts by this Blogger
Making Friends?
Something that I feel I can never accurately explain to people who don't go to Dartmouth is the sense of community and friendship that I feel on this campus. Technically, my hometown community is only about 500-1000 people, depending on how you measure it, so coming to a school and community of more than 4000, I was a little concerned of being in such a big area (yeah, to me Dartmouth is big!). However, over my time here I have been able to not only find my place in the broader Dartmouth community but also to find some amazing friends along the way, which is exactly what I want to tell you about!
Firstly, I want to talk about the broader sense of community on campus. Because we are a relatively small campus physically, I can leave my dorm and run into five or ten people just on my way to breakfast or class. This always makes me feel so at home and safe, just to see familiar faces and wave hello to people during my day. Following up on that, I rarely have to 'schedule' meals or hangout time with other people because I can always bump into them and plan something impromptu! Just last week, my best friends Ben, Ali, Peter, and I all ran into each other on the Green and we decided to sit and listen to the live country music and have some ice-cream from the Farmers Market!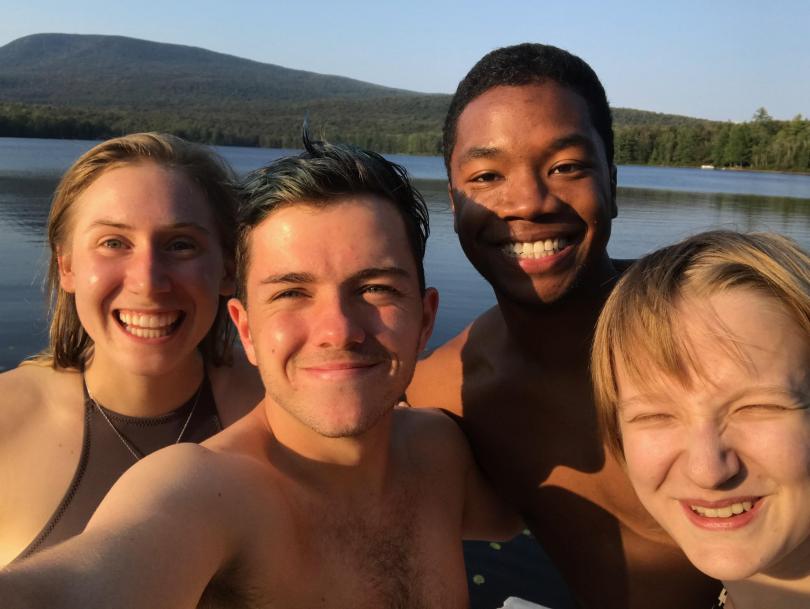 The fact that things like that can happen every day amaze me, that I still have time to run into my friends and study together, eat together, or go to the farmers market is amazing. At the same time, it can sometimes feel kind of lonely or empty at Dartmouth. My freshman year, I stayed on campus a few days after Winter term ended and I felt like I was one of the only people here. My friends had all gone home and I was waiting for my flight, so I mostly stayed inside and counted down the days. The D-plan can sometimes make this even harder, as I've had friends who I haven't seen in six months because our D-plans are so different. Luckily, we have been able to Facetime and stay in touch, but overall it has been difficult sometimes to keep up.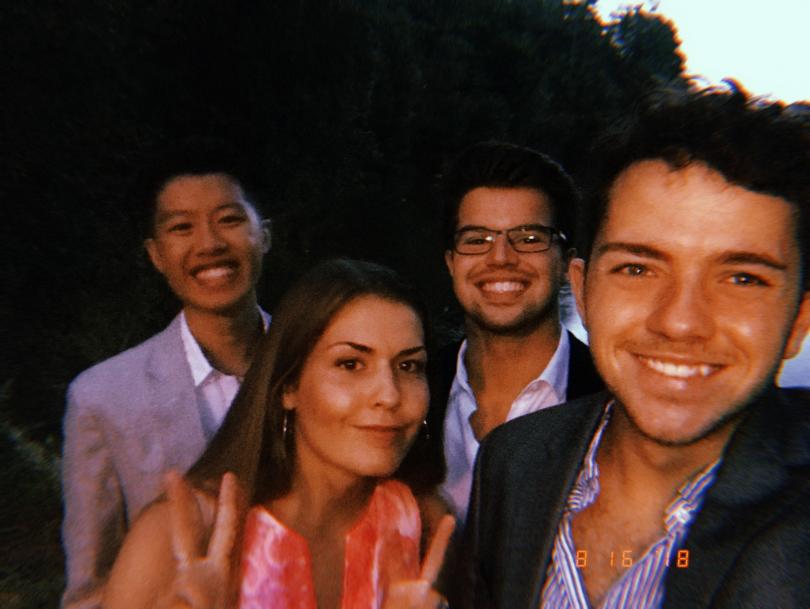 Luckily, this is where the overall feeling of community comes back into the conversation. Even if some of my friends are off during a term, it gives me an opportunity to get closer to another group or another person. I remember last Fall when my best friend was studying abroad in Spain and I had no idea what I was going to do without her. Even though I missed her, it gave me an opportunity to get closer to some people in my Improv group and make some new friends through my classes!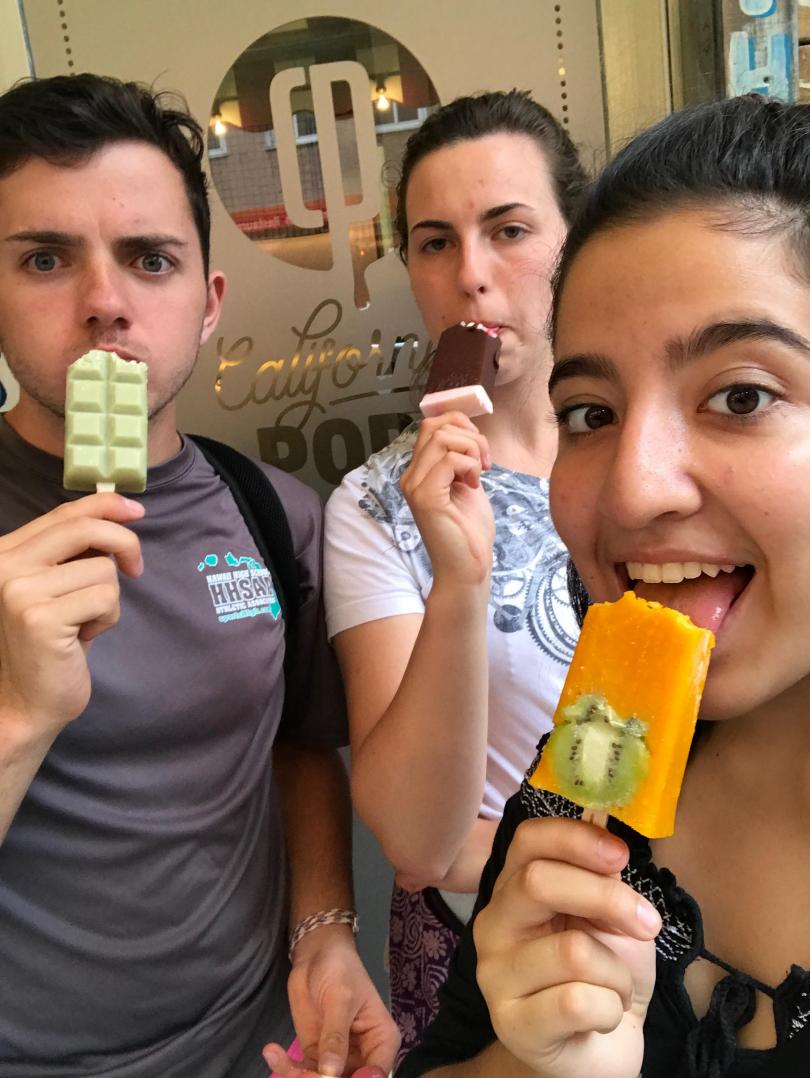 The point I am trying to get at is that while things are often in transition at Dartmouth, one of the things that I feel like never changes for me is the support system and comfort I have on campus. That is one of the best things about going here, and something I hope will continue after graduation. I hope you like some of the pictures of my friends and I across campus!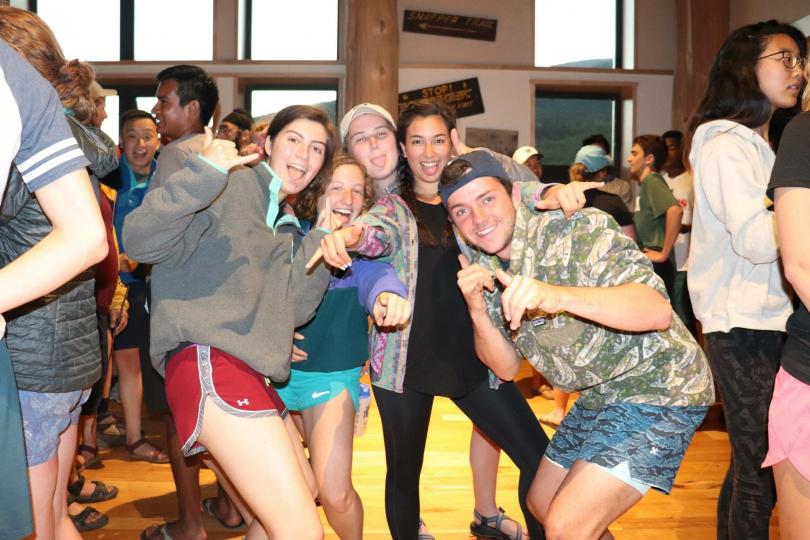 See you soon,
Simon