« All Posts by this Blogger
What do we do in the middle of nowhere?
Dartmouth's a pretty rural campus. What do you do for fun?
A:

This was definitely a question on my mind as I was looking into Dartmouth. We've all heard of the idea that Dartmouth is in the middle of nowhere, and that there isn't much to do. However, I've actually found that there are a lot of social opportunities on and off-campus. Here are just some of the options: 
First of all, Hanover offers a lot of fun activities. The local theatre offers all the hot movies, and we sometimes even get movies before they release. For example, my friend got to see Ford v Ferrarri in September, a month before its official release date! Finally, we get half-off on tickets on Wednesdays, so that's definitely a deal you'll want to check out. We also have great restaurants offering several cuisines, from Thai to Mexican to Chinese and more. Finally, for dessert enthusiasts, we have Morano Gelato, which according to Forbes is the best gelato in America! 
On campus, the Hop often hosts great live arts events that are free for students, ranging from professional performances to student groups. Student acapella and dance groups also perform in Greek spaces, which is a more intimate and lively experience. Greek life can be a great part of your social life at Dartmouth, especially since it's so open to everyone. Furthermore, all the houses have their own vibe, so there really is a space for everyone! If you're not a fan of the Greek scene, you can get involved with the events hosted by the Collis programming board. They have a big budget, dedicated student planners, and organize a bunch of cool events! For example, COIN and Ivy Sole were here for Fallapalooza, a live outdoor concert on the Green. 
During the warmer seasons, you can go swimming in the river, or even take a canoe up with your friends. The river is always only a few minutes away, in addition to other outdoors opportunities provided by the DOC, such as hiking. In the winter, you can go up to the Dartmouth Skiway, where rentals and even lessons are provided for both skiing and snowboarding. Being in a rural setting presents unique opportunities that you definitely won't get in the city!
Finally, there are a lot of opportunities to get involved with various clubs and sports teams. Walking around the activities fair during orientation, I was amazed at all the opportunities available to us. You can get involved with club sports, where you have the opportunity to compete against other schools and meet other people who share your athletic passions! Of course, we also have a range of academic clubs for every interests, in addition to more fun clubs, like ones where you get to play with dogs or play poker to win Amazon gift cards. Finally, there are several boards you can get involved in, allowing you to plan important events such as Homecoming!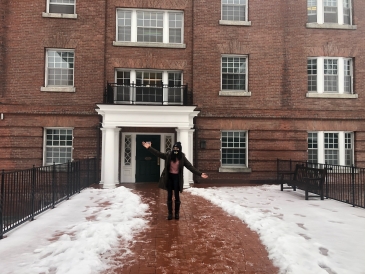 I have officially settled into my new dorm! Come take a peek at what residential life is like, and some opportunities that might come after the quarantine!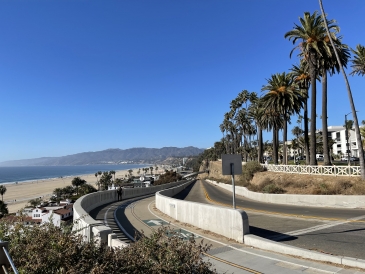 After a six week break, I'm back. My winterim was a fun mix of staying at home, binge-watching Survivor, celebrating the holidays, and enjoying the Southern Californian landscape, so I'm feeling refreshed to dive back into blogging!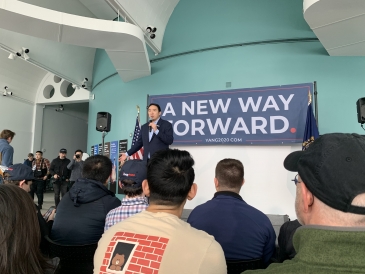 One of my favorite things to do as a Dartmouth student is going to all the various talks, lecture series, and events that the school holds throughout the year. Here's why!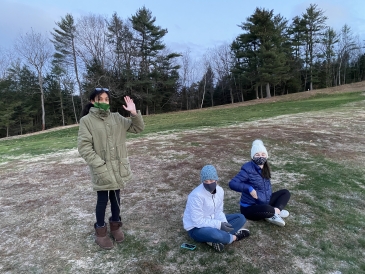 Here's a small update from my last day on campus, my "winterim" experience, and what you can look forward to for the rest of the term!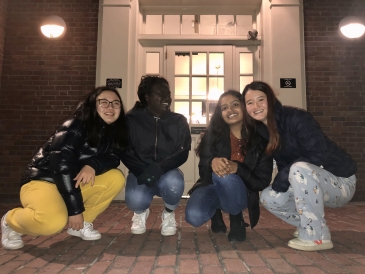 A school had to meet three criteria for me to consider it a "good fit": academics, location, and community. After researching about Dartmouth and visiting the campus, I realized that this school was not a good fit for me-- it was a perfect fit.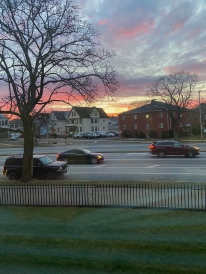 Winter quarter has begun and my life is extremely different from how it was this fall!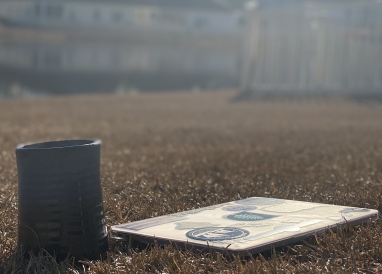 This winter, I will resume classes on campus again -- a little older, a little wiser, and yet no less excited to fall countless times while attempting to ice skate. Upper Valley winter, here I come!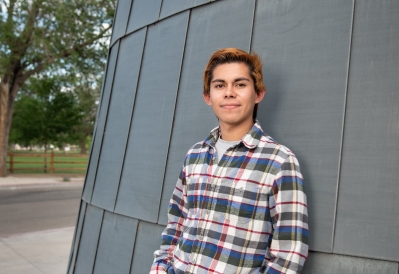 This term, I'll be returning to campus for the first time since March 2020, and I could not be more excited!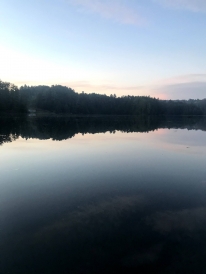 From the pandemic to the election, to online learning, every month seemed to be a new level of Jumanji. However, we have made it. And though 2020 has given me great lessons and experiences, I am looking forward to this new year and for what it holds.