You are here
« All Posts by this Blogger
Classes and Availability
How frequently are students able to enroll in the classes they want?
A:

The short answer to this question is very frequently.
In my time at Dartmouth, I have almost never heard of students not getting the classes they signed up for, except for classes that the majority of the student body needs to take, such as First-Year Writing classes and introductory Economics classes. Personally, the only class I was not able to get into was my Writing 5 class in the fall, but even then, I was able to choose another Writing 5 class that I thoroughly enjoyed and even wrote a blog post about!
The way we enroll in classes at Dartmouth is we sign up for the classes we want, and a lottery system dictates whether or not we are enrolled in this class, and with which professor during which time. If you are not happy with your schedule, you have the opportunity to add and drop classes. For example, although I got my Econ 22 class this winter, I had it assigned during Tuesday and Thursday when I would much rather have had it on Monday, Wednesday, and Friday. Therefore, I simply went on Add/Drop, and changed my schedule to the way I wanted it. In fact, I was able to customize my schedule so that I don't have any classes on Tuesday and Thursday. How cool is that? Even when class sizes are full, students can email the professor to join the waiting list and potentially join the class!
Not only are our classes more intimate, where a small class size allows for personalized learning and real relationships, but classes are also more available. I don't have to worry about competing with thousands of people for the same class, as we have a small community at Dartmouth. Therefore, I can plan out my requirements and major without worrying that my plans might be affected by the unavailability of classes.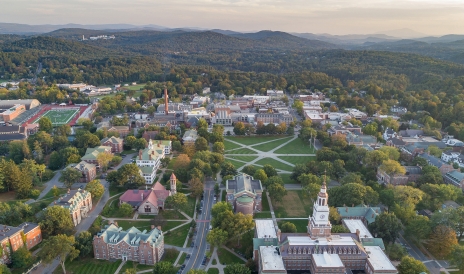 I can't believe it. The final blog post of my junior year.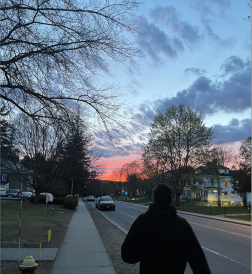 I want to share with you all the kind of friends that you can expect to make at Dartmouth.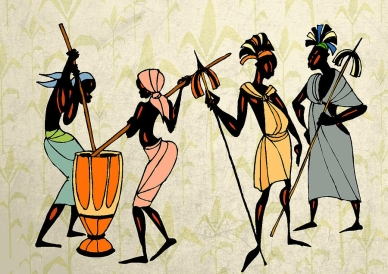 African and African American Studies (AAAS) encourages people to think about how history shapes the present and engage with the past to envision a more just and equitable future collaboratively.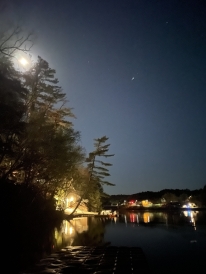 A reflection on my first year in the woods.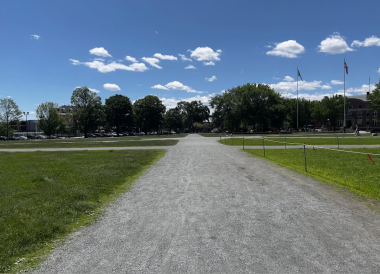 I am using this blog post as my final reflection on my first year at Dartmouth College!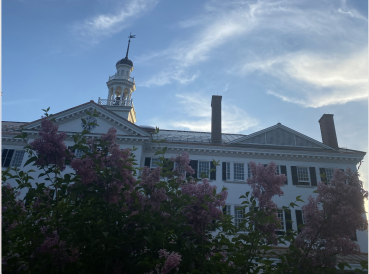 With freshman year coming to a close, I wrote a Thank You note to one of the best years!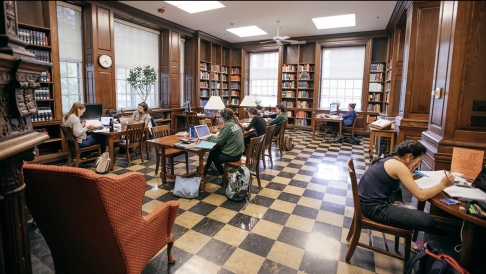 As my first spring term at Dartmouth gradually comes to an end, I'd love to share the classes I've taken and learned to love this term.

A look back at my first year at Dartmouth!

Brandon Mioduszewski
2025
Here's a reflection on my experience taking my computer science professor out for a free meal paid for by the school!