« All Posts by this Blogger
Lodge Sweet Lodge
Moosilauke Ravine Lodge is one of my favorite parts of Dartmouth. First built in 1933 to service skiers on Mount Moosilauke (who knew the mountain hosted America's first modern downhill race?), the Lodge has serviced the Dartmouth and Upper Valley communities for more than eighty-five years. Newly built in 2017, it now combines nearly one hundred years of family-style recipes and trailhead signs with bright wood, hot showers, and floors that (much to some alums' chagrin) no longer shake when people dance.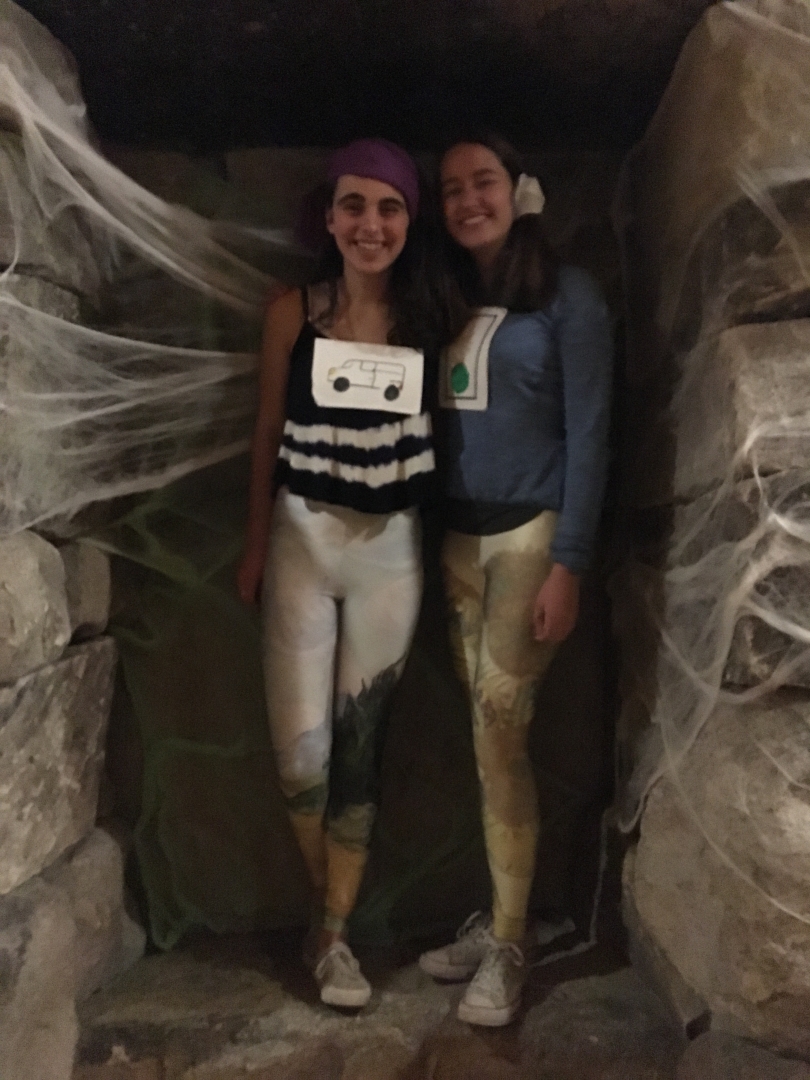 Nestled atop a seven-mile hill, bathed in summer starlight, autumn foliage, or pre-Thanksgiving snow, the Lodge welcomes students at the conclusion of First-Year Trips and remains a home for many throughout their four years at Dartmouth and beyond. This past summer, at breakfast the morning after a July 4th climb of Mount Moosilauke, we encountered two separate families of young alums who had returned for a mountain adventure with their children! Some alums have even been known to marry here (though there's no way I'm thinking about that yet). I hope it's somewhere to which I return all of my life: family-style meals, wood-stove-heated bunkhouses, and hours on the dance floor have already given me a plethora of memories to which I can't wait to add more.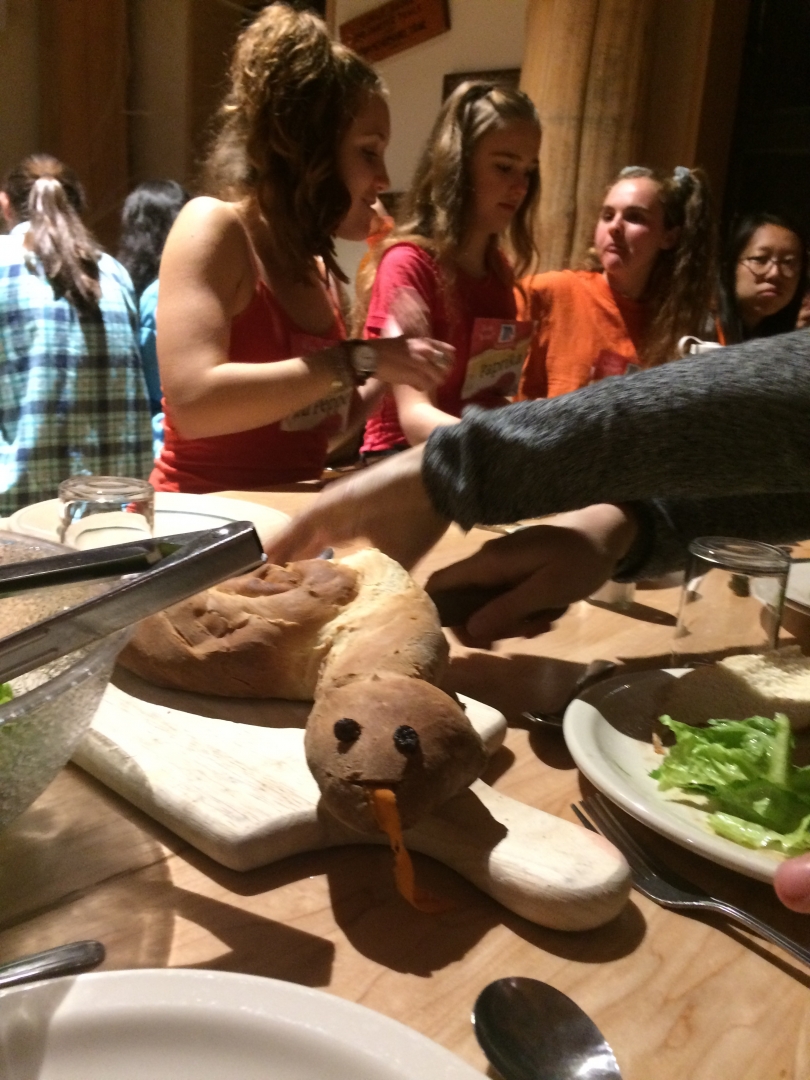 The Lodge particularly excels at special events. Each term, students can invite a professor to free dinner at Moosilauke to learn more about their life and work in a beautiful natural setting. Over sophomore summer, it hosted the above-mentioned July 4th Mount Moosilauke fireworks hike as well as a zombie-high-school-musical-themed "lodge prom". (I didn't realize until after I showed up in my lace sundress and Chacos that zombie makeup and other "flair"—as we at Dartmouth call crazy clothing—was much more the dress code for the day.) This fall, people from across campus gathered for DOC fall weekend, an event that hosts a slew of introductory trips with optional fall overnight designed to expose beginners to the wonders of the outdoors.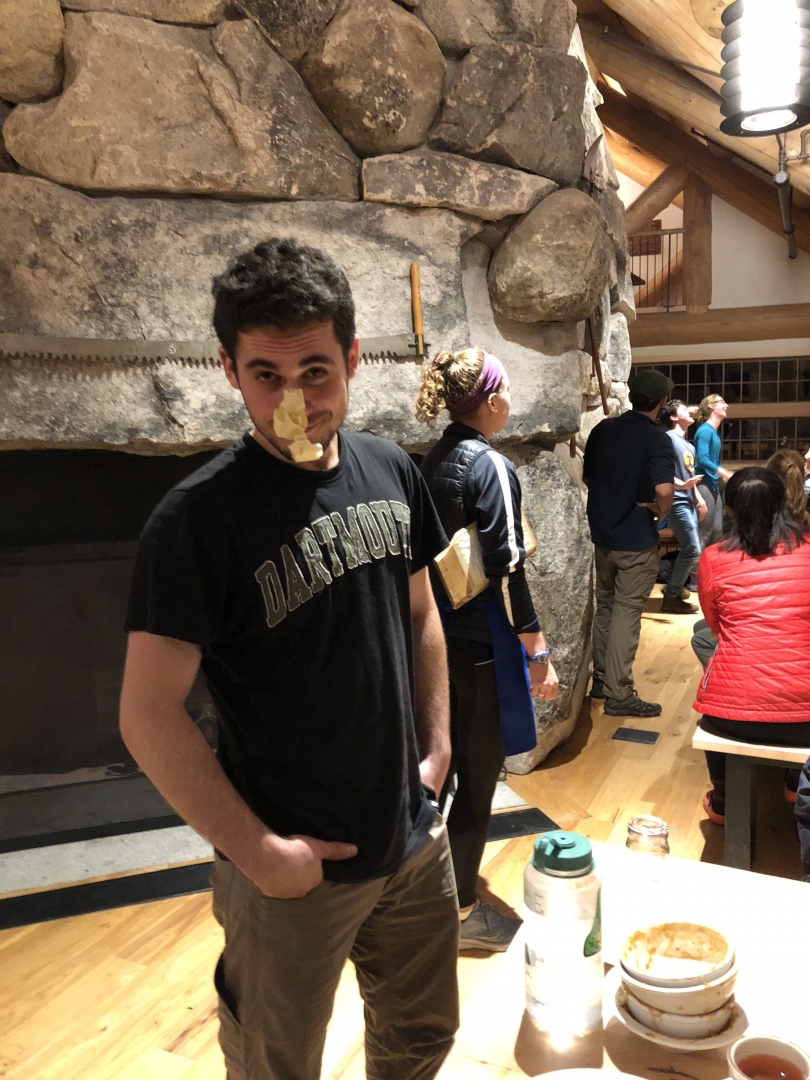 On October 31st, students arrived in costumes ranging from Sherlock Holmes and "the devil's advocate" to an SNL skit and a tri-part linguistics pun for a murder mystery, haunted house, and absolutely delicious dinner.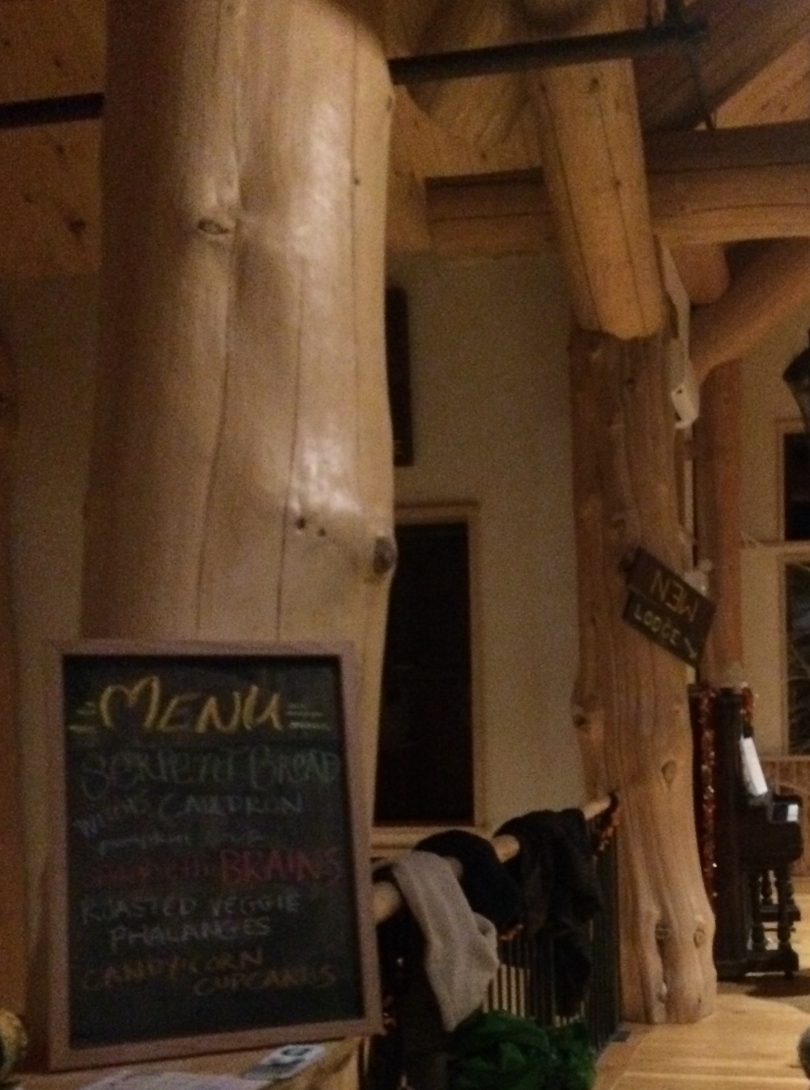 But my favorite event was DOC Formal, a Friday night of dinner and dancing amidst my first US snowstorm in almost two years. Dancing beneath wood beams, the hot room cooled by windows opened to snowy skies, I couldn't imagine a place where I could feel happier or more at home.
And did I mention that every single dinner has fresh-baked, still-warm homemade bread?