« All Posts by this Blogger
Dartmouth French Study Abroads: The Basics
A francophile since toddlerhood, last spring I was thrilled to study abroad in France. (Plug for Linnea in Monet's Garden, the movie that first sparked my interest--one of my top three children's movies ever!)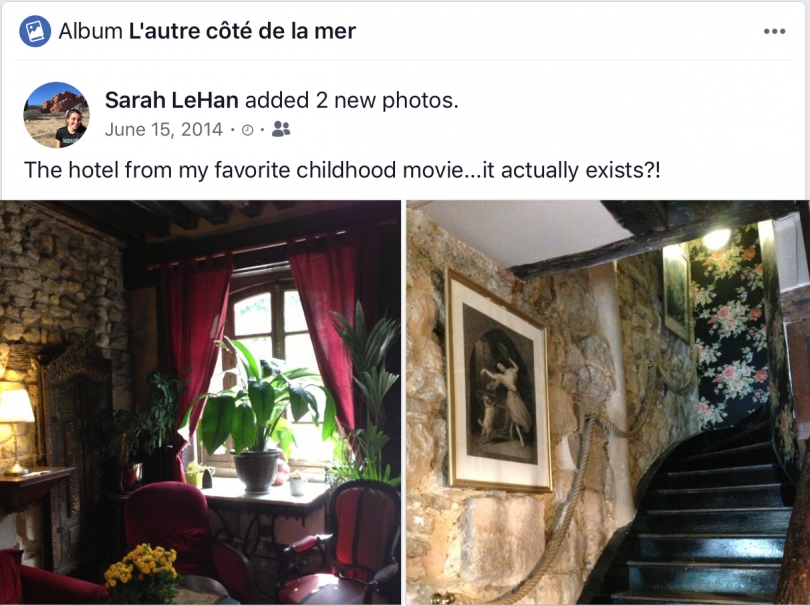 My program, the Toulouse LSA+, was just one of Dartmouth's dozens of international education opportunities in more than fifty countries. While some very popular programs are exchange or transfer terms (like the Computer Science study abroad in Budapest or the engineering study abroad in Copenhagen), the vast majority of programs are entirely Dartmouth-run, Dartmouth-taught, and with Dartmouth students. These programs are divided into Foreign (or, in some cases, Domestic) Study Programs, aka FSPs, and Language Study Abroad, aka LSAs or LSA+s depending on the language level. I'll talk in this post about the basics of my experience, so the focus will be on French programs—but you can explore programs from other departments at your leisure here.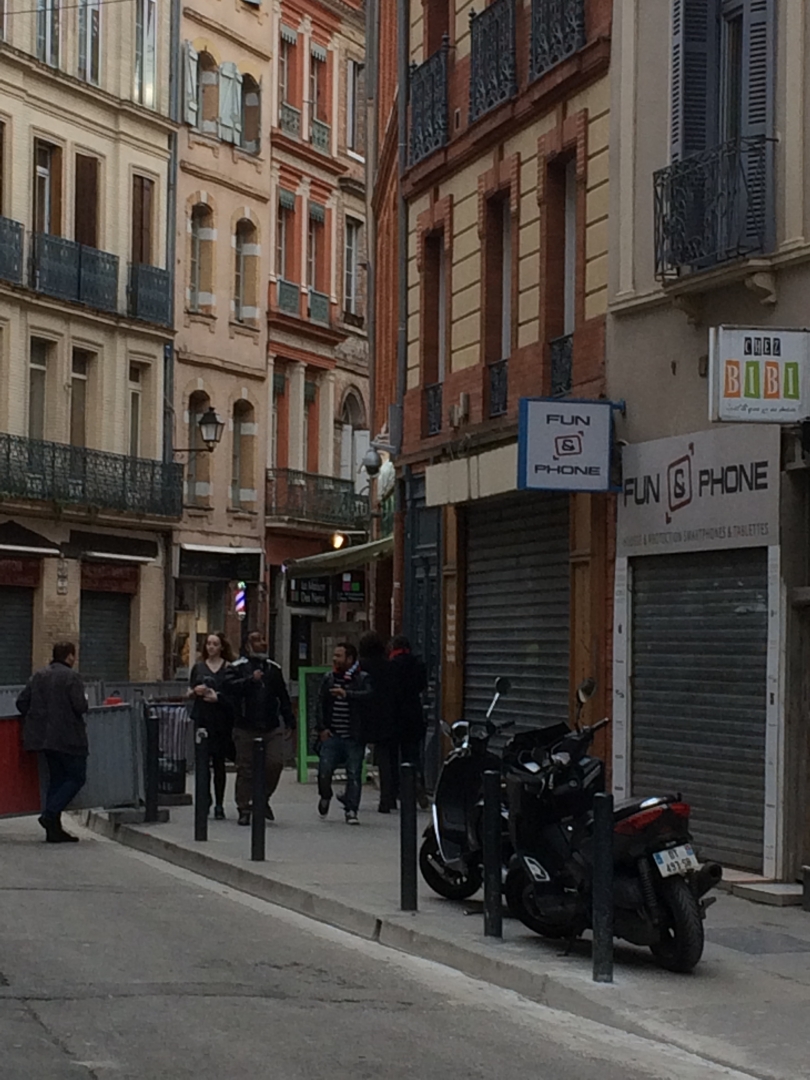 I chose to go on an LSA+, the program for students who have completed all three introductory levels (equivalent to a 5 on the language AP exam) but not yet undertaken intermediate or advanced coursework. This level seemed great for me because it meant that I could go abroad on my high school French alone. As someone who perpetually wishes to take more classes than will fit in my schedule, I was all about avoiding prerequisites!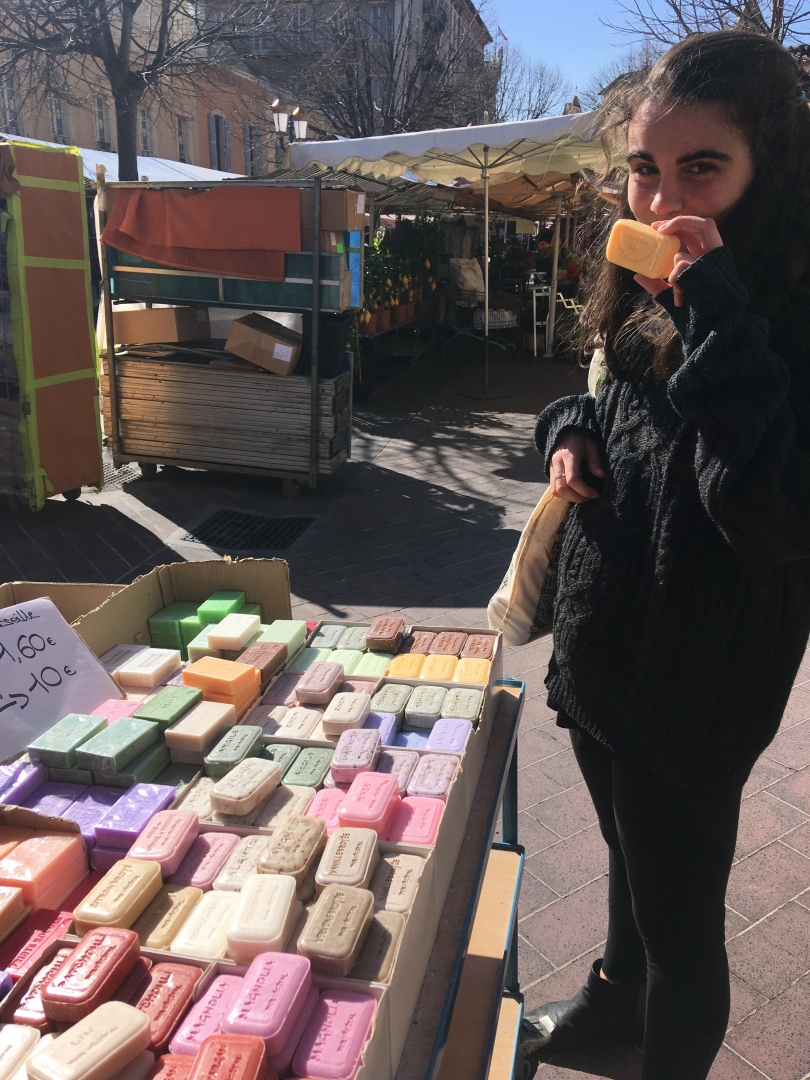 One way this avoidance manifested itself was in my desire to change my French placement. Senior year of high school, my French AP score was a level lower than I had hoped. Rather than worry, upon arrival to campus, I contested my placement with the French department. A quick interview and essay later, I had placed out of Introductory French 003 and into French 008, the intermediate course—in other words, all set to apply for the LSA+! In other words: don't stress too much about those AP exams. At least at Dartmouth, at least in my experience, it's all about what you learn in the course rather than the score you receive.
Study abroad programs are also flexible in terms of time and place. The French department offers three levels of study: the LSA, which one can take after French 002; the LSA+, which one can take after French 003; and the FSP, which one can take after French 003, 008, and 010. Offered in Lyon and Toulouse during winter and spring, the LSA and LSA+ are often combined, where students take art history and grammar together and literature separately. Academics are supplemented with a homestay, field trips, and a week of personal travel. The FSP offers similar topics and structure at a higher level. Located in Paris, the FSP is offered fall, winter, and spring, with a winter-break internship extension in the works. Talk about experiential learning!
So now you know the basics. Stay tuned for follow-up posts with tales of my individual experience!