« All Posts by this Blogger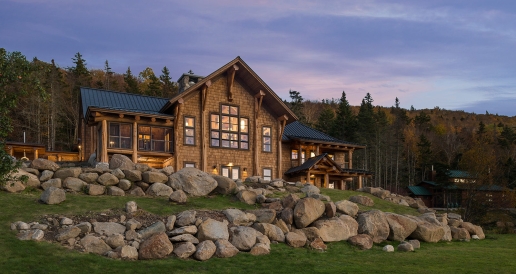 Welcome to the (other) woods: My trip to the Ravine Lodge!
It's officially week 7! At Dartmouth, that means we're really in the thick of things here — finishing up our last midterms, starting some final projects, and enjoying the last days of fall as we transition into winter — rumor has it we may see some snow this week… BRRR!
To celebrate the end of week six, my friends and I made a reservation at the Moosilauke Ravine Lodge, which is a mountain lodge and set of cabins maintained by the college. It's entirely free for Dartmouth undergrads to eat and stay at the lodge… which is honestly crazy. Moosilauke is one of the nicest lodges I've ever been in… and they served us a 5-course dinner… and it was free. Though Dartmouth is full of unique opportunities, this one blew me away — how lucky are we to have access to the lodge and its perks!
Dinner is often vegetarian at Moosilauke, and the food knocked our socks off — we had salad, house-baked garlic naan, biryani-stuffed squash, spiced chickpeas, and an apple-gingerbread cake for dessert. Dining hall food at Dartmouth is excellent, don't get me wrong, but it's so nice to switch it up every once in a while — and this food was truly amazing.
While we just went to the lodge for dinner — the van picked us up from campus at 5 and dropped us off at 9 — it's also totally free to stay overnight! I've heard you can make fires and roast marshmallows if you stay the night, AND you get to eat breakfast and go hiking in the morning… I mean, c'mon!
The lodge has the best retro vibes, and while we mainly hung out in the dining room, it was so cool to walk around and check out all the decor.
Moosilauke was an awesome place to head on a Friday night to eat, unwind, and enjoy the night with my friends.
Read more about Moosilauke here: https://outdoors.dartmouth.edu/services/ravine_lodge/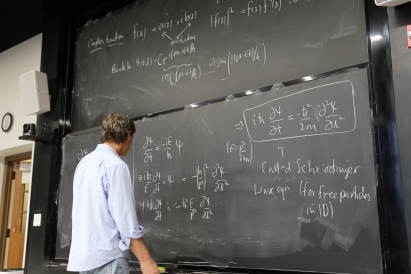 Around half a century ago, the Polish-American mathematician Marek Kac posed a rather intriguing question: Can you determine the shape of a drum by listening to its sound? Surprisingly, it took a while before we could answered this question..

Michal Demeter Tvrdoň
2027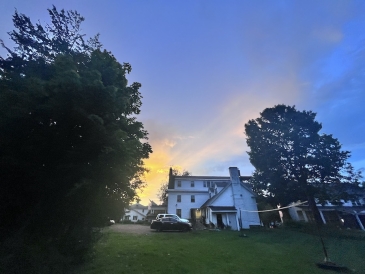 I've lived in just about every type of on-campus housing Dartmouth has to offer--here's my review of each option!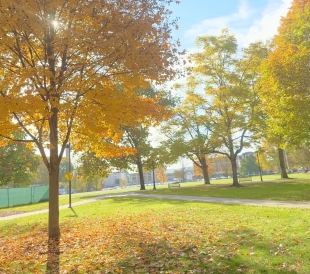 Dartmouth is located near a "main street" area that has a good variety of restaurants, cafés, and boutiques. In this post I will share my favorite places in town.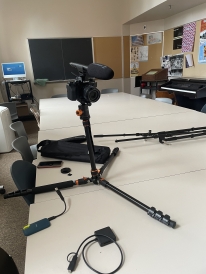 In this post, I share my experiences seeking out video production opportunities on campus!

Brandon Mioduszewski
2025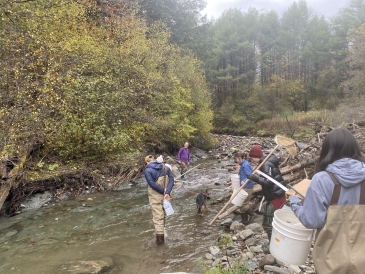 Many STEM courses at Dartmouth have a "Lab" component. What does this mean? Take a look inside of one of the STEM "Lab" courses here: Ecology! This week, we investigated Aquatic Invertebrates in local streams.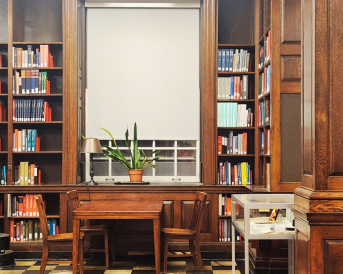 As I am wrapping up my first set of midterms in college, I've gotten very familiar with what study spots work for me. Here are some of my favorites!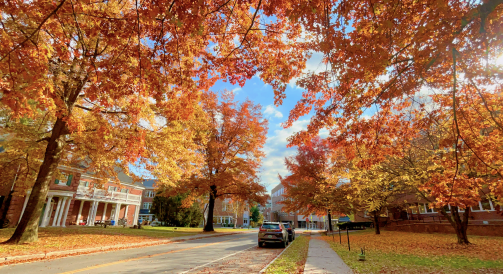 Before fall slips away, I'd love to share my gallery of fall at Dartmouth.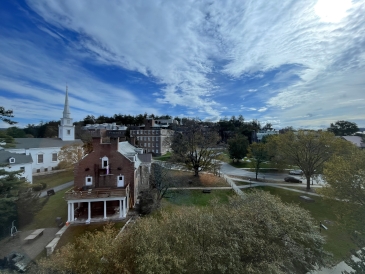 a) Academics? b) Social life? c) Something else? Turns out I wasn't that excited about academics. I was just excited about Dartmouth.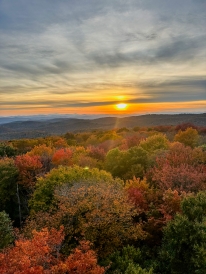 As this term is coming to an end, here is a rundown on the classes I took this fall!