« All Posts by this Blogger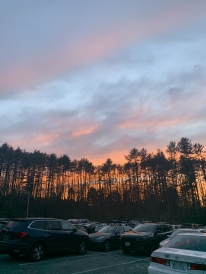 Warmer Weather Approaching
After a cold winter, spring has finally arrived in Hanover, and it has been fantastic! As soon as the sun pops out in the morning, students flock to the Green, setting up blankets, Spikeball and volleyball nets, and throwing frisbees around. But, of course, you'll also see plenty of kids who choose to take their studying outside, with their nose in a book or a laptop.
Spring here feels like a reward. Winter can feel long, and so the flowers blooming and the temperatures rising feel like the world yelling out, "you did it! You made it through winter!".
Lots of activities characterize spring at Dartmouth, so here are some of my favorites!
Dinner Picnics
Dartmouth Dining offers a program called Green2Go, where you can take your food to go from dining hall. On warm days, you'll see groups of students dining al fresco with their friends. It's a nice way to take a break after a long day of studying!
Ledyard Canoeing
When the river warms, it's safe to take out Canoes and kayaks from the Ledyard Canoe club again! Dartmouth students have access to canoes and kayaks galore through Ledyard and journey down the Connecticut to see campus from a whole different perspective.
Darties (Day Parties)
While fraternity parties usually take place at night, when the weather warms, houses will host concerts and BBQs during the day, with cute outfits and good vibes abound. It's a really fun way to enjoy a Saturday. Sometimes, darties are even weirder. Recently, Bones Gate hosted an event called Mudpit, where students voluntarily swam in a mud pit! Think Tough Mudder without the racing.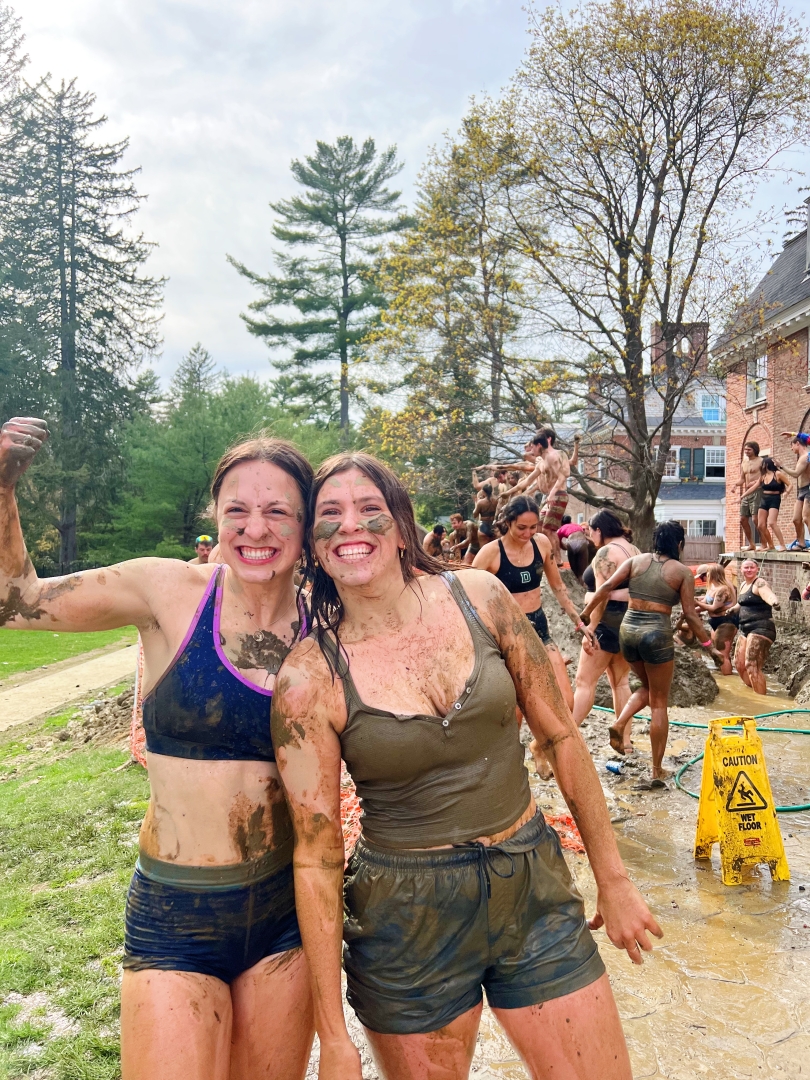 All in all, spring is fun no matter how you slice it.