You are here
« All Posts by this Blogger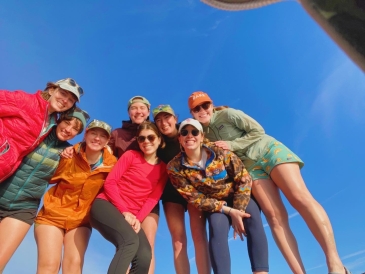 My Winterim Break Trip!
As you may know, Dartmouth's winter break is long. Like, REALLY long (42 days). So there's plenty of opportunities to spend time in a variety of ways, college-sponsored and not! For example, I applied for an 8-day backpacking trip through the Viva Hardigg Outdoors Club (VHOC), a sub-club of the Dartmouth Outing Club. VHOC sponsors trips for people whose gender identities are generally underrepresented outdoors. 
Our trip was 8 days of backcountry backpacking on Catalina Island, a small island off the coast of Southern California, around a 40-minute ferry ride from Downtown Los Angeles. Admittedly, I was super scared! 8 days in the woods with 7 women I had never met before, and no showers!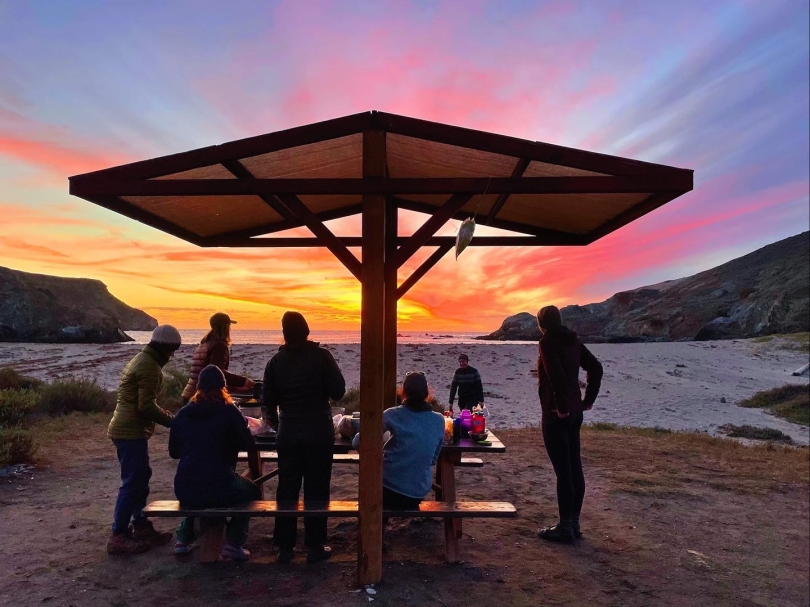 Before I tell you about the trip, I want to take a second to talk about the financials of college-sponsored travel. Because of generous subsidies from the DOC and the College itself, out-of-pocket costs for the trip were $250 + airfare. In addition, if students receive college financial aid, financial aid extends to cover an additional percentage of the trip. This came out to around ~$30 per day of travel, which felt reasonable given that all trip expenses, including food, were covered. 
We hiked around 8-10 miles each day, taking in the sights and sounds of the island. We also ran into some pretty gnarly storms, including our third night of the trip, when 30 mile per hour winds collapsed our tents in the middle of the night. I know to some of you, this sounds like your worst nightmare. Stuck with strangers, dealing with rain, cold, and wind in the middle of December, working on packing up your tents. And you would be correct, it's absolutely not fun at that moment — but it's character building and relationship building. We endure the moments in the rain and the cold so that we can enjoy the views from the peaks and the sand on the beaches and the sunshine, as cheesy as that sounds.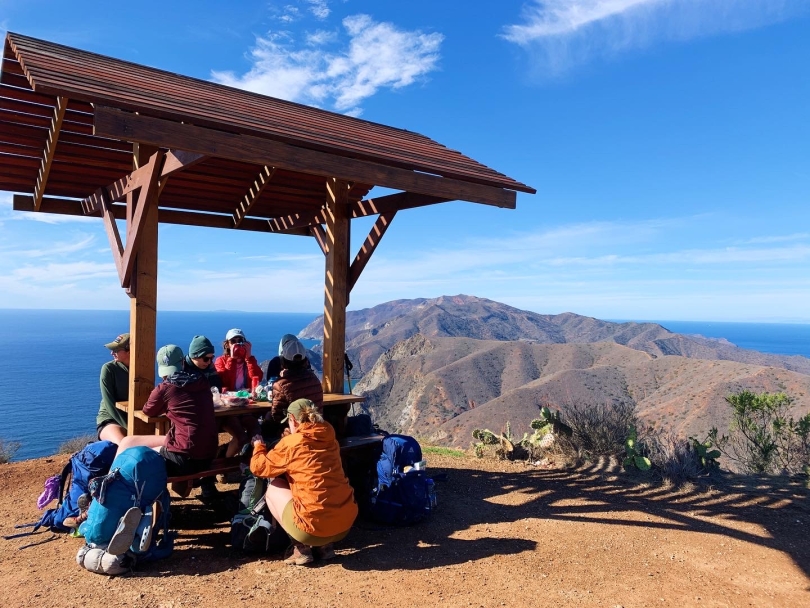 We hiked every day, making progress on our 60-mile itinerary. Sometimes, as we walked, we would chat, getting to know each other through silly questions and also telling deeper stories. Sometimes we hiked in silence, either because we were winded by the elevation or because we wanted time for quiet reflection. 
We saw dolphins, bald eagles, bison, and lots of bugs. We visited the Airport-in-the-Sky and the Catalina botanical garden. I felt really proud of myself when we finished. It was 60 miles of blood, sweat, and tears, but it was 100% worth it. My body and my determination are capable of amazing things, and I was so grateful for the opportunity to push myself out of my comfort zone.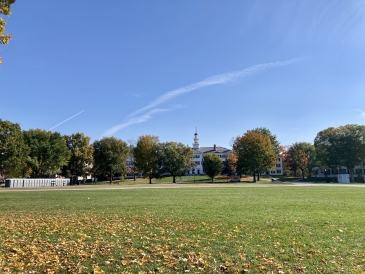 Now that my first term at Dartmouth is coming to a close, what would I write to myself 10 weeks ago when the term began?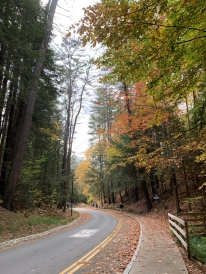 As finals approach and my countdown for winter break, I reflect on my first term here as a Dartmouth student–the traditions, classes, routines, and connections that have defined my first-year fall.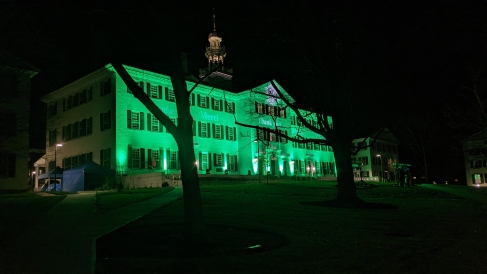 I'm 1/3 of the way done with my Dartmouth career, and I've learned a lot during this term alone. Let's do a recap of the past ten weeks!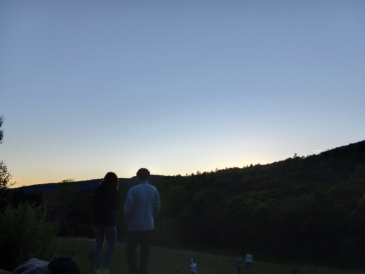 Here is my last blog post for this term, so I wanted to end it on a positive note. Here are the best moments from 22F, my favorite term at Dartmouth so far!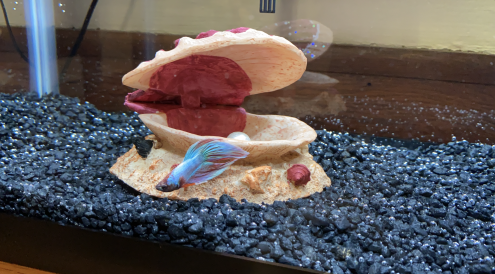 Firstly, the most important update is that last night my friend, Sherry '24, named me as the Godfather to Rory, a one-year-old beta fish.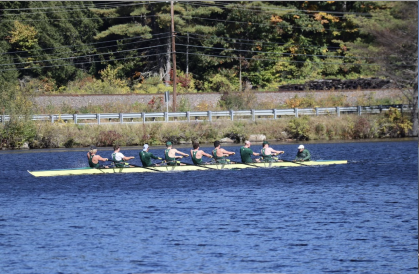 I sat down with my friend Conor to talk about being a DI athlete on the Men's Heavyweight Rowing Team.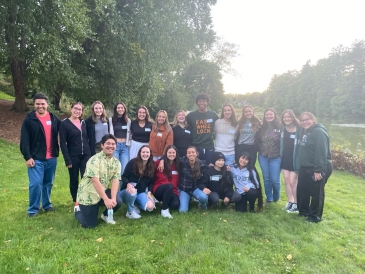 Curious about being Native-American/Indigenous at Dartmouth? Read up on my interview with three '26s Lexie, Liliana, and Keva as they share their experiences and why they chose Dartmouth.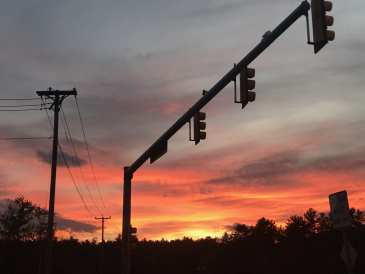 I am writing this blog post as I finish up week 8 of my fall term.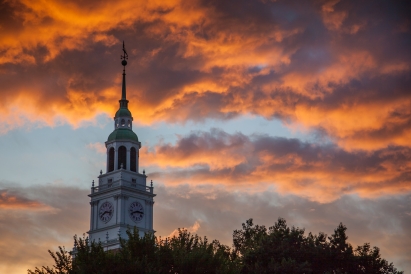 I'm almost done with my 5th term at Dartmouth; here's my reflection.

Brandon Mioduszewski
2025