« All Posts by this Blogger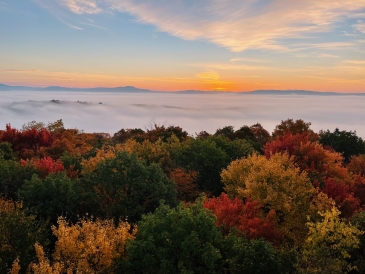 Gile + the DartZoo: Student Life on Campus!
Between classes and extracurriculars, the life of a Dartmouth student is a busy one! However, there is always time for fun activities with friends, even during the school week! The nice thing about college is you don't have to wait until the weekend to have fun — if you structure your time right, you can do something fun with your friends every day!
I got up to two fun activities this week that I think are pretty unique to Dartmouth and want to share with you all, to give you a better sense of what we get up to for fun in the Upper Valley. 
On Monday afternoon, I rented a ZipCar with some friends and drove 10 miles to Gile Mountain, a famous hike in Norwich, Vermont. Though it's traditional to "sunrike" (hike to the summit at sunrise and watch the sun come up from the top), none of my friends are particularly early risers, so we opted to "sunsike" Gile, watching the sunset from the top of the tower.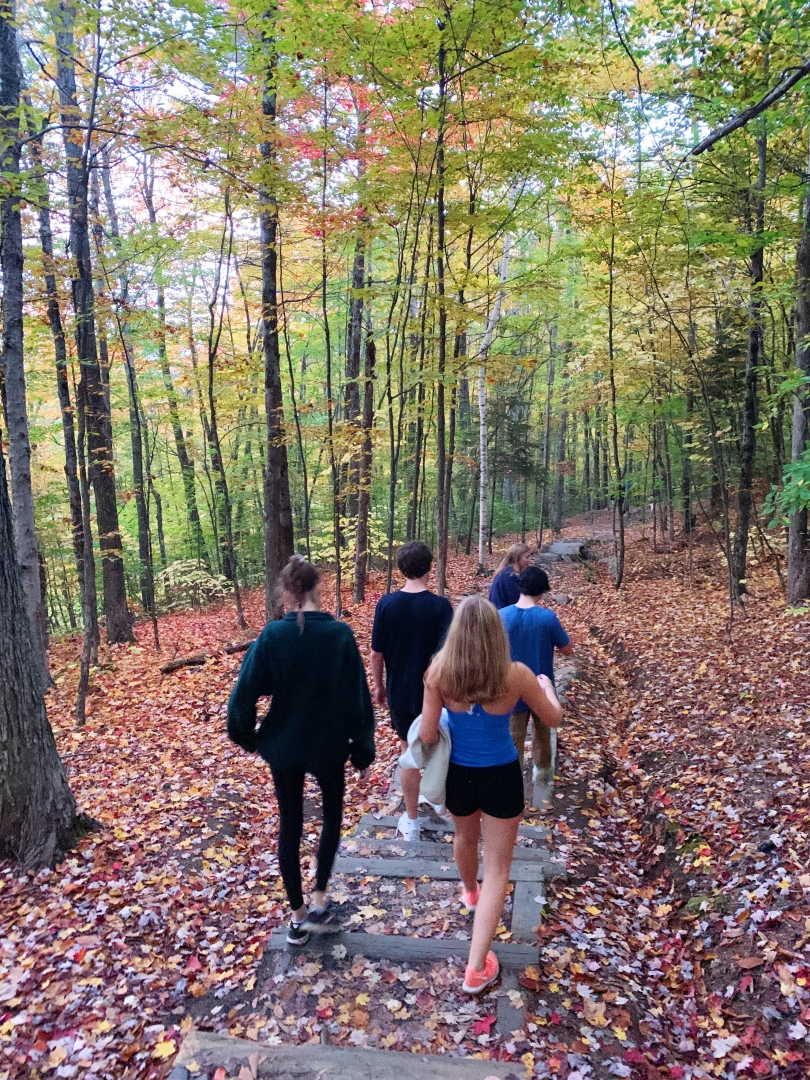 The appeal of Gile is that it's a relatively easy hike (just under 2 miles) up to an abandoned fire tower in the middle of the forest. When you scale the fire tower, you can see the foliage in a 360-degree unobstructed view. It's unlike anything I've ever seen before. This California girl was SHOOK, lol.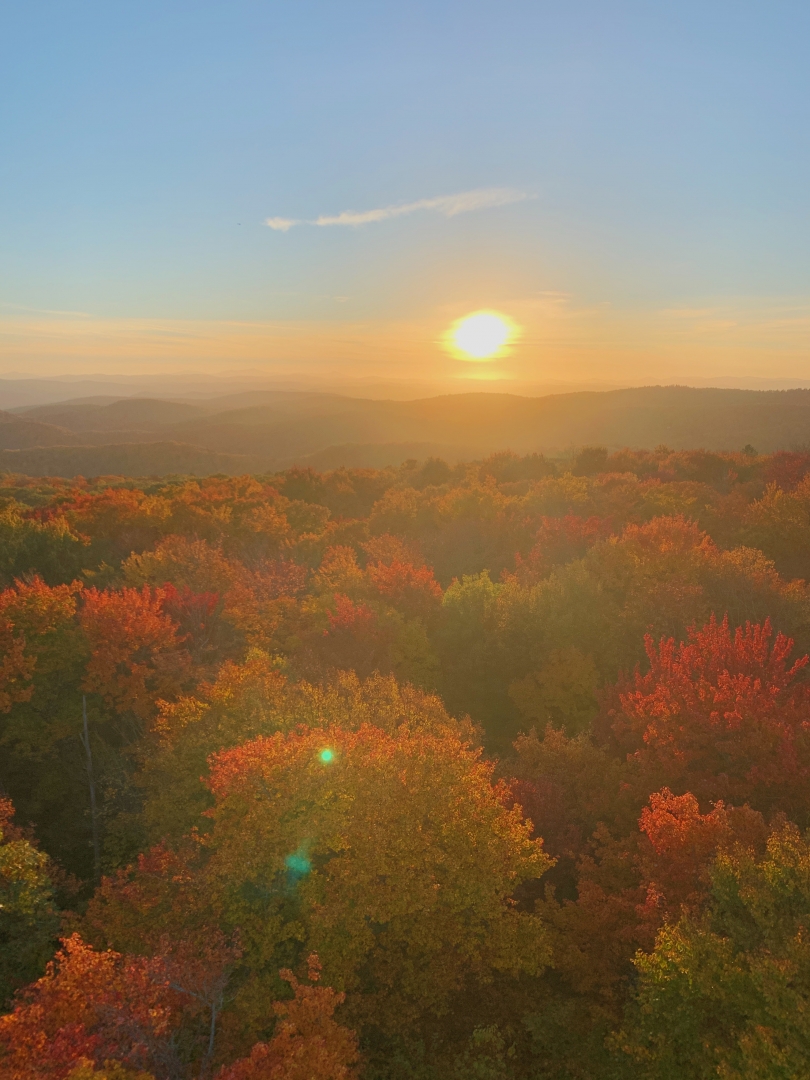 As is customary, we took soooooo many photos at the top of Gile, marveling at the beauty of the changing leaves. There was recently an article in the New York Times that there was no better place to experience fall than New Hampshire. Though I don't have much to compare it to, I have to agree so far! The trees are beyond anything I ever dreamed of.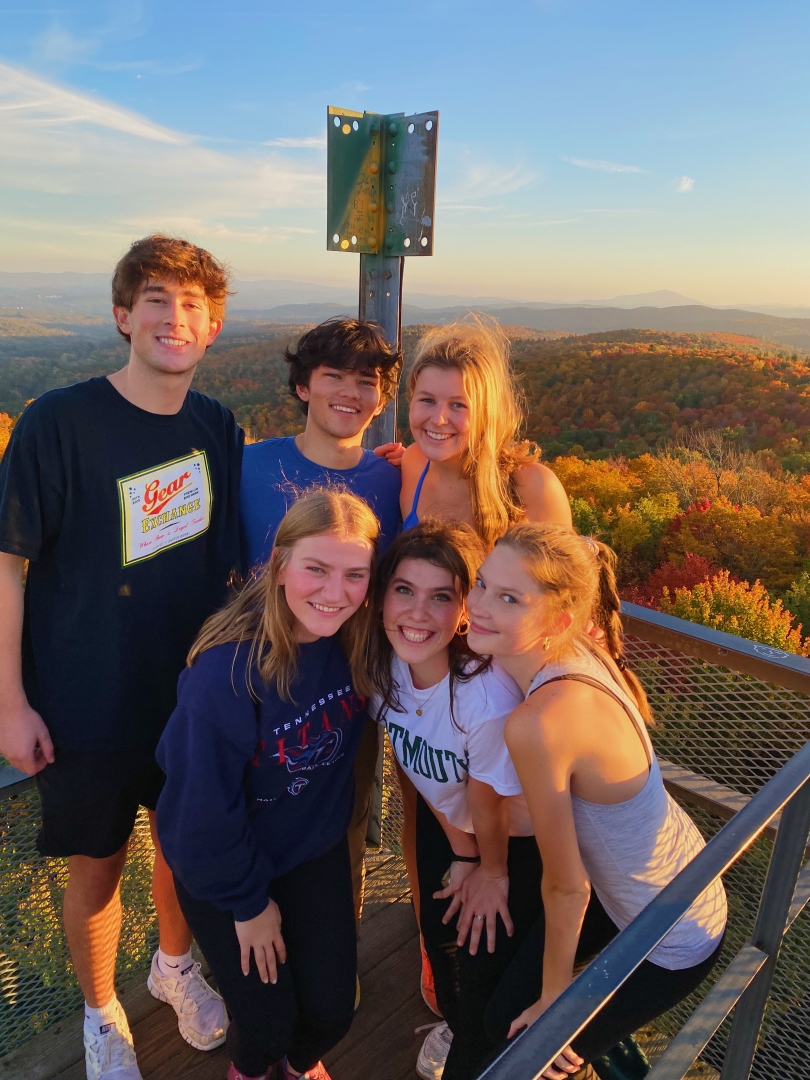 The second fun thing we got up to this week was located directly on Dartmouth's campus this time. Dartmouth's Programming Board, a student-run group that brings tons of different activities to campus, brought a full petting zoo to campus! 
I'm adding in a bunch of pictures of cute animals now — it was so nice to take a break studying from midterms to pet the animals and be silly with my friends.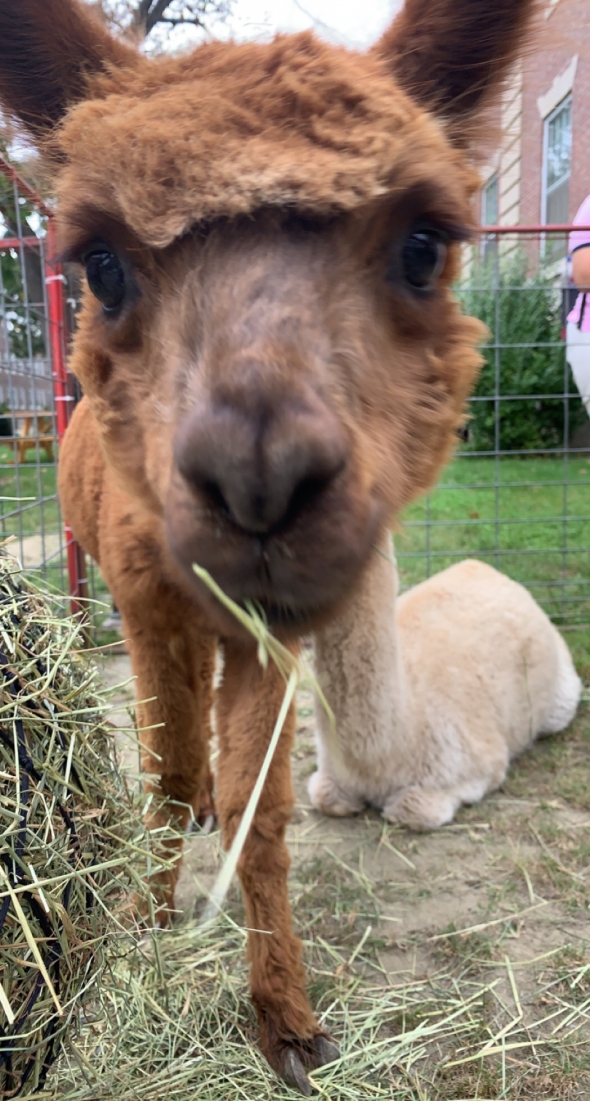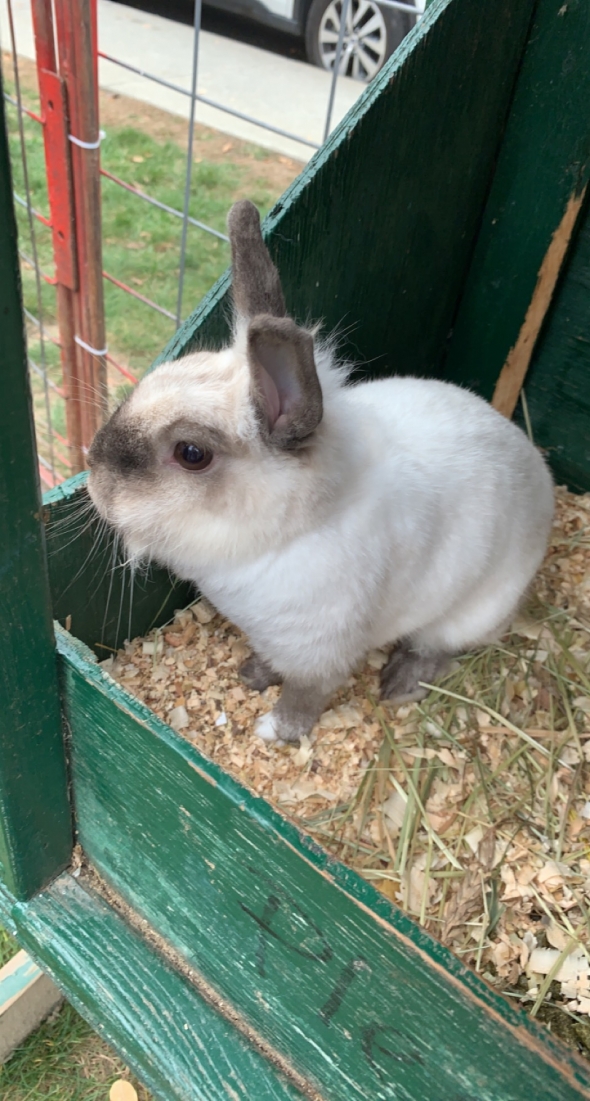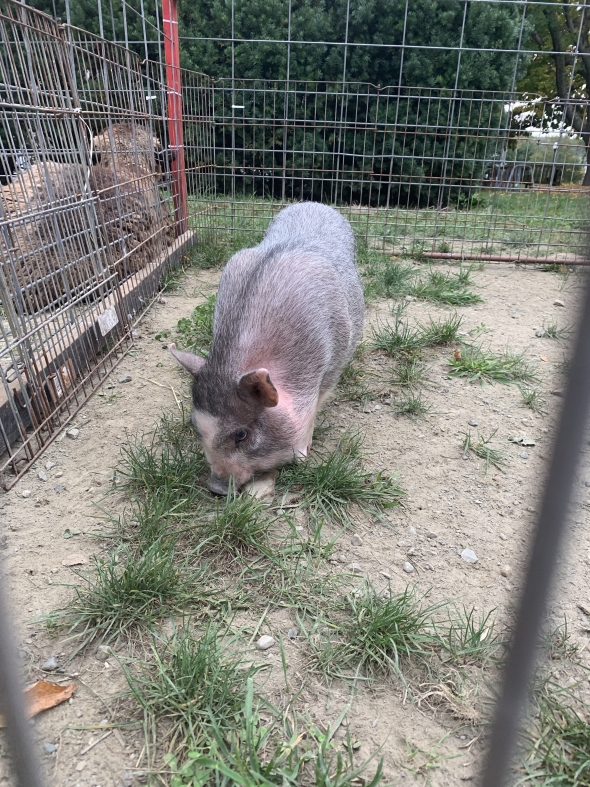 From hiking Gile to the petting zoo, it was great to get out of the classroom and enjoy all the Upper Valley has to offer. See you next week?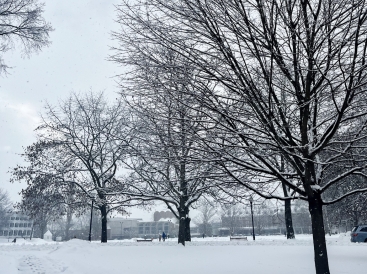 What is the Student Wellness Center? Pet Therapy, Massage Chairs, and more! Read about my newfound favorite location on campus.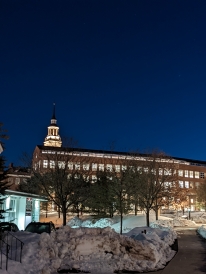 Finding a career is one of the hardest (and often most foreign) part of the college experience; here is how Dartmouth makes life easier!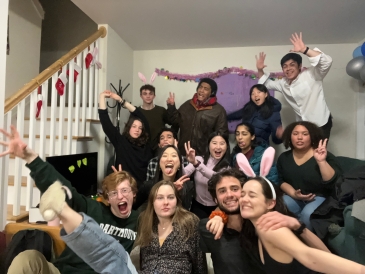 This has been a wild, yet fantastic term and here's why.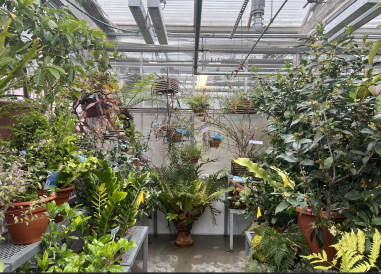 I want to utilize this blog post as a form of reflection and discuss the places I have explored on campus.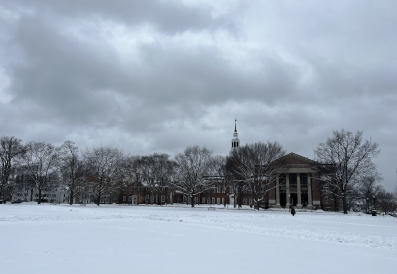 Instead of reflecting on what made me choose Dartmouth then, I want to elaborate on what makes me choose Dartmouth every single day I spend on this campus.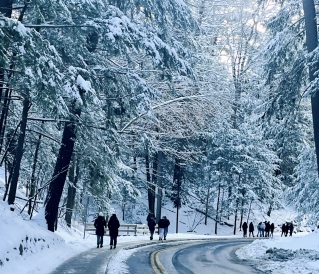 Why Dartmouth? As the College prepares to roll out decisions this month, meet a few students I interviewed as you begin imagining what your Dartmouth could look like!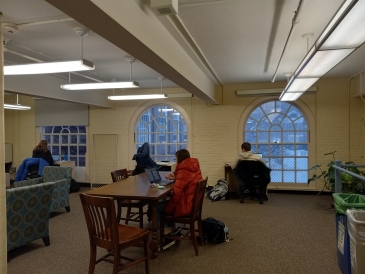 I guess this was inevitable. Here is the compulsory blog post on my favorite study spots on campus, and what I like studying for in each of them.
Nervous about making friends at Dartmouth? Here is an appreciation post for the new friends I've made through the class I've taken.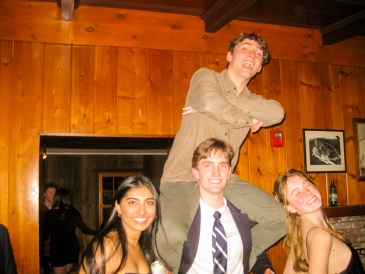 How I got involved with various service programs at Dartmouth and why you should too!