« All Posts by this Blogger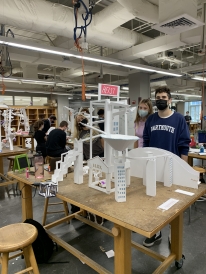 Freshman Year is Totally a Rollercoaster!
People often say your first year at Dartmouth can be a rollercoaster, but I didn't expect to be building a literal rollercoaster during my second week of classes! 
In my Engineering class this week (I'm taking ENGS 12: Design Thinking), we brainstormed, drafted, and built functional rollercoasters out of foam core, wood, rubber bands, construction paper, and hot glue in groups of four students.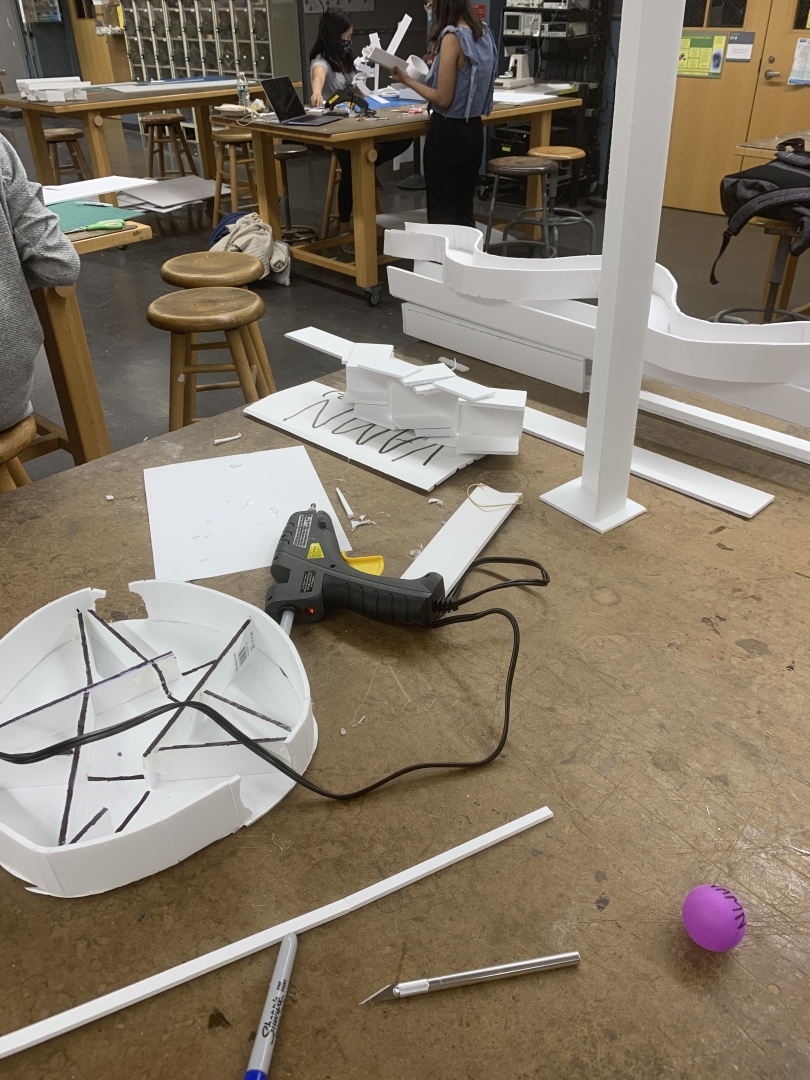 My group went through a 3-hour brainstorming session where we brainstormed potential themes for our rollercoaster. Design Thinking places a big emphasis on the brainstorming process — we've been talking about how Google and Pixar create strong teams and inclusive team culture in order to produce good ideas.
We went back and forth between a bunch of themes for our rollercoaster! Should we do a national park-themed rollercoaster? A spider-themed roller coaster?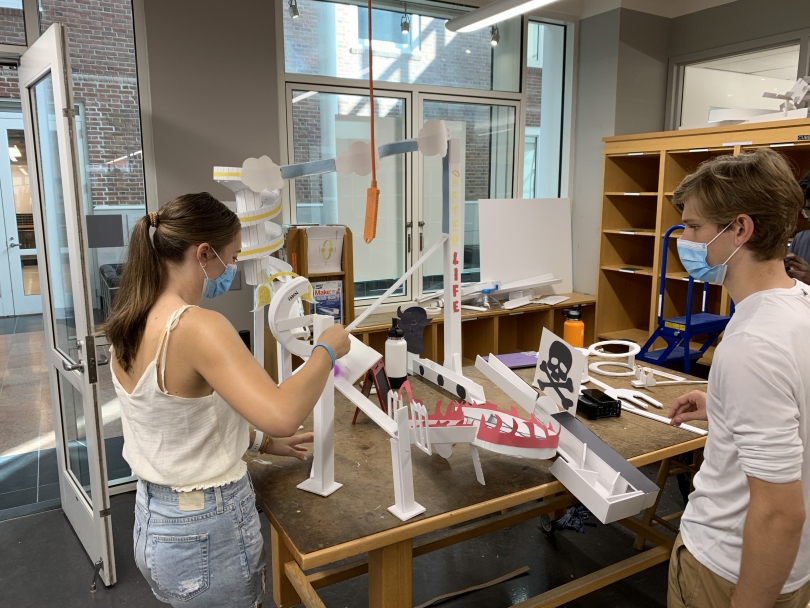 We settled on heaven and hell and got to work constructing. Quickly, our coaster started coming to life, complete with a satanic pentagram, spiraling tunnel, slingshot, and rainbow-shaped bridge. We tested and tested our coaster, making small tweaks and structural changes until it worked perfectly and fit our theme.
The Couch Engineering Lab at Dartmouth is open 24 hours a day and is such a nice place to work on building projects. Dartmouth's engineering facilities are all grouped together on the west side of campus and are collectively called the Thayer School of Engineering.
We presented our rollercoasters to our classmates on Thursday and it was so cool to see what other themes and design elements our classmates came up with. There was an under the-sea themed coaster, an apocalypse-themed poster (some liability with the bottomless pit in that one), and more!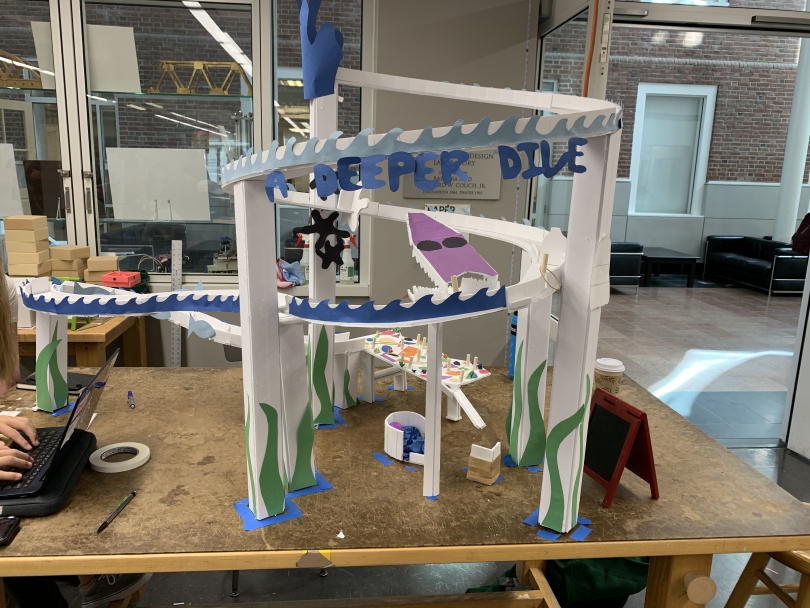 All in all, it was such a fun project and such an awesome introduction to engineering to Dartmouth!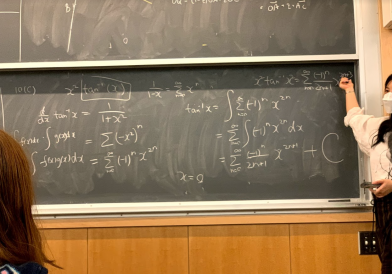 Being in an academically rigorous college means, well, academically rigorous classes. Thankfully, Dartmouth has ways to help everyone succeed.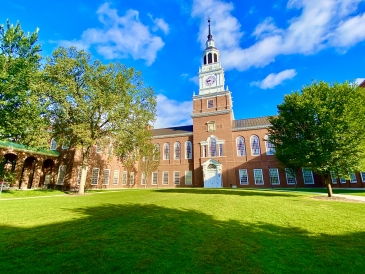 As I made my way through orientation, I never thought that a time would come when I would drop everything and go back to a classroom.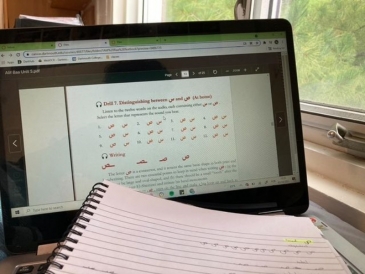 ​​​​​​​At Dartmouth, all students are required to learn a second language, so tag along to learn about languages classes at Dartmouth!
Antônio Jorge Medeiros Batista Silva
2025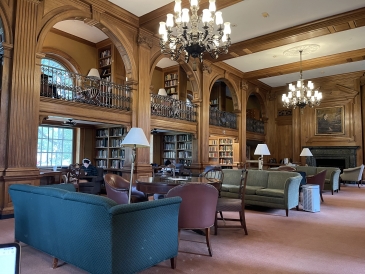 As someone who came into college super interested in pursuing undergraduate research, Dartmouth has not disappointed!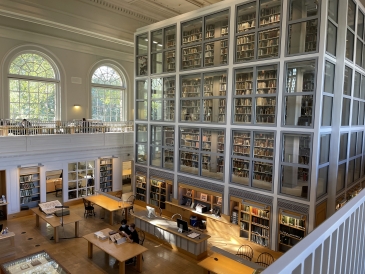 Have you ever wondered what a Dartmouth freshman's first term looks like? I can't speak for all students, but I can give some insight into how my fall term has been going so far!

Brandon Mioduszewski
2025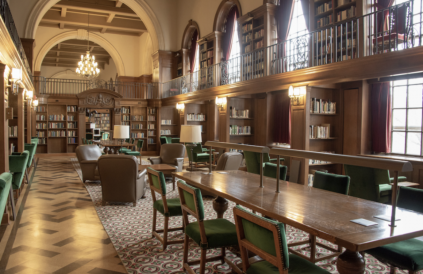 I've been at Dartmouth for 3 weeks and can confirm: college isn't easy. Life at Dartmouth, however, doesn't have to be hard - here are my top tips for being successful at Dartmouth (and college in general).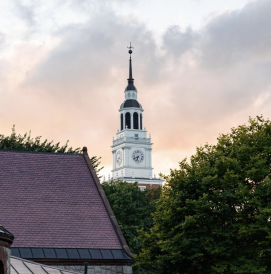 Currently, I am taking three amazing classes for my freshman fall term. Read on to hear more about them!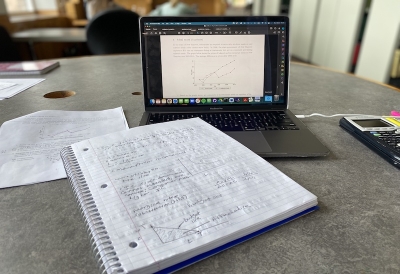 Read for a glimpse into Economics at Dartmouth.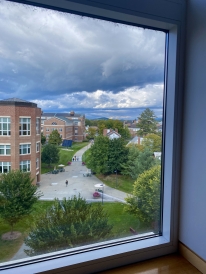 Dartmouth's midterm season is right around the corner, and I wanted to do a quick overview of the engaging and exciting classes I'm taking this fall!