You are here
« All Posts by this Blogger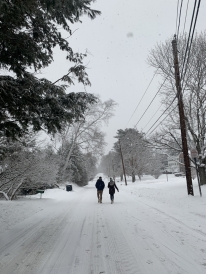 Dartmouth Winter Wonderland
As a through and through California girl, Hanover winters are a new experience. When I stepped off the coach at the beginning of January, I was super nervous about what winter would bring. The most wintery coat I owned was a Uniqlo puffer, let alone snow boots. Now, as a Hanover winter veteran (ok, maybe just three weeks), I can say that Hanover winters, even with their -20 degree nights, are not unbearable. On the contrary, they're pretty fun, thanks in part to the plethora of outdoor winter activities available to students through the college. 
Over the last few weekends, I've tried my hand in what feels like nearly every winter sport. Last Saturday, we took advantage of a beautiful Sunday day and went cross country skiing on College grounds, just past the medical center. Dartmouth owns and operates a cross country ski center for the entire Upper Valley community, but Dartmouth students can rent traditional cross country and skate skis for free. As cross country can sometimes be a cost-prohibitive sport, it's truly an amazing opportunity to get to try for free. Trust me, I still totally sucked at it, but the learning curve was enjoyable. For the first 15 minutes, I fell nearly constantly, but once we had completed a lap around the course, I was able to stay on my feet. It was a great workout and our bellies hurt from the laughter of repeatedly watching our friends face-plant into the snow.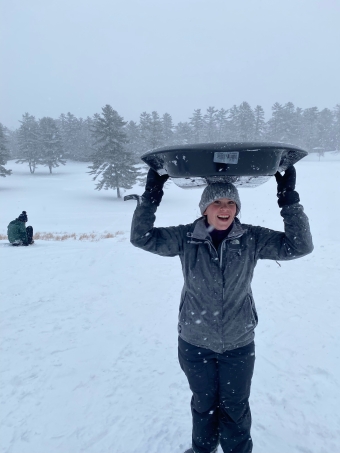 Occum Pond, right in the center of campus, also freezes entirely during the winter. The Ski center also rents out ice skates to skate on the pond, and I've paid witness to some gnarly ice intramural ice hockey games. For students new to skating, you can bring a trash can out on the ice with you to help you keep your balance. 
For people with absolutely zero athletic ability, such as myself, I'd recommend sledding down Pine Park hill. There are sleds available for rent, and you're guaranteed to get a face full of snow. We went on a day where we had just gotten 12 inches of fresh powder. It felt like a scene from a postcard: snow falling, people laughing, sleds careening down the hill. 
With so much to do, it's clear why people are willing to brave cold temperatures. There's plenty of fun to be had, just remember — there's no bad weather, only bad gear. 
I am writing this blog post as I enter week 9 of my spring term. The weather is so sunny, refreshing, and awesome (it reminds me a lot of the weather in California). I am dedicating this post as a reflection on my week 8.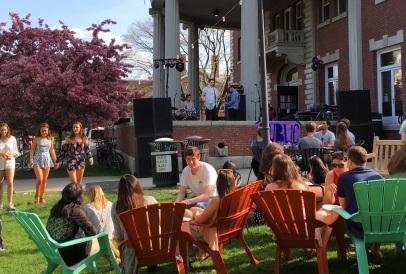 In this post, I share my first experience with Green Key at Dartmouth

Brandon Mioduszewski
2025
This weekend, West House had its annual trip to New York! Come along to read about our two days in the city!!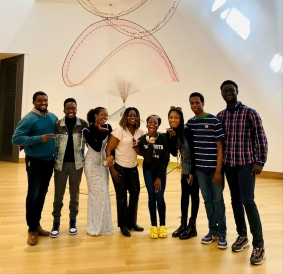 Some of you planning to attend Dartmouth as international students may be thinking, "How will I celebrate the family weekend at Dartmouth?" Isn't it something I need a family for? How will my family get to Dartmouth from the far ends of the earth?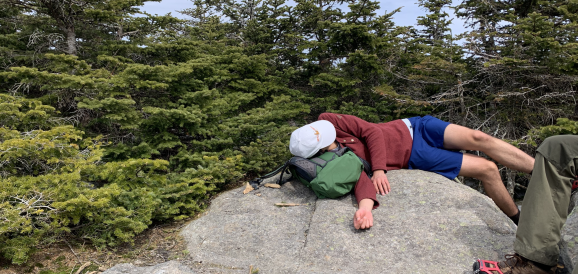 May so far has been full of spending time with friends, FoCo ice-cream, and enjoying the weather. If you're wondering what spring looks like at Dartmouth, look no further!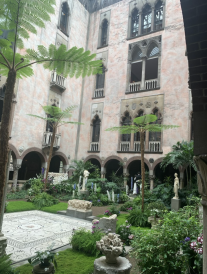 A weekend in big-city Boston allowed me to reflect on Dartmouth's unique rural location.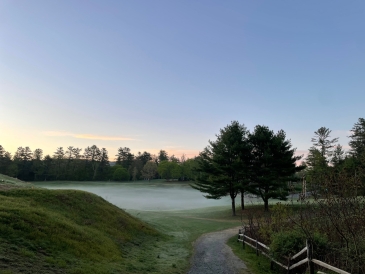 Honestly, there is no such thing as a normal Friday at Dartmouth, and I just had my most spontaneous and memorable day during my time at Dartmouth so far.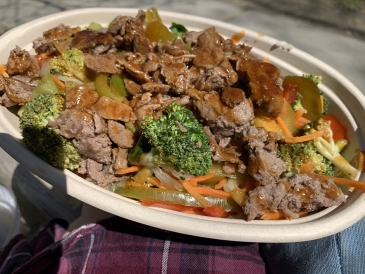 See what food I've had this spring through a photo tour!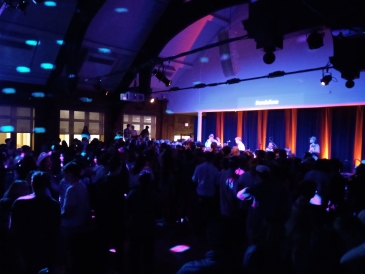 After 10 days in quarantine, I am finally back in society.