« All Posts by this Blogger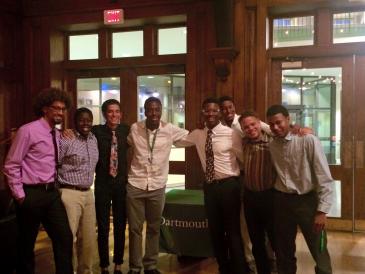 Apply to be Dartmouth Bound
Dartmouth Bound is the reason that I am currently a student at Dartmouth College. Before Dartmouth Bound, all I knew about Dartmouth was that it is an Ivy League school, which anyone can find out on a simple Google search. Often times during the college search process prospective students get too caught up in name recognition of a school and its ranking, so I was intrigued by the opportunity to spend a few days on campus over the summer. Most of the schools I was considering applying to before I attended Dartmouth Bound were schools in warmer climates, located in suburban or urban areas. I wasn't really thinking about Dartmouth until one day an email came into my cluttered inbox advertising the program, and I decided to look into it. Even though I thought Dartmouth didn't align with two of my main criteria for colleges, I was intrigued by a free visit and decided checking out the school would not hurt.
My Dartmouth Bound journey started with my (free!) flight out of Baltimore-Washington International Airport. After arriving in Boston, I took the "Dartmouth Coach," a bus that picks you up from the airport and drops you off directly on campus. The drive up was the most mountainous and visually green ride I have ever experienced, which would stick with me even after I left campus at the end of the program.
During the program, we were given a deep immersion into life as a member of the Big Green. I was housed in the McLaughlin cluster, the hotel-like housing where members of Living Learning Communities reside. I lived in a two room-double with another student who ended up going to Dartmouth. Gina Greenwalt '14, the program director for that year, knew all of the students' names and made us all feel very welcome. I asked her a question about inclusiveness at Dartmouth, and her response was very candid and honest. One of my favorite activities was an exercise where we were placed in the admissions officers shoes. We reviewed actual applications that were submitted to Dartmouth. During this activity we could only review the entire application for 10 minutes, simulating an admission officer's first read. From eating meals in the dining halls to attending classes with Dartmouth professors and students, after a few days I had a real grasp of what it's like to be a student here.
 I have many close friends from this program who are currently attending Dartmouth, plus friends who are attending other wonderful institutions across the country. By the end of the program, a lot of the preconceived notions I had about Dartmouth had evaporated, replaced by meaningful memories that ultimately led to my decision to apply.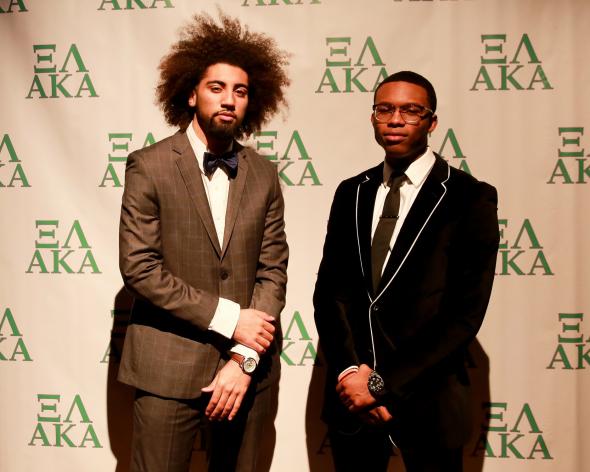 For more information about the program and to apply (the deadline is May 1!) for this summer, visit this page. See you soon!