« All Posts by this Blogger
Why Dartmouth? (Why I applied and why you should too)
For all potential '23s out there, I'm sure you're all pondering the question. Whether you're trying to articulate your love for the "College on the Hill" in one 100-word essay or deciding if you want to apply to Dartmouth in the first place, I hope the following blog post can elucidate why I applied to Dartmouth (and why you should too)!
For my college experience, all I wanted were engaged professors and small class sizes. Dartmouth, in particular, stood out to me because of its commitment to undergraduate teaching. The only college in the Ivy League, Dartmouth always places its undergraduate students first! You won't have to be competing with graduate students for research opportunities or receiving lectures from a teaching assistant. An endless amount of academic opportunities are available for Dartmouth students at any time of the year and students regularly interact with professors, who also happen to be some of the world's leading experts in their fields. 

This certainly has held true for my first fall quarter. I've gotten to know my professors incredibly well in small classes with no more than 15 students. My professors have been super accessible and have greatly facilitated my academic transition from high school to college! It goes without saying, if you're looking for top-notch academics and easy-to-talk-to, knowledgeable professors, then Dartmouth is the place to be. 

 

If you're worried about financial aid (like I was), worry no longer. As a student from a low-income family, money posed a salient barrier to obtaining a college education but Dartmouth College is greatly committed to making school affordable for all. I applied to Dartmouth knowing that the cost of college wouldn't be an issue. Whether you're looking to start a new organization on campus or studying in a foreign country like Switzerland, Dartmouth will always provide its students with the necessary resources to make their academic endeavors a reality. No matter what your economic background is, Dartmouth will enable you to learn and grown in any way you want to!


 

No. 3

You can't beat these views

Yet another reason I applied to Dartmouth was for its location. The Big Green is nicely nestled between the Connecticut River and the White Mountains. The nature surrounding the school is nothing short of breathtaking. Yet students aren't only able to admire the gorgeous landscape, they can interact with it too. Programs like First-Year Trips and the Dartmouth Outing Club were yet another attraction of Dartmouth. The idea of spending time as one with nature was enticing. As a city girl from Los Angeles, I've done things I never thought I'd do - like daily tick-bites during my hike of the Appalachian Trail and sleeping under a tarp during a steady downpour in the middle of the White Mountains!

I was looking to immerse myself in the wilderness of New Hampshire and I certainly have accomplished that. If you're looking to do the same, then consider Dartmouth!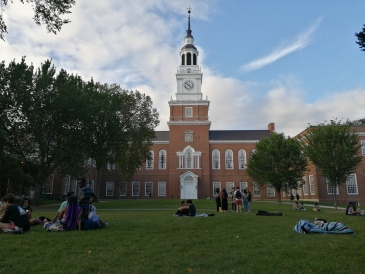 It´s that time of the year again. As the early decision deadline approaches, one defining question stands out amongst many: why here, and not anywhere else?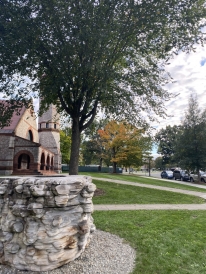 It's almost that time of the year again—college applications season! While it might be dreadful at this moment, I promise you it'll be worth it at the end.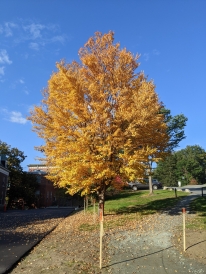 When adapting to a unique college environment, it is important to open yourself up to new perspectives and meet all kinds of wonderful people! Yet, it is even more important to remember your values and what makes you happy.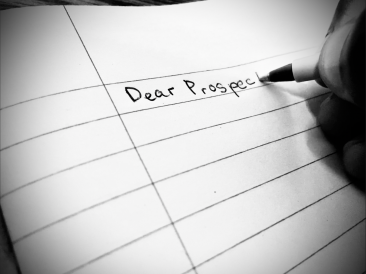 Writing a killer college essay can be a daunting and strenuous process and finding a college that is the right fit for you isn't easy either.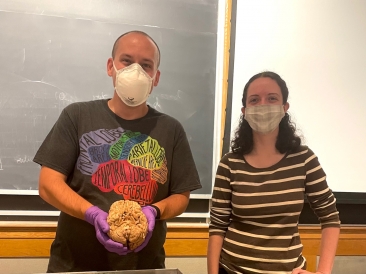 No. Dartmouth is not scary! If you ask me what college academia feels like, I would say it feels like a grown up high school.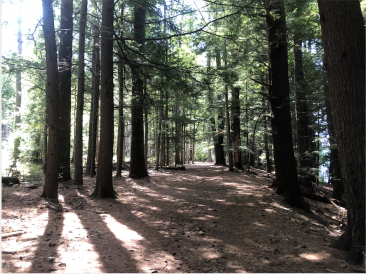 For me, having a close-knit community played a vital role in my college search. Dartmouth's respect and love for Indigenous and Latinx students inspired me to apply. These factors all played a role in my decision to ultimately attend Dartmouth.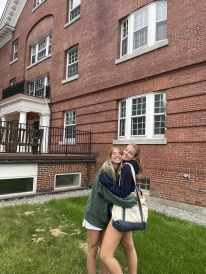 It's been two weeks since my little sister moved into her freshman dorm room. I couldn't be happier.

My first blog post is about why I chose to come to Dartmouth! My older brother was a student here and forced me to apply, and I can never thank him enough for that!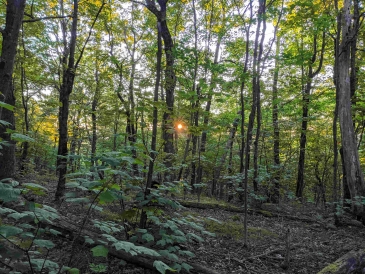 I'm Luke, an international member of the class of '25. In this blog, I introduce myself as a brand new member of the People Places Pines blogging team and talk about my first few weeks since hitting campus!