« All Posts by this Blogger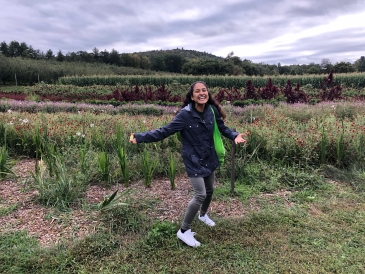 Trees, changing leaves, so help me!
Coming from the middle of East Los Angeles, I never had much opportunity to explore nature. Indeed, the metropolitan giant of Los Angeles isn't surrounded by a magnificent mountain range, nor does it have an awe-striking river snaking around it, like Dartmouth's very own college campus. I never once went hiking out in the city, and I never learned how to swim (but I'm going to have to in order to graduate from Dartmouth)!
My interaction with the outdoors was limited at best, and I always wanted to expand my relationship with Mother Earth. Thus, it only makes sense that my attraction to Dartmouth was due, in part, to the endless opportunity to "be one with nature" in the greater Upper Valley. During my few weeks in Hanover alone, I've had incredible experiences in the outdoors! 
There have been plenty of times where I've found myself utterly discombobulated, and unsure of my surroundings. From having absolutely no relationship with the outdoors to sleeping under a tarp on a rainy summer night in the middle of the Appalachian Trail, I've experienced my fair share of surreal experiences. But, I've come to truly appreciate the outdoors - they provide a much-needed escape from academics and a space of clarity and introspection.
Here are just a couple of instances where I truly immersed myself in nature.
First-Year Trips: Hiking 1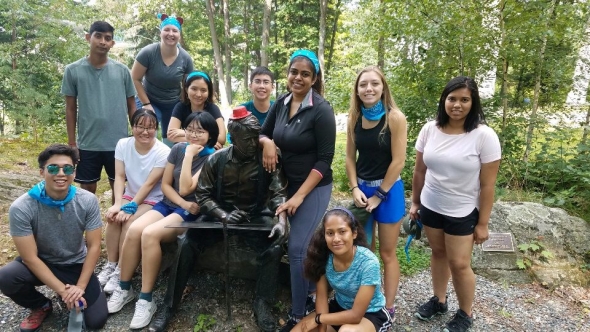 Perhaps the most dreamlike experience I've ever had, my five days spent in the wilderness of New Hampshire and Vermont certainly channeled my inner explorer, in all the best ways! From hiking 12 miles uphill (a very steep hill) to sleeping outside for the very first time, I braved the elements of the beautiful outdoors successfully (no tick bites for me). I had the incredible opportunity to see a night sky full of stars (for the first time ever) and sleep overnight in the magnificent Dartmouth-owned Moosilauke Cabin, and, to top it off,  I met 11 increible people (shoutout to my fellow Tripees and Trip leaders) while doing so.
Apple Picking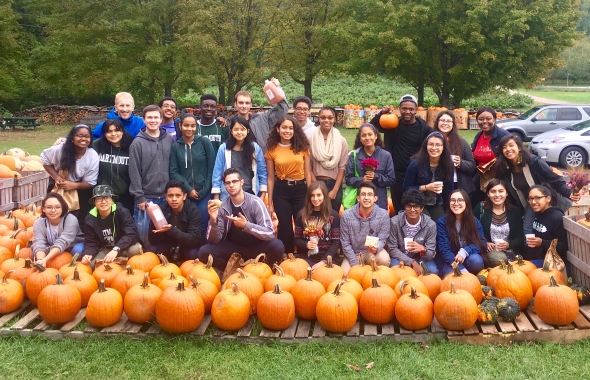 A staple on anyone's fall to do list in Hanover, apple picking is the perfect past-time to get away from campus and enjoy some quality delicious food. I visited Riverview Farm, about 15 minutes away from Dartmouth, with fellow FYSEP students and came back to college a very happy gal with a bag stocked of ripe and vibrantly-red apples. In the process, I successfully completed my first corn maze, ate endless yellow berries, and posed in the middle of a pumpkin farm (for the aesthetic of course).
Connecticut River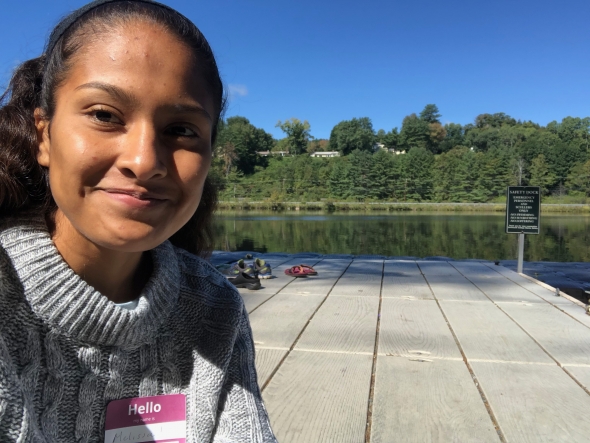 As an OPAL Ambassador, I spent a lovely Saturday afternoon at Tom Dent Cabin located just on the outskirts of the campus and on the border of the Connecticut River. For lunch, my friend, Alondra, and I sat on the dock and enjoyed delicious Ramunto's Pizza as we gazed at the other side of the river at Vermont (the Connecticut River actually divides the state of New Hampshire and Vermont). I took full advantage of the precious sunlight and spent a couple of minutes appreciating all the beauty surrounding me. 
The area surrounding Dartmouth is a true sight to behold, and I'm so fortunate to find myself surrounded by breathtaking nature. There is endless opportunity on campus to explore the outdoors, and you can sure bet this girl will take full advantage of it!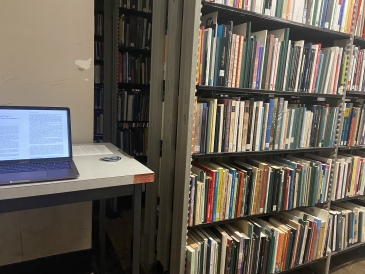 Hello there! It's me again. If you were wondering whether I am still alive after going through my first week of classes, then this is a sign to show you that I am still buzzing and kicking.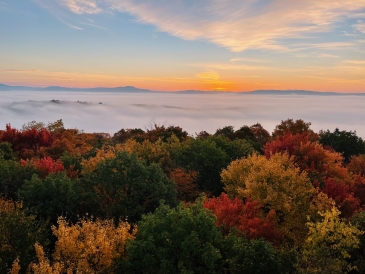 Talking about two things I did outside of my classes and extracurriculars this week: Hiking Gile mountain and the Dartmouth Zoo!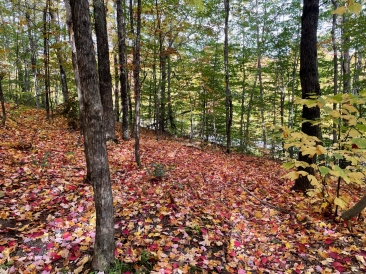 As the term is quickly coming to a close, I figure this is an excellent time to reflect by doing my own rose, bud, and thorn for this fall!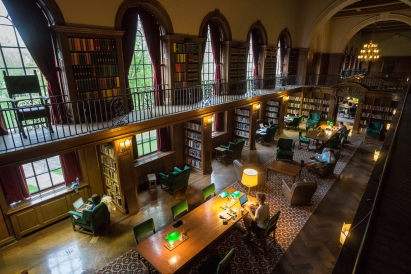 Confused about how exams at Dartmouth work? Don't be! Here's my perspective on my first midterm experience at Dartmouth.

Brandon Mioduszewski
2025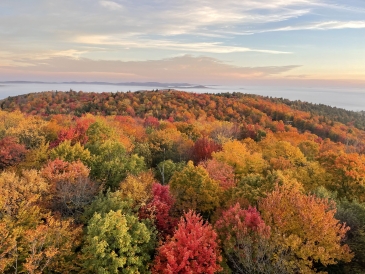 I thought I'd use this blog post to share a bit more about Dartmouth's profound sense of place my first in-person (non-Zoom) term— particularly, the people, the place, and the pines.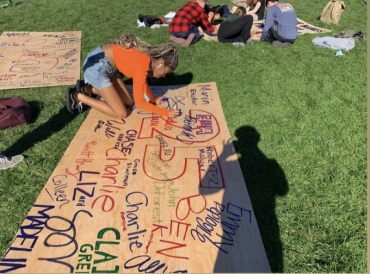 Homecoming is one of Dartmouth's most unique and longstanding traditions.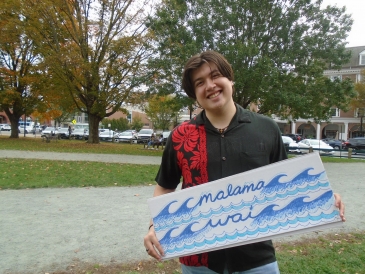 This Indigenous Peoples' Month, Native organizations at Dartmouth are spearheading events that honor and celebrate Indigeneity in all of its shapes and forms.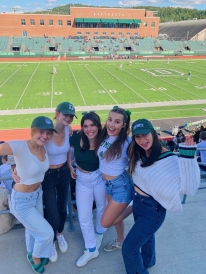 A question I've gotten a few times while I'm here is "So what do you do all day?" I figured I would walk you through the things taking up the most time in my life right now, starting with my classes!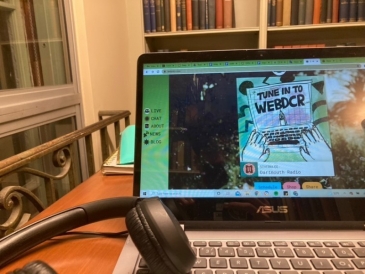 Dartmouth has an extremely large pool of extracurricular activities you can choose from. From football to anime watching — all interests are met, no matter how niched they are. Here's a bit about my favourite club on campus!
Antônio Jorge Medeiros Batista Silva
2025