You are here
« All Posts by this Blogger
Picture Yourself Here
With finals approaching, the optimal study spot is now more crucial than ever! Location is certainly conducive to productivity, at least in my case, and I've come to familiarize myself with numerous locations at Dartmouth in the quest of trying to find the perfect study corner. For all prospective students out there, this post will give you the 411 on the hidden gems at Dartmouth and provide you with an invaluable insider scoop to improving your efficiency here on campus. 
No. 1

The Black Family Visual Arts Center

Perhaps my favorite, go-to study spot at Dartmouth is the Black Visual Study Arts Center. With its ever-comfortable, vibrantly red couches, this spot has allowed me to concentrate for hours on end and effectively finish my assignments. Additionally, the benches outside, as well as the mini Green, are the perfect place to grind out some homework. The building itself is slightly removed from the rest of campus but, if you want to ensure fewer distractions and a better work rate, then this is the place for you!

No. 2

Up in the clouds at Fairchild

If you're one for striking views and aren't particularly scared of heights, then the fourth floor of Fairchild is the perfect choice. With its large and transparent windows, this study area effectively filters in all the sunlight from the outside. During your study breaks, you could further admire the gorgeous sights of the mountains surrounding Hanover (I know I have) which are particularly breath-taking during the fall. Ultimately, this area, with its gorgeous views and close proximity to Baker-Berry Library, is the perfect study spot.

No. 3

Common Rooms/Dorms (hear me out)

Next up are common rooms! These rooms, which are positioned on nearly every floor of Dartmouth's residential buildings, are the most practical choice and therefore do constitute hidden gems. Relatively located a few feet from my room and a restroom, the study rooms on the fourth floor of Rauner Library are uniquely designed to offer a sense of privacy and ensure student productivity. I've definitely hammered out some of my heavier assignments while in my floor's study rooms. Ultimately, don't overlook your common room when deciding where to study. 


Similarly, your very own room, arguably your private and intimate haven, is perhaps the most obvious hidden gem at Dartmouth! Although opposed by many, studying in your dorm is distinctly productive because it allows you to immerse yourself in an environment that is uniquely yours, and there's nothing better than being surrounded by what you love when studying for a high-stakes exam or completing some challenging homework. Personally, I know that studying in my dorm helps take the edge off a particularly stressful assignment!
 

 

No. 4

Explore for yourself!

Yet, by no means is this post a comprehensive list of all the relatively-unknown, study nooks on campus! Half of the battle in finding the place that works best for you when studying is in exploring the college campus! So make sure to do your very own research to conclude where you study and work most effectively. Only then will you find your very own hidden gem at Dartmouth.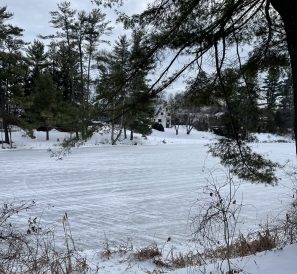 Dartmouth operates a quarter system which allows you to focus your energy on just three classes while also not getting bored of them because the term tends to fly by in just ten weeks.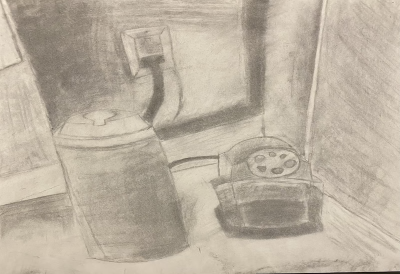 Do you love to doodle in class? Take Drawing 1!

An Ode to what once was with my former course, Physics 16 (and how to handle doubt in a class choice).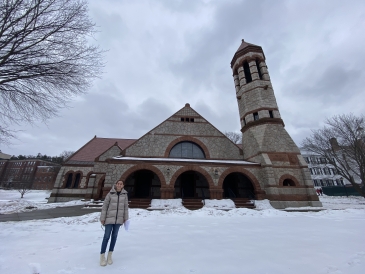 In Earth Science, we took the classroom into the field as we identified the rocks that made up different buildings on campus, as well as delving into the geological foundation of the school!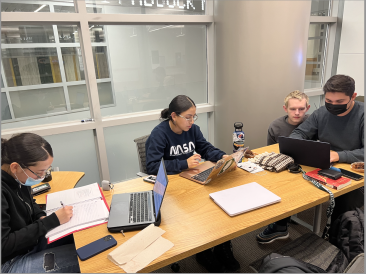 As I am reflecting on my experience with COVID-19, I want to discuss my support system on campus.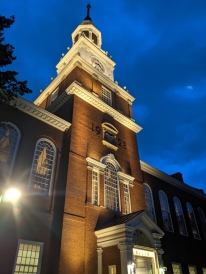 I've wanted to blog about my favorite spots around campus for some time now, but it takes time to explore this magical place!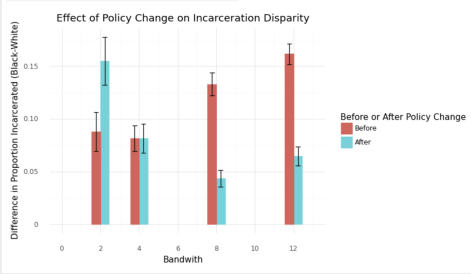 As is tradition for every term, I like to introduce the classes I'll be taking so that you can get a better idea of what courses are available at Dartmouth!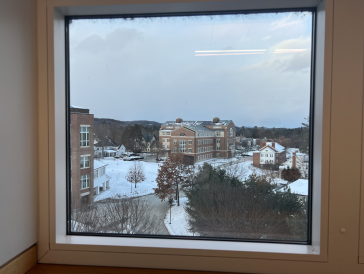 In this blog post, I will be giving you a preview of every class that I am taking and my perspective on all of them.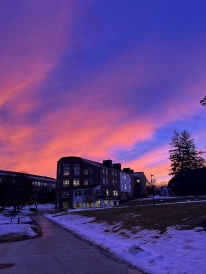 I'm excited to share with you guys what classes I'm taking this term, surviving the intense cold!