You are here
« All Posts by this Blogger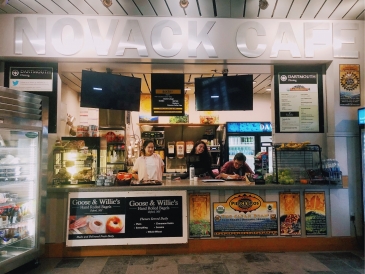 Let's Talk about Work
Many students on campus find themselves juggling multiple jobs during any given term and I happen to be one of them. Originally terrified of the idea of working and all the potential hours that would take away from my studies, I have come to sincerely enjoy the two amazing jobs I have. Not only has work provided me with a welcomed distraction from academics, but it has also introduced me to a group of incredible students and provided me with an unprecedented level of financial autonomy. 
Given the academic rigor of the Dartmouth, I'll be the first to admit I was worried that my blogging position would subtract valuable time that I could dedicate to studying. Yet, I found that writing weekly blog posts for prospective and curious high school students gave me the opportunity to reflect on my week and realign my non-academic values. A couple of hours away from homework, if anything, has done me some good. The time commitment for my blogging position wasn't major and was easy to manage (the same holds true this term). In other words, working on campus has been fairly easy to balance with my other responsibilities and has effectively taken my mind away from academics. 
Additionally, working as a college student has helped me meet other amazing student workers on campus. With my blogging position, the admissions office hosts termly events where I can reconnect with the other bloggers at Dartmouth. This group of exceptional students is doing some remarkable things on and off campus and I love to catch up with them on a regular basis.
Yet another important working community of mine is the staff of the all student-run Novack Café. I joined the staff this term and I absolutely love it. My co-workers have been incredibly helpful in showing me the ropes and lending a helping hand during rush hours. Moreover, I have come to form some close friendships with the Novack workers and now even regularly study there. In sum, the working communities I'm a part of are ones I value very much.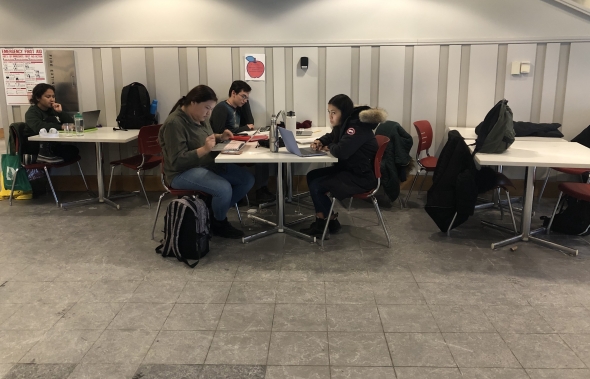 Last but not least, working in college has enabled me to become familiar with the concept of budgeting. Tracking one's student income and various expenses are valuable skills to form at a young age and I've begun to do just that in college. Additionally, one of the obvious upsides of working and earning money is treating yourself every now and then (which I certainly do)!
Working in college is not something to be afraid of. I've found that my two student jobs have notably eased my stress, introduced me to amazing people, and equipped me with invaluable skills. You'll find that the benefits of working at Dartmouth undeniably outweigh the costs.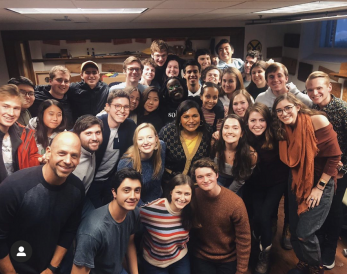 Sorry. I type fast when I'm excited. I wanted to make sure you read this clearly. I MET MINDY KALING!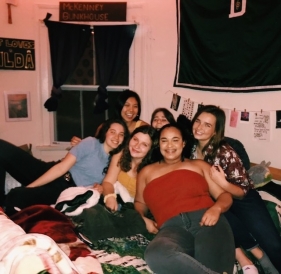 I've found there are a ton of ways to have fun here, even outside of Dartmouth's well-known Greek system. Here are some of my favorite ways to spend a Saturday!

A place that I have wanted to explore for forever is Quechee Gorge in Quechee State Park. For my friend's birthday over the summer, we planned an adventure of a day with brunch, a trip to Quechee, and dinner at her favorite restaurant.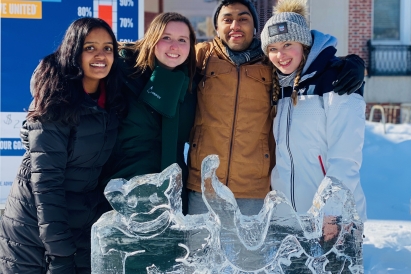 Winter Carnival is a weekend-long event that began in 1911 to admire the beauty of the Upper Valley in the winter and to celebrate the success of Dartmouth's winter sports teams.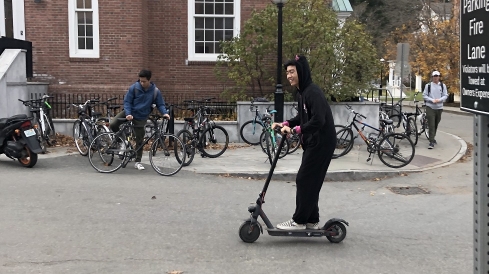 Now, I did my online research before coming here, but even then I am easily overwhelmed by the sheer number of weird, quirky, but undeniably fun traditions Dartmouth has to offer.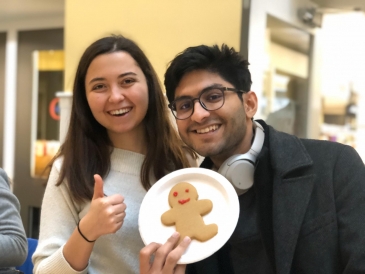 Celebrating your identity and having fun while doing it!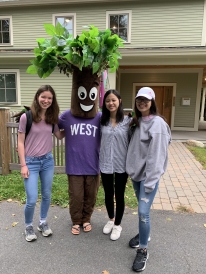 Looking back at my housing selection process, I realized there is very little information available about the LLCs. I wrote this blog post to tell you five reasons why I love the Humanities LLC.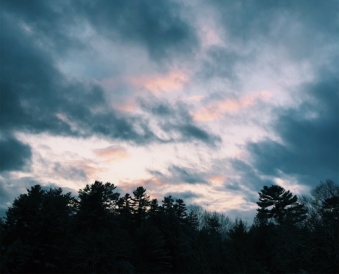 As a southerner, my biggest concern about Dartmouth was how I was going to cope with the cold. Luckily, I have a lot of friends that are also excited to embrace the snow with me, so I wanted to share how we've been enjoying winter term so far!

I've taken to sitting and watching, treating myself to the slowness of green tea and silence of an uninterrupted morning. But that's one of the best things about college—it offers ample moments for reflection.