« All Posts by this Blogger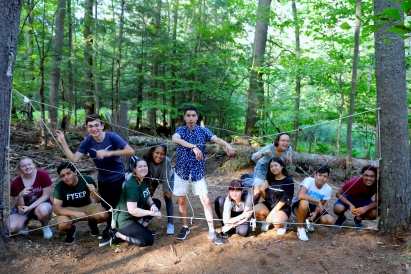 FYSEP - Empowering those who are first
Feelings of apprehension and excitement are quintessential marks of transitioning to college, and in no case does this hold more true than with my personal arrival to Dartmouth. Yes, college is a scary experience for anyone, but for first-generation, low-income students, like myself, the challenge is even greater.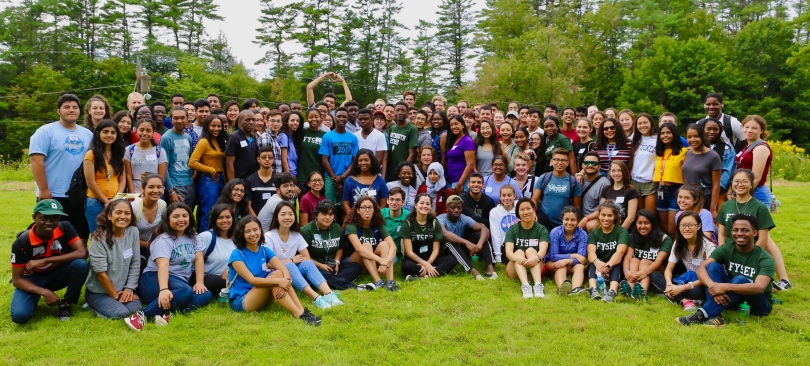 With little knowledge of post-secondary education, I feared I wouldn't be able to capitalize on academic opportunities and maximize my time at Dartmouth. With these very worries, I arrived on campus about 10 days before regular student orientation for my DOC Trip and a pre-orientation program. After spending five meatless days in the wilderness surrounding New Hampshire, I arrived back on campus for the start of FYSEP, the First-Year Student Enrichment Program at Dartmouth College. 
Covering the gamut of college life, from academics to peer pressure to the importance of self-care, FYSEP better prepares low-income, first-generation, and first-year students, from all over the world for the start of college. 
The programming was jam-packed and, at times, overwhelming, but it was also incredibly beneficial. In between an in-class government essay and a psychology multiple choice exam, FYSEP students and I had the opportunity to learn the lay of the land at Dartmouth, familiarize ourselves with campus, connect with other upper-class, FYSEP students, and interact with incredible faculty members inside the departments of academics, wellness, and inclusion.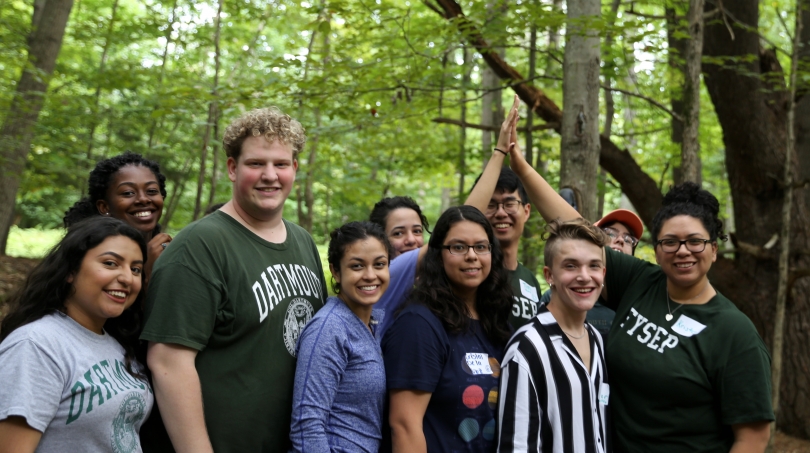 Further still, I came to know a multitude of people who shared the same backgrounds and anxieties as I did. I simply can't underline how empowering (and comforting) it was to be surrounded by a hoard of diligent and driven students who looked like me! Admittedly, endless questions about course selection, several financial aid concerns, and acute homesickness incessantly wracked my brain at any one given time during pre-orientation. But, FYSEP and many of the incredible first-year students I met undoubtedly relieved many of the seemingly perennial concerns I had about college. 
But perhaps most important, I came to realize that an infinite amount of resources and amazing individuals exist on campus solely to ensure the success of every student, including myself! From writing centers (like RWIT) to academic study groups to an on-campus staff of specialized librarians, Dartmouth provides its students with the necessary tools to complete any essay, perform well on any exam, and efficiently conduct any type of academic research. I discovered that feelings of self-doubt are ubiquitous among students of disenfranchised backgrounds, but that the magnificent people behind FYSEP (and member organizations like OPAL) are more than ready to pick us up and remind us that we can do it.
All and any, including low-income, first-generation students, are able to succeed here! So, if you're fearful of not being able to find the help you need and deserve at Dartmouth College in relation to academics, social life, or simply transitioning to college, then rest assured that we (including myself, and my limited knowledge as a first-year student) are here to help you.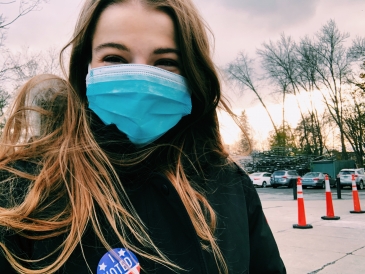 This term, I took a big leap and signed up for not one, but two classes in the Government department.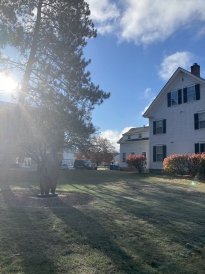 At the end of every term, without fail, Dartmouth students post memories of the past ten weeks captioned with some variation of a '20F' hashtag. Read all about 20FinalFall in this blog post!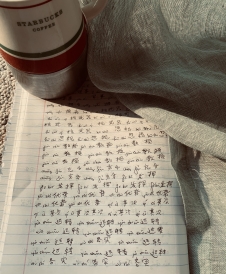 As you all know, Dartmouth students must pass the foreign language requirement in order to graduate. There are numerous ways to do this, so today I'll be sharing my experience with Dartmouth's foreign language department!

Let's rewind back to the beginning of September...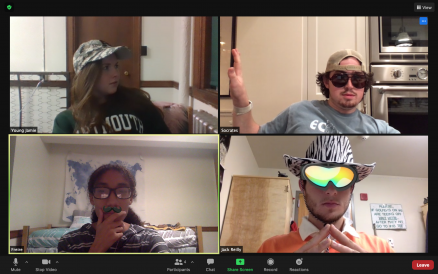 Holden Caulfield, Socrates, Paulo Freire, and Young Jamie got together via Zoom and put together a play for my writing course.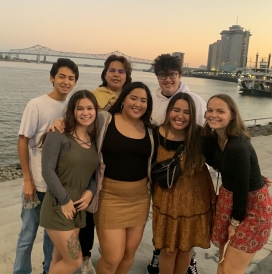 But at the end of the day, when people ask me what my favorite Dartmouth memories are, I'm always thinking about the place. Ice skating, pink sunsets, riverbanks, or canoeing? That's my highlight reel.

While the student body at the College may be relatively small, students here recognize that their vote can hold a lot of weight in New Hampshire, a classic swing state.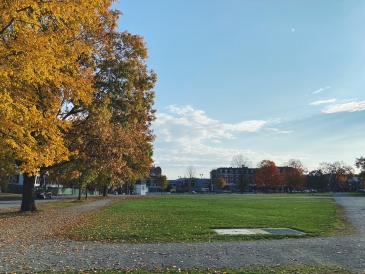 As the early application deadlines begin to pass, I try to offer any advice I have about college applications and share my experiences.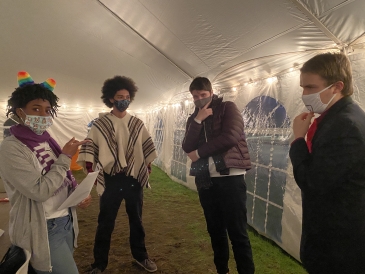 After walking around campus all day in eye-catching attire, we headed to a Murder Mystery night hosted by Phi Tau (a fraternity) in one of the tents scattered around campus.