You are here
« All Posts by this Blogger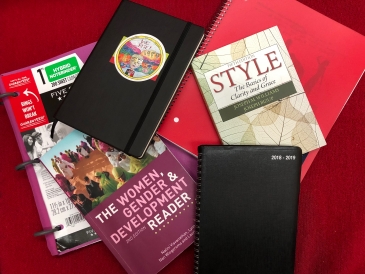 Deadlines Galore!
In the hustle and bustle of classes, I've begun to track the passage of time through the myriad of deadlines I have. Every day that goes by is unconsciously tracked by an upcoming assignment: a Spanish composition due on Monday, a literature review outline due mid-week, a revised English paper due Friday. 
Indeed, Dartmouth's academic system, lovingly known as the D-Plan, is all everyone has described it to be: fast-paced, quick, academically advantageous, scary, and rewarding. 
Now, coming into college, I already had some experience with the fast-moving academics that are characteristic of the D-Plan. My high school operated in a quasi quarter system, where my core classes - those in English and mathematics - were academically recorded four times during the school year. To some extent, I am used to the "little wiggle room" generated by the quarter system. I'm used to studying for midterms around the corner of the fourth and fifth week, and the mountain of homework that accompanies every class.
Despite my limited familiarity with the quarter system, I never envisioned myself crossing off the dated boxes, packed with event reminders and class assignments, on my Dartmouth calendar with such an extreme sense of accomplishment! If anything, I feared I wouldn't be able to keep up - plain and simple. I was terrified of being completely unable to adapt to the pace of Dartmouth academics.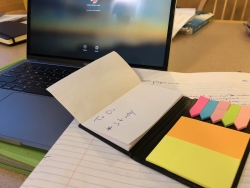 But, as with most things, college academics is nothing more than a work in progress, one which I don't claim to have mastered in the slightest (I'm only a first-year, after all). But, deadlines aren't as foreboding as I had previously regarded them. They're not indicators of limited time or stress inducers (although, at times, they certainly can be). I've begun to regard deadlines with a sort of affinity and as a day-to-day challenge that I look forward to tackling. 
For the first two weeks of class, deadlines have helped me structure my time. Taking three classes during the quarter means that I'm only inside a formal classroom setting for approximately 10 hours a week, and having so much free time on my hands is a novelty to me.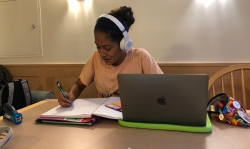 Yet I've navigated my time at Dartmouth with a sense of purpose and the aid of deadlines. Yes, you do have free time to grab a meal with a friend, binge on your favorite Hulu series (in my case, Brooklyn Nine-Nine), and hold a self-care night, all of which I have done. But the quarter system has definitely kept me busy!
The arrival of the third week of class is now upon me and I can't believe how quickly time has passed. Further still, I can't believe how much I've learned in the first two weeks of class. The quarter system has posed no hindrance on my learning or retention of information, and deadlines have only enhanced my comprehension of the material. 
Here's to another week full of learning, new experiences, and, yes, more deadlines. I fully plan to continue crossing off the dated boxes on my calendar, day by day, with intention and fulfilment. Deadlines are no match for me!
I think fall may be my favorite season on Dartmouth's campus. Campus is breathing with new life as we witness the gorgeous transformation of lush green to crisp orange leaves!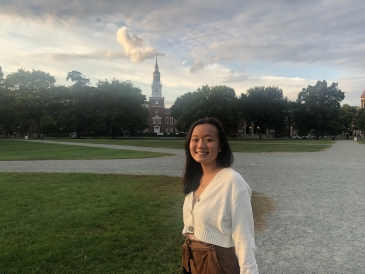 Sophomore year here I come!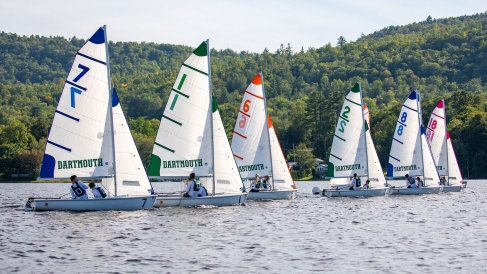 Dartmouth offers summer sailing lessons to undergraduate students!

I think a big elephant in the room is the presence of Greek life. Everybody knows it exists; it just looms in the background of the discussion sometimes.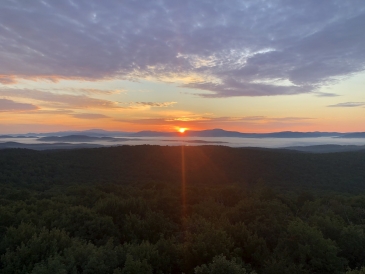 I'm almost at the end of my second summer in Hanover and I'm looking back at all I've enjoyed here in the gorgeous summer months.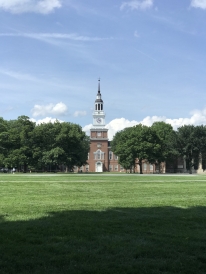 First library in my series on Dartmouth Libraries I frequent: Baker Library!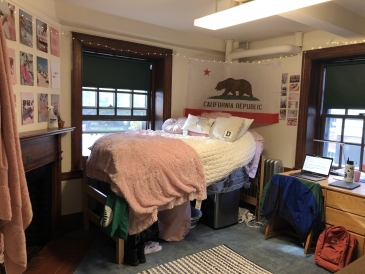 For many of you, moving away to college means more independence, living away from home, and perhaps sharing a living space for the very first time.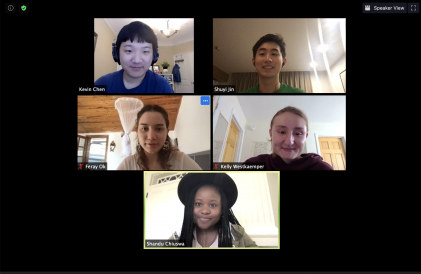 The Paganucci Fellows Program, which gives a group of undergraduate students the opportunity to engage in a paid consulting project with an international non-profit organization.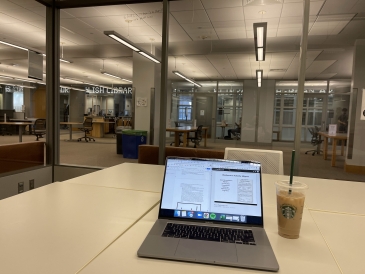 Course selection may seem intimidating, but Dartmouth provides an excellent array of resources—ranging from a faculty advisor to the Undergraduate Deans Office—to encourage academic exploration.