« All Posts by this Blogger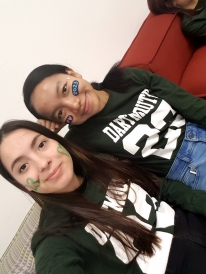 When your roommate is also your best friend!
Hello again guys! I hope you are doing amazing from whichever part of the world you are in! Here in Hanover, we just had our first snowfall in mid-November (it was very light, though!) but for me, it was my first time ever seeing snow.  I love how the little flakes come sit on the tips of my fingertips and just melt so fast. I love how the thick layer of my coat feels against my skin and the soft crunching sound of stepping on small frozen puddles.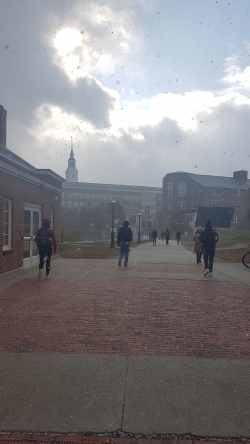 For me, my first snow at Dartmouth is a chilly but sweet feeling of being loved. Why? 
Because coming from a place where temperatures don't go below 15°C (47°F), and bracing myself for the winter ahead while adjusting to living away from home means finding warmth in the people around me. This has definitely been a whole lot easier because of the friends I have made at Dartmouth, especially one of my roommates.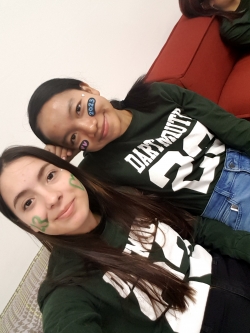 I remember the summer before I came here. Housing assignments were released in mid-July after about a month since having filled in the application. The housing application asked about our preferences, such as the number of roommates we want, if we prefer substance-free housing, our study habits, and our lifestyle choices. I was assigned to a two-room triple and in the email, I also received the contacts of two girls that would be my roommates for freshmen year. 

Cue the worries. Would we get along? What if they get rowdy in the room? My initial worries were put to rest a bit when my roommates and I got in touch over the summer and starting talking. Yet, I knew that living together was a whole different story. As an international student, I was the first to arrive to our dorm. While I sat on what would be my bed for the entire year, I glanced around the room, trying to fathom what kind of memories would fill these walls.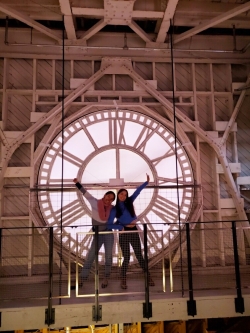 Fortunately, one of the best things that has happened to me since I've came to Dartmouth is my friendship with one of my roommates. If I hadn't been randomly assigned to my roommate, I would have never gotten to know her in the way that I do now. I am from Myanmar, South East Asia, while she is from Los Angeles, California. She is planning to major in government while I'm thinking to pursue quantitative social science. I add extra red pepper flakes to my chicken and rice at lunch while she stays far away from anything spicy. We are very different people from different backgrounds but we get along wonderfully well. From walking back together from the library at 2 am, supporting each other's club events, and going out together for a little "roommate date," we have built such a strong bond.  

I think that getting along with your roommate is one of the biggest factors that decides the course of your freshmen year. Even if you might not become the best of friends, it's important to still respect each other's space and understand where he or she is coming from. But, being great friends with your roommate definitely has its perks. You see them every day, through the best and the worst of times, and you pick up on the small things that others don't notice. Freshman year is still underway, but knowing that I have people like her by my side gives me so much strength.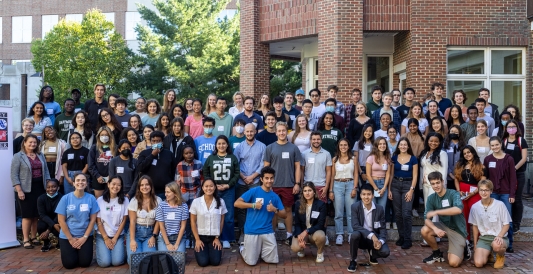 The vast amount of clubs and activities at Dartmouth can be overwhelming at first. Get to know a little bit about my experience with extracurriculars at Dartmouth!

Brandon Mioduszewski
2025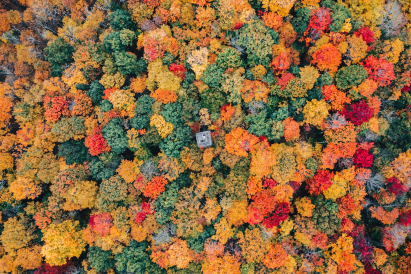 As the leaves begin to turn, fall festivities are around every corner! From Harvest dinner to Homecoming weekend, campus was buzzing with excitement from students, parents, and alumni!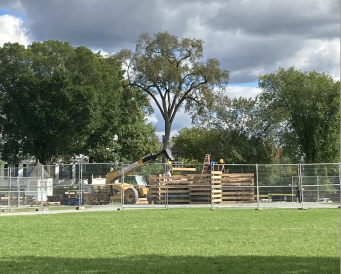 Woohoo! It's Homecoming week here at Dartmouth. While I could focus on the game itself, I want to spend some time writing about the buildup and preparation for the extra special day.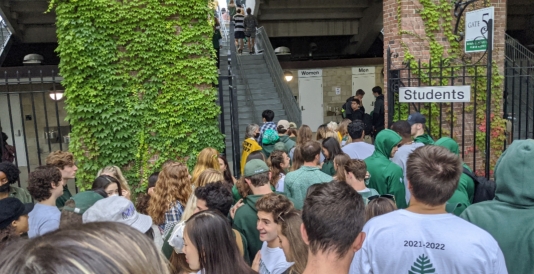 Homecoming 2021 was in a word: awesome. We all made amazing memories — here is the experience I had!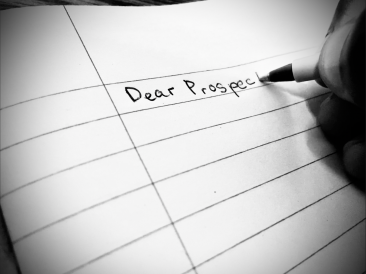 Writing a killer college essay can be a daunting and strenuous process and finding a college that is the right fit for you isn't easy either.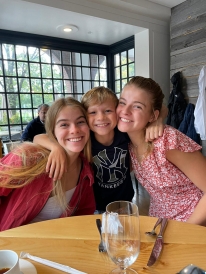 Yes, I still feel homesick even in my third year at Dartmouth. Here are some ways that I deal with it!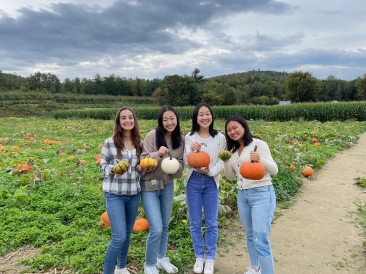 Fall is by far my favorite season; what better way to enjoy it than picking fresh apples with West House!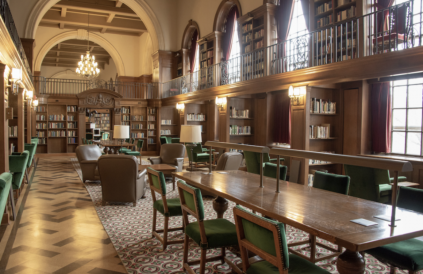 I've been at Dartmouth for 3 weeks and can confirm: college isn't easy. Life at Dartmouth, however, doesn't have to be hard - here are my top tips for being successful at Dartmouth (and college in general).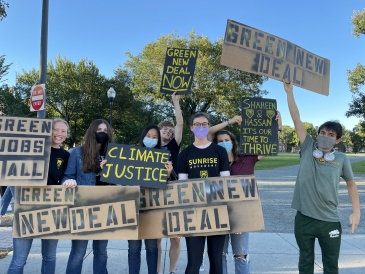 This week I am introducing you to Grace Hillery: an environmental activist with the Sunrise Movement. Keep reading if you want to learn more about Grace´s Dartmouth journey and the environmental organizations at Dartmouth!