« All Posts by this Blogger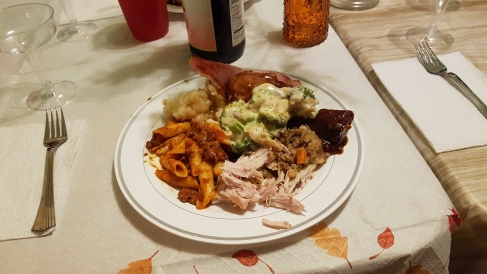 My first Thanksgiving (with a Mexican twist!)
Hello guys and happiest (late) Thanksgiving! 
 I am writing to you as I sit cozily wrapped up on my roommate's bed in Los Angeles, California. Yes, finals are well past me. All the amazing people I have met in Dartmouth, some of whom I've been so thankful to call my dearest friends and my many firsts at college (and life in general!) made my first term at Dartmouth definitely one to remember.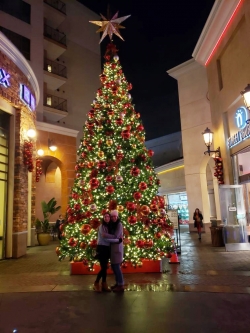 Coming from Myanmar, I have never celebrated Thanksgiving before. I mean, through binge-watching Friends, my knowledge of Thanksgiving consisted of a big, juicy turkey, an assortment of pies, and of course, a lot of happiness being in each other's company. This year, because I am not returning home for the winter break, one of my roommates invited me over to celebrate Thanksgiving with her family — all the way in Los Angeles, California! How could I say no? As soon as I finished my last final, I jumped on the bus to Boston Logan Airport and then took the 6 hr and 45 minute flight to sunny, sunny LA…

Or so I thought. It was drizzling in Los Angeles and there was a slight breeze, much to my surprise. I felt thankful for having spent 2 months building my tolerance for the cold in Hanover! My roommate picked me up at the airport and we drove to her house. I was going to spend five nights in LA with her family. In the car, I remember Shallow was playing on the radio. Even though I have been in the US for a little over four months, I am still not accustomed to the radio that plays American songs and the announcers that make casual conversation in English.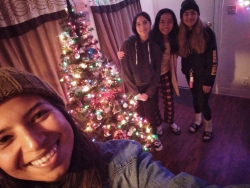 My roommate is Hispanic, and she told me that Thanksgiving at her home is "not like the typical Thanksgiving dinner." The night before the big celebration, my roommate, her older sister, her mother, her childhood friend, and I set up the Christmas tree together. I've never celebrated Christmas before either, but I delighted in hanging up the little bells and the "Christmas bubbles" on the tree with people whom I just met but were starting to feel like family.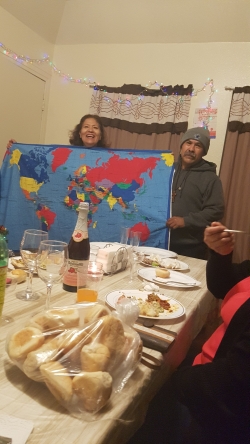 On the morning of the 28th, I woke up to the smell of steaming pozole, Mexican stewed meat with chili. By 4 p.m., we were all starting to get ready for the feast and setting out the tables and chairs. Neighbors, cousins, and friends started to arrive one after the other, and I mastered how to say "Hola!" and "Muchas gracias!" through meeting everyone. Although there was a language barrier between some of them and me, I felt that we communicated through shared tacit nods and glances that spoke way louder. 

One by one, we lined up to fill our plates — there was sliced ham, steamed chicken in barbeque sauce, turkey, stuffing (my favorite!), broccoli casserole, and pasta marinara. Dessert consisted of pumpkin pie, sweet potato pie (a close second!), traditional Mexican chips, and sweet cranberry juice. I haven't had such a huge meal since I left Myanmar and was immensely grateful for having such good food amidst even better company.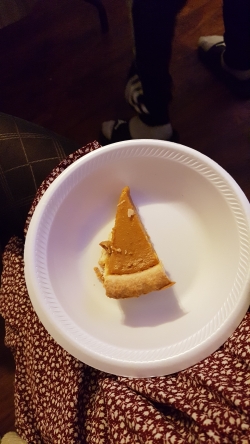 After dinner, we all danced to Mexican songs and I even learned the choreography to Macarena and Caballo Dorado. I'm pretty sure I looked funny trying to catch up, but I couldn't care less and the cheers that rang from my roommate's family told me that they didn't mind either. I grew up as an only child in my family so being around so many people was a new culture. But I remember thinking through the conversations and the laughs we shared that night that this was definitely something I wouldn't mind getting used to.  

This was how I spent my first Thanksgiving, guys! How did you spend yours? I hope it was every little bit as heartwarming and lovely as mine was. Have an amazing start to December!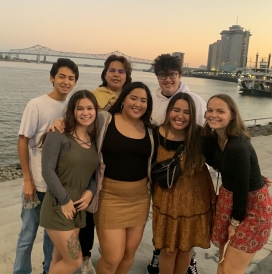 But at the end of the day, when people ask me what my favorite Dartmouth memories are, I'm always thinking about the place. Ice skating, pink sunsets, riverbanks, or canoeing? That's my highlight reel.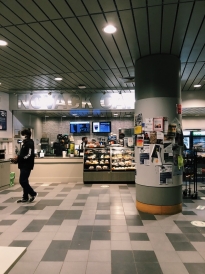 In a world where proper social distancing is so important, Novack Café has fulfilled a unique desire for current on-campus students; it's a place to study, hang out with friends, and grab a snack—all while staying COVID safe.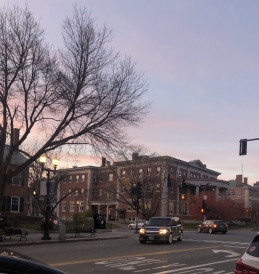 The last week of October was especially ~spooky~ as I was able to find more time than usual to enjoy my weekend with friends and the small-town-charm of Hanover.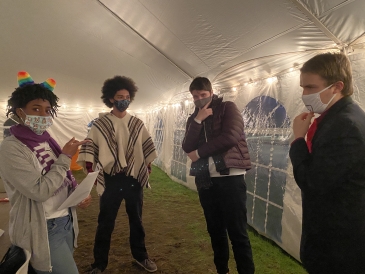 After walking around campus all day in eye-catching attire, we headed to a Murder Mystery night hosted by Phi Tau (a fraternity) in one of the tents scattered around campus.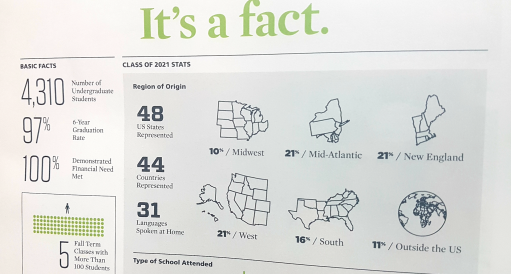 For a lot of students, myself included, cost and affordability are often the determining factors in our college search.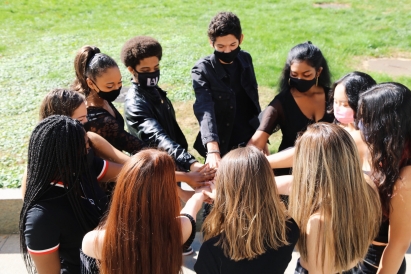 As a member of multiple performance groups on campus, I thought I'd give you a bit of background info on the opportunities here and discuss what we've been up to!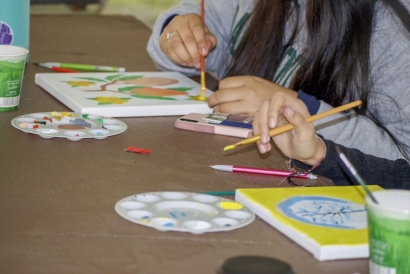 Each incoming student was assigned to one of the six houses: School House, South House, East Wheelock House, North Park House, Allen House, or the best house (West House).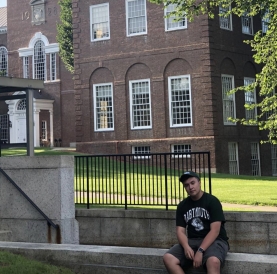 Over the past year, I've talked a lot with prospective students. Picking college is a big deal, but if I knew what I do now, I'd still pick Dartmouth a dozen times over. 

All the things I'm looking forward to before I graduate.