« All Posts by this Blogger
Must-Trys from Dartmouth's Cafés!
Now that I'm back home in Myanmar, I've had a chance to plop down on my couch and scroll through the gallery on my phone. It's been a month since I've left campus, but I miss running to grab a steaming French cappuccino at Collis before class or spending too much time debating between a salad or a quesadilla at The Hop. Wondering what are some staples and must-try foods from the cafés around campus? Read on!
No. 1

Southwest Chicken Salad (Lunch, Dinner) – The Courtyard Café

In South East Asia, a salad means some chicken or another choice of protein in a spicy onion, tomato, chili, and ground peanuts mix. I was not familiar with salad dressing or adding fruit or corn in a salad and honestly, I wasn't quite sure how I would like the glaring differences. This all changed when I decided to opt for a healthy option at The Courtyard Café and got myself a Southwest Chicken Salad. It is a mix of romaine lettuce, tomatoes, chicken, taco crisps, and beans in chipotle dressing. This salad really was a game changer for me — I can grab it to go and squeeze in a quick bite before class or easily save it in the fridge for breakfast. 
 

No. 2

Protein Stir-fry with veggies and sauce (Lunch, Dinner) – Collis Café

I love having lunch at Collis Café solely because of this dish on the menu. You can choose between steak, chicken, beef, or tofu with a side of white rice or brown rice. Add whatever vegetables you want on top and everything will be lightly fried in a sauce of your choosing: Szechuan, hot sauce, teriyaki sauce, orange sauce, or a flavorful spicy plum sauce! Take it from someone who has lived and breathed rice for 19 years, Collis did everything right with this one! 

No. 3

Build-your-own-Burrito (Lunch) – The Courtyard Café

Every weekday, The Courtyard Café puts out a different menu item in the self-service section. From mac and cheese Tuesdays to potato skin Thursdays, you can get a container or a plate and dig in yourself. My favorite is the burrito special where I can choose my own fillings from an array of pulled pork, bacon, cheese, salsa, and veggies! I usually leave out the tortilla because I like it better with just some brown rice and a scoop of sour cream. 

No. 4

All-American Burger (Breakfast, Lunch, Dinner) – The Courtyard Café

Another staple from The Courtyard Café! Every week, the café serves a different "burger special." With the All-American Burger, you get a crispy bun with a fat beef patty, along with an ample serving of fries. The All-American Burger is HUGE! Some of my friends can't finish it in one sitting so they usually save it for a quick snack later. So, you definitely don't have to worry about going to class on an empty stomach after you order one of these! 

 

No. 5

Cappuccino Cake (On Special Days) - Novack Cafe

You might have heard of '53 Commons, our cafeteria, and its famous chocolate chip cookies. I consider Novack Cafe's Cappucino Cake just as iconic (secretly even more)! This cake is the perfect blend of coffee cream and rich chocolate, with just the right amount of sweetness so that it is not too overwhelming. Unfortunately, Novack does not have this on its menu on the regular so you'd always have to drop by frequently to window-shop the bakery display. It is totally worth it though! 

No. 6

Takis – Collis Market

Takis is a spicy Mexican snack — crispy chips covered in a red spice that melts in your mouth. This photo was taken at an event during Latinx Heritage Month during fall term when I tried my first Takis. From then on, I make sure to always have a stash of the delicious snack in my dorm room and am always on the lookout for Takis at Collis Market, Dartmouth's mini 7/11. Be careful though — some of my friends cannot handle the hotness!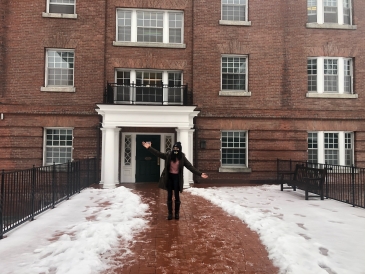 I have officially settled into my new dorm! Come take a peek at what residential life is like, and some opportunities that might come after the quarantine!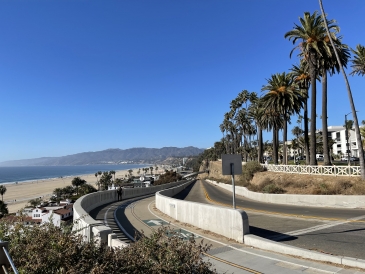 After a six week break, I'm back. My winterim was a fun mix of staying at home, binge-watching Survivor, celebrating the holidays, and enjoying the Southern Californian landscape, so I'm feeling refreshed to dive back into blogging!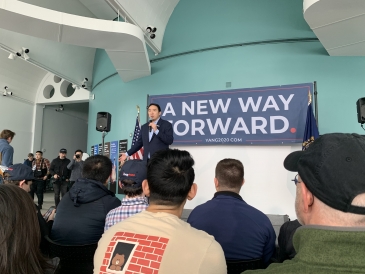 One of my favorite things to do as a Dartmouth student is going to all the various talks, lecture series, and events that the school holds throughout the year. Here's why!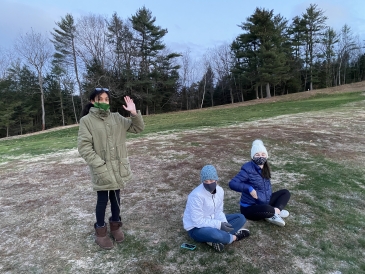 Here's a small update from my last day on campus, my "winterim" experience, and what you can look forward to for the rest of the term!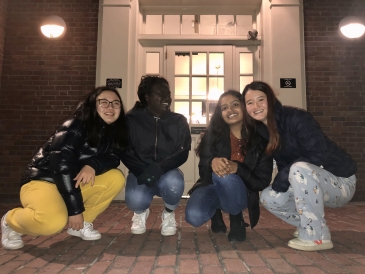 A school had to meet three criteria for me to consider it a "good fit": academics, location, and community. After researching about Dartmouth and visiting the campus, I realized that this school was not a good fit for me-- it was a perfect fit.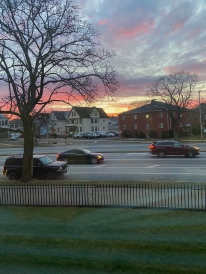 Winter quarter has begun and my life is extremely different from how it was this fall!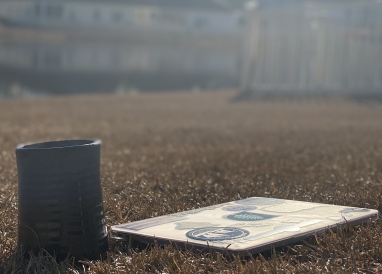 This winter, I will resume classes on campus again -- a little older, a little wiser, and yet no less excited to fall countless times while attempting to ice skate. Upper Valley winter, here I come!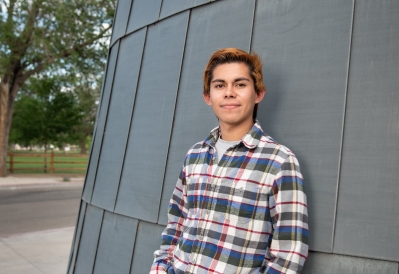 This term, I'll be returning to campus for the first time since March 2020, and I could not be more excited!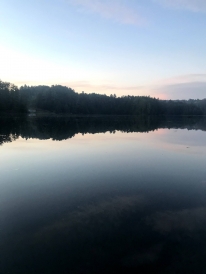 From the pandemic to the election, to online learning, every month seemed to be a new level of Jumanji. However, we have made it. And though 2020 has given me great lessons and experiences, I am looking forward to this new year and for what it holds.