« All Posts by this Blogger
How I became a People Places Pines blogger!
How did you become a blogger? What was the process like?
A:

The first time I learned about the admissions team at Dartmouth was through our very own undergraduate admissions magazine, 3D. During my gap year, I remember browsing through the admissions website and casually clicking away on the tabs on the page: Academics, Afford(ibility), Life at Dartmouth, etc. There was an option to get on the mailing list and I didn't really think much into it while signing myself up. 
Come December 2018, my mom yelled my name from our downstairs living room: "May Oo, there's a package for you!" Now, I'm sure you all know how exciting it is to receive something in the mail addressed to you, especially during application season. It's double the thrill to get things from colleges in the post for international students like me because we just get this feeling that we are wanted.  I raced down the stairs and there in my hands was my first ever copy of 3D magazine (November 2018 edition). I absolutely loved my experience reading it as I carefully flicked over the pages full of color and pictures of the snow and of Dartmouth students in action in classrooms and labs. By the time I reached the last page, I knew that if I ever did get into Dartmouth, I wanted to be part of the admission team, sharing the excitement that I had felt while exploring more about Dartmouth with others around the world. 
As luck would have it, seven months later, I was packing my luggage and preparing to leave Myanmar to start my first term here. I actually stumbled upon the opportunity of joining the admissions team at Dartmouth through the '23s Facebook group. There was a post for the People Places Pines blog looking for students to write weekly posts on life in Dartmouth and Hanover. 3D magazine was also looking for student magazine writers to interview students and faculty for interesting articles. 
Of course, you already know I was definitely reeled in! The first step was to complete an online application. There are a few general questions I had to answer (where I'm from, what I'm interested in studying, what extracurriculars I'm considering). Then, I had to write a story of something I love and hopefully, make the one reading my application excited too. Another big question was why I chose Dartmouth and what things I was looking forward to most here. After I submitted my application, I did a short virtual interview where I talked a bit more about my previous writing experience and my enthusiasm to join the communications team. And, a couple of weeks after that, I was beyond grateful and delighted to be able to join the People Places Pines blog!
For those thinking about joining the admissions team, my two cents would be to ask yourself again about what piqued your interest. For me, it was the opportunity to share my Dartmouth journey and become a voice for students halfway across the world, from the most remote of places. I'd say try to stay true to things you are passionate about, whether it is from the most random of interests to something so common people tend to look past it. Also, don't be afraid to ask questions! Before the interview, I didn't really what an online interview looked like, so just by shooting an email to the team, I was able to get a much better idea of what to expect. Having a platform to write about your experiences and going through the application process can seem daunting especially if you're just starting college, but trust me, it is so worth it!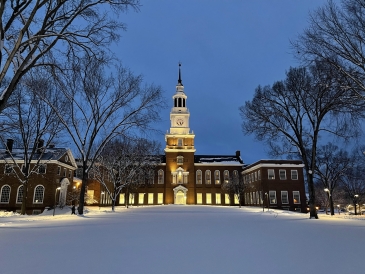 We so very wish you could step onto Dartmouth's campus yourself to witness the beauty of our winters live, but COVID-19 has made visiting campuses extremely difficult. I would love to share some of my favorite photos from this past snowy week!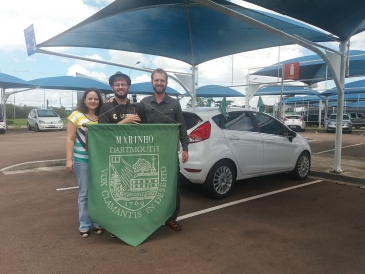 International students like me are no strangers to choosing their College without being able to physically visit. Now, I believe everyone is in that situation, and I decided to gather some thoughts on my choice!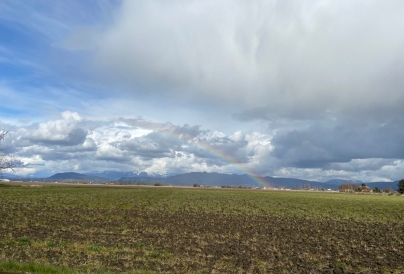 If you haven't heard, this year's application deadline has been extended from February 1, 2021, to March 1, 2021. Read on to hear about my application process!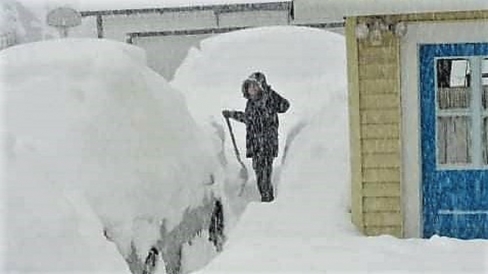 The Office of Visa and Immigration Services is certainly the biggest ally of the international student, keeping us from being buried by a snowstorm of visa concerns, cultural clashes and more. But they are not our only allies. Come find out more!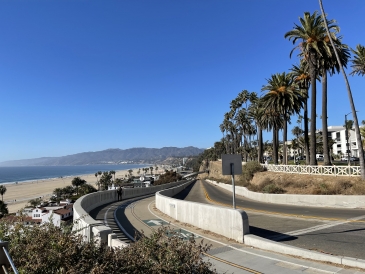 After a six week break, I'm back. My winterim was a fun mix of staying at home, binge-watching Survivor, celebrating the holidays, and enjoying the Southern Californian landscape, so I'm feeling refreshed to dive back into blogging!

The college search is a daunting process. Where does one even begin? How does one navigate this sea of webinars, virtual tours, and student panels? Read on for some tips!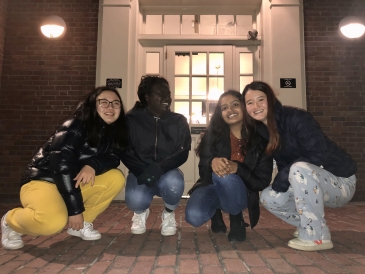 A school had to meet three criteria for me to consider it a "good fit": academics, location, and community. After researching about Dartmouth and visiting the campus, I realized that this school was not a good fit for me-- it was a perfect fit.

I sat down with Ali Duke, Assistant Director of Admissions, to ask her some questions about the alumni interview process at Dartmouth. Read on to learn more!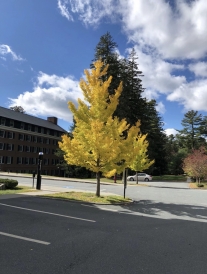 In the spirit of being another term closer to finally going back to Dartmouth, I thought I would talk about a few things this term that have still felt distinctively Dartmouth, even though I'm thousands of miles away.