You are here
« All Posts by this Blogger
Getting an on-campus job!
How easy is it to get a job on campus?
A:

As someone currently working as part of the admissions team and the Collis Center for Student backstage production crew, I mean it when I say that it is incredibly easy to search and apply for a job here at Dartmouth. It has only been my second term here but I have also worked as an assistant in the Human Resources Office and an intern for the student organizations council. Almost all of my friends have found different types of work on campus: for example, being a barista at the newly opened Ramekin café, tutor, tour guide, tech manager, or a drill instructor! 
Not all of us can squeeze in a job with our academic schedules and not of all necessarily want a job for other reasons. I, personally, was excited to try getting a job on campus because I felt that 
 1) it would be an amazing opportunity to integrate myself in different settings, 
2) learn from experts, and 
3) gain some experience in an area that I'm interested or passionate in. 
Of course, the extra money really doesn't hurt as well. The easiest and quickest way to find a job would be to go to an online database accessible to all students where different departments, professors, and faculty post jobs. Jobs can be filtered by term, type (full-time/part-time), and field. This website is updated regularly and is a platform for students to send in emails with a resume or further request more information about the position. Employers are usually receptive to freshmen applying, so don't worry about not having as much experience as compared to upperclassmen. Employers will possibly ask for a resume, ask for an interview or recommendations There are job fairs held at the start of each term which is definitely a great opportunity. Another resource is the Center for Professional Development which also provides internships, job shadowing, and other career-related prospects.
Talking to upperclassmen can be very helpful. One of my friends who is passionate about making music and met an upperclassmen in one of his classes who was part of Booth, a student-led DJ group. Through him, my friend was able to join the club and now gets opportunities to perform in social activities on campus. It's great that he can earn money while doing something he loves! Another friend of mine simply emailed a professor whose research he read about and was excited about, asking for a possibility to participate and learn. Now, he's working as a research assistant for the very professor. As you can hopefully gather, getting a job is really a simple click or a question away!
A list of my favorite aspects of Dartmouth, spelled out.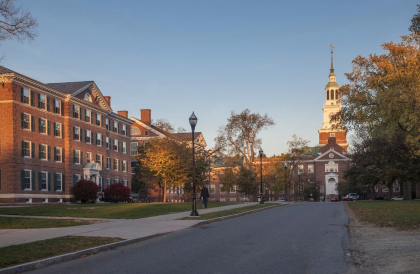 I want to utilize this blog post as a space to offer tips and advice to '26s, as they embark on their transition into their first year.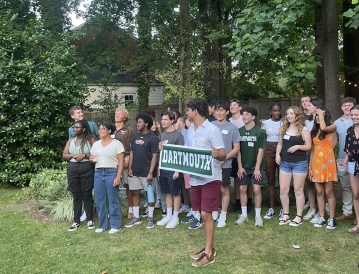 Being in DC this summer and participating in the Rockefeller Center's First Year Fellows program, I've been able to really see just how special the Dartmouth alumni network is.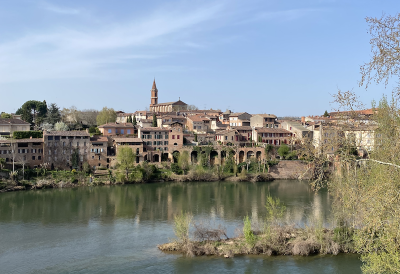 My time in France started off with a bang...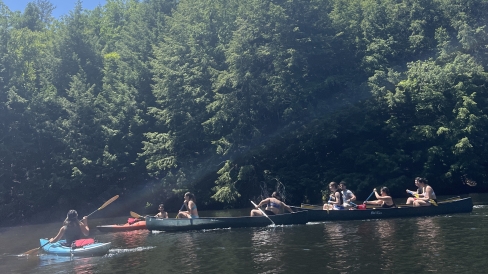 Let me tell you a little about a paddling trip I did with People of Color in the Outdoors (POCO), a DOC sub-club!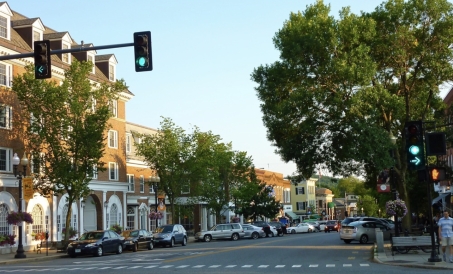 During a recent conversation with my HS friend who also goes to college in the US, we discussed what it's like experiencing culture shock especially as international students. I'd love to share the tips we developed to combat this feeling.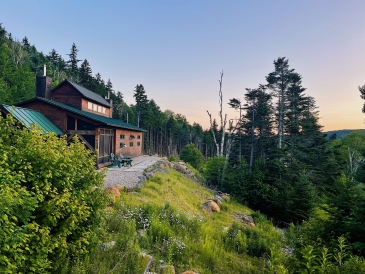 If you want to learn more about the world by retreating from it, there's no better place to do so than at the Dartmouth Center for Social Impact (DCSI)'s Matariki Global Impact Summit.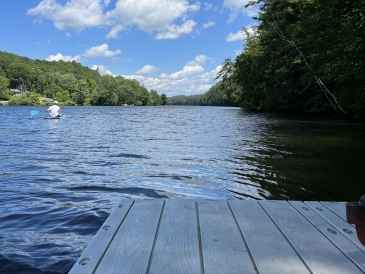 As a freshman, I decided to take my summer term on, and I wanted to elaborate on why I made that decision!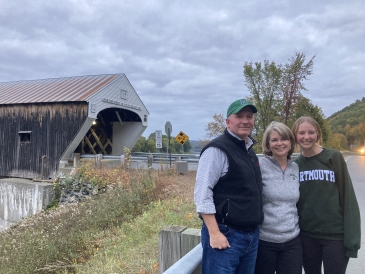 Every time I travel, I wear one article of Dartmouth gear. Yes, I have school spirit and love the Big Green, but I wear my school's green colors for a different reason.