You are here
« All Posts by this Blogger
Getting an on-campus job!
How easy is it to get a job on campus?
A:

As someone currently working as part of the admissions team and the Collis Center for Student backstage production crew, I mean it when I say that it is incredibly easy to search and apply for a job here at Dartmouth. It has only been my second term here but I have also worked as an assistant in the Human Resources Office and an intern for the student organizations council. Almost all of my friends have found different types of work on campus: for example, being a barista at the newly opened Ramekin café, tutor, tour guide, tech manager, or a drill instructor! 
Not all of us can squeeze in a job with our academic schedules and not of all necessarily want a job for other reasons. I, personally, was excited to try getting a job on campus because I felt that 
 1) it would be an amazing opportunity to integrate myself in different settings, 
2) learn from experts, and 
3) gain some experience in an area that I'm interested or passionate in. 
Of course, the extra money really doesn't hurt as well. The easiest and quickest way to find a job would be to go to an online database accessible to all students where different departments, professors, and faculty post jobs. Jobs can be filtered by term, type (full-time/part-time), and field. This website is updated regularly and is a platform for students to send in emails with a resume or further request more information about the position. Employers are usually receptive to freshmen applying, so don't worry about not having as much experience as compared to upperclassmen. Employers will possibly ask for a resume, ask for an interview or recommendations There are job fairs held at the start of each term which is definitely a great opportunity. Another resource is the Center for Professional Development which also provides internships, job shadowing, and other career-related prospects.
Talking to upperclassmen can be very helpful. One of my friends who is passionate about making music and met an upperclassmen in one of his classes who was part of Booth, a student-led DJ group. Through him, my friend was able to join the club and now gets opportunities to perform in social activities on campus. It's great that he can earn money while doing something he loves! Another friend of mine simply emailed a professor whose research he read about and was excited about, asking for a possibility to participate and learn. Now, he's working as a research assistant for the very professor. As you can hopefully gather, getting a job is really a simple click or a question away!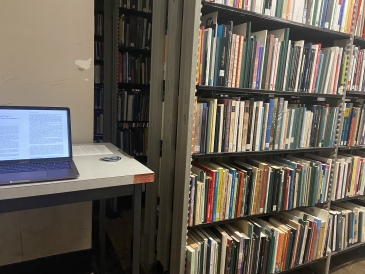 Hello there! It's me again. If you were wondering whether I am still alive after going through my first week of classes, then this is a sign to show you that I am still buzzing and kicking.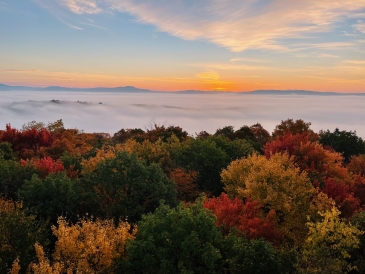 Talking about two things I did outside of my classes and extracurriculars this week: Hiking Gile mountain and the Dartmouth Zoo!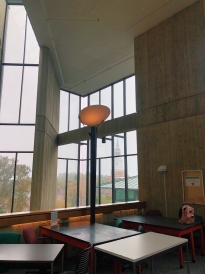 After a few weeks of adjusting to in-person classes and the general swing of college life, I thought I'd take you through a day in my life during week 5!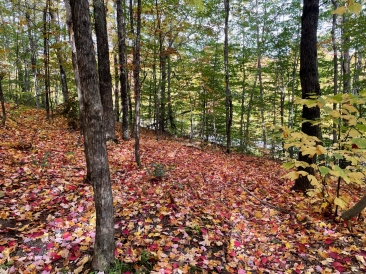 As the term is quickly coming to a close, I figure this is an excellent time to reflect by doing my own rose, bud, and thorn for this fall!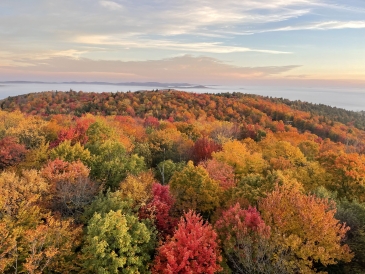 I thought I'd use this blog post to share a bit more about Dartmouth's profound sense of place my first in-person (non-Zoom) term— particularly, the people, the place, and the pines.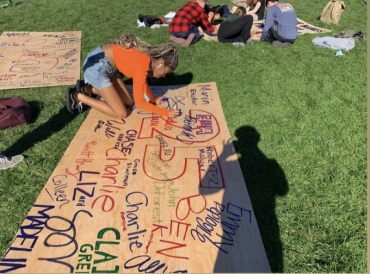 Homecoming is one of Dartmouth's most unique and longstanding traditions.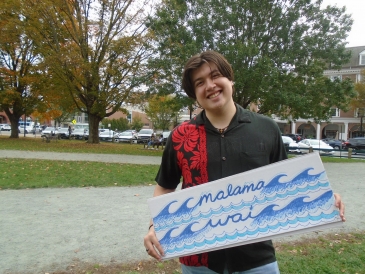 This Indigenous Peoples' Month, Native organizations at Dartmouth are spearheading events that honor and celebrate Indigeneity in all of its shapes and forms.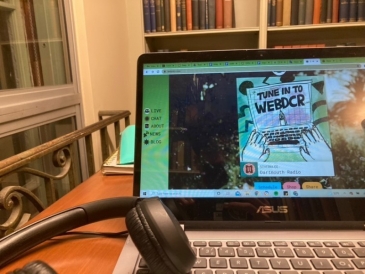 Dartmouth has an extremely large pool of extracurricular activities you can choose from. From football to anime watching — all interests are met, no matter how niched they are. Here's a bit about my favourite club on campus!
Antônio Jorge Medeiros Batista Silva
2025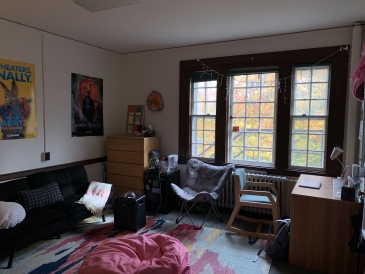 It feels like ages ago that I got my housing survey from Dartmouth.