« All Posts by this Blogger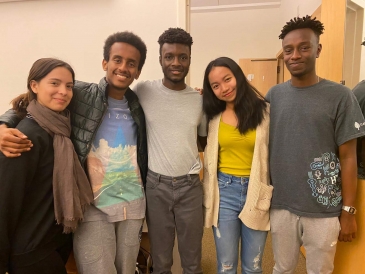 Finding my "fit" at Dartmouth!
Welcome to Dartmouth, '24s! Despite these trying times, we are all super excited to welcome you all to the Big Green. The next four years of your life are going to be among your very best, I have no doubt about it.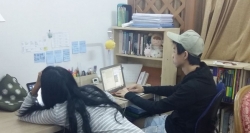 With April just around the corner and May approaching, I remember being in your shoes a year ago. I lost count of how many times I browsed the web or sought my teachers' advice on how to choose where I wanted to spend the next four years of my life. And it usually wound down to these five words: which one fits you best? I'm sure you have heard these words several times as well.

During that time, I didn't really understand what "fit" meant. I mean, with home being thousands of miles away from Hanover, where do I even begin? And, to tell you the truth, you can never completely tell if you made the 'right' decision until you've spent some time and actually settle in at college. Sometimes there's not even a 'right' or 'wrong' choice. Some people may take longer than others to find their home or some people may end up ultimately deciding it's not it for them. Wherever you end up choosing for whatever the reason, there are always going to be side stories that weigh in and affect your experience as you go through it.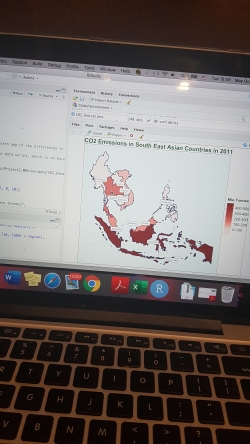 Dartmouth is renowned for its academics, so you probably don't need me to go over how that already gave Dartmouth a lead in my decision process. But beyond that, I had a list of things on what I expected from college and a building list of what I wanted to improve on as a person before I know I'm ready to completely go off on my own. I wanted that small classroom where I could be called on so that I could learn to be comfortable with being put on the spot amongst so many intellectual peers. I wanted that close-knit undergrad population where I could learn how to connect with a smaller scale of people on a deeper level. I wanted that town life away from the bustling life of the cities where I could challenge myself to contribute and volunteer in my local area first before I take on bigger projects.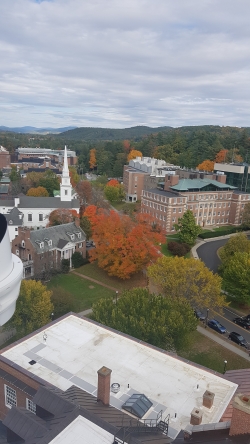 At this point in my life, I know I still have so much to improve on and a myriad of people I want to be inspired by. I wanted to grow not only as a student but also simply as a person, and Dartmouth was exactly what I needed to do just this. You're going to spend four years in university — that's a long time. Name, reputation, ranking, reviews, and what other people say or advise can only matter to a certain extent. Ultimately, it's going to be about where you feel you will grow best and be motivated by, how you're willing to be challenged, and who you decide you're going to surround yourself with. This was how I defined "fit" and for that reason, I embraced Dartmouth to be my home. I haven't looked back since.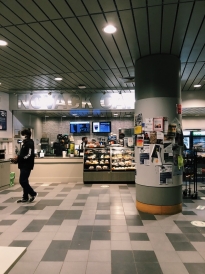 In a world where proper social distancing is so important, Novack Café has fulfilled a unique desire for current on-campus students; it's a place to study, hang out with friends, and grab a snack—all while staying COVID safe.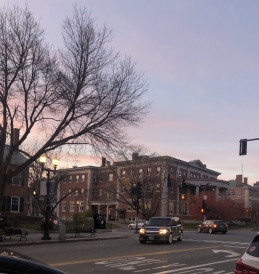 The last week of October was especially ~spooky~ as I was able to find more time than usual to enjoy my weekend with friends and the small-town-charm of Hanover.

While the student body at the College may be relatively small, students here recognize that their vote can hold a lot of weight in New Hampshire, a classic swing state.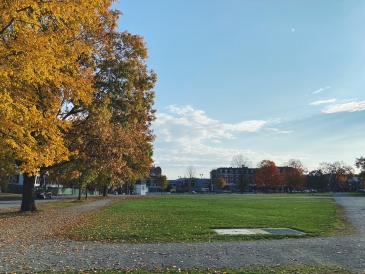 As the early application deadlines begin to pass, I try to offer any advice I have about college applications and share my experiences.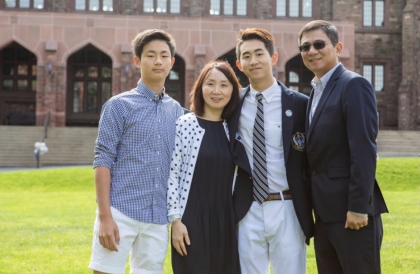 I was recently looking at some of my older posts, reliving the glory days of freshman fall, and I realized that I never actually wrote an introduction post talking about myself! But better late than never, right?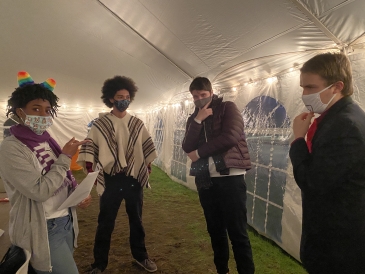 After walking around campus all day in eye-catching attire, we headed to a Murder Mystery night hosted by Phi Tau (a fraternity) in one of the tents scattered around campus.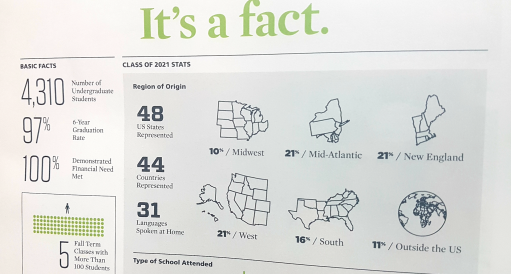 For a lot of students, myself included, cost and affordability are often the determining factors in our college search.

On Friday, a few friends and I decided to take part in an event held by Collis After Dark, which organizes a lot of the student programming on-campus.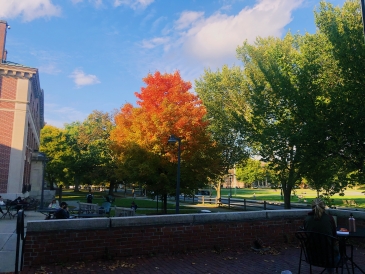 My personal visit to Dartmouth was a huge factor in my decision to apply, so in honor of Week 7, I hope this blog post can virtually illustrate some of what Dartmouth has to offer in seven images – worth 7,000 words!