« All Posts by this Blogger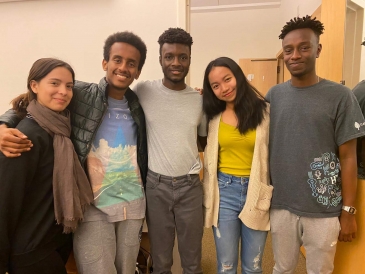 Finding my "fit" at Dartmouth!
Welcome to Dartmouth, '24s! Despite these trying times, we are all super excited to welcome you all to the Big Green. The next four years of your life are going to be among your very best, I have no doubt about it.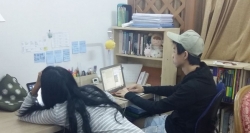 With April just around the corner and May approaching, I remember being in your shoes a year ago. I lost count of how many times I browsed the web or sought my teachers' advice on how to choose where I wanted to spend the next four years of my life. And it usually wound down to these five words: which one fits you best? I'm sure you have heard these words several times as well.

During that time, I didn't really understand what "fit" meant. I mean, with home being thousands of miles away from Hanover, where do I even begin? And, to tell you the truth, you can never completely tell if you made the 'right' decision until you've spent some time and actually settle in at college. Sometimes there's not even a 'right' or 'wrong' choice. Some people may take longer than others to find their home or some people may end up ultimately deciding it's not it for them. Wherever you end up choosing for whatever the reason, there are always going to be side stories that weigh in and affect your experience as you go through it.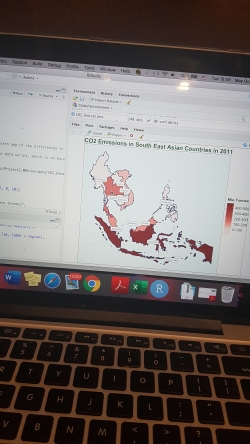 Dartmouth is renowned for its academics, so you probably don't need me to go over how that already gave Dartmouth a lead in my decision process. But beyond that, I had a list of things on what I expected from college and a building list of what I wanted to improve on as a person before I know I'm ready to completely go off on my own. I wanted that small classroom where I could be called on so that I could learn to be comfortable with being put on the spot amongst so many intellectual peers. I wanted that close-knit undergrad population where I could learn how to connect with a smaller scale of people on a deeper level. I wanted that town life away from the bustling life of the cities where I could challenge myself to contribute and volunteer in my local area first before I take on bigger projects.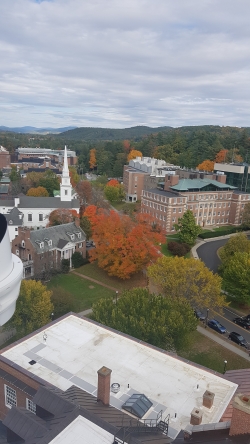 At this point in my life, I know I still have so much to improve on and a myriad of people I want to be inspired by. I wanted to grow not only as a student but also simply as a person, and Dartmouth was exactly what I needed to do just this. You're going to spend four years in university — that's a long time. Name, reputation, ranking, reviews, and what other people say or advise can only matter to a certain extent. Ultimately, it's going to be about where you feel you will grow best and be motivated by, how you're willing to be challenged, and who you decide you're going to surround yourself with. This was how I defined "fit" and for that reason, I embraced Dartmouth to be my home. I haven't looked back since.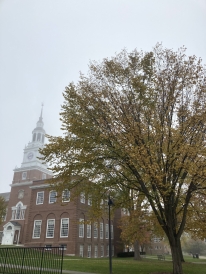 The transition to college from high school can seem daunting, but it is what you make it!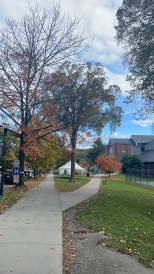 What's special about the service opportunities at Dartmouth is that they can be fun, supportive and a great place to meet new friends or hang out with current ones! Therefore, I thought I'd share a few that I've seen (or participated) in so far.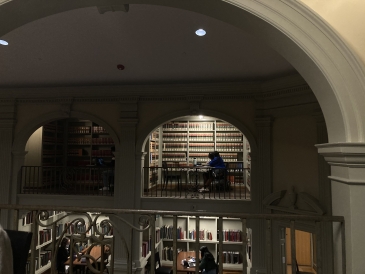 Before getting to Hanover, I was concerned public display of wealth would be a common thing among students. However, I learnt that there are many student-work opportunities around.
Antônio Jorge Medeiros Batista Silva
2025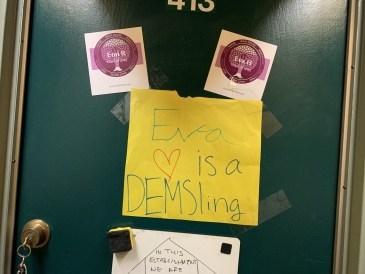 Are you passionate about medicine? Do you crave an ever changing atmosphere? Perhaps have an affinity for problem solving? Maybe you love a good challenge? If you answered yes to all of the above, Dartmouth EMS might be for you.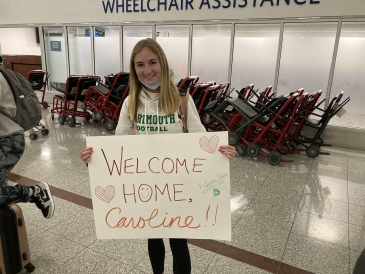 Dartmouth has a six week winter break, and what better way to spend my break than with a Dartmouth friend!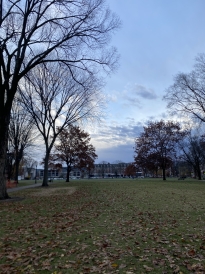 With finals coming to a close at the end of Week 10, I am officially done with my first term at Dartmouth!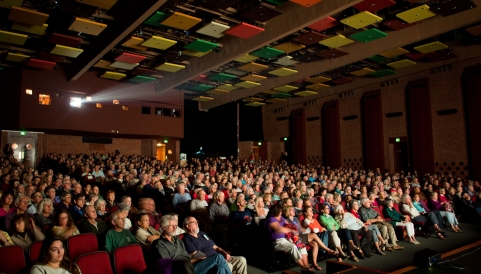 Living at Dartmouth isn't all about the academics, students have a range of extracurricular interests - one of which is on campus jobs! Here is my perspective as an international student.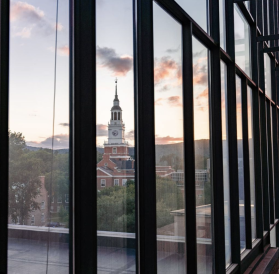 I am now reflecting on my classes and the experiences that I lived this term.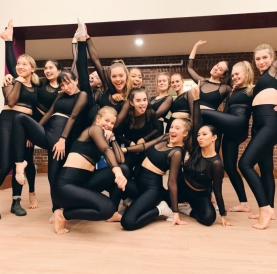 The first official term back in person has absolutely flown by. Here are a couple of highlights: