« All Posts by this Blogger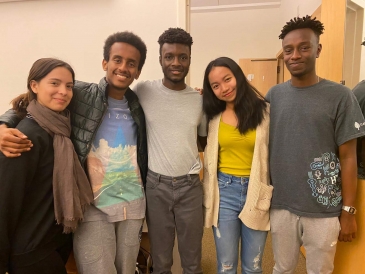 Finding my "fit" at Dartmouth!
Welcome to Dartmouth, '24s! Despite these trying times, we are all super excited to welcome you all to the Big Green. The next four years of your life are going to be among your very best, I have no doubt about it.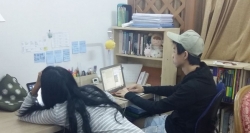 With April just around the corner and May approaching, I remember being in your shoes a year ago. I lost count of how many times I browsed the web or sought my teachers' advice on how to choose where I wanted to spend the next four years of my life. And it usually wound down to these five words: which one fits you best? I'm sure you have heard these words several times as well.

During that time, I didn't really understand what "fit" meant. I mean, with home being thousands of miles away from Hanover, where do I even begin? And, to tell you the truth, you can never completely tell if you made the 'right' decision until you've spent some time and actually settle in at college. Sometimes there's not even a 'right' or 'wrong' choice. Some people may take longer than others to find their home or some people may end up ultimately deciding it's not it for them. Wherever you end up choosing for whatever the reason, there are always going to be side stories that weigh in and affect your experience as you go through it.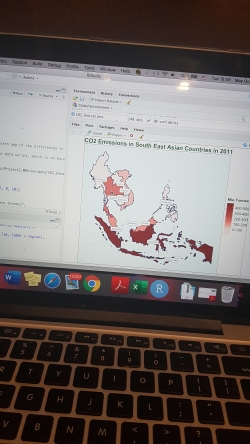 Dartmouth is renowned for its academics, so you probably don't need me to go over how that already gave Dartmouth a lead in my decision process. But beyond that, I had a list of things on what I expected from college and a building list of what I wanted to improve on as a person before I know I'm ready to completely go off on my own. I wanted that small classroom where I could be called on so that I could learn to be comfortable with being put on the spot amongst so many intellectual peers. I wanted that close-knit undergrad population where I could learn how to connect with a smaller scale of people on a deeper level. I wanted that town life away from the bustling life of the cities where I could challenge myself to contribute and volunteer in my local area first before I take on bigger projects.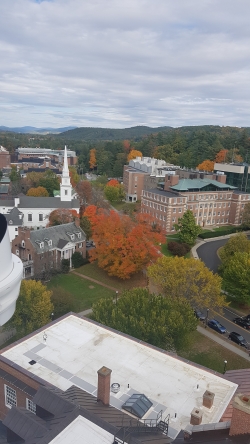 At this point in my life, I know I still have so much to improve on and a myriad of people I want to be inspired by. I wanted to grow not only as a student but also simply as a person, and Dartmouth was exactly what I needed to do just this. You're going to spend four years in university — that's a long time. Name, reputation, ranking, reviews, and what other people say or advise can only matter to a certain extent. Ultimately, it's going to be about where you feel you will grow best and be motivated by, how you're willing to be challenged, and who you decide you're going to surround yourself with. This was how I defined "fit" and for that reason, I embraced Dartmouth to be my home. I haven't looked back since.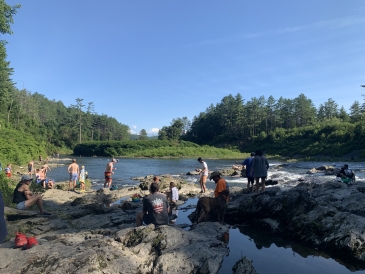 Curious to see what a week in the life looks like during sophomore summer?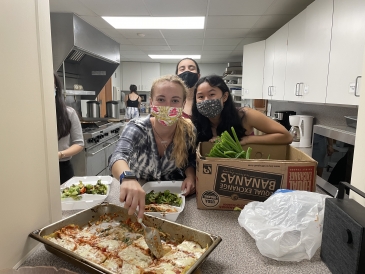 One of my favorite things about being involved in Greek life is the many ways to give back to the community.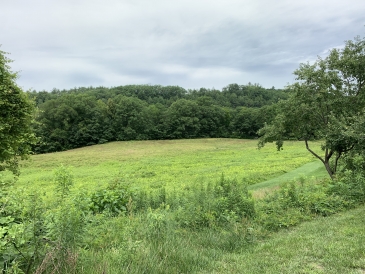 My Sophomore Trips (STRIPS) experience has reminded me of Dartmouth's unique sense of place. How many colleges have their own organic farm?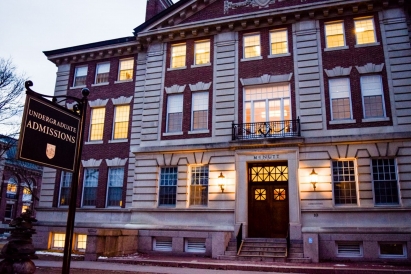 One of the first projects I'll be working on is reviewing our content and messaging for international students.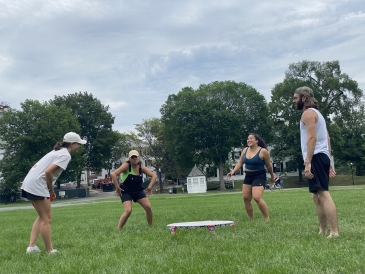 As a member of Dartmouth's Native community, just a few weeks into my sophomore summer, we've been busy revitalizing our community and making Dartmouth, once again, feel like home.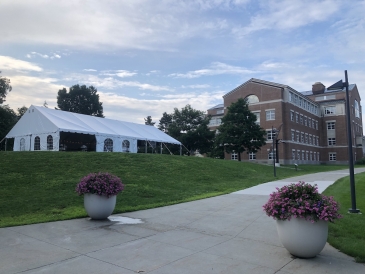 Dartmouth just resumed in-person tours for the first time since the winter of 2020! We had a fantastic opening week of welcoming visitors back to campus to explore the beautiful grounds and meet our fantastic tour guides.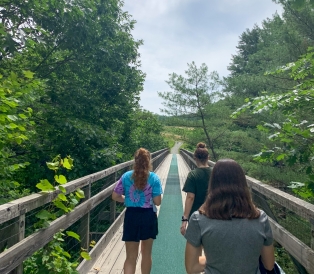 "Sophomore summer" is a short and sweet phrase, but explaining it to my friends and family back home has always been difficult. Let's break it down!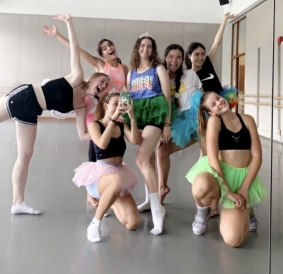 Sophomore Summer is certainly the time to try new things at Dartmouth!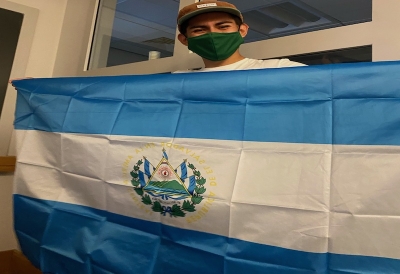 In my time at Dartmouth, I have always felt comfortable expressing my latinx identity. Here's why!