You are here
« All Posts by this Blogger
Choosing classes we want?
How frequently are students able to enroll in the classes they want?
A:

This was a question I thought about quite a lot at the start of freshmen fall. Now, as winter term is just around the corner, this question is again raised by many of us, myself included. 
Addressing it head-on, I would say that students are reasonably able to enroll in the classes they want. Yes, there are scenarios where we are unable to take a class due to the size limit. Or cases where we are on the waiting list for really popular classes that fill up quickly such as GEOG2 Global Health and Society or GOV6 Political Ideas. Sometimes, it may be because we haven't fulfilled the prerequisites of the class which means we'd have to take an intro class first leading up to the course we want. Generally, introductory classes at Dartmouth are fairly large like my PSYCH1 Introduction to Psychology class which had up to about 200 people. Do keep in mind though that the large class size is mainly due to the class being an intro course and one for upperclassmen as well to test out a curiosity. So, introductory classes are quite easy for students to enroll in although they will come with a lot of work and required readings because it covers all the fundamentals.  For freshmen who are just starting to adjust to the learning curve, intro classes could potentially be quite challenging. 
If you're unable to take a class because of the cut-off limit or if you're on the waiting list, don't lose hope yet! One thing you should definitely try doing is to talk to the professor and see if he/she would be willing to add a place for you. If you're really keen (and polite), let the professor know! Even if you eventually are unable to take the course, getting in touch with the professor will definitely help if you're looking to take another course by the same professor or if you're looking for more learning opportunities outside the classroom. 
Your undergraduate dean and upperclassmen are a great resource! They can get you excited on other really good classes and help you balance your schedule as well. There are drop-in hours at the beginning of the term where you can talk with upperclassmen about your worries and ask questions about classes here.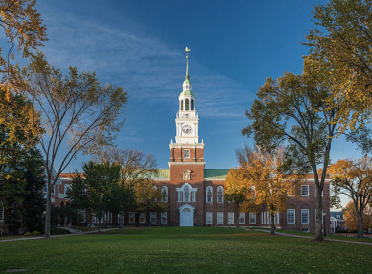 I want to utilize this blog post as a reflection on my transition into the College.

A list of my favorite aspects of Dartmouth, spelled out.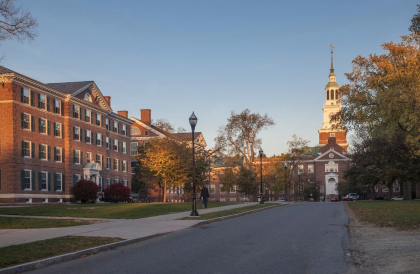 I want to utilize this blog post as a space to offer tips and advice to '26s, as they embark on their transition into their first year.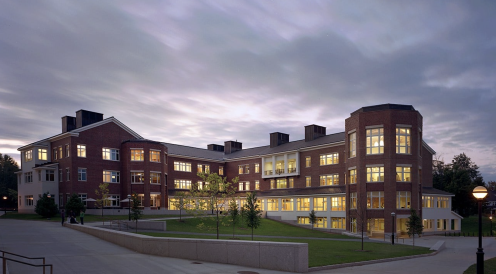 I am writing this week's blog post as I enter the fourth week of my summer internship with Breakthrough San Juan Capistrano.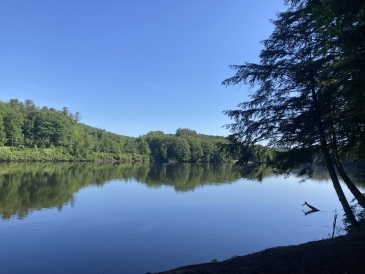 Here's Part Two of some Q&As for prospective students!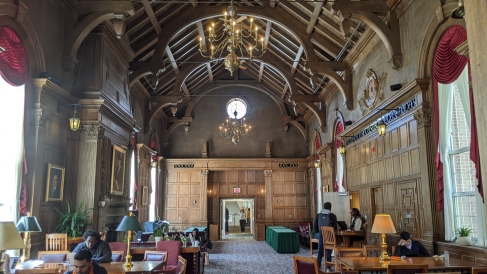 I'd like to talk a little bit about exploring your future career and the opportunities Dartmouth offers to guide you. What should you get involved in your first year? Let's use my first year as a case study!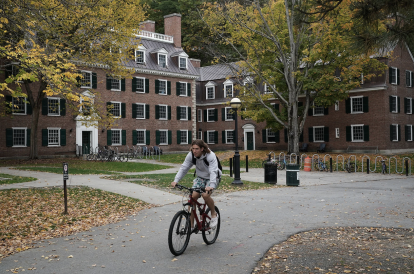 I am writing this blog post as I enter the third week of my internship at Breakthrough SJC.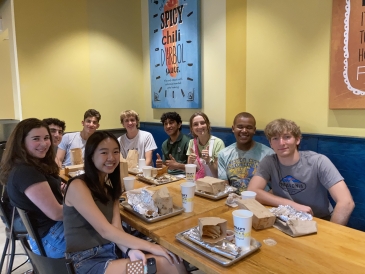 I recently gathered a group of '26s from the metro Atlanta area for a dinner to discuss all things Dartmouth! A couple '24s and '25s from Atlanta came to help answer questions. Here is a list of common questions that came up!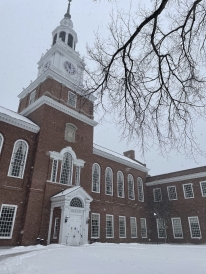 Why should you come to Dartmouth? While this question is one that I always anticipate being asked, my answer always changes—from our community, location, and resources there are so many reasons to want to call Dartmouth your home.