You are here
« All Posts by this Blogger
Choosing classes we want?
How frequently are students able to enroll in the classes they want?
A:

This was a question I thought about quite a lot at the start of freshmen fall. Now, as winter term is just around the corner, this question is again raised by many of us, myself included. 
Addressing it head-on, I would say that students are reasonably able to enroll in the classes they want. Yes, there are scenarios where we are unable to take a class due to the size limit. Or cases where we are on the waiting list for really popular classes that fill up quickly such as GEOG2 Global Health and Society or GOV6 Political Ideas. Sometimes, it may be because we haven't fulfilled the prerequisites of the class which means we'd have to take an intro class first leading up to the course we want. Generally, introductory classes at Dartmouth are fairly large like my PSYCH1 Introduction to Psychology class which had up to about 200 people. Do keep in mind though that the large class size is mainly due to the class being an intro course and one for upperclassmen as well to test out a curiosity. So, introductory classes are quite easy for students to enroll in although they will come with a lot of work and required readings because it covers all the fundamentals.  For freshmen who are just starting to adjust to the learning curve, intro classes could potentially be quite challenging. 
If you're unable to take a class because of the cut-off limit or if you're on the waiting list, don't lose hope yet! One thing you should definitely try doing is to talk to the professor and see if he/she would be willing to add a place for you. If you're really keen (and polite), let the professor know! Even if you eventually are unable to take the course, getting in touch with the professor will definitely help if you're looking to take another course by the same professor or if you're looking for more learning opportunities outside the classroom. 
Your undergraduate dean and upperclassmen are a great resource! They can get you excited on other really good classes and help you balance your schedule as well. There are drop-in hours at the beginning of the term where you can talk with upperclassmen about your worries and ask questions about classes here.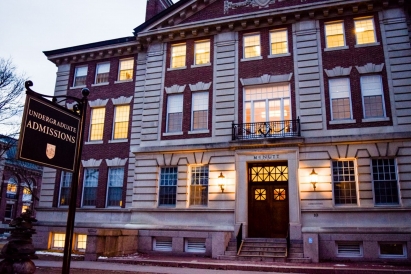 One of the first projects I'll be working on is reviewing our content and messaging for international students.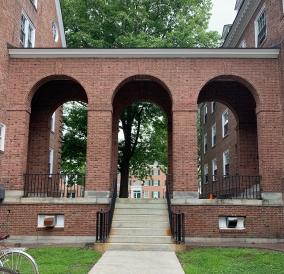 Dartmouth is known as a liberal arts college (LAC), but what does that mean?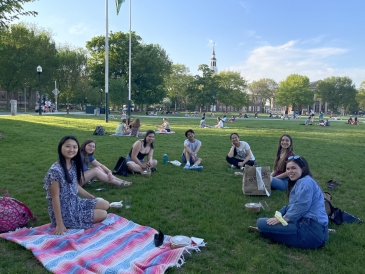 When I entered college, I was super excited to join The Dartmouth news staff, which is, fun fact, America's oldest college newspaper. Journalism is an awesome way to grow as a writer, hear stories, work on a passionate team, and report the truth!

I highly recommend Comparative Literature 39.10: European Fairy Tales, or, as I affectionately refer to it, "the fairy tale class."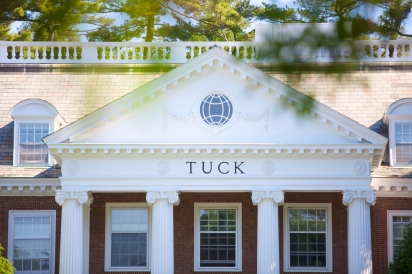 Although I'll be engaging in a variety of programs this summer, I wanted to first introduce the Tuck Business Bridge program, which I spent most of June partaking in!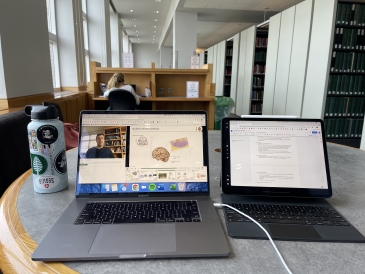 When I was applying to colleges, I absolutely loved watching 'A Day in the Life'-style vlogs. I wanted to share what a typical Monday at Dartmouth is for me to show there is truly never a dull moment here in Hanover, New Hampshire!

I've taken nine classes (three/term) ranging from international development to education to economics. I can't believe this term will wrap up my freshman year. Come learn about my English, psychology, and math classes I'm taking this spring! 

We're just past the halfway point for spring term! For this blog post, I wanted to write about my classes because 1) I'm absolutely loving them and 2) I think they are reflective of some standout strengths of the Dartmouth curriculum.

"Undergraduate focus!" "Undergraduate focus!" "Undergraduate focus!" But what does that mean? It means the professors and faculty are extremely approachable and help you in your educational journey any way they can!