You are here
« All Posts by this Blogger
Campus life at Dartmouth
What types of social events do students commonly attend (football games, outings, etc.)?
A:

There are several social events that students at Dartmouth go to. During the fall term, one of the biggest events is definitely Homecoming, a weekend of reunion for alumni and induction for the upcoming freshmen class who march around a huge bonfire. An festival for the winter term is Winter Carnival, a 3-day annual tradition where we celebrate the snow with activities such as ice sculpture contests or the human dogsled races! 
Throughout the week, several clubs and organizations on campus also send emails (or "blitzes" in Dartmouth terminology) announcing upcoming events. Collis After Dark, a late night programming series, hosts trivia games or stand-up comedy shows every Friday and Saturday. The Office of Pluralism and Leadership (OPAL) hosts lawn games and community socials every other week. The International Student Association hosts a "café" for students to come and enjoy casual conversations over refreshments every Thursday. 
These are just some of the myriad of activities that go on every week! The clubs that you can get involved on campus also have their own socials or meet-ups, great opportunities to befriend other club members! Living Learning Communities, on-campus housing for students specifically looking to be part of integrated learning communities, also host events such as dinners or round table talks. 
Greek life is also present on Dartmouth's campus. Whether you want to rush or not is definitely up to you, but there is also no pressure in joining in case you're worried if you'd be alone if you don't. During orientation week, a lot of upperclassmen mentors and advisors stress on this.  Students who choose not to join a sorority or a fraternity find ways to hang out with friends and destress just as those involved have social events beyond their Greek houses. One thing I love about the Greek system is how they bring therapy dogs to the Green for students near exam season! 
In terms of athletics, the most popular games in the fall are the football and the soccer games. Tickets are free for Dartmouth students and these games are always a short but fun getaway with friends. In the winter term, ice hockey and basketball games are also very popular, with the Ivy League conference play in basketball just starting this January. There are so many opportunities to join club sports or intramural leagues as well. Honestly, all you have to do is look through your inbox or reach out to a club that you're interested in!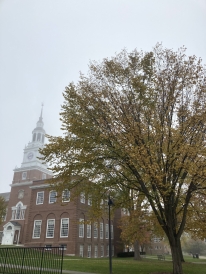 The transition to college from high school can seem daunting, but it is what you make it!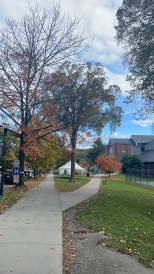 What's special about the service opportunities at Dartmouth is that they can be fun, supportive and a great place to meet new friends or hang out with current ones! Therefore, I thought I'd share a few that I've seen (or participated) in so far.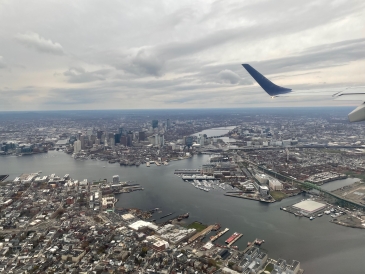 We often find ourselves in times where we feel immensely stressed, exhausted, or simply tired of our banal tasks. Relax and go take a break because you deserve it!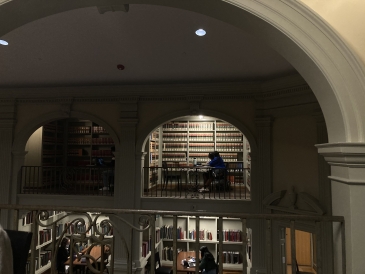 Before getting to Hanover, I was concerned public display of wealth would be a common thing among students. However, I learnt that there are many student-work opportunities around.
Antônio Jorge Medeiros Batista Silva
2025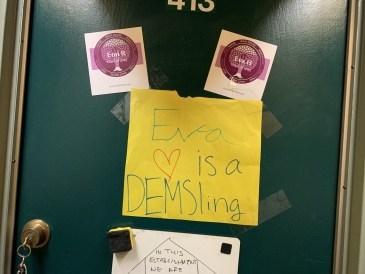 Are you passionate about medicine? Do you crave an ever changing atmosphere? Perhaps have an affinity for problem solving? Maybe you love a good challenge? If you answered yes to all of the above, Dartmouth EMS might be for you.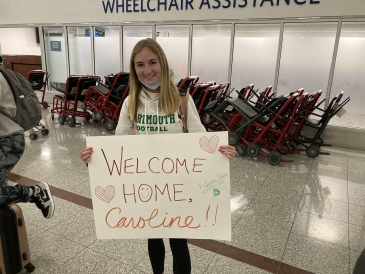 Dartmouth has a six week winter break, and what better way to spend my break than with a Dartmouth friend!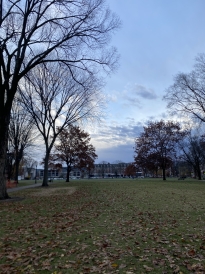 With finals coming to a close at the end of Week 10, I am officially done with my first term at Dartmouth!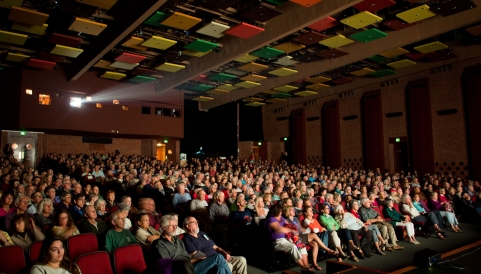 Living at Dartmouth isn't all about the academics, students have a range of extracurricular interests - one of which is on campus jobs! Here is my perspective as an international student.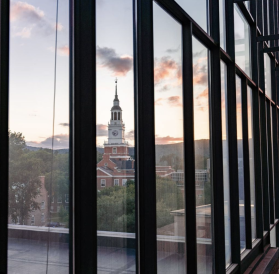 I am now reflecting on my classes and the experiences that I lived this term.