« All Posts by this Blogger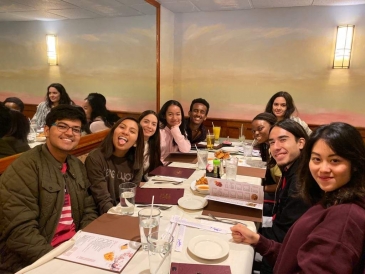 Bomber Jackets and Mozzarella Sticks
Hello y'all!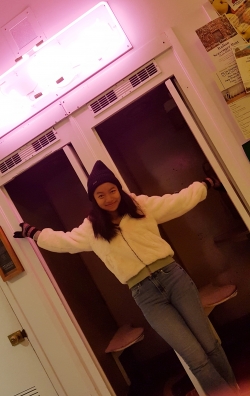 It is officially sweater season, and as someone who loves cozying up in layers, I'm all for it! If you're from a tropical, warm place like me, October will be your first taste of winters in Hanover. Temperatures will start dropping to the single digits (Celsius), so you should pack those wool jackets and long socks — take it from me!  
Ahh, and of course, October also means that midterms are upon us. Dartmouth runs on the quarter system, so the terms are very fast-paced. Each term is 10 weeks and we take three courses each term, although there are limited options to take two or four courses.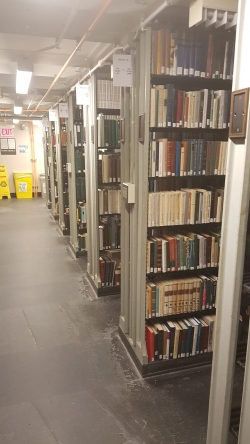 Coming off of a gap year, I had my worries: Will I be able to handle the workload? What about clubs? And making time for friends and myself? Now that I'm well into my fourth week of college at the time of writing this, I think I speak for a good number of us when I say this: Yes, the fast-paced quarter keeps us on our toes with tests and assignments due every other week.
Sometimes, it feels like there's so much going on yet so little time. Maybe you'll miss an occasional Saturday Bachata lesson — an awesomely fun Latin dance! But, silver lining, you have a lot of freedom in picking your classes 4 times a year. Plus, you never really get that end of the term slump that comes with the semester system.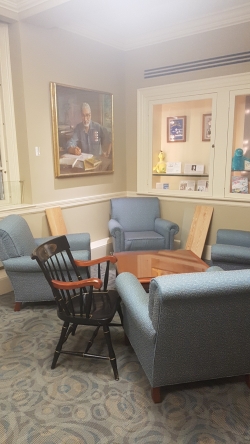 With midterms just around the corner, late night trips to the library are becoming second nature. I personally love the fourth floor of Baker-Berry Library Stacks. As the name gives away, stacks of books tower across the room — it almost feels like you are lost in a maze. That mystical element somehow works wonders on my ability to sit down and get some work done. 
With so many study places on campus, try to find what works best for you. A quiet spot with a beautiful view of the Green on a snowy evening? The Tower Room. A study room with a coffee place nearby? Try the Kresge Library or the Jones Media Center. Looking for someplace more isolated and creative? There's always the Dr. Seuss Room with its whimsical artwork.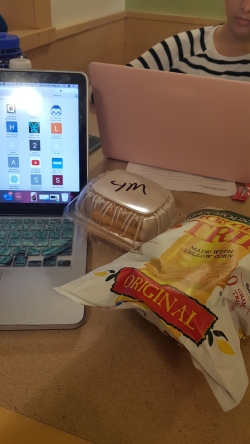 If you're in for a long night of studying, you better make yourself comfortable! Aside from the basics (headphones, a light snack and a beverage), remind yourself to bring a charger, an extra jacket, and perhaps an umbrella because it can get extremely foggy with a slight drizzle. Sounds simple — and almost cliché — but they've gotten me through a lot of these nights. 
Also, don't forget to use your late night meal swipe (part of your meal plan) at the Collis Café! From sushi, mozzarella sticks, and pork dumplings to customized smoothies, taco bowls, and fresh fruit, take a short break to get yourself going again. 
That's all for this week. Here's a wintry wish that you all are powering through October!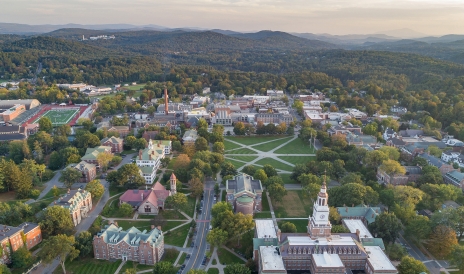 I can't believe it. The final blog post of my junior year.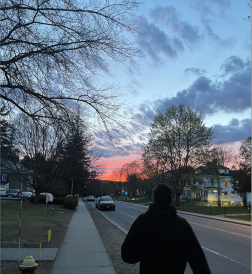 I want to share with you all the kind of friends that you can expect to make at Dartmouth.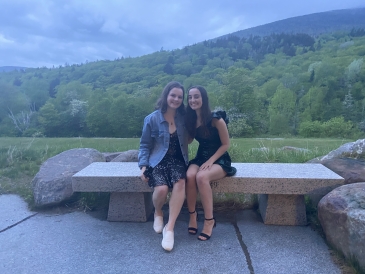 Memorial Day weekend held so many memories for me as the term begins to wrap up. One of those was DOC formal, a dance put on by the biggest club at Dartmouth!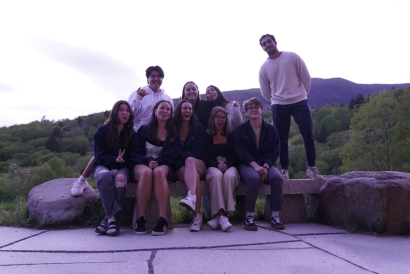 To celebrate a wonderful first spring term, my friends and I got together for a "lodj dinner" at the Moosilauke Ravine Lodge!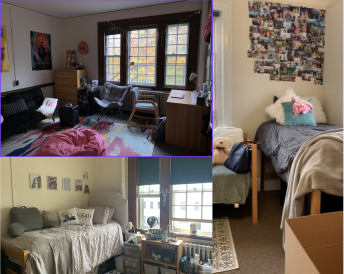 Ever wondered what freshmen dorms look like at Dartmouth? Here's a rough guide to Freshman dorms!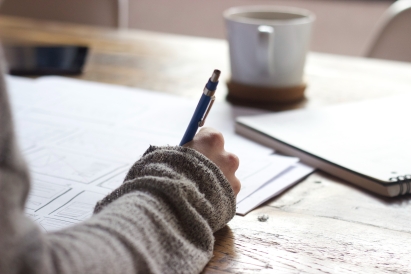 Procrastination: friend or foe? Read on to find out how I feel about this topic at Dartmouth!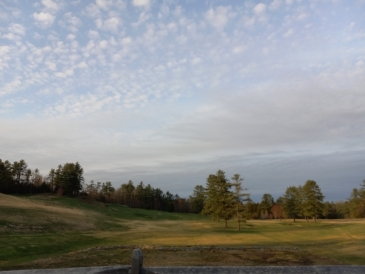 Here's what I have been up to during spring term!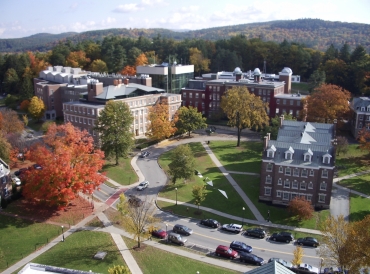 I wanted to make my last blog post for this academic year about the places in the Dartmouth community that I will deeply miss and have made amazing memories with the wonderful members of this community.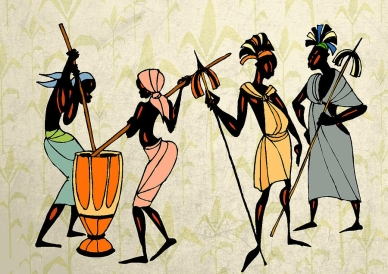 African and African American Studies (AAAS) encourages people to think about how history shapes the present and engage with the past to envision a more just and equitable future collaboratively.