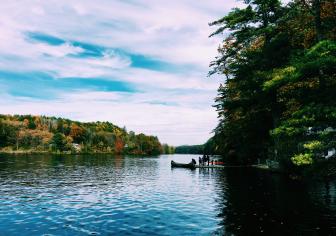 Vice Provost for Enrollment & Dean of Admissions and Financial Aid
You are here
« All Posts by this Blogger
Podding Together
The pandemic made me a podcaster. Three months ago, that was not a sentence I could have imagined typing. And yet here I am.
My blogging and podding are byproducts of necessity. They are my virtual admissions podium, a way to talk to you while you can't come to me and I can't come to you. But I'm still here, and so are you. My blog and my podcast are my "stage," if you will.
For the first time in my 30 years as an admission officer, I have no travel plans or campus programs for the foreseeable future. That's incredible, and it feels very strange. I'm a talker, a hammy dean as a colleague often teases me. (I'm guilty.) I enjoy presenting to people, so technology comes to my rescue. 
Blogs appeared in the late 1990s, an abbreviation of "weblog" credited to programmer Peter Merholz. (I didn't know that.) Blog is both a noun and a verb, so it's grammatically versatile. I've been blogging for a while now.
"Podcast" arrived a few years later, the fortuitous marriage of iPod and broadcast. (Again, who knew?!) A BBC journalist coined the term in 2004 while penning an article for The Guardian. Quora reports a podcast "gives anyone the opportunity to do their own radio show." Presto, this quarantined dean of admissions can visit your earbuds with helpful content.
"The Search," the podcast that made me a podcaster, launched this week. I'm calling it an act of admissions citizenship, a conversation about college admissions for stuck-at-home high school juniors. It's sponsored by Dartmouth and it sometimes draws on Dartmouth's community as guests, but it's decidedly not about getting into Dartmouth. It's about helping you see a path forward in your own college search, wherever that path might lead you.
My podding—I hope Quora credits me someday for a new spin on a verb that heretofore meant shucking beans or peas from a pod before cooking—is intentional. It's the online equivalent of the junior programs I would have joined this spring in a high school auditorium; the podcast is a conversation that's determined not to be sidelined by our socially distanced reality. 
"When life gives you lemons, make lemonade" is a proverbial homage to optimism, and maybe there's some lemonade in our collective refrigerators. I'm starting to think my pandemic-induced podding might just be a better format than my hour-long monologue on a high school stage. The podcast can reach more of you, that's for sure, and maybe it sparks a plan of action that brings you someplace you wouldn't have gone. My quarantine prompts a different approach for my admissions evangelizing. That's right, I'm downloaded now.
"The Search" is a conversation in 12 parts, a 30-minute blast of advice and reflection drawn from my resources at Dartmouth as well as friends and colleagues from other schools and colleges who also love this work we do. I hope some or all of it is helpful. While it can't answer every question or cover every topic, I'll squeeze as much context and info into each episode as I can. Just like the essays you will write in a few months, my podcast has a "word limit" I must maximize.
As I quipped in the inaugural episode, the pandemic stopped us in our tracks in mid-March like the Road Runner screeched to a halt at the edge of the cliff. But, unlike that speedy ground bird, we can't just blink into oblivion and say "what if..." We need to face the moment and embrace "what is." 
I'm podding for you! Please subscribe on Spotify, Apple Music, Stitcher, TuneIn Radio, Pandora, RadioPublic, iHeart Radio, Google Podcast, Podcasts.com, YouTube, SoundCloud, or Overcast. 

QuestBridge is a non-profit organization that connects high-achieving students with low-income backgrounds to fantastic institutions of higher education.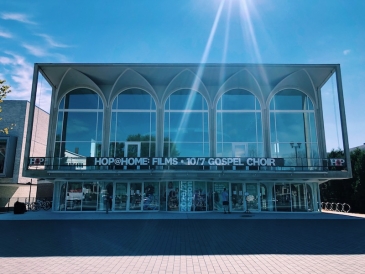 With Early Decision deadlines right around the corner, I thought I'd share a moment that made me super excited to submit my Early Decision application about a year ago.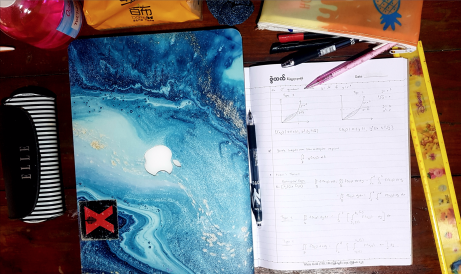 Whether it is trying to balance out a new sleep schedule, asking to meet with a professor separately, or getting support from those around me, I'm constantly growing as a student—even if I am miles away from campus.

If a professor asks you to read a text outside of class, they are asking you to read it for a reason.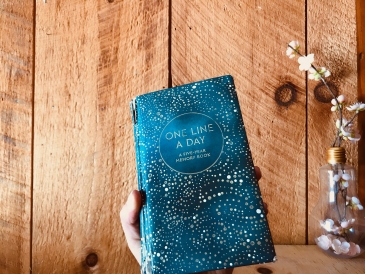 Dartmouth students are known for their ability to juggle hectic schedules....from fast-paced courses, to extracurriculars and job commitments...how is one possibly supposed to manage it all? Here are some tips for settling into life at Dartmouth!

I know it may not be easy for your loved ones to let you go to campus at this time. I am one of those loved ones who wants to keep my '24 close right now. But I am also a '23 who loves Dartmouth.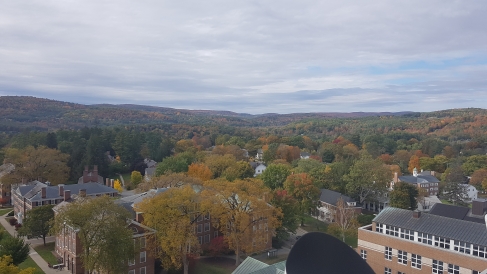 Standing on the Green, Dartmouth's historic grass-covered field, you get a front seat to the sunset that paints the sky a vibrant shade of berry-red and gold: fall has arrived.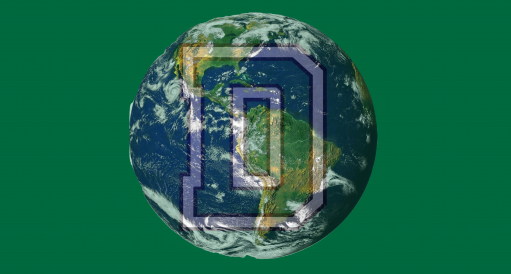 Is Dartmouth too small? Can you meet everyone in a year? And is that even a problem?
Leaving for college can feel *super* stressful. You can't just "go to college," as you'll have learned. So here are some things which made the transition from high school to college easier for me.