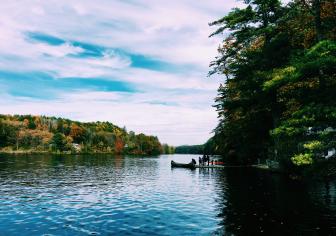 Vice Provost for Enrollment & Dean of Admissions and Financial Aid
« All Posts by this Blogger
Our New Normal = New Guidelines
Hello, juniors. It's your turn.
The first steps in next year's admissions cycle have certainly been anything but normal for all of us. But the task at hand remains the same: you're looking for the right college, and we're hoping to engage you in a conversation about Dartmouth. For now—and likely for the foreseeable future—the means by which you will explore the programs, places, and people (remember those "3 Ps") that characterize a school will be more virtual than not. As your friends in this year's senior class are discovering, the vibe of a college does emerge from digital spaces. And that's important, if not ideal.
Learning from home is the new normal, and that unexpected shift from classroom to laptop (or whatever your device of choice) prompts some adjustments for all of us. This is a fluid moment. The old rules require some elasticity as we meet candidates for our Class of 2025.
Here's what I mean.
Grades. Dartmouth welcomes whatever type of grades your teachers elect to use for the remainder of this now-remote marking period. Some will maintain the grading scale that was previously in use, while others will shift to pass/fail or credit/no credit. It's all good. Your transcript may show an A, a 97, "Honors," a 3.9, Pass, "CR," a narrative assessment, or any of the many ways schools around the world assess academic achievement. Dartmouth will consider them all. And your counselor and teachers will continue to share recommendations with us as part of our holistic admissions process. Their words and insights, as always, will animate our appreciation of your academic achievement and intellectual discovery in whatever curriculum and in whatever format is available to you as you complete your junior year.
Standardized tests. The typical battery of standardized testing may be unavailable or inaccessible as we move toward application deadlines. At the moment, either the SAT or ACT will continue to be a required element of our application, but we will revisit that policy if the respective testing agencies are unable to offer widely accessible exams before October. However, the SAT2 Subject Tests are now optional rather than recommended testing elements at Dartmouth. Similar to an Advanced Placement score, you may submit an SAT2 subject test if you took the exam and would like to share the result with us. The choice is truly yours. For foreign citizens for whom English is neither the family language nor the language of instruction at your school, Dartmouth will continue to require one of the several English proficiency exams available to you.
Finally, while you can't come to us and we can't come to you, we can meet virtually on social media, Zoom, and the Dartmouth website. We'll even go retro and send you some mail (on recycled paper, of course). Admission officers are working remotely, but we're logged in and ready. Let's make this work!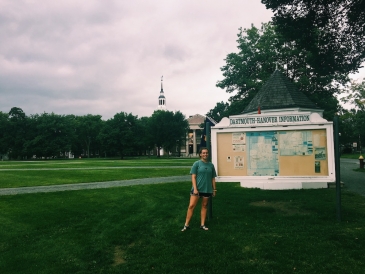 Like many of my classmates, Dartmouth is the first private school I've ever gone to. Coming from a small Southern town, the vast majority of people I know don't travel more than a few hours away for college.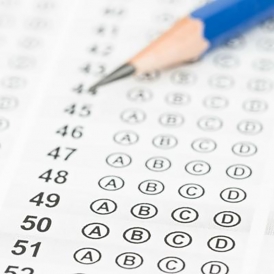 As I noted in an earlier blog post, we promised to adapt our admissions requirements as the situation evolved and as warranted. The situation has evolved, and a policy pause is now warranted.
Lee Coffin
Vice Provost for Enrollment & Dean of Admissions and Financial Aid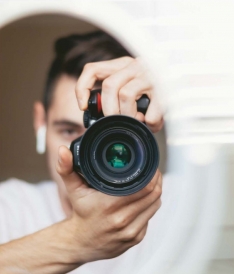 Here's a counterintuitive thing about a college search as it takes shape: it's not about a college. A college search is your search. So start with you. Hello, you.
Lee Coffin
Vice Provost for Enrollment & Dean of Admissions and Financial Aid
"The Search," the podcast that made me a podcaster, launched this week. I'm calling it an act of admissions citizenship, a conversation about college admissions for stuck-at-home high school juniors.
Lee Coffin
Vice Provost for Enrollment & Dean of Admissions and Financial Aid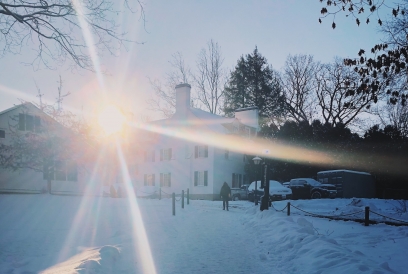 The college selection process was far more challenging as an introvert. During my freshman year, I've had the opportunity befriend people who fall all over the introverted/extroverted spectrum.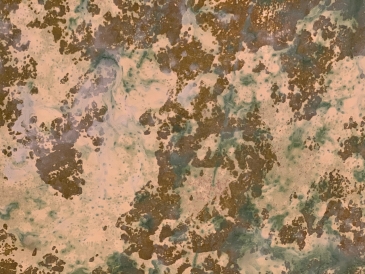 For those of you who have committed to Dartmouth (yay!) and are wondering what you should do now, here's a little bit of advice (Hint: it's pretty simple). Thanks for reading!

My best friend Laurel tells us why she chose Dartmouth!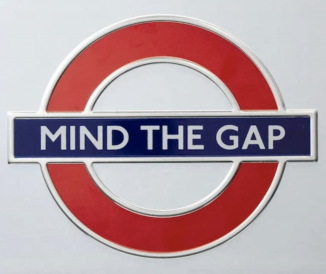 The college admissions landscape buzzes with vexing questions about gap years. 
Lee Coffin
Vice Provost for Enrollment & Dean of Admissions and Financial Aid
Today I'm here with a special article featuring my sister Carolina, who has recently committed as a member of Dartmouth's class of 2024!