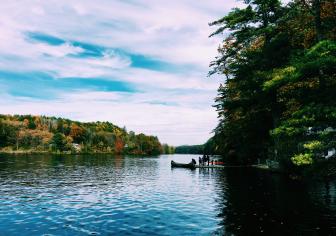 Vice Provost for Enrollment & Dean of Admissions and Financial Aid
You are here
« All Posts by this Blogger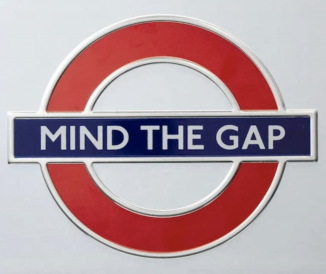 Mind the Gap
The college admissions landscape buzzes with vexing questions about gap years. 
"If" is the operative word that animates the discussion at hand. "If the fall term is virtual, then I might gap" is an oft-heard refrain among the '24s whose senior spring was unexpectedly quarantined. "If lots of accepted seniors postpone into the 2025 cohort, will there be room for me?" wonders the next class in the admissions queue. The two questions are inextricably connected via an unprecedented game of enrollment chess.
For the first time in my long tenure as an admissions dean, I must confess I am stumped. As I ponder the correct path for all involved—while also ensuring the integrity of the incoming class and its impact on the College's fiscal health—it stalls in a series of conundrums. 
Here's what I know.
In a normal spring—which this is decidedly not—the gap year question is straightforward. At Dartmouth, 35-40 enrolling students usually request a one-year deferral by June 1 to accommodate a range of pursuits. Some volunteer, others travel. Recruited skiers often join the competitive circuit for the upcoming winter season. Others honor military or religious obligations; some use the time away from school for political or artistic experiences while others work to save money for college. Such requests usually get a green light from the Admissions Committee, and "the gappers" reserve a seat in the next entering class. In fact, 33 members of the Class of '24 are joining us after a gap year. (Hello!)
Why June 1, you wonder? It's a pragmatic enrollment issue: as seats open in our incoming class, we invite candidates from the waiting list to enroll if more gaps are approved than originally planned.
Covid-19 added a twist to the conventional gap logic. The residential versus online fate of fall term remains uncertain and the incoming class is understandably focused on that open question. Dartmouth's leaders—like their counterparts at colleges around the country—are intensely studying the feasibility and wisdom of reopening campus in September; public health is the non-negotiable factor. Our provost has promised a decision by June 29.
If an online fall term should become our reality for the Class of '24—and I am not saying that it will—then the Admissions Committee will reopen the conversation about postponements—as opposed to "gap years"—for the incoming class.  For this situation, let's define a "gap year" as an intentional, pre-college plan while a postponement, in this new admissions vocabulary, is a response to the current moment. Both involve "a year off" but the intent feels different.
If we find ourselves in an online scenario, we'll do our best to respond to as many postponement requests as we can without undermining the quality and composition of the Class of '24 or compromising access to the Class of '25 for high school juniors. The impact of this question is quite complicated; both classes have a stake in this unprecedented enrollment issue. But this point is clear: Dartmouth cannot enroll a super-sized first-year class—or two first-year classes—in September 2021. Therein lies the rub.
Of course, individual families must make whatever academic and financial decisions are appropriate for you and that is true for the College as well. As we learn more about plans for the fall term, we can engage in a thoughtful assessment at that moment.  For now, we are all in a shared limbo. That uncertainty is uncomfortable for all of us but, at the moment, it's another element of our new normal.
Need some inspiration for your personal statement? Look no further! This is the blog post for you, my friend. Come on in and see how a Dartmouth Admissions Officer responded to my questions about essay writing!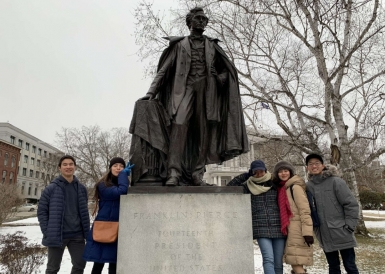 Sophomore year—it's that college phase where you're still figuring out who you are and where you belong.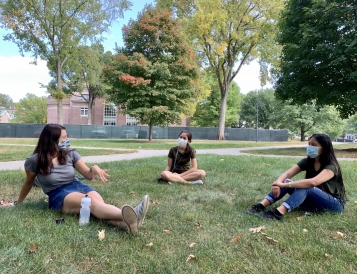 To those who may question whether applying is the right choice: yes! If you are looking for a sign to apply, this is it. Hear from a first-generation, low-income Chicana about why it's important to take a risk and apply.


QuestBridge is a non-profit organization that connects high-achieving students with low-income backgrounds to fantastic institutions of higher education.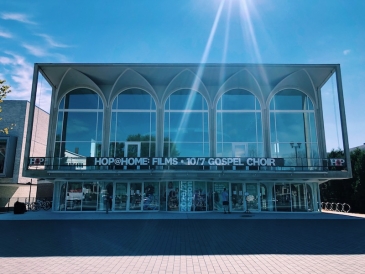 With Early Decision deadlines right around the corner, I thought I'd share a moment that made me super excited to submit my Early Decision application about a year ago.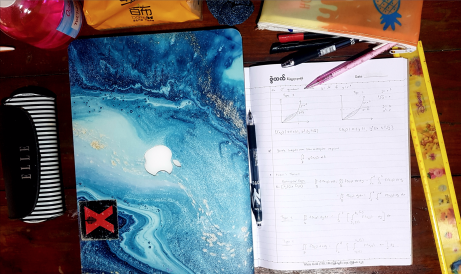 Whether it is trying to balance out a new sleep schedule, asking to meet with a professor separately, or getting support from those around me, I'm constantly growing as a student—even if I am miles away from campus.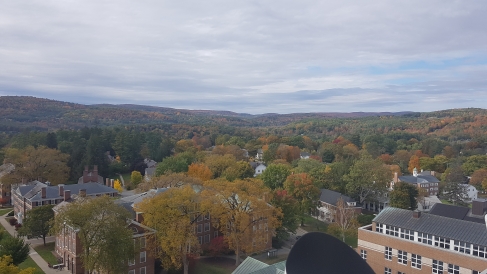 Standing on the Green, Dartmouth's historic grass-covered field, you get a front seat to the sunset that paints the sky a vibrant shade of berry-red and gold: fall has arrived.  

I know it may not be easy for your loved ones to let you go to campus at this time. I am one of those loved ones who wants to keep my '24 close right now. But I am also a '23 who loves Dartmouth.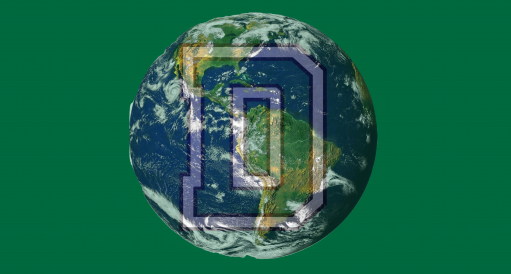 Is Dartmouth too small? Can you meet everyone in a year? And is that even a problem?