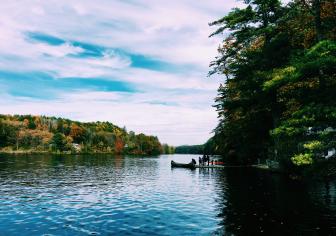 Vice Provost for Enrollment & Dean of Admissions and Financial Aid
« All Posts by this Blogger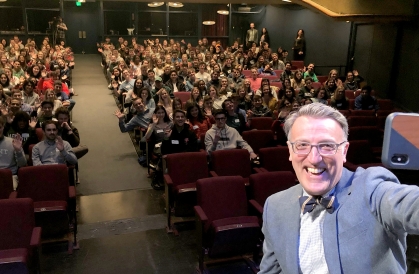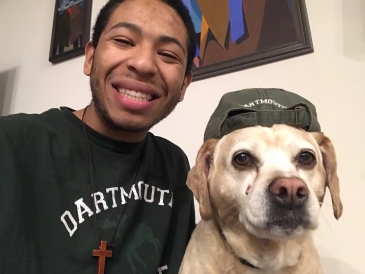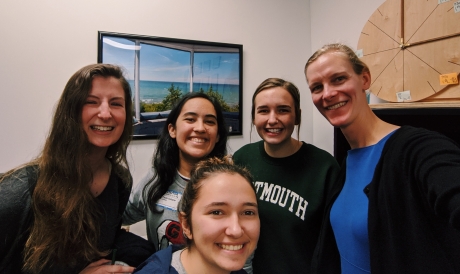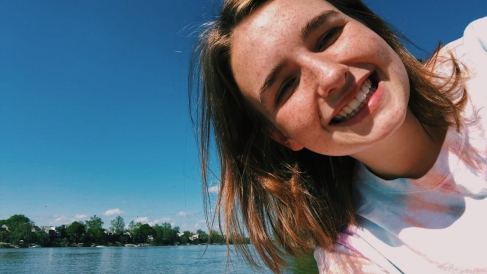 Dartmouth '24s: Enter Our Selfie Challenge!
Congratulations on your acceptance to Dartmouth College! Today, I'm turning my blog over to our social media team to share details on a Selfie Challenge that we hope will enable you to share in and celebrate your accomplishments with our community. Read on for details!
_______________________________________________________________________________________________________________________________
Welcome to Dartmouth, '24s! To celebrate your acceptance, we invite you to join our Selfie Challenge. To enter, simply post a selfie with any of the 24 things on this list to an Instagram story or post. As you'll see below, some of our current bloggers have started the selfie challenge off strong — and we want you to join in, too! Be sure to tag  @dartmouthadmissions and add the hashtag #dartmouth24s for a chance to win prizes and be featured.
1.  You in Dartmouth apparel
2.  Dressed in flair (Not familiar with Dartmouth flair? Read Abbi '23's post about it here!)
3. In a "BEMA" — Big Empty Meeting Area! 
4. Next to a lone pine
5.  Dressed as a Dr. Seuss character
6.  Recreate one of the 3D Magazine covers
7. Your favorite green spot
8.  Dressed up as a famous Dartmouth alum
9.  In front of a landmark or sign in your town wearing a Dartmouth shirt/sweatshirt/hat, etc.
10. Your favorite 3D Magazine article
11.  A sustainable selfie (go Green!)
12.  With a Dartmouth alum
13.  A book by a Dartmouth professor or alum
14.  A fellow future '24 (selfies over Zoom, FaceTime, and Skype meetings count)!
15.  Wearing a groutfit (that's a *green* outfit) 
16.  On a hike
17.  Doing your favorite research or work for your favorite class
 18.  Holding a sign with a message to your future classmates!
19.  A river of your choosing 
20.  Your favorite hobby or self-care method
21.  Stargazing
22.  With someone who wrote you a recommendation (teacher, guidance counselor, peer, etc.)
23.  Cabin camping
24. Watching a Dartmouth producer's show or a Dartmouth actor in a TV show/movie 
Post your photo(s) with the hashtag #Dartmouth24s for a chance to win! Prizes include Dartmouth apparel and swag, an appearance in 3D Magazine, and gift cards to our favorite Hanover eateries!
Need some inspiration for your personal statement? Look no further! This is the blog post for you, my friend. Come on in and see how a Dartmouth Admissions Officer responded to my questions about essay writing!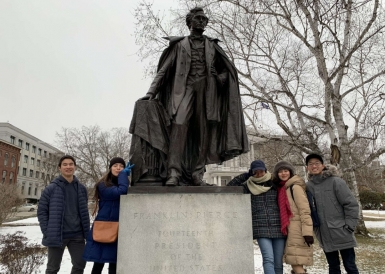 Sophomore year—it's that college phase where you're still figuring out who you are and where you belong.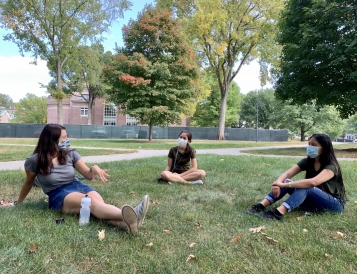 To those who may question whether applying is the right choice: yes! If you are looking for a sign to apply, this is it. Hear from a first-generation, low-income Chicana about why it's important to take a risk and apply.


QuestBridge is a non-profit organization that connects high-achieving students with low-income backgrounds to fantastic institutions of higher education.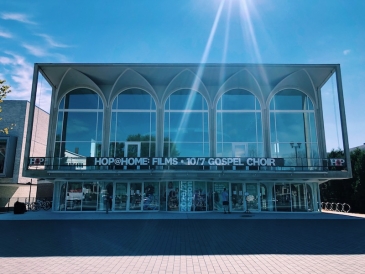 With Early Decision deadlines right around the corner, I thought I'd share a moment that made me super excited to submit my Early Decision application about a year ago.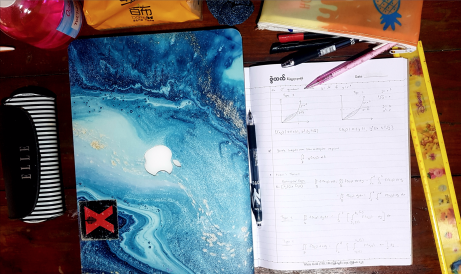 Whether it is trying to balance out a new sleep schedule, asking to meet with a professor separately, or getting support from those around me, I'm constantly growing as a student—even if I am miles away from campus.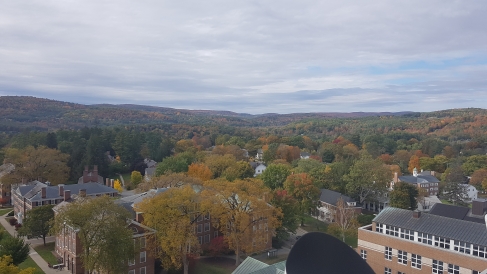 Standing on the Green, Dartmouth's historic grass-covered field, you get a front seat to the sunset that paints the sky a vibrant shade of berry-red and gold: fall has arrived.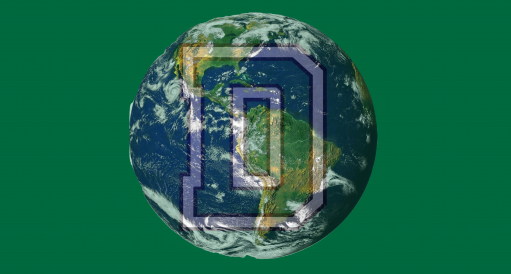 Is Dartmouth too small? Can you meet everyone in a year? And is that even a problem?
Leaving for college can feel *super* stressful. You can't just "go to college," as you'll have learned. So here are some things which made the transition from high school to college easier for me.