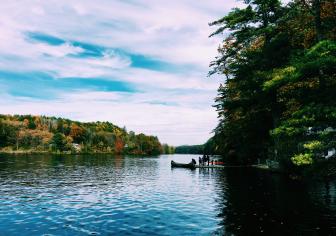 Vice Provost for Enrollment & Dean of Admissions and Financial Aid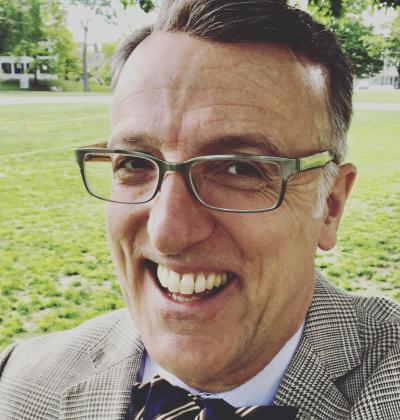 « All Posts by this Blogger
2.5 Admissions Tips from Our Dean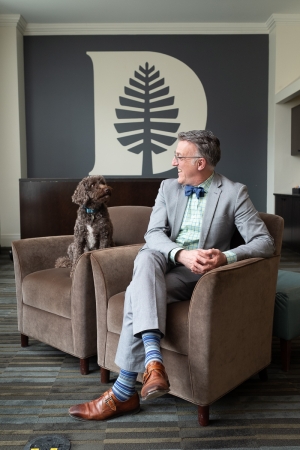 In
just a few short weeks, the annual admissions calendar hits one of its milestone moments—not quite a "holiday" but as close as it gets in this realm—as the application deadline arrives the day after January 1 (aka New Year's Day to those not focused on all-things-admissions). Something tells me the date is circled on many calendars!
Dartmouth's calendars have had another date circled—in green, of course—for quite some time; December 13, 2019! 250 years ago, the College was granted its charter by the Second Earl of Dartmouth. It's Dartmouth's birthday! And a big one, at that! A quarter millenium feels momentous, certainly worthy of a few gifts. Here's a deanly gift as you cross the Ts & dot the Is on your applications. 
A bit about this advice: deans love numbers, but there's no way you're going to read (or I'm going to write) the 250 pieces of advice that would wrap this blog in a nice little bow. Even 25 seems like a stretch. Instead, I'll share the two and a half pieces of advice that might not be new or groundbreaking, but are often misunderstood, underestimated, or occasionally ignored:
No. 1

First: It's okay to brag about yourself. 

Your application is your story. It's your way of introducing yourself to the colleges on your list, and the goal is to share your personal narrative in a confident, clear, and compelling way. Years from now, you'll do something similar as you apply for jobs and write a cover letter that accompanies your resume. What might feel like "bragging" is really your first opportunity to showcase your interests and talents to someone who does not know you.

No. 2

Second: the Dartmouth Writing Supplement helps us get to know you better.

We can read your transcripts and your recommendations, but reading your supplemental essays helps us understand those intangibles that can't be easily reflected in a resume. We enjoy getting to know your sense of humor, your passion, your intellectual curiosity, your self-awareness, your social awareness, perhaps a mix of a few of these. Your writing helps us get to know you and we do read every word you choose. 

No. 3

The half: If you applied early somewhere, make sure you update your documents and remove the name of the early institution from the application you will send everywhere else.

Remind your teachers, too.

We hope you consider joining Dartmouth's next 250 years of intellectual discovery!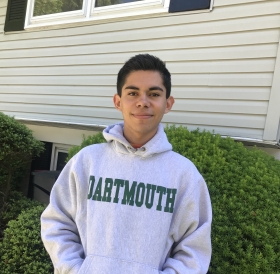 Each week in the month of April, student bloggers will be bringing a post to you called "First-Gen Friday" — a series of interviews with current Dartmouth students who are the first in their families to attend college.

I still wake up every morning and think "I'm at Dartmouth" with a distinct sense of pinch-me-I'm-dreaming. Sounds crazy, but it's true.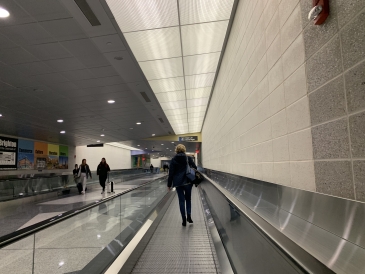 You did it! Decisions have come out and you are most likely weighing your options, wondering how and where to take this next step.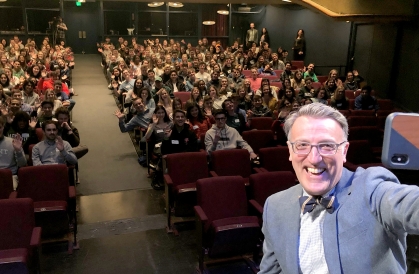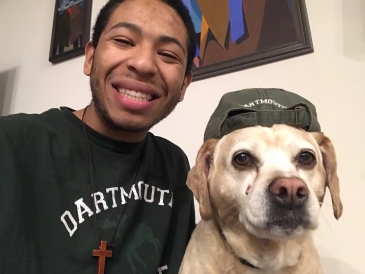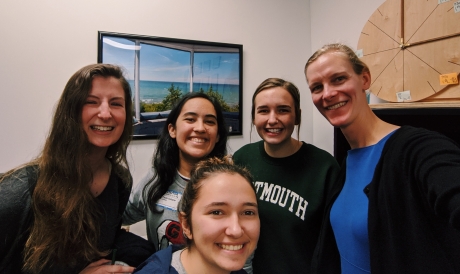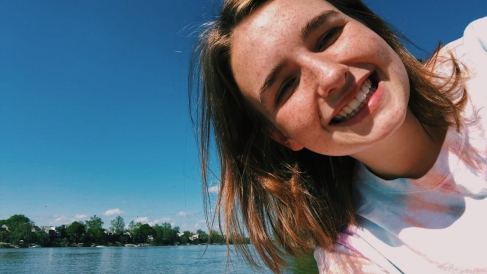 Welcome to Dartmouth, '24s! To celebrate your acceptance, we invite you to join our Selfie Challenge. Be sure to tag your photo(s) with #Dartmouth24s!

Here are a few of my photos that I think show unique aspects of my Dartmouth experience — the views, fun times, and friends!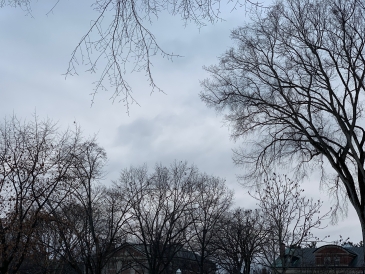 The world in which you are awaiting college decisions is not the same in which I did, nor that in which students a year behind you will. That said, with college decision letters on the horizon, I'd like to give you some of my own advice.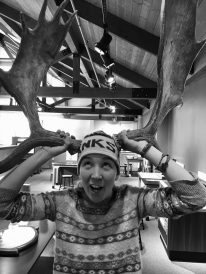 Claire is from Pittsburgh, Pennsylvania and is a Geography major and Arabic minor.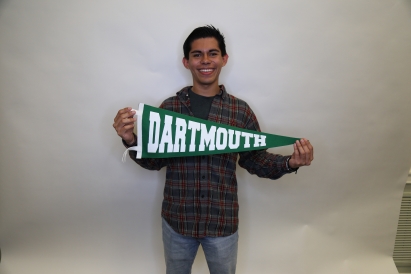 With National College Decision Day coming up, I have been thinking a lot about my own experience applying to college. So, let me tell you why I chose the College on the Hill.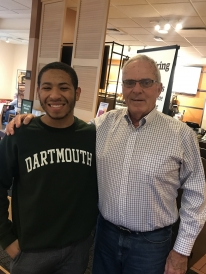 Something that stands out about Dartmouth is the passion of its alumni. When I was back home recently, I was able to do something I've wanted to do for a while: sit down and catch up with my Dartmouth alumni interviewer!