You are here
« All Posts by this Blogger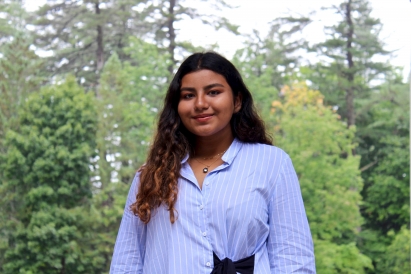 To New Beginnings...
Ahlan, everyone! Welcome to my intro blog! 
My name is Lamees Kareem, and I am a '22 (freshman) from Jeddah, Saudi Arabia.
As you maneuver your way through the somewhat nerve-racking college application process, let my blog be a source of insight for you about life at Dartmouth! Whether you are an international student or not, I am sure you will find my fellow bloggers' and my experiences rather informative as to what the dynamic at Dartmouth is like.
I am from Jeddah, a coastal city onlooking the Red Sea on the West of Saudi Arabia.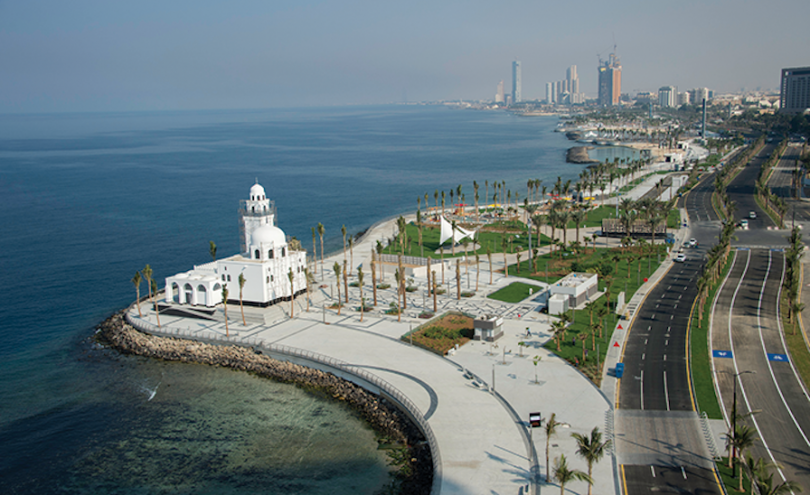 A place I've been calling home for my entire life, Jeddah has been undergoing drastic, lively changes lately with movie theaters launching and women on the road (woohoo)! My favorite part about it, besides family, friends and food, is probably the beach; the Red Sea is a gorgeous oasis, especially if you are a scuba-diver (you might just fall in love).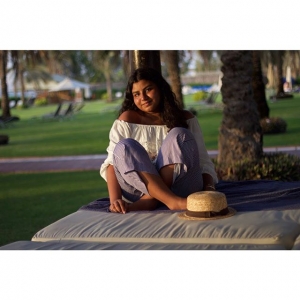 I've been blessed with an incredibly supportive family who pushes me to pursue my dreams, even if they take me 6188 miles away (right, Baba?).
The most common question I get, which you may be curious about, is: "Of all the places in the world, why did you choose Dartmouth?"
Dartmouth, a college precisely in deserto (the wilderness, as our college motto accurately says), is so different from the environment and lifestyle I am used to. Yet, that is precisely what inspired me to come here!  From freshman DOC Trips to seeing snow for the first time, the experiences I will encounter at Dartmouth will continuously encourage me out of my comfort zone in the best way possible.
During my fervent search for colleges across the country, I simply did not find a place that cared more about its undergraduates than Dartmouth did. Whether it was from the constant outreach I received from Admissions or the upperclassmen reaching out to chat, this community just seemed like a nurturing, welcoming patch of green I could see myself spending the next four years in. 
As I shop for snow boots and brace for the cold, I want to welcome you again to my page and invite you to embark on this life-changing journey with me.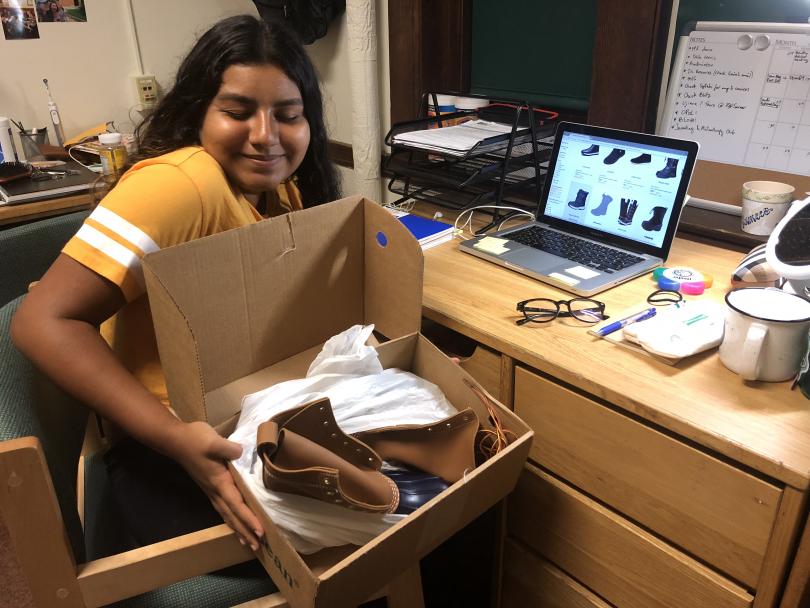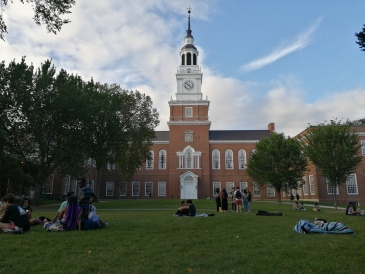 It´s that time of the year again. As the early decision deadline approaches, one defining question stands out amongst many: why here, and not anywhere else?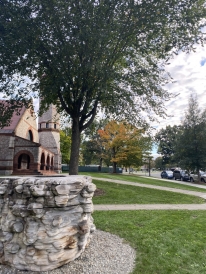 It's almost that time of the year again—college applications season! While it might be dreadful at this moment, I promise you it'll be worth it at the end.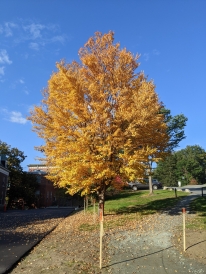 When adapting to a unique college environment, it is important to open yourself up to new perspectives and meet all kinds of wonderful people! Yet, it is even more important to remember your values and what makes you happy.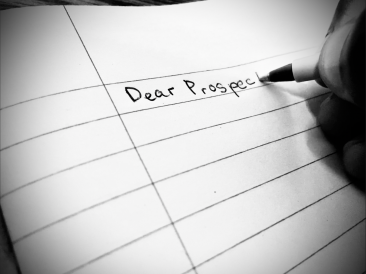 Writing a killer college essay can be a daunting and strenuous process and finding a college that is the right fit for you isn't easy either.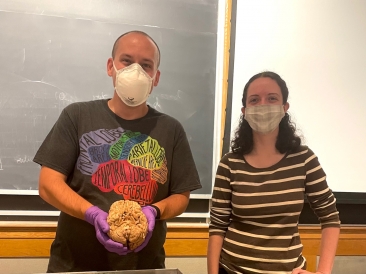 No. Dartmouth is not scary! If you ask me what college academia feels like, I would say it feels like a grown up high school.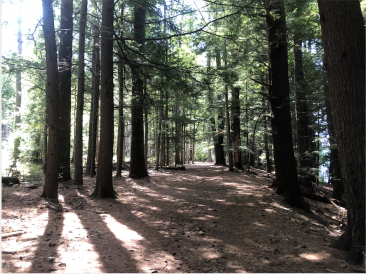 For me, having a close-knit community played a vital role in my college search. Dartmouth's respect and love for Indigenous and Latinx students inspired me to apply. These factors all played a role in my decision to ultimately attend Dartmouth.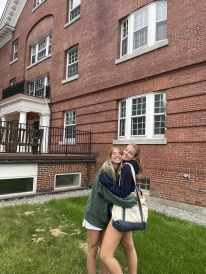 It's been two weeks since my little sister moved into her freshman dorm room. I couldn't be happier.

My first blog post is about why I chose to come to Dartmouth! My older brother was a student here and forced me to apply, and I can never thank him enough for that!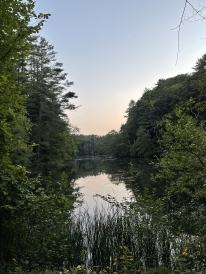 I'm finally on campus! Learn a little bit about who I am, while I learn about home for the next 4 years.

Brandon Mioduszewski
2025