You are here
« All Posts by this Blogger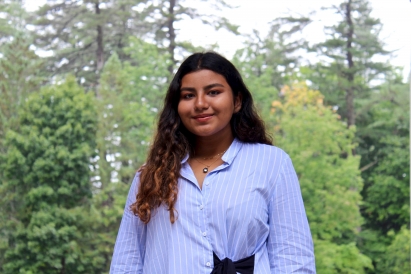 To New Beginnings...
Ahlan, everyone! Welcome to my intro blog! 
My name is Lamees Kareem, and I am a '22 (freshman) from Jeddah, Saudi Arabia.
As you maneuver your way through the somewhat nerve-racking college application process, let my blog be a source of insight for you about life at Dartmouth! Whether you are an international student or not, I am sure you will find my fellow bloggers' and my experiences rather informative as to what the dynamic at Dartmouth is like.
I am from Jeddah, a coastal city onlooking the Red Sea on the West of Saudi Arabia.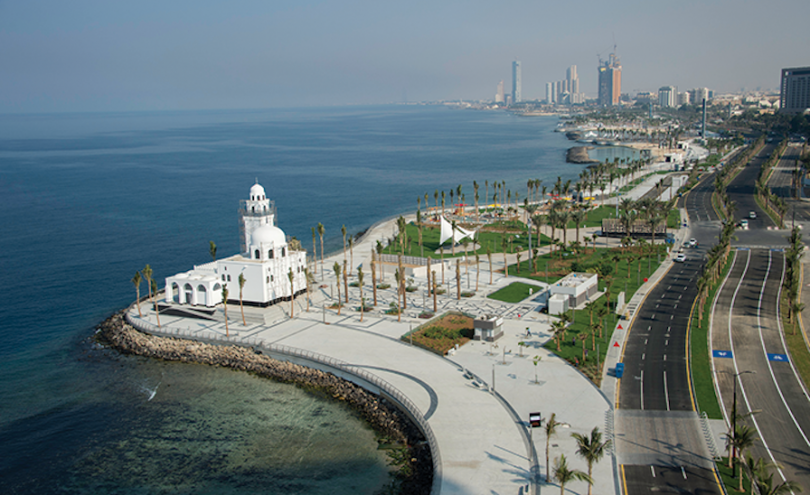 A place I've been calling home for my entire life, Jeddah has been undergoing drastic, lively changes lately with movie theaters launching and women on the road (woohoo)! My favorite part about it, besides family, friends and food, is probably the beach; the Red Sea is a gorgeous oasis, especially if you are a scuba-diver (you might just fall in love).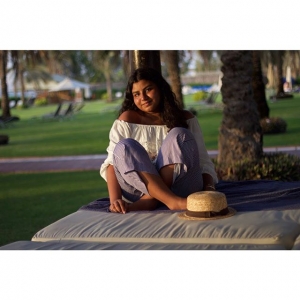 I've been blessed with an incredibly supportive family who pushes me to pursue my dreams, even if they take me 6188 miles away (right, Baba?).
The most common question I get, which you may be curious about, is: "Of all the places in the world, why did you choose Dartmouth?"
Dartmouth, a college precisely in deserto (the wilderness, as our college motto accurately says), is so different from the environment and lifestyle I am used to. Yet, that is precisely what inspired me to come here!  From freshman DOC Trips to seeing snow for the first time, the experiences I will encounter at Dartmouth will continuously encourage me out of my comfort zone in the best way possible.
During my fervent search for colleges across the country, I simply did not find a place that cared more about its undergraduates than Dartmouth did. Whether it was from the constant outreach I received from Admissions or the upperclassmen reaching out to chat, this community just seemed like a nurturing, welcoming patch of green I could see myself spending the next four years in. 
As I shop for snow boots and brace for the cold, I want to welcome you again to my page and invite you to embark on this life-changing journey with me.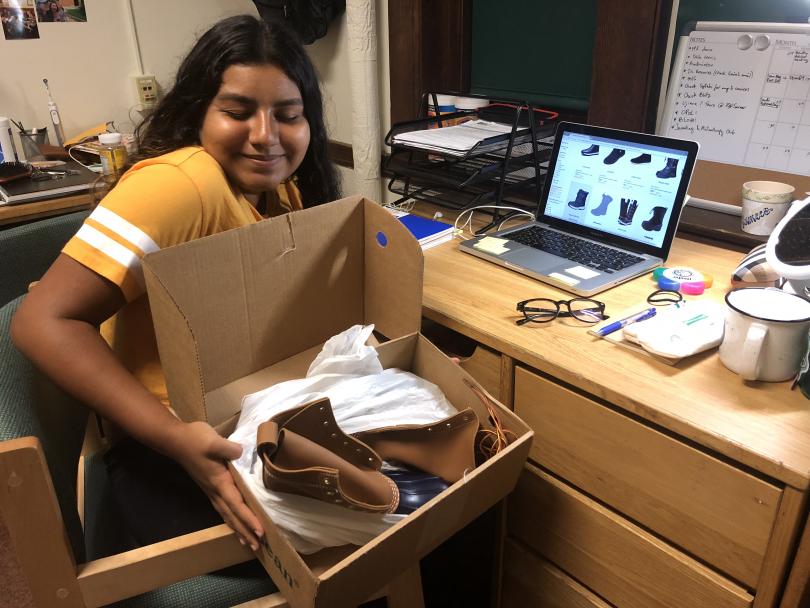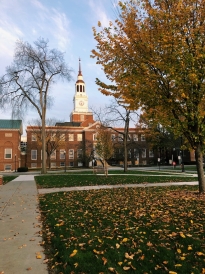 Looking back on my college search process, I remember really wanting to meet students to try and get a sense of the school's culture. To help you guys out, I decided to interview a couple '24s to help you guys get a sense of Dartmouth!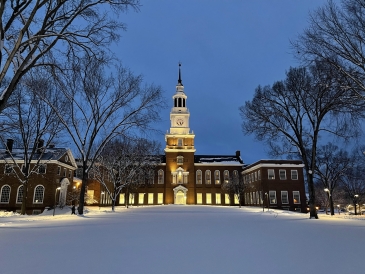 We so very wish you could step onto Dartmouth's campus yourself to witness the beauty of our winters live, but COVID-19 has made visiting campuses extremely difficult. I would love to share some of my favorite photos from this past snowy week!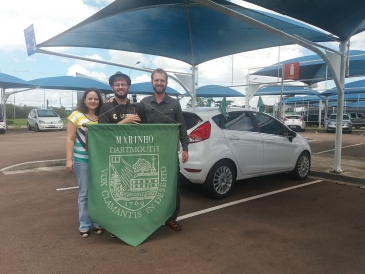 International students like me are no strangers to choosing their College without being able to physically visit. Now, I believe everyone is in that situation, and I decided to gather some thoughts on my choice!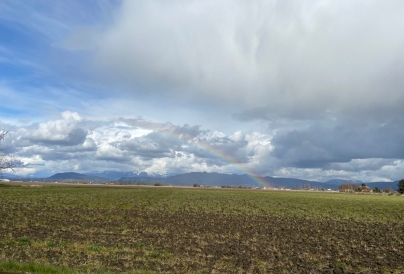 If you haven't heard, this year's application deadline has been extended from February 1, 2021, to March 1, 2021. Read on to hear about my application process!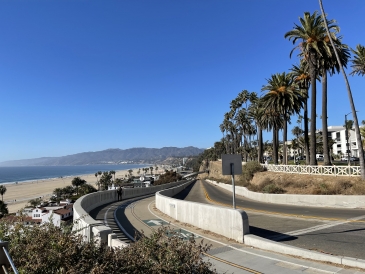 After a six week break, I'm back. My winterim was a fun mix of staying at home, binge-watching Survivor, celebrating the holidays, and enjoying the Southern Californian landscape, so I'm feeling refreshed to dive back into blogging!

The college search is a daunting process. Where does one even begin? How does one navigate this sea of webinars, virtual tours, and student panels? Read on for some tips!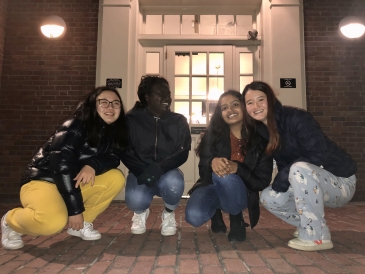 A school had to meet three criteria for me to consider it a "good fit": academics, location, and community. After researching about Dartmouth and visiting the campus, I realized that this school was not a good fit for me-- it was a perfect fit.

I sat down with Ali Duke, Assistant Director of Admissions, to ask her some questions about the alumni interview process at Dartmouth. Read on to learn more!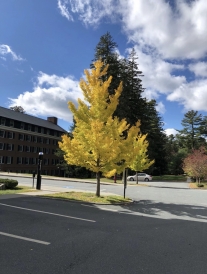 In the spirit of being another term closer to finally going back to Dartmouth, I thought I would talk about a few things this term that have still felt distinctively Dartmouth, even though I'm thousands of miles away.