You are here
« All Posts by this Blogger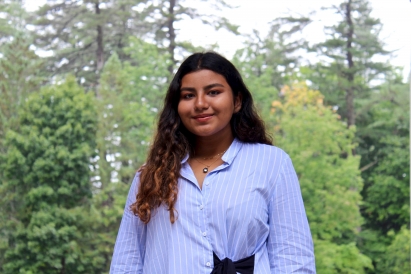 To New Beginnings...
Ahlan, everyone! Welcome to my intro blog! 
My name is Lamees Kareem, and I am a '22 (freshman) from Jeddah, Saudi Arabia.
As you maneuver your way through the somewhat nerve-racking college application process, let my blog be a source of insight for you about life at Dartmouth! Whether you are an international student or not, I am sure you will find my fellow bloggers' and my experiences rather informative as to what the dynamic at Dartmouth is like.
I am from Jeddah, a coastal city onlooking the Red Sea on the West of Saudi Arabia. 

A place I've been calling home for my entire life, Jeddah has been undergoing drastic, lively changes lately with movie theaters launching and women on the road (woohoo)! My favorite part about it, besides family, friends and food, is probably the beach; the Red Sea is a gorgeous oasis, especially if you are a scuba-diver (you might just fall in love).

I've been blessed with an incredibly supportive family who pushes me to pursue my dreams, even if they take me 6188 miles away (right, Baba?).
The most common question I get, which you may be curious about, is: "Of all the places in the world, why did you choose Dartmouth?"
Dartmouth, a college precisely in deserto (the wilderness, as our college motto accurately says), is so different from the environment and lifestyle I am used to. Yet, that is precisely what inspired me to come here!  From freshman DOC Trips to seeing snow for the first time, the experiences I will encounter at Dartmouth will continuously encourage me out of my comfort zone in the best way possible.
During my fervent search for colleges across the country, I simply did not find a place that cared more about its undergraduates than Dartmouth did. Whether it was from the constant outreach I received from Admissions or the upperclassmen reaching out to chat, this community just seemed like a nurturing, welcoming patch of green I could see myself spending the next four years in. 
As I shop for snow boots and brace for the cold, I want to welcome you again to my page and invite you to embark on this life-changing journey with me.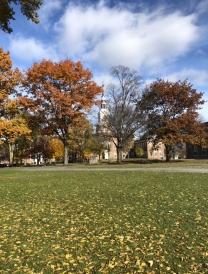 Whether you're trying to articulate your love for the "College on the Hill" in one 100-word essay or deciding if you want to apply to Dartmouth at all, I hope this can elucidate why I applied to Dartmouth (and why you should too)!

Melissa Barales-Lopez
2022
I was in your position just a year ago, and I would like to share some of the tips I learned while applying to colleges as an international student, while it's still fresh in my head!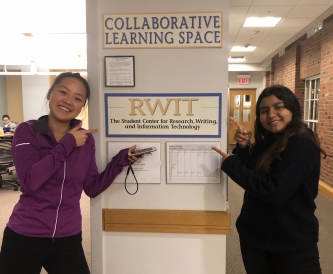 Even if you're a brilliant writer like Theodor Geisel (aka Dr. Seuss, one of our favorite alums), having another pair of eyes look at your paper is indispensable.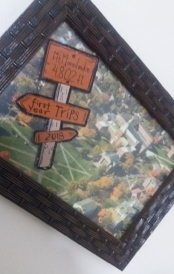 We talk a lot about how hard it is on us, transitioning into college. New friends, new routine, new activities. What we don't really talk about is our parents' side of this.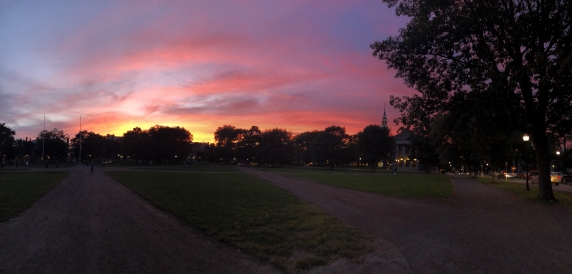 Finding a community (or communities) you identify with can truly bring a great amount of comfort to your college experience.

I had committed the next four years of my life to Dartmouth despite having never even visited the state of New Hampshire.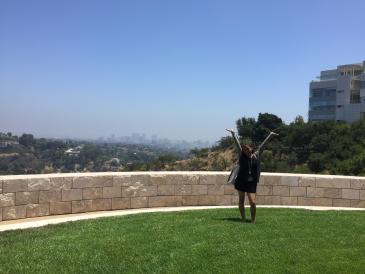 My name is Melissa and I come from East Los Angeles (born and raised). Buckle up as I take you through my life story and explain my ultimate arrival to Hanover, 2,947 miles from home. Hold on tight because this is going to be a long ride!

Melissa Barales-Lopez
2022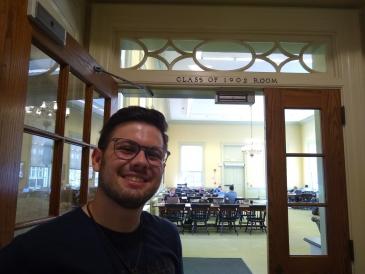 From an old room, a new face wants to introduce himself to you! What is he doing here? What is his thing? Does he even know? Find out this, and more, today!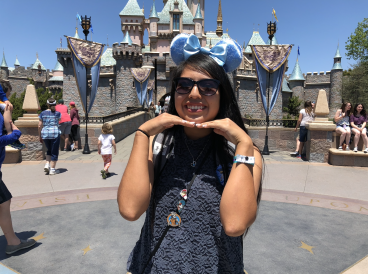 Growing up in the Painted Desert of Arizona, I have always been surrounded by such a dry environment, so coming to Hanover where there are REAL TREES is a huge change for me!