You are here
« All Posts by this Blogger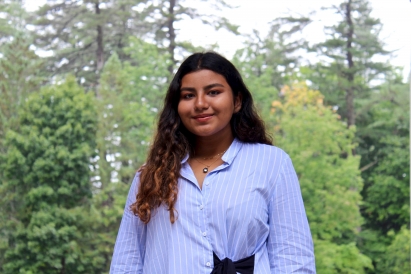 To New Beginnings...
Ahlan, everyone! Welcome to my intro blog! 
My name is Lamees Kareem, and I am a '22 (freshman) from Jeddah, Saudi Arabia.
As you maneuver your way through the somewhat nerve-racking college application process, let my blog be a source of insight for you about life at Dartmouth! Whether you are an international student or not, I am sure you will find my fellow bloggers' and my experiences rather informative as to what the dynamic at Dartmouth is like.
I am from Jeddah, a coastal city onlooking the Red Sea on the West of Saudi Arabia.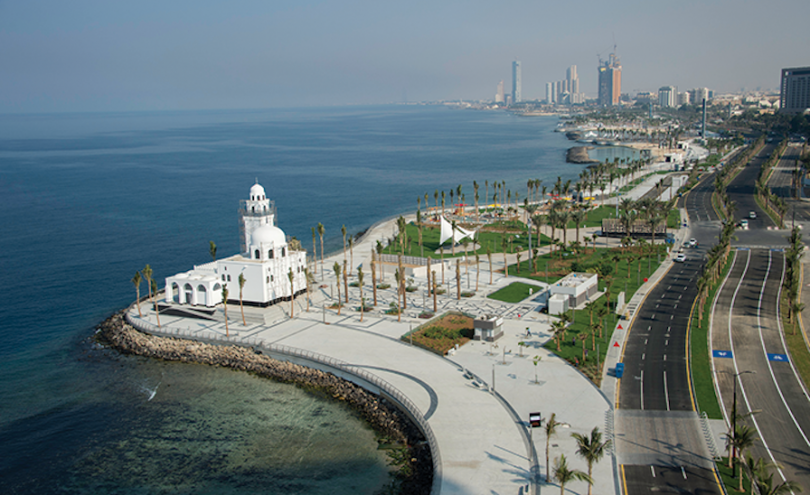 A place I've been calling home for my entire life, Jeddah has been undergoing drastic, lively changes lately with movie theaters launching and women on the road (woohoo)! My favorite part about it, besides family, friends and food, is probably the beach; the Red Sea is a gorgeous oasis, especially if you are a scuba-diver (you might just fall in love).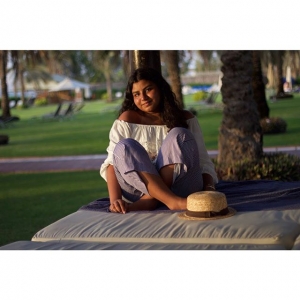 I've been blessed with an incredibly supportive family who pushes me to pursue my dreams, even if they take me 6188 miles away (right, Baba?).
The most common question I get, which you may be curious about, is: "Of all the places in the world, why did you choose Dartmouth?"
Dartmouth, a college precisely in deserto (the wilderness, as our college motto accurately says), is so different from the environment and lifestyle I am used to. Yet, that is precisely what inspired me to come here!  From freshman DOC Trips to seeing snow for the first time, the experiences I will encounter at Dartmouth will continuously encourage me out of my comfort zone in the best way possible.
During my fervent search for colleges across the country, I simply did not find a place that cared more about its undergraduates than Dartmouth did. Whether it was from the constant outreach I received from Admissions or the upperclassmen reaching out to chat, this community just seemed like a nurturing, welcoming patch of green I could see myself spending the next four years in. 
As I shop for snow boots and brace for the cold, I want to welcome you again to my page and invite you to embark on this life-changing journey with me.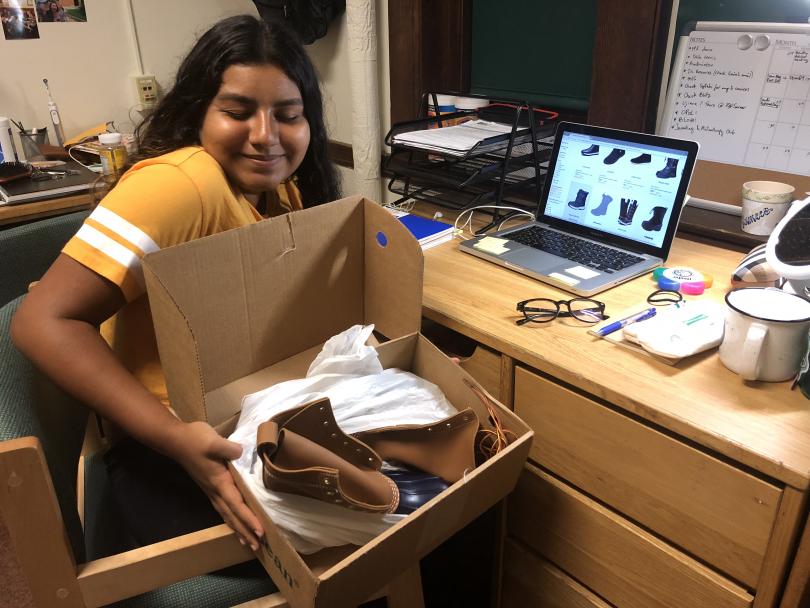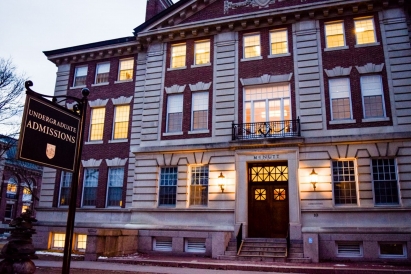 One of the first projects I'll be working on is reviewing our content and messaging for international students.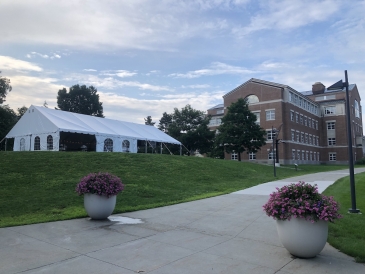 Dartmouth just resumed in-person tours for the first time since the winter of 2020! We had a fantastic opening week of welcoming visitors back to campus to explore the beautiful grounds and meet our fantastic tour guides.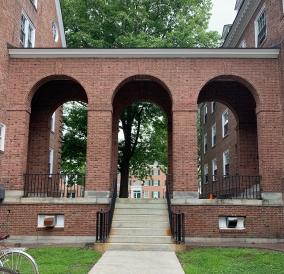 Dartmouth is known as a liberal arts college (LAC), but what does that mean?

Wow, my freshman year at Dartmouth has really flown by! Towards the end of summer 2020, I received a warm welcome email from my Orientation Peer Leaders inviting me to join a Zoom call with around ten other of my classmates.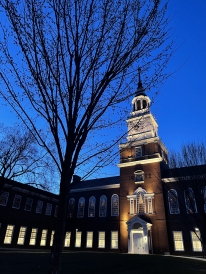 In no particular order, here are a few places and ways I love to spend my free time as a student at Dartmouth. I hope this post can give you a glimpse into how wonderful campus life can be!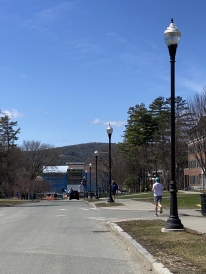 I decided to put some of the most popular questions together and provide some answers for future prospective students who also have these questions on their mind!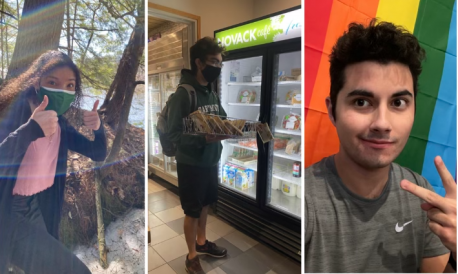 Today, I decided to walk around campus and asked my friends what their favorite aspect about Dartmouth is!

With decision day approaching, I decided to transport back to a year ago and share why I chose Dartmouth over other schools.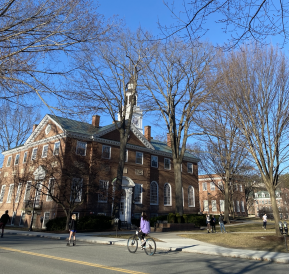 As you can see, what started as a simple blogging job has transformed into one of my biggest involvements on campus. What's great is that I love the work that I'm doing, and since it takes on so many forms, I never get bored!