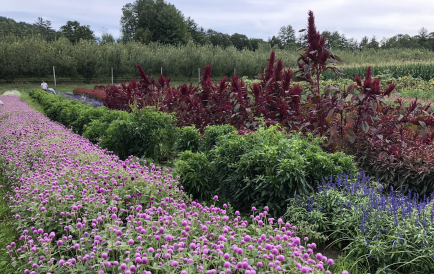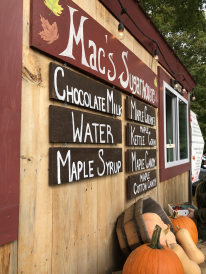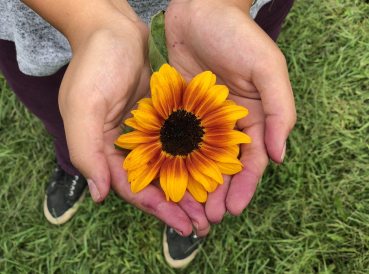 How about them apples?
Being a freshman at Dartmouth has several perks which includes receiving TONS of free Dartmouth gear from orientation, enjoying the fresh sense of independence, and of course, eating Morano Gelato for the first time! I've also been able to explore the area around Hanover, thanks in large part to our housing communities.
All undergraduate students living on-campus are assigned to one of six housing communities. Within each of these communities, small trips are planned every other weekend for the residents. Some trips go as close as Lebanon for a quick Walmart run, while others travel as far as Boston for a night of Red Sox baseball! In my case, I live in a Living Learning Community (LLC)), specifically the Native American House (NAH). Within my LLC, weekly mini retreats are planned for the residents and this week, we visited the Riverview Farm in Plainfield, NH. Despite the farm being thirty minutes from campus, it was nice to have a change of view.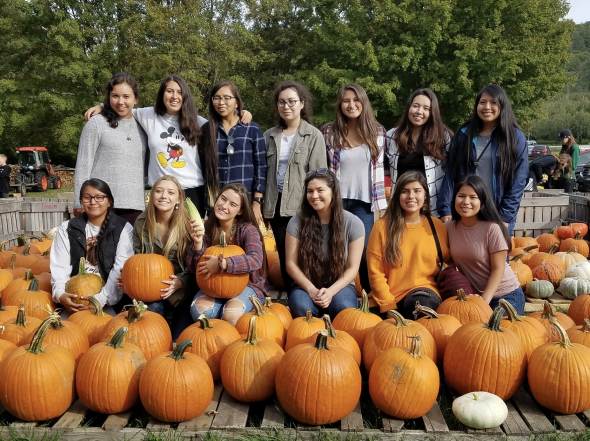 Growing up in the blistering heat of Arizona, I have never gotten the opportunity to pick apples from a tree or collect wild sunflowers until last week! When we arrived at the farm, we were immediately let loose to pick all of the fruits our hearts desired, and I took full advantage. One bucket of elderberries and a paper sack stuffed with apples later, I finished my "harvest" with purple-stained fingers and a huge smile on my face. After we raided the rows of fruits, we were able to enjoy the endless array of fall-inspired treats Riverview had to offer. The choices were mouthwatering: maple-flavored ice cream, gallons of apple cider, and fresh New Hampshire-smoked cheese to name a few.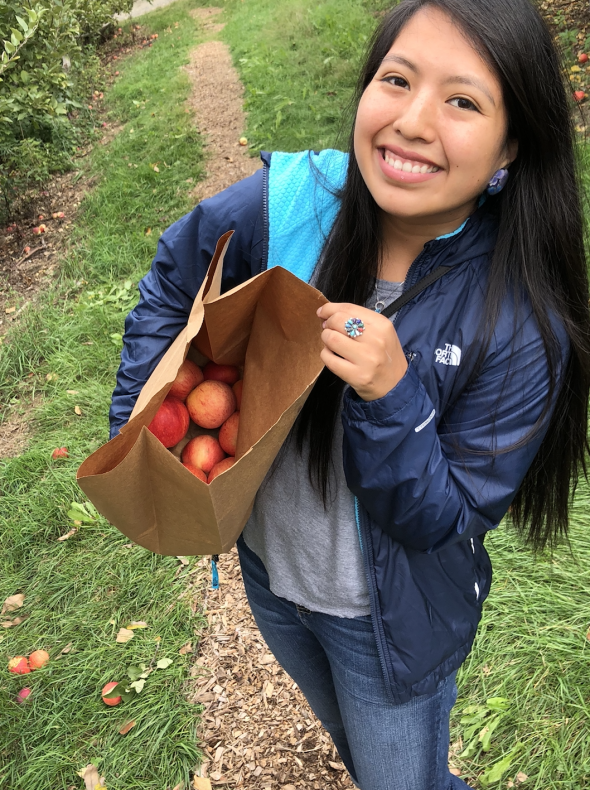 I love campus, but it is nice to get away for at least a couple of hours to rest, recharge, and prepare for the upcoming week of classes.