You are here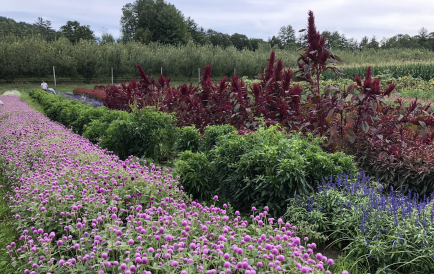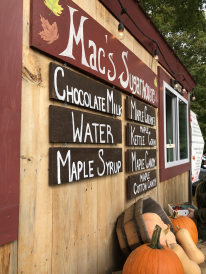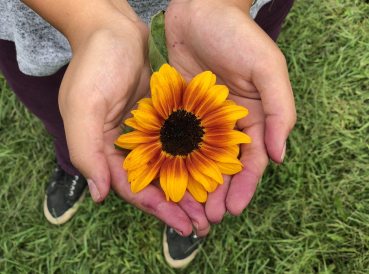 How about them apples?
Within my LLC, weekly mini retreats are planned for the residents and this week, we visited the Riverview Farm in Plainfield, NH.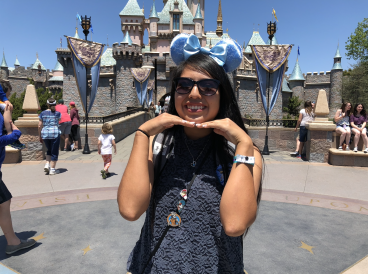 Me in 350 words!
Growing up in the Painted Desert of Arizona, I have always been surrounded by such a dry environment, so coming to Hanover where there are REAL TREES is a huge change for me!