« All Posts by this Blogger
Three Essentials for Battling a New England Winter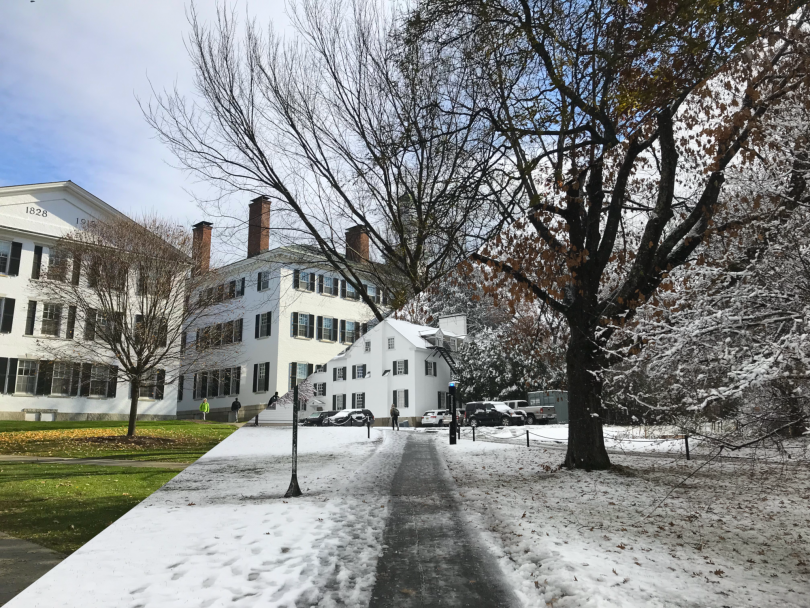 Would you believe it if I told you the photos above were taken less than 24 hours apart? As I emerged from my final class sessions of the fall term, I was reminded of the conclusion of autumn through another means: snow. Overnight (literally), the crisp autumnal landscape was covered in a blanket of white, making the view out of my dorm window practically unrecognizable. There are many incredible winter activities worth trying on campus, such as skiing at the Dartmouth Skiway (with easy ski rentals!), skating around Occom Pond, and ice-carving, marshmallow roasting, and Polar Bear Plunging at Dartmouth's annual Winter Carnival (great photos here). However, when walking between classes or running errands outside, the cold and snow can feel like more of a nuisance than a paradise. Talking with friends from warmer states and countries, Hanover's winters seem to be one of the most daunting aspects of Dartmouth life. Here are three tips I've found essential for keeping your cool during the coldest time of the year!
No. 1

Layers, Layers, Layers

You've likely heard the necessity of a good winter coat: something with insulation (be it down or a synthetic filling), a hood, and a water-resistant shell. However, another essential in keeping warm is layers. Wearing a base layer under your day clothes will give you a warmth boost that's low-profile, while a zippered fleece is easy for removal in warmer classrooms. The ability to customize with layers takes much of the guesswork out of staying comfortable both indoors and outdoors. 

The chills and gusts of the winter season can do some serious damage to your skin, especially with long exposure. If you have sensitive skin like me, it's essential to plan ahead before you find your entire face frozen and chapped. Applying an unscented lotion before bed and during your morning routine helps lock in moisture without irritating your skin. Also, carrying around a heavy-duty lip balm, like Burt's Bees or Aquaphor, will save you from the terrible sensation of chapped lips.

As dorky as they may look, snow boots are one of my must-haves. Not only do they keep your feet warm, but their height prevents your socks from getting soaked with melted snow and slush. I've damaged some of my favorite sneakers by wearing them in the snow, all in the name of fashion (see above). It's not worth it, I promise!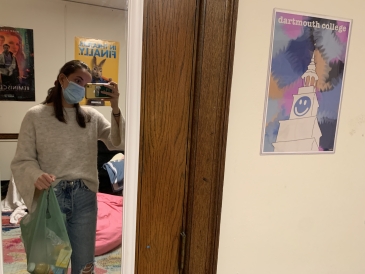 After having the most amazing fall term at Dartmouth, I was extremely excited to get back on campus for winter. As I got out of the Dartmouth Coach and first stepped on campus I was shocked at how cold it was.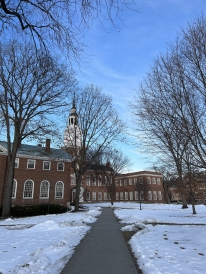 In this post, I'm here to share how I'm surviving this extreme cold as well as my recommendations!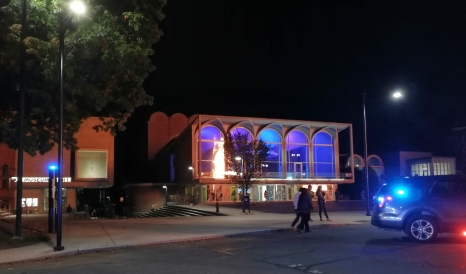 Here are a few of our resolutions for the winter term about how we want to spend our free time on campus!
An Ode to what once was with my former course, Physics 16 (and how to handle doubt in a class choice).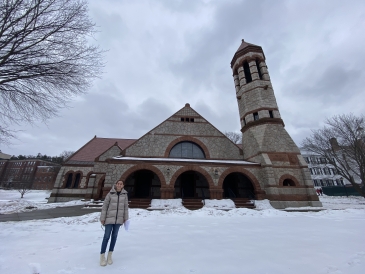 In Earth Science, we took the classroom into the field as we identified the rocks that made up different buildings on campus, as well as delving into the geological foundation of the school!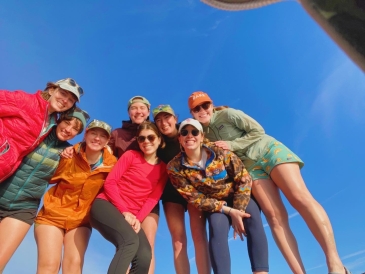 Over Winterim, I went on a college-sponsored trip to Catalina Island!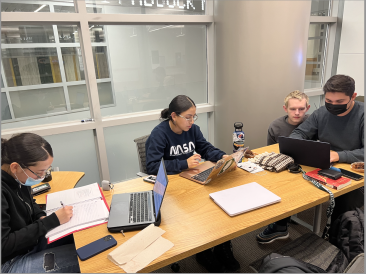 As I am reflecting on my experience with COVID-19, I want to discuss my support system on campus.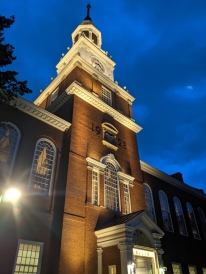 I've wanted to blog about my favorite spots around campus for some time now, but it takes time to explore this magical place!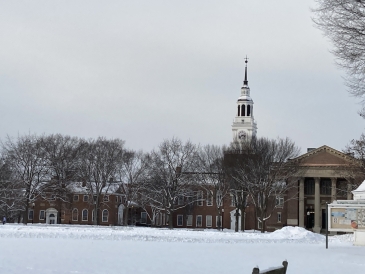 I am not joking when I say I am not made for the winter. Come check my experience thus far!
Antônio Jorge Medeiros Batista Silva
2025