« All Posts by this Blogger
Three Essentials for Battling a New England Winter
Would you believe it if I told you the photos above were taken less than 24 hours apart? As I emerged from my final class sessions of the fall term, I was reminded of the conclusion of autumn through another means: snow. Overnight (literally), the crisp autumnal landscape was covered in a blanket of white, making the view out of my dorm window practically unrecognizable. There are many incredible winter activities worth trying on campus, such as skiing at the Dartmouth Skiway (with easy ski rentals!), skating around Occom Pond, and ice-carving, marshmallow roasting, and Polar Bear Plunging at Dartmouth's annual Winter Carnival (great photos here). However, when walking between classes or running errands outside, the cold and snow can feel like more of a nuisance than a paradise. Talking with friends from warmer states and countries, Hanover's winters seem to be one of the most daunting aspects of Dartmouth life. Here are three tips I've found essential for keeping your cool during the coldest time of the year!
No. 1

Layers, Layers, Layers

You've likely heard the necessity of a good winter coat: something with insulation (be it down or a synthetic filling), a hood, and a water-resistant shell. However, another essential in keeping warm is layers. Wearing a base layer under your day clothes will give you a warmth boost that's low-profile, while a zippered fleece is easy for removal in warmer classrooms. The ability to customize with layers takes much of the guesswork out of staying comfortable both indoors and outdoors. 

The chills and gusts of the winter season can do some serious damage to your skin, especially with long exposure. If you have sensitive skin like me, it's essential to plan ahead before you find your entire face frozen and chapped. Applying an unscented lotion before bed and during your morning routine helps lock in moisture without irritating your skin. Also, carrying around a heavy-duty lip balm, like Burt's Bees or Aquaphor, will save you from the terrible sensation of chapped lips.

As dorky as they may look, snow boots are one of my must-haves. Not only do they keep your feet warm, but their height prevents your socks from getting soaked with melted snow and slush. I've damaged some of my favorite sneakers by wearing them in the snow, all in the name of fashion (see above). It's not worth it, I promise!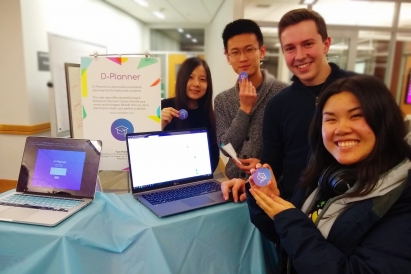 It's the DALI Lab, where any student can apply to become a collaborator and work with non-profits, startups, or even students and professors who won the Pitch event and got their ideas into the lab!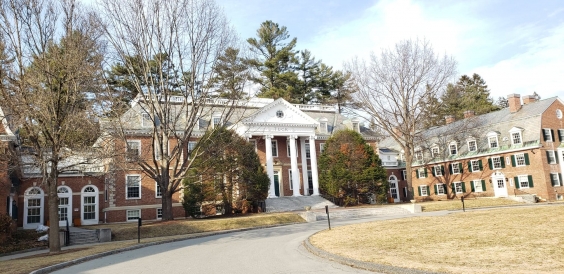 So as we say goodbye to our weekly trips to Dartmouth's ski-way and the beautiful snow, we find ourselves playing catch-ball on the Green...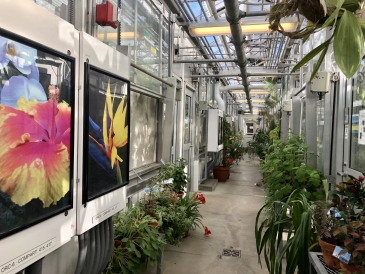 The minute you walk inside the greenhouse you are hit by the natural warmth of the sun and surrounded by the greenness of the plants.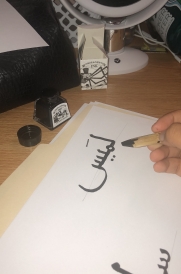 Every Thursday students who study or are interested in Arabic converge in the lounge of Bartlett Hall to discuss topics related to the various cultures of the Middle East and North Africa over sweets, biscuits, and Moroccan tea.

"Hey! Do you want to grab dinner at Foco tonight?"
There is Mardi Gras down south, Carnivals north into Canada, but here in Hanover the weekend before Lent doesn't really have anything special most years. Most. This year, we held the party of a lifetime.
I was the first in my family to ever study abroad in America, so I was clueless about everything.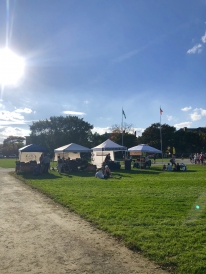 Students are basking in the sunshine, community members are walking their magnificent dogs, and families are playing the good old game of frisbee.

Melissa Barales-Lopez
2022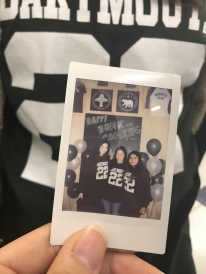 I always had my own room, and by chance, was never housed with a roommate during summer camps. To top that off, I really like my personal space.