You are here
« All Posts by this Blogger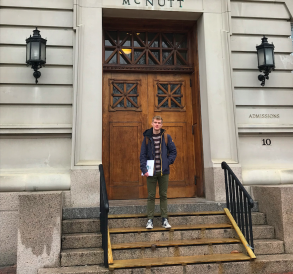 Same Climate, New Culture
Hey everyone! My name is Kaj, and I'm a first-year student. I'm from Minneapolis, and my favorite pastimes include long-distance running, singing, and kicking back with my friends. I have a fraternal twin brother who has also chosen to attend school out-of-state – it's been an emotional rollercoaster for my parents to say the least. I'm still in the process of choosing my extracurriculars, but I'll be sure to tell you all about them in a week's time!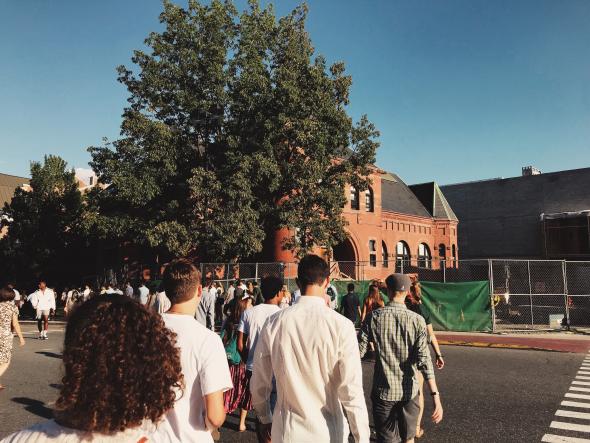 I've been on campus for nearly two weeks now – first participating in a First-Year Trip and then New Student Orientation. Both experiences were great eye-openers to the different facets of Dartmouth. I always knew Dartmouth was a place that prided itself for its robust, close-knit community – but now I got to see that community in action. From campfire stories and impromptu dance parties on "Trips" to lawn games and live music on the Green, Dartmouth transformed from a word to a world; a phrase in emails and letters to an environment abuzz with life and noise. 
Having grown up in Minneapolis, I became accustomed to having parks and lakes around every corner – and didn't want to let that privilege go. Thankfully, the Dartmouth campus doesn't disappoint. Besides being blanketed in trees and enveloped in a valley, there's quick access to the Connecticut River, the Dartmouth Skiway, and the golf course and pond right next to my dorm. Going for a run, swim, bike, ski, or boat ride has never been easier – and I've always been able to find a friend or two to come along.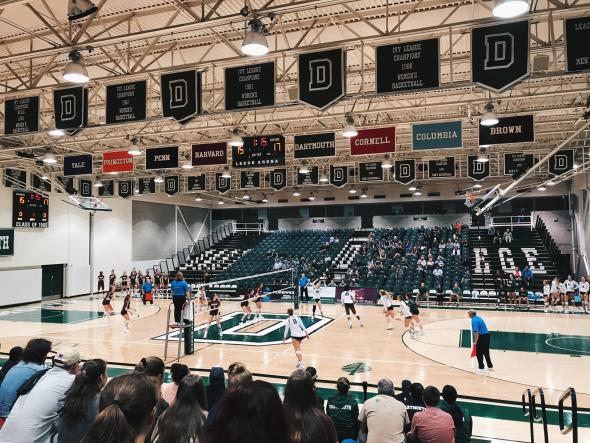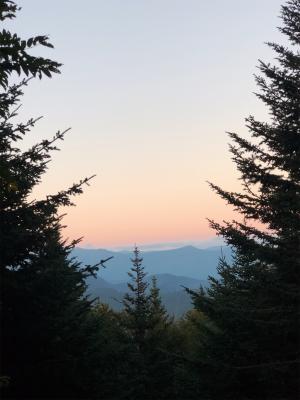 I haven't had my first Hanover winter yet, but I imagine it'll be similar to what I'm used to back home: sub-zero temperatures, snow towering over everything, and enough ice on the ground to make a skating rink in the middle of the street. This might be discouraging to some – and for good reason – but wintertime brings a slew of unique activities and opportunities, not to mention its own innate beauty. Sure, the sky may become pitch-black by 5 in the evening, but the sunny, crisp mornings more than make up for it.
In some aspects, Hanover reminds me of a much quainter version of my home city. Same pine trees and cold climate, but an entirely new culture ready to be discovered and reshaped. I'm so excited to meet my peers from all over the world and become immersed in my classes. As I prosper, stumble, and inevitably grow, I'll be sure to keep you all in the loop!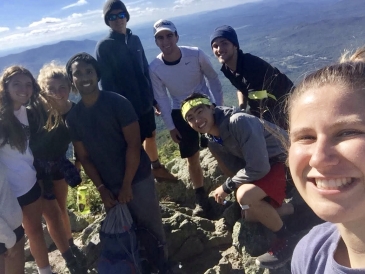 I'm Nick Sugiarto '23 from San Diego, California. In my spare time, I'm a huge Tarantino buff, hip-hop head, stand-up nerd, and bookworm.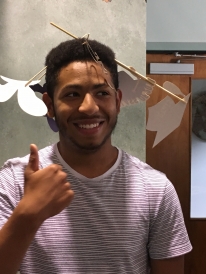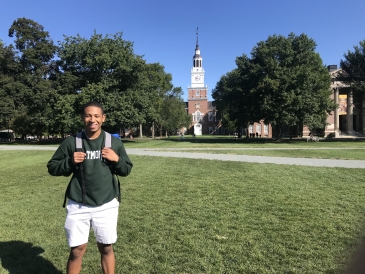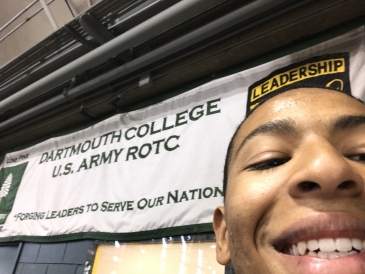 My name is Tulio Miguel Cresswell Huggins Sandoval—Tulio for short—and I am currently a '23 (freshman) at Dartmouth.

The sidewalks and roads are illuminated at night, and drivers are generally more cautious because they are used to pedestrians crossing the roads and bikers in the bike lane.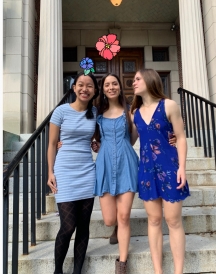 After a 23-hour flight, 2 transits, and 2 delayed check-ins, I finally found myself (plus a recently discovered love for The Office) at Boston Logan Airport.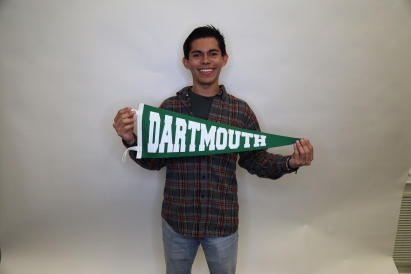 Welcome to my first blog! My name is Robin. I am a '23, aka freshman, from Annapolis, Maryland.

The first tables I sought out were the improv comedy tables – at the time I was not aware there was any other way to do comedy on campus.
This was actually my first trip with the DOC, besides First-Year Trips and other events such as their semi-formal at a roller rink.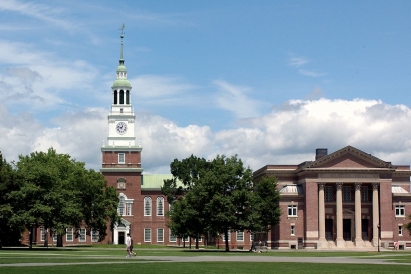 As I have just started my last year as a Dartmouth student, I have been reflecting on my time here and I have come up with a list to things I wish I knew my freshman year.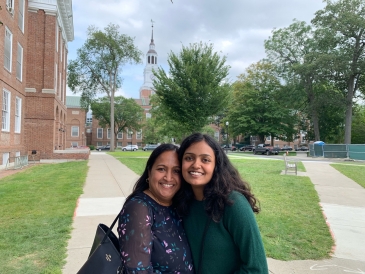 I hail from the wonderful city of Plano, Texas, which is a suburb of Dallas.