« All Posts by this Blogger
My Favorite Running Routes in Hanover
As a distance runner, I was fortunate to have easy access to a wealth of running trails at home – whether it be on dirt, asphalt, around the lakes, or in the park. My high school track days may be over, but I came to Hanover knowing I wanted to keep running, for the sake of fitness as well as my mental well-being. After getting some advice from my First-Year Trip leaders on what places to check out, I decided to just put on my GPS watch and give it a go!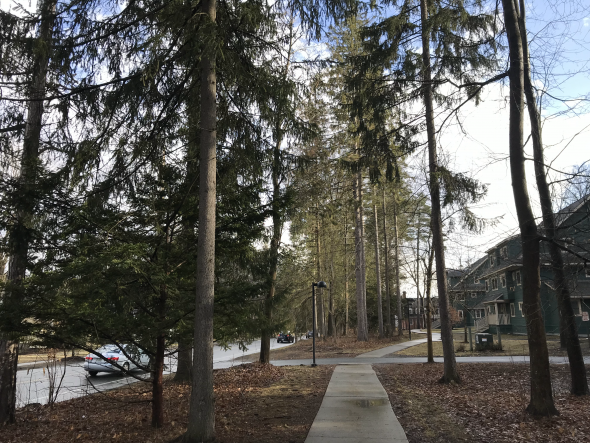 Running has been the most effective way for me to explore the Upper Valley and familiarize myself with the scenery while getting the opportunity to get away from campus for a little while (which, as much as I love Dartmouth's campus, is really important). If you're looking for a community of people to run with, the Dartmouth Running Team and Dartmouth Triathalon Team are awesome club opportunities — and all levels of ability are welcomed! Whether you plan to run with a club team, with friends, or by yourself, I've compiled a list of three easy routes that I've found the most success with. There are hundreds more out there, ranging from a half mile to twenty, that you can find with a simple Google search. The ones listed are great for beginners and made by yours truly. Check them out below!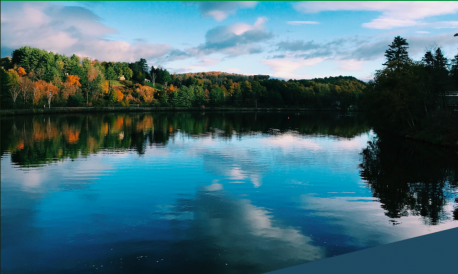 In the aftermath of George Floyd, Breonna Taylor, and Ahmaud Arbery's tragic deaths, the Heavyweight, Lightweight, and Women's crews at Dartmouth decided that it was time to act.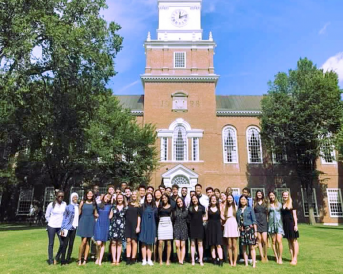 Here are 5 weird, small, and perhaps surprising things that make Dartmouth home for me.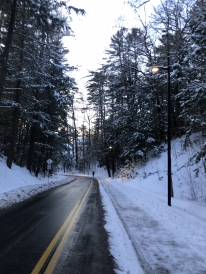 One question that prospective students tend to ask is: "What exactly is there to do in a small New Hampshire town?"

This week, I wanted to give you an example of what a day at Dartmouth (albeit long-distance Dartmouth) looks like.

I've been reflecting on the lovely past four years of my life, and I came up with this list of seven things to help you succeed and thrive at Dartmouth.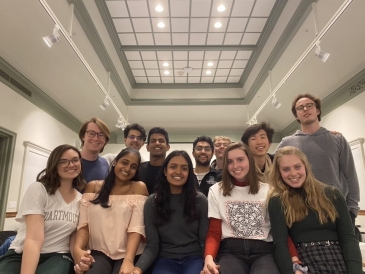 wanted to try something new and expand my horizons, so I decided to give it a shot. And I am so glad that I did!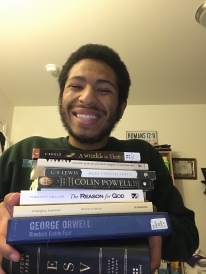 Even though I am not in Baker, that Dartmouth spirit of reading and learning is alive and well.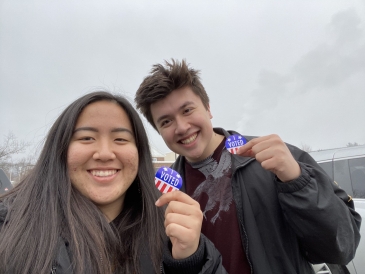 A lot of people are curious about how Dartmouth's location affects social life, but something else that I've come to realize is that because of Dartmouth's location, we have some really cool academic perks.

After talking with our new improv president for a while, we decided that we would do a Zoom show. Not only does performing allow me to share my comedy with my friends, it is just, in general, a great time!