You are here
Where to Eat in Hanover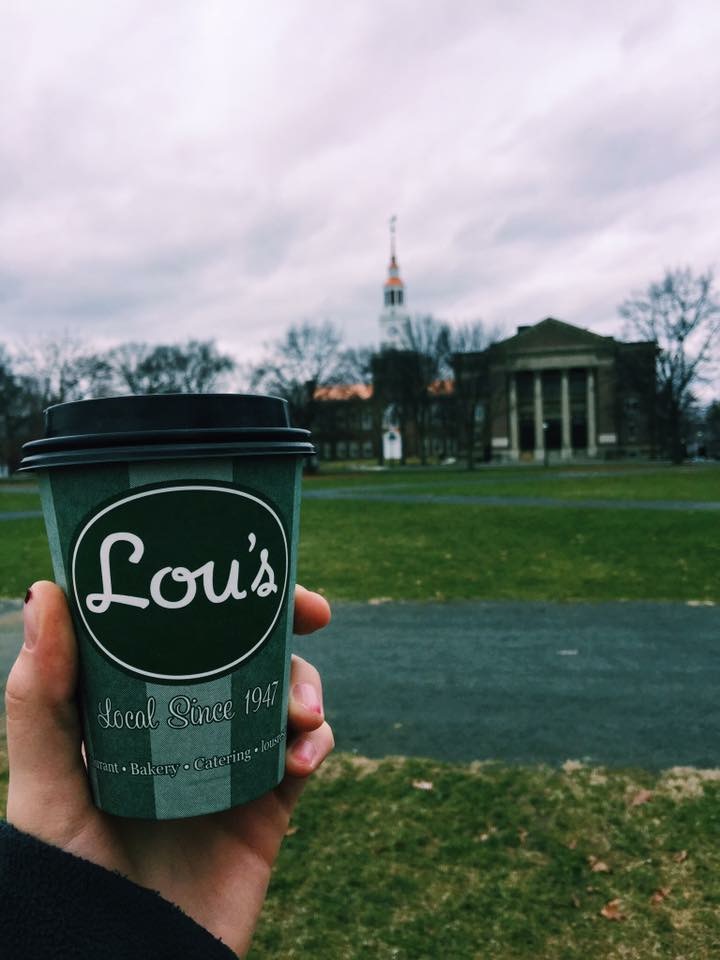 Boloco is kind of like Chipotle and a great place to grab food if the Collis lunch line is really long. You can order burritos or bowls and they have amazing smoothies and milkshakes. Boloco offers a wide variety of different options, from gluten-free to vegetarian. My favourite order at Boloco is called "The Summer". Bonus fun fact: one of the founders went to Dartmouth!

Molly's is a classic Dartmouth experience. The restaurant is decorated in Ivy League memorabilia and it's so cool to learn a little bit about Dartmouth history while you eat. Molly's is known among students for it's incredible Mac and Cheese. In addition, most of their ingredients are from local farms and markets. At Molly's, I usually order the Maple Turkey Burger.

Salt Hill is my first stop when I'm in need of some "comfort food." From stew to burgers to loaded nachos, this is a great restaurant to visit when you are very hungry! They also hold weekly trivia nights, which is a fun week-night activity. I usually order the Kilkenny Sammy!
Pages