You are here
« All Posts by this Blogger
October at Dartmouth
One of my all-time favourite quotes is from one of my all-time favourite books, Anne of Green Gables. "I'm so glad I live in a world where there are Octobers," Anne says and frankly, I couldn't agree more. October is my favourite month of the year - a month filled with crisp air, changing leaves, and fall adventures. In my opinion, there is no where better to experience autumn than in New England. Here are some photos from my last week at school!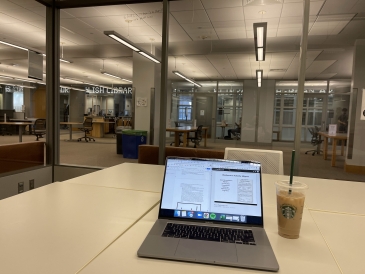 Course selection may seem intimidating, but Dartmouth provides an excellent array of resources—ranging from a faculty advisor to the Undergraduate Deans Office—to encourage academic exploration.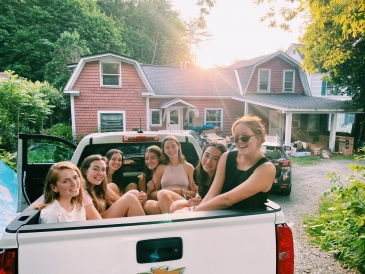 It has been a beautiful summer in the Upper Valley thus far as we return to normalcy! Here are some scenes from Sophomore Summer.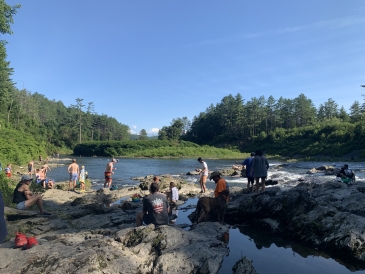 Curious to see what a week in the life looks like during sophomore summer?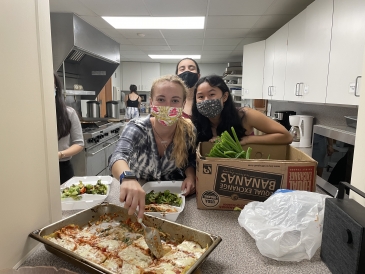 One of my favorite things about being involved in Greek life is the many ways to give back to the community.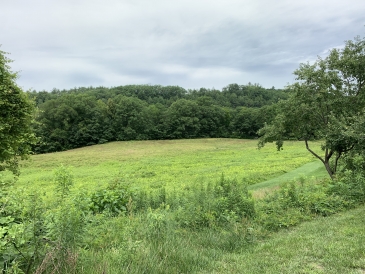 My Sophomore Trips (STRIPS) experience has reminded me of Dartmouth's unique sense of place. How many colleges have their own organic farm?

For this post, I'd like to bring you on a virtual trip: Hanover, summer edition!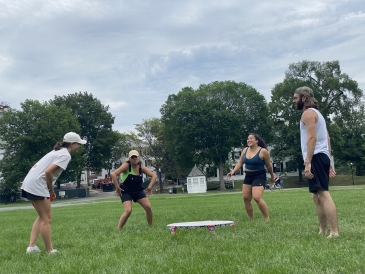 As a member of Dartmouth's Native community, just a few weeks into my sophomore summer, we've been busy revitalizing our community and making Dartmouth, once again, feel like home.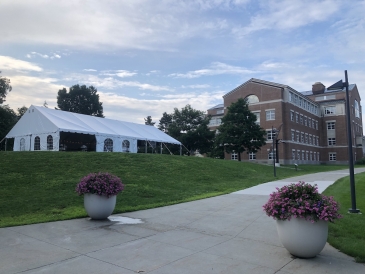 Dartmouth just resumed in-person tours for the first time since the winter of 2020! We had a fantastic opening week of welcoming visitors back to campus to explore the beautiful grounds and meet our fantastic tour guides.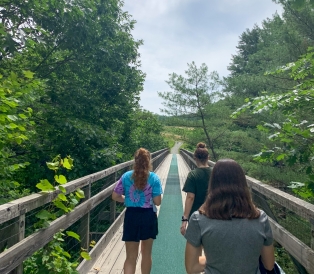 "Sophomore summer" is a short and sweet phrase, but explaining it to my friends and family back home has always been difficult. Let's break it down!