You are here
« All Posts by this Blogger
October at Dartmouth
One of my all-time favourite quotes is from one of my all-time favourite books, Anne of Green Gables. "I'm so glad I live in a world where there are Octobers," Anne says and frankly, I couldn't agree more. October is my favourite month of the year - a month filled with crisp air, changing leaves, and fall adventures. In my opinion, there is no where better to experience autumn than in New England. Here are some photos from my last week at school!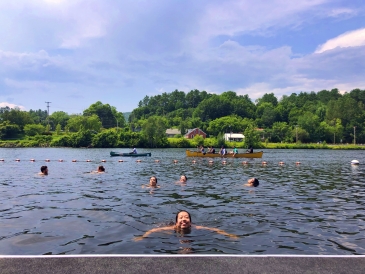 You've got questions — the bloggers have answers!
I still wake up every morning and think "I'm at Dartmouth" with a distinct sense of pinch-me-I'm-dreaming. Sounds crazy, but it's true.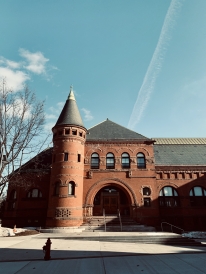 I'm going to be completely honest: sometimes college is hard! I've compiled some resources that are great if students want to take some time to de-stress.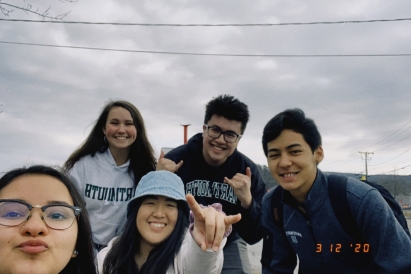 Even if I won't see my fellows NADs (our powerful Indigenous community), Questies (Questbridge ʻ23s represent!), and First-Generation Low-Income (FGLI) folks for a little while, you should all know that you make Dartmouth a wonderful place to be.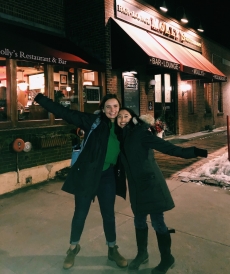 Because the town and school are small, they are extraordinarily interconnected and, in my experience, people in the community have been super welcoming. One long time Hanover resident even helped me pick out a good winter coat!

Here are a few of my photos that I think show unique aspects of my Dartmouth experience — the views, fun times, and friends!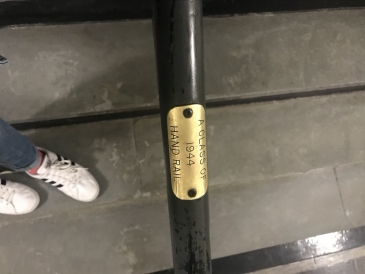 When I think of "old" at Dartmouth, I think of the many parts of campus that are rich in history. So this week, I went around to a couple of locations on campus to capture some of the historical parts of campus and their history.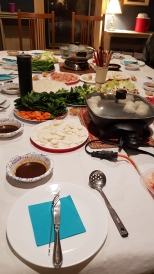 You can imagine my happiness when one of my friends forwarded an email with the subject: HOT POT DINNER @ International Cafe — RSVPs needed.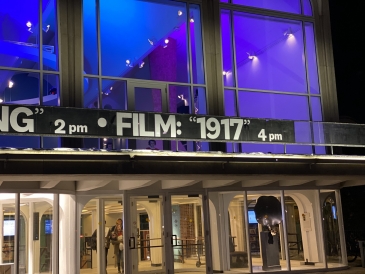 I don't think any place exemplifies the stereotypical college town like Hanover and our dear old Dartmouth. Of the places at Dartmouth that have the best vibes, my vote — without question — goes to The Hop.