You are here
« All Posts by this Blogger
October at Dartmouth
One of my all-time favourite quotes is from one of my all-time favourite books, Anne of Green Gables. "I'm so glad I live in a world where there are Octobers," Anne says and frankly, I couldn't agree more. October is my favourite month of the year - a month filled with crisp air, changing leaves, and fall adventures. In my opinion, there is no where better to experience autumn than in New England. Here are some photos from my last week at school!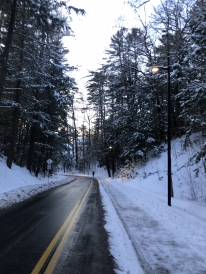 One question that prospective students tend to ask is: "What exactly is there to do in a small New Hampshire town?"

This week, I wanted to give you an example of what a day at Dartmouth (albeit long-distance Dartmouth) looks like.

I've been reflecting on the lovely past four years of my life, and I came up with this list of seven things to help you succeed and thrive at Dartmouth.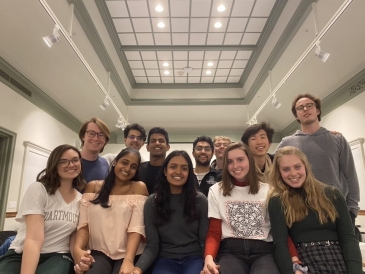 wanted to try something new and expand my horizons, so I decided to give it a shot. And I am so glad that I did!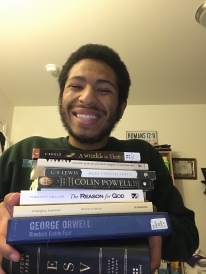 Even though I am not in Baker, that Dartmouth spirit of reading and learning is alive and well.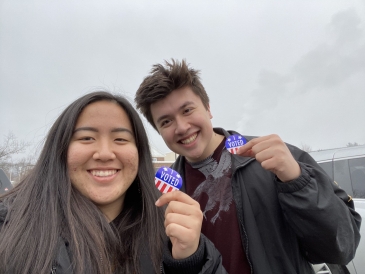 A lot of people are curious about how Dartmouth's location affects social life, but something else that I've come to realize is that because of Dartmouth's location, we have some really cool academic perks.

After talking with our new improv president for a while, we decided that we would do a Zoom show. Not only does performing allow me to share my comedy with my friends, it is just, in general, a great time!
It took a couple weeks, but then I arrived at the (rather obvious) conclusion that school shouldn't preclude my making pancakes or doing chores or watching Frozen II. Zoom does not render Dartmouth some unsympathetic entity.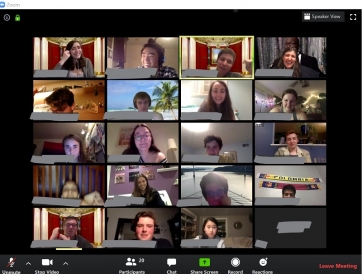 Spring has brought about many, many changes. For me, luckily, my extracurriculars are still on: same time, same people, except now over Zoom.