You are here
« All Posts by this Blogger
October at Dartmouth
One of my all-time favourite quotes is from one of my all-time favourite books, Anne of Green Gables. "I'm so glad I live in a world where there are Octobers," Anne says and frankly, I couldn't agree more. October is my favourite month of the year - a month filled with crisp air, changing leaves, and fall adventures. In my opinion, there is no where better to experience autumn than in New England. Here are some photos from my last week at school!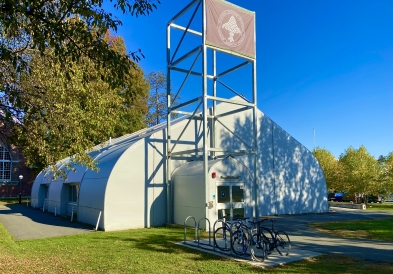 Hi there! Prepare to go on a picture-filled adventure, as I give you an outline of some of my best chill spots on campus.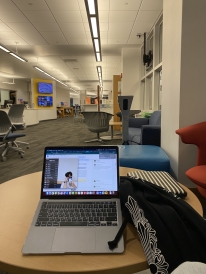 Hi everyone! With my first round of midterm exams and midterm papers complete, I wanted to backtrack just a little bit and share what I learned throughout the process!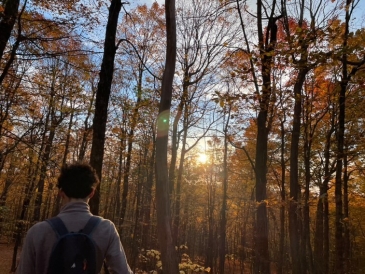 Dartmouth's location offers students incredible opportunities to go outdoors and enjoy its beautiful, bucolic environment. But, to be honest, for some of us this is something new. Come check my experience!
Antônio Jorge Medeiros Batista Silva
2025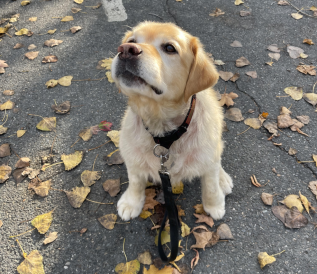 1,132 miles from my house, Hanover has emerged as a new home and community.

I'm not a regular mom, I'm a COOL mom! And by "mom," I mean "First-Year Undergraduate Advisor for School House" — but that doesn't fit in the post title :(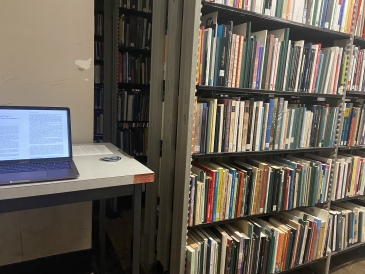 Hello there! It's me again. If you were wondering whether I am still alive after going through my first week of classes, then this is a sign to show you that I am still buzzing and kicking.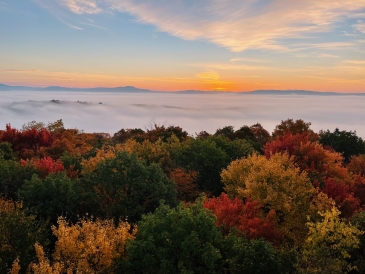 Talking about two things I did outside of my classes and extracurriculars this week: Hiking Gile mountain and the Dartmouth Zoo!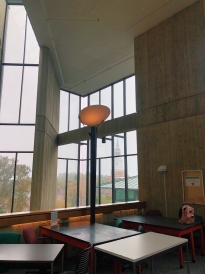 After a few weeks of adjusting to in-person classes and the general swing of college life, I thought I'd take you through a day in my life during week 5!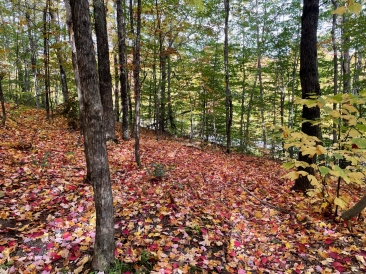 As the term is quickly coming to a close, I figure this is an excellent time to reflect by doing my own rose, bud, and thorn for this fall!