« All Posts by this Blogger
A Junior Summer Photo Round-Up
As I look back on some photos I took this summer, I can't believe that I'm starting senior year. This term has absolutely flown by and, as usual, I'm blown away by the beauty that surronds our campus. Here are some of my favourite shots from the summer.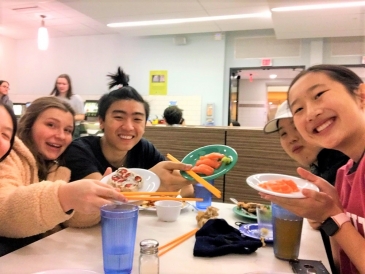 Coming from California, I was used to being able to eat a variety of Asian food: ramen, boba, curry. As I adjust to my new life here, it's nice that there's something that resembles what I had back home.

One thing that I had yet to do on campus was make jewelry at the Donald Claflin Jewelry Studio. Although the rings I made would definitely not be sellable, I learned so much about the process of jewelry-making.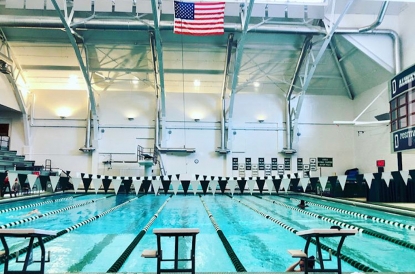 I love water polo (and club sports in general) because they have become a way for me to stay active and make friends at the same time!

This is not the first time I have experienced snow, but the first time I did see falling snow was my freshman year at Dartmouth.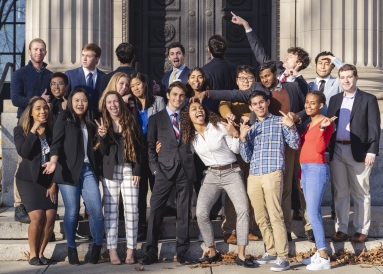 Student Assembly is Dartmouth's student government and represents the interests of all undergraduate students. Aside from fun projects, Student Assembly gets to work with Dartmouth's administration when making policy affecting all of campus.

When I first came to Dartmouth, I knew about as much about Greek life as I knew about Greek yogurt.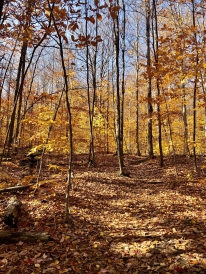 Just before Thanksgiving I finished up all of my classes and finals, and now I am home for 6 weeks. These are the things I miss most about Dartmouth while I'm away (not in any particular order).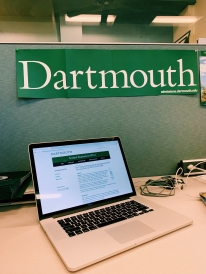 A question that we're often asked in the Admissions Office is whether it's possible to work a job while going to school here. The answer is yes! Here are some ways to learn more about employment on campus.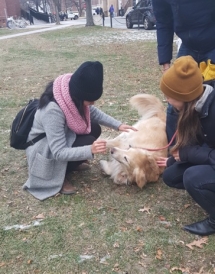 Happy 1st of December, everyone!