« All Posts by this Blogger
A Junior Summer Photo Round-Up
As I look back on some photos I took this summer, I can't believe that I'm starting senior year. This term has absolutely flown by and, as usual, I'm blown away by the beauty that surronds our campus. Here are some of my favourite shots from the summer.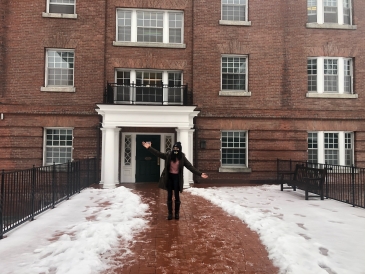 I have officially settled into my new dorm! Come take a peek at what residential life is like, and some opportunities that might come after the quarantine!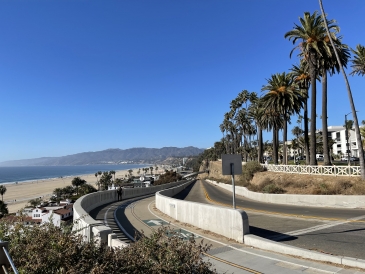 After a six week break, I'm back. My winterim was a fun mix of staying at home, binge-watching Survivor, celebrating the holidays, and enjoying the Southern Californian landscape, so I'm feeling refreshed to dive back into blogging!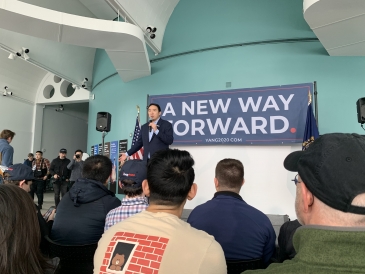 One of my favorite things to do as a Dartmouth student is going to all the various talks, lecture series, and events that the school holds throughout the year. Here's why!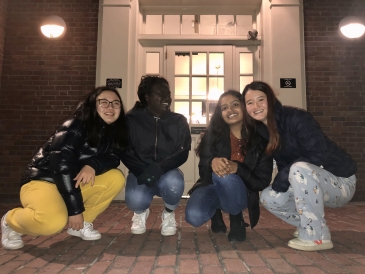 A school had to meet three criteria for me to consider it a "good fit": academics, location, and community. After researching about Dartmouth and visiting the campus, I realized that this school was not a good fit for me-- it was a perfect fit.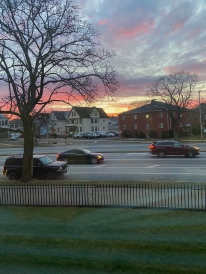 Winter quarter has begun and my life is extremely different from how it was this fall!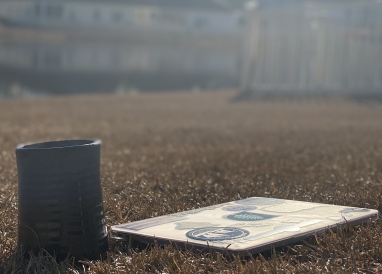 This winter, I will resume classes on campus again -- a little older, a little wiser, and yet no less excited to fall countless times while attempting to ice skate. Upper Valley winter, here I come!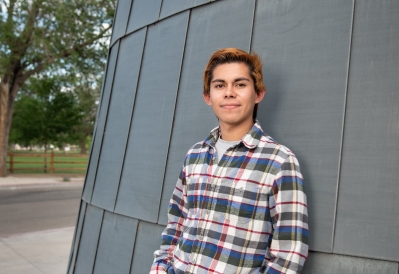 This term, I'll be returning to campus for the first time since March 2020, and I could not be more excited!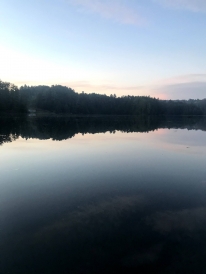 From the pandemic to the election, to online learning, every month seemed to be a new level of Jumanji. However, we have made it. And though 2020 has given me great lessons and experiences, I am looking forward to this new year and for what it holds.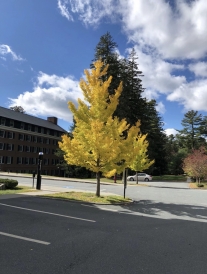 In the spirit of being another term closer to finally going back to Dartmouth, I thought I would talk about a few things this term that have still felt distinctively Dartmouth, even though I'm thousands of miles away.