« All Posts by this Blogger
A Junior Summer Photo Round-Up
As I look back on some photos I took this summer, I can't believe that I'm starting senior year. This term has absolutely flown by and, as usual, I'm blown away by the beauty that surronds our campus. Here are some of my favourite shots from the summer.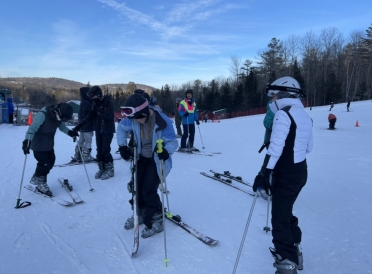 One of the best ways to survive and enjoy winter in Hanover is by finding something that makes you excited to be out in the snow. This term, I decided to sign up for ski classes at the Dartmouth Skiway.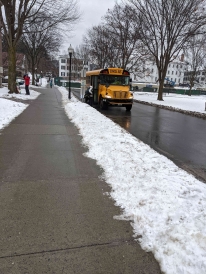 This blog is a guide to how I like to spend my time during winter outside of classes!

For the first time since the pandemic started, I have been taking all of my classes at Dartmouth in person!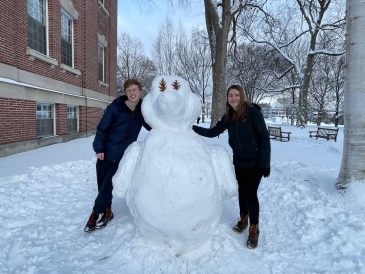 Before coming back to Hanover for the winter term, I definitely was taking my warm, southern days for granted.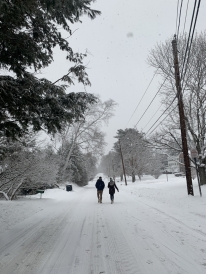 Lots to do in the Hanover Winters!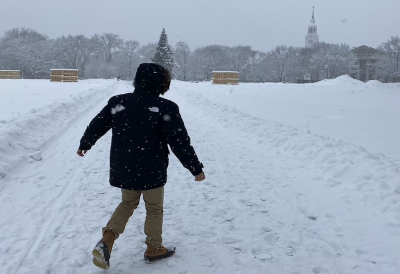 For those of us who come from homes with warm weather, winter in New Hampshire can be a shock. Three years into my Dartmouth career, I've figured out some ways to make the best of winter term—take a look!

I've never been a big fan of winter, but the fun activities Dartmouth has to offer during the season are nothing short of incredible.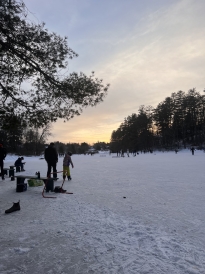 Over the weekend, my friends and I decided to walk to Occom Pond for some ice skating.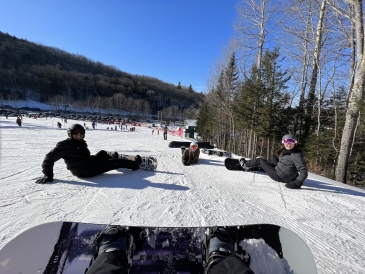 As someone who never snowboarded before, I signed up for a class through The Dartmouth PE department, and it's been a blast!