« All Posts by this Blogger
A Junior Summer Photo Round-Up
As I look back on some photos I took this summer, I can't believe that I'm starting senior year. This term has absolutely flown by and, as usual, I'm blown away by the beauty that surronds our campus. Here are some of my favourite shots from the summer.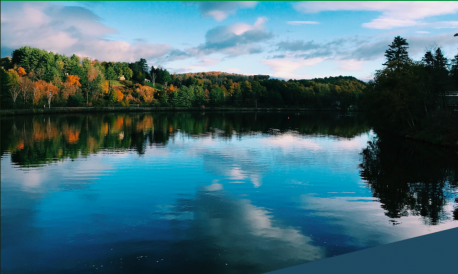 In the aftermath of George Floyd, Breonna Taylor, and Ahmaud Arbery's tragic deaths, the Heavyweight, Lightweight, and Women's crews at Dartmouth decided that it was time to act.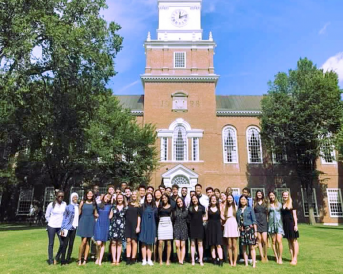 Here are 5 weird, small, and perhaps surprising things that make Dartmouth home for me.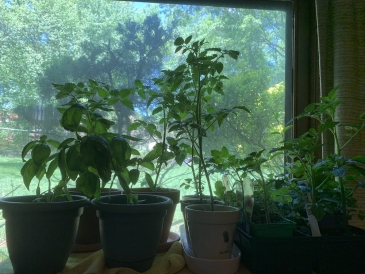 I started this blog about plants, so it seems fitting to end my last post of freshman year with more plant updates.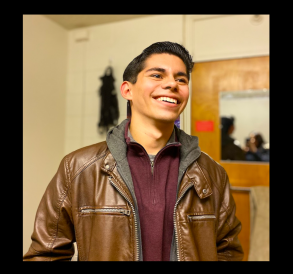 This summer, I will be interning with the Immigration Institute of the Bay Area to help members of under-resourced communities with their court cases.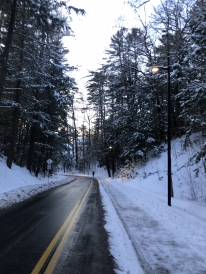 One question that prospective students tend to ask is: "What exactly is there to do in a small New Hampshire town?"

This week, I wanted to give you an example of what a day at Dartmouth (albeit long-distance Dartmouth) looks like.

I've been reflecting on the lovely past four years of my life, and I came up with this list of seven things to help you succeed and thrive at Dartmouth.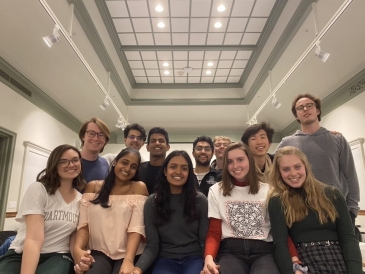 wanted to try something new and expand my horizons, so I decided to give it a shot. And I am so glad that I did!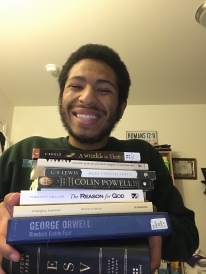 Even though I am not in Baker, that Dartmouth spirit of reading and learning is alive and well.