« All Posts by this Blogger
A Junior Summer Photo Round-Up
As I look back on some photos I took this summer, I can't believe that I'm starting senior year. This term has absolutely flown by and, as usual, I'm blown away by the beauty that surronds our campus. Here are some of my favourite shots from the summer.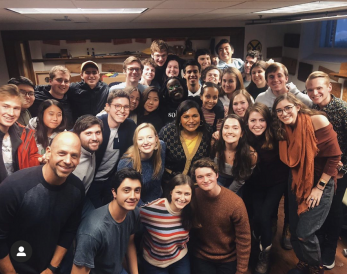 Sorry. I type fast when I'm excited. I wanted to make sure you read this clearly. I MET MINDY KALING!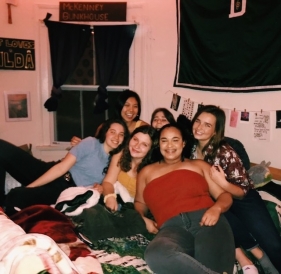 I've found there are a ton of ways to have fun here, even outside of Dartmouth's well-known Greek system. Here are some of my favorite ways to spend a Saturday!

A place that I have wanted to explore for forever is Quechee Gorge in Quechee State Park. For my friend's birthday over the summer, we planned an adventure of a day with brunch, a trip to Quechee, and dinner at her favorite restaurant.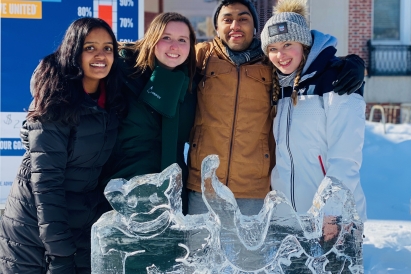 Winter Carnival is a weekend-long event that began in 1911 to admire the beauty of the Upper Valley in the winter and to celebrate the success of Dartmouth's winter sports teams.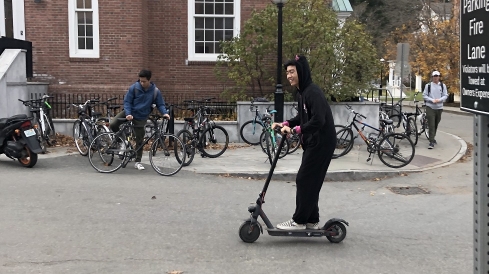 Now, I did my online research before coming here, but even then I am easily overwhelmed by the sheer number of weird, quirky, but undeniably fun traditions Dartmouth has to offer.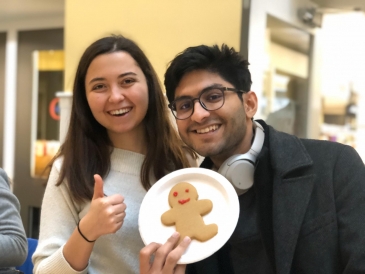 Celebrating your identity and having fun while doing it!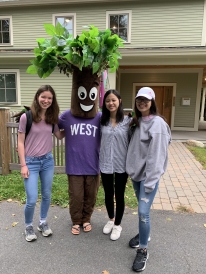 Looking back at my housing selection process, I realized there is very little information available about the LLCs. I wrote this blog post to tell you five reasons why I love the Humanities LLC.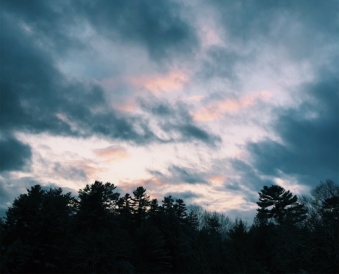 As a southerner, my biggest concern about Dartmouth was how I was going to cope with the cold. Luckily, I have a lot of friends that are also excited to embrace the snow with me, so I wanted to share how we've been enjoying winter term so far!

I've taken to sitting and watching, treating myself to the slowness of green tea and silence of an uninterrupted morning. But that's one of the best things about college—it offers ample moments for reflection.