« All Posts by this Blogger
A Junior Summer Photo Round-Up
As I look back on some photos I took this summer, I can't believe that I'm starting senior year. This term has absolutely flown by and, as usual, I'm blown away by the beauty that surronds our campus. Here are some of my favourite shots from the summer.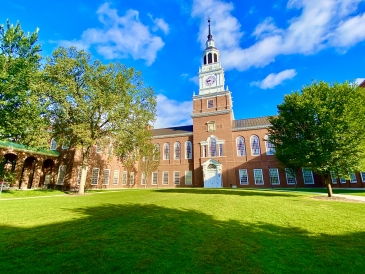 As I made my way through orientation, I never thought that a time would come when I would drop everything and go back to a classroom.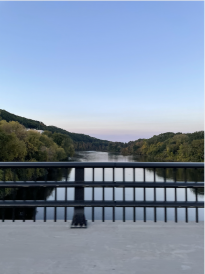 In hopes of sharing my Homecoming in a unique way that will hopefully show you a different side of Dartmouth's biggest tradition, I decided to just share three things. Three nice things that I experienced during Homecoming.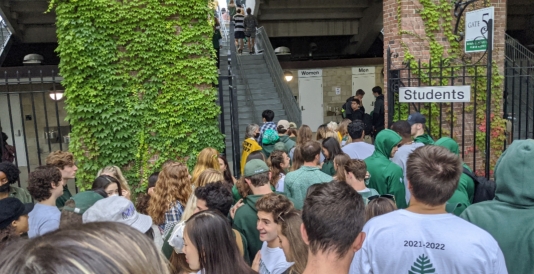 Homecoming 2021 was in a word: awesome. We all made amazing memories — here is the experience I had!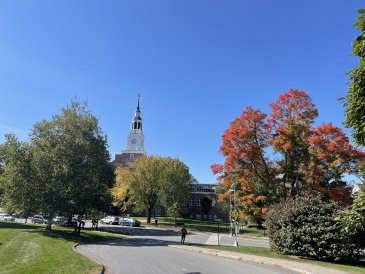 I thought I would use this blog post to illustrate a journey of my fall so far with you (!!)—in photos!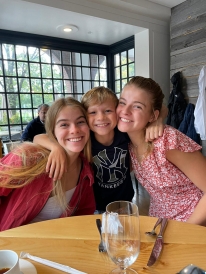 Yes, I still feel homesick even in my third year at Dartmouth. Here are some ways that I deal with it!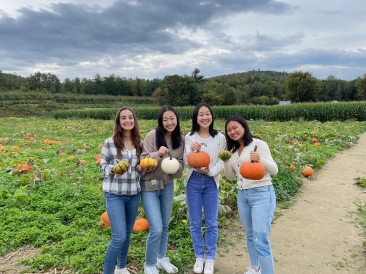 Fall is by far my favorite season; what better way to enjoy it than picking fresh apples with West House!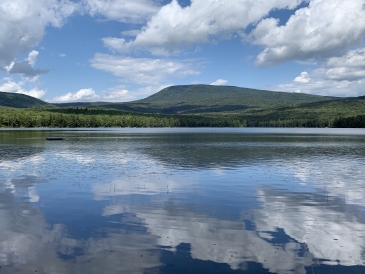 In a full-circle moment, I participated in First-year Trips again as a junior this fall!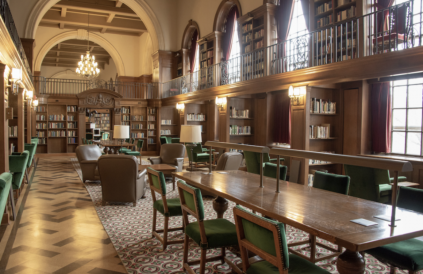 I've been at Dartmouth for 3 weeks and can confirm: college isn't easy. Life at Dartmouth, however, doesn't have to be hard - here are my top tips for being successful at Dartmouth (and college in general).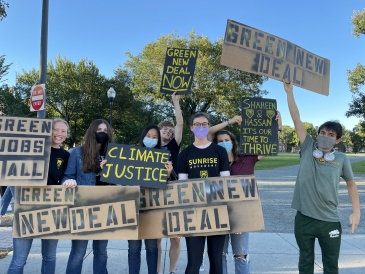 This week I am introducing you to Grace Hillery: an environmental activist with the Sunrise Movement. Keep reading if you want to learn more about Grace´s Dartmouth journey and the environmental organizations at Dartmouth!