« All Posts by this Blogger
A Junior Summer Photo Round-Up
As I look back on some photos I took this summer, I can't believe that I'm starting senior year. This term has absolutely flown by and, as usual, I'm blown away by the beauty that surronds our campus. Here are some of my favourite shots from the summer.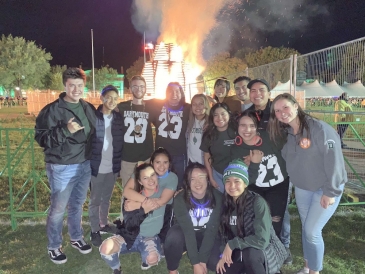 Eating dinner with my fellow Native students and hearing them introduce themselves in the languages of their tribes and peoples was not only uniquely beautiful but enriching in a different way entirely.

It's that quaint avenue peering through the Rocky arch—a place seldom touched upon on admissions tours and during information sessions—and a topic so often dodged around such that when I was applying to college, I even found it intimidating.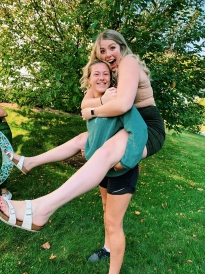 Hello Hanover! After a month of summer vacation spending time with my family, I'm back on campus to start senior year. It seems like just yesterday I was starting my first day of college ever!
The sidewalks and roads are illuminated at night, and drivers are generally more cautious because they are used to pedestrians crossing the roads and bikers in the bike lane. 
The first tables I sought out were the improv comedy tables – at the time I was not aware there was any other way to do comedy on campus.
This was actually my first trip with the DOC, besides First-Year Trips and other events such as their semi-formal at a roller rink.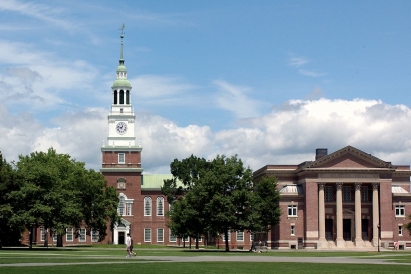 As I have just started my last year as a Dartmouth student, I have been reflecting on my time here and I have come up with a list to things I wish I knew my freshman year.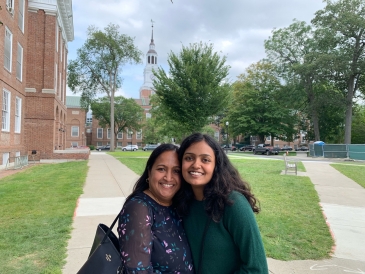 I hail from the wonderful city of Plano, Texas, which is a suburb of Dallas.

It wasn't until the end of my freshman winter that I went to the gym for the first time.