« All Posts by this Blogger
A Junior Summer Photo Round-Up
As I look back on some photos I took this summer, I can't believe that I'm starting senior year. This term has absolutely flown by and, as usual, I'm blown away by the beauty that surronds our campus. Here are some of my favourite shots from the summer. 
It's dizzying to think that most of my Dartmouth life is in the past.
No one is enjoying the perpetual state of uncertainty that we've been living in since the start of the pandemic back in March.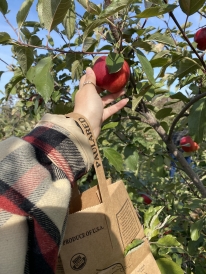 Hopefully you all caught that slightly altered Mean Girls reference! While Regina George wasn't exactly going apple picking with her friends...I think she should've been! Here's a look into my own day of apple picking!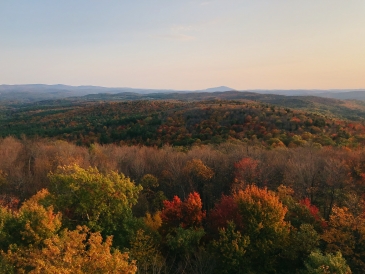 Hey blog, I'm not in California anymore! Visiting Gile Mountain is a magical 75-minute escape from campus into the breathtaking wilderness of Norwich, Vermont.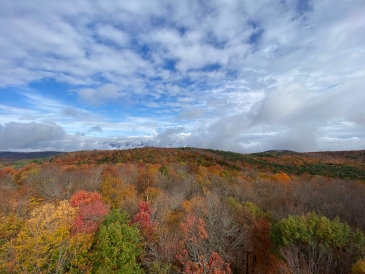 The season changed before my eyes with leaves shifting from rich green to vibrant orange, yellow, and brown.

After a year at Dartmouth, I've been able to carve out little niches for myself where I'm able to explore my passions, which I'd like to share with you all!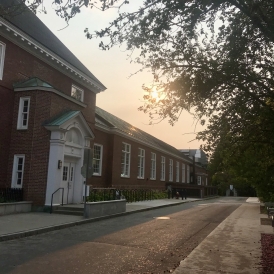 I've found that there have been plenty of activities to do while on campus—even with the current regulations!

Dartmouth's Student Assembly has already run several voter registration drives, and I had the opportunity to vote early in my first presidential election ever at a town hall just last week. That's a moment I definitely won't forget!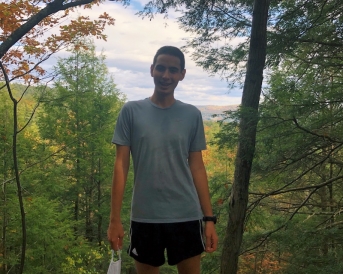 As I write this I'm covered in my fluffy blanket, listening to a ~fall vibes~ playlist as the 36-degree crisp October air enters my room through my window. Obviously, fall in Hanover has been one of the most amazing experiences of my life!