« All Posts by this Blogger
A Junior Summer Photo Round-Up
As I look back on some photos I took this summer, I can't believe that I'm starting senior year. This term has absolutely flown by and, as usual, I'm blown away by the beauty that surronds our campus. Here are some of my favourite shots from the summer.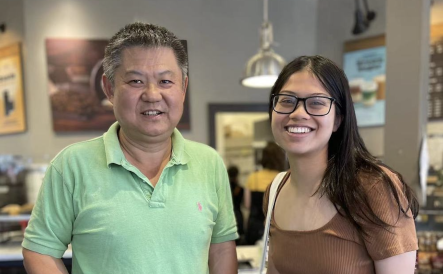 One of the really cool aspects of Dartmouth is that the college is located in a rural area but still has access to urban areas like Boston. Last week, I took a three-hour bus ride on the Dartmouth Coach for a weekend getaway in Boston.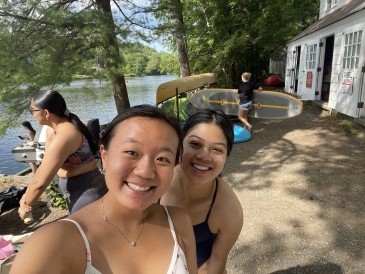 From making pinch pots to going blueberry picking, there simply isn't enough time to explore Hanover in one summer. I'm really lucky for the opportunity to spend another summer in Hanover and would love to share some new memories with you all.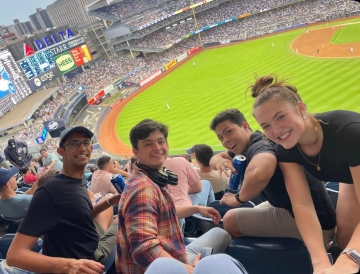 This summer has shown me the importance of true friends and healthy relationships no matter where you are or what you're doing.

A list of my favorite aspects of Dartmouth, spelled out.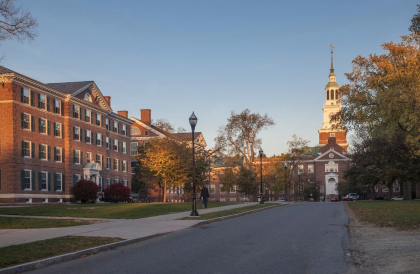 I want to utilize this blog post as a space to offer tips and advice to '26s, as they embark on their transition into their first year.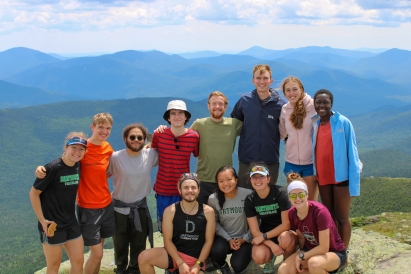 The Dartmouth Outing Club ("the DOC"), the largest and oldest collegiate outing club in the nation, has been one of the highlights of my Sophomore Summer. Come read about my experiences with the club!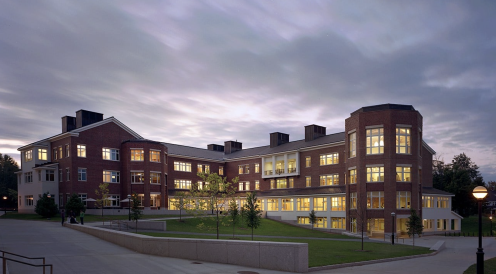 I am writing this week's blog post as I enter the fourth week of my summer internship with Breakthrough San Juan Capistrano.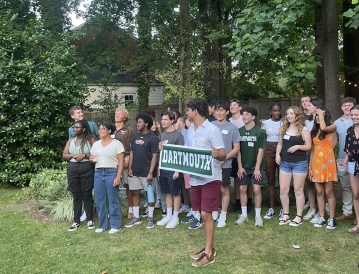 Being in DC this summer and participating in the Rockefeller Center's First Year Fellows program, I've been able to really see just how special the Dartmouth alumni network is.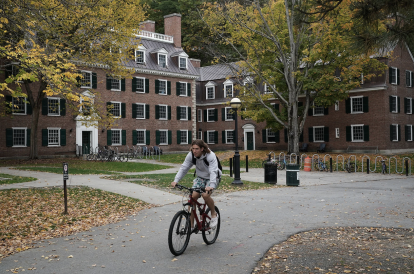 I am writing this blog post as I enter the third week of my internship at Breakthrough SJC.