« All Posts by this Blogger
My Dartmouth: Global Opportunities and a Lifelong Family
A warm welcome to prospective students, parents, and anyone else eager to hear from the perspective of a current Dartmouth student. Given that you're taking the time to read this, you must be delving deeply into the search process—kudos to you for your curiosity!
My name is Julia Snodgrass and I am a '21, or rising senior, from rural Western Massachusetts. I love that Dartmouth students refer to themselves by their graduation year. Whether you're a '21 or a '64, you'll be part of the Dartmouth family for life. Even after you graduate, that title of being a '21 stays with you and reminds you of the connection you will always have to this community. I think that sense of a lifelong belonging speaks volumes about the kind of people and experiences you'll find here.
As a quick introduction, here are some fun facts about me:
I'm named after the Beatles' song and my friends make fun of me for having the music taste of a middle-aged man (I love Stevie Wonder, Led Zeppelin, Simon & Garfunkel, etc.)

My dad's name is James and his brother is Bond… this was completely unintentional.

International exposure is an essential part of my identity. My dad's side is Mexican, my mom's side is Jewish, my cousins are Iraqi, and we also have family in France and Colombia. I have been to 21 countries and hope to work or study internationally after graduation! 
In all honesty, when I began the college search process, I didn't give much consideration to Dartmouth. I left my tour here early—partly because I figured I wouldn't get in anyway, and partly because I thought it might be too elitist or stuffy. How wrong I was! I applied on a whim, figuring I would toss my name in the proverbial 'hat' and see what would happen. In the spring of my senior year in high school, a local Dartmouth alum saw my ultimate frisbee team in the newspaper and realized that I was a recently admitted student. Knowing the Dartmouth team had a regional championship near my hometown, he reached out to the captain, who then personally invited me to come meet the team. I arrived as they were warming up for the final game to qualify for the national tournament, but they all stopped to gather in a circle and introduce themselves. This moment exemplifies the spirit of the Dartmouth family, and over the years, I've become increasingly aware of what a privilege it is to belong to this family.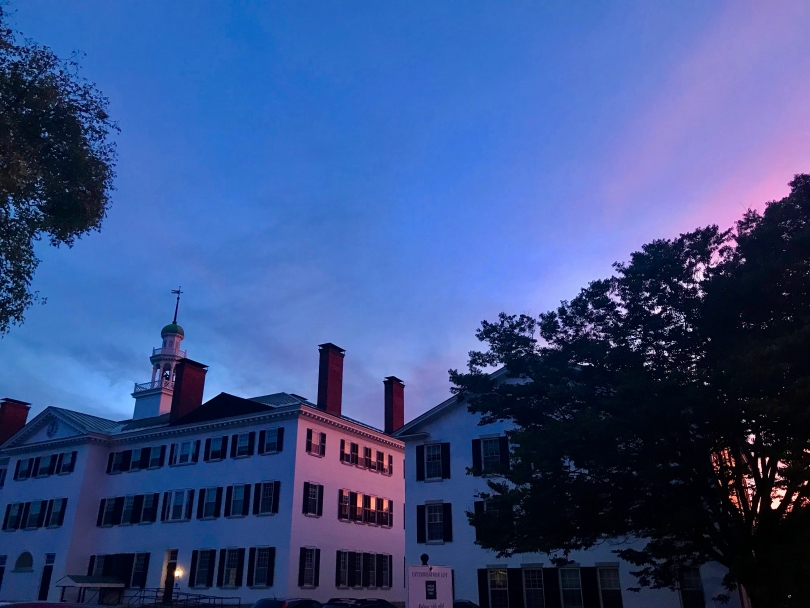 At Dartmouth, I have had access to opportunities that I would have never thought possible. I've conducted research on indigenous water access in the Kuiseb region of Namibia, explored prehistoric cave paintings in Cantabria, Spain, and studied biblical gender roles with a professor in Auckland, New Zealand. While Dartmouth has supported my global experiences, campus has always remained a dependable home to return to. It's a place where I can spend the night in a cabin with friends on a Tuesday, go sledding with local middle schoolers that I mentor on a Thursday, and ski instruct at our own ski mountain that weekend.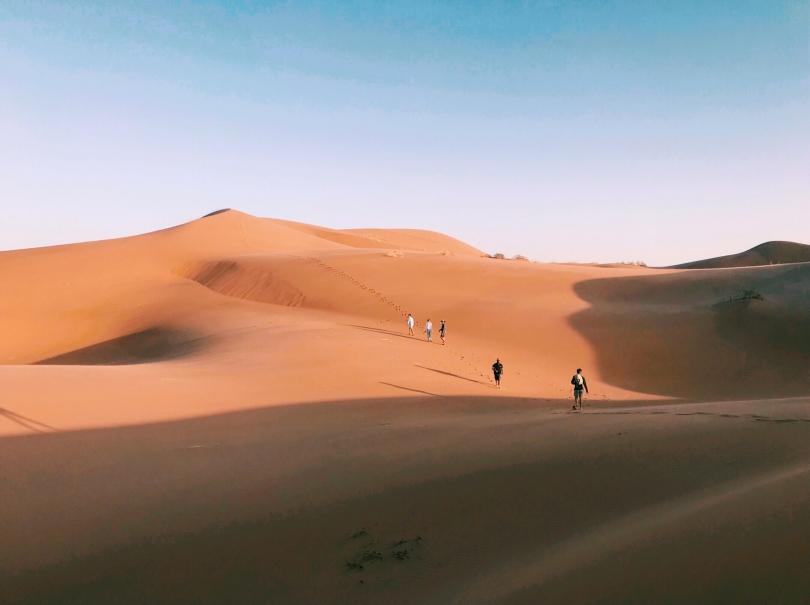 I'm thrilled to begin this blogging journey—not only to make life at Dartmouth more tangible for you, the one reading this, but also as a tool for my own self-reflection, so that I approach this final year with a heightened level of intentionality. Till next time!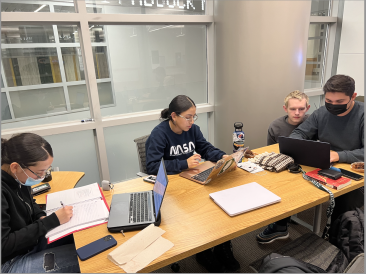 As I am reflecting on my experience with COVID-19, I want to discuss my support system on campus.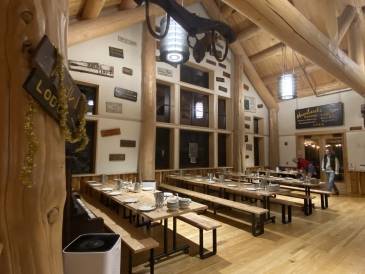 As the term is nearing the end, West House, one of the six housing communities on campus,  had one of their last events during Fall: a lodge dinner and overnight at Moosilauke!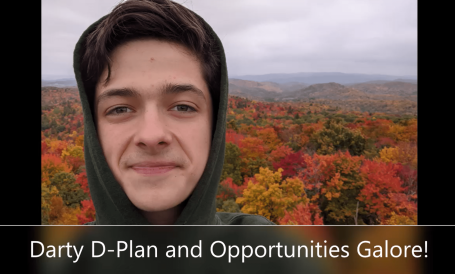 Over the past few weeks, I've become very appreciative of the Dartmouth "D-Plan" and professors and how they allow you to explore your interests beyond Darty.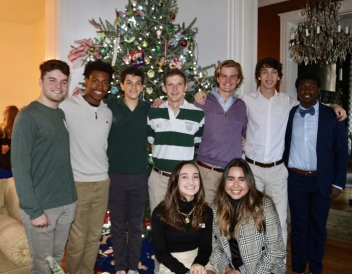 With festive lights, evergreens, and the wonderful Mariah Carey, it's beginning to look a lot like Christmas! Just in time for the festive party the Dartmouth Club of the Gulf Coast held for current students and alumni in the New Orleans area!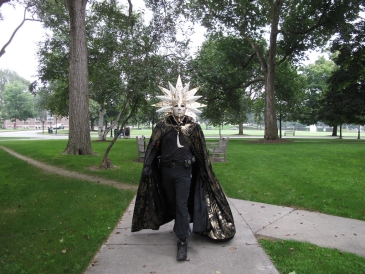 I was very surprised to encounter Sun God on the first Friday of my freshman fall term. I saw a masked person strolling the town with wings and ominous music.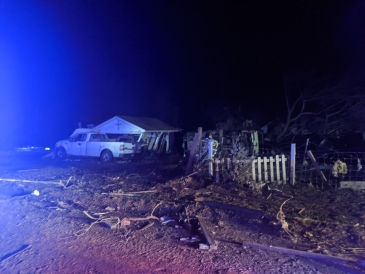 This post is going to be different from what you've read so far. A tornado ripped through my hometown, and I was showered in love from my Dartmouth peers.

Dartmouth's quarter system allows for a break between fall and winter terms, appropriately named "winterim." It's a great time to relax and reconnect with family, but there are opportunities you should pursue. Let me explain…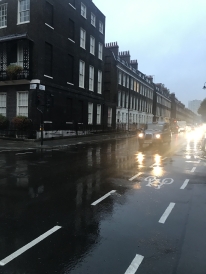 I am missing various aspects of campus life. Rush has come and gone, and people have had endless dinners and conversations in places I consider home. And it has made me realize that I am missing Dartmouth.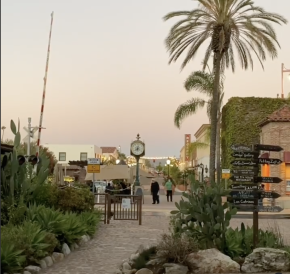 In this blog, I write about my life updates and what I am up to during Winterim! I am very grateful for my family because we were all together for a couple of days, kinda like the families of pineapple sage in our garden.