« All Posts by this Blogger
Ivy League Heptagonal Championships
As a member of the track and field team, there are so many exciting traditions within our team that I look forward to each year. One of the most anticipated events of the season is the outdoor Ivy League Heptagonal Championship. Affectionately known as "Heps" for short, this event welcomes all eight Ivy League schools to come together and compete for the Ivy League championship. This past Friday, I traveled to Princeton University with other members of my team to spend two days competing against other student-athletes.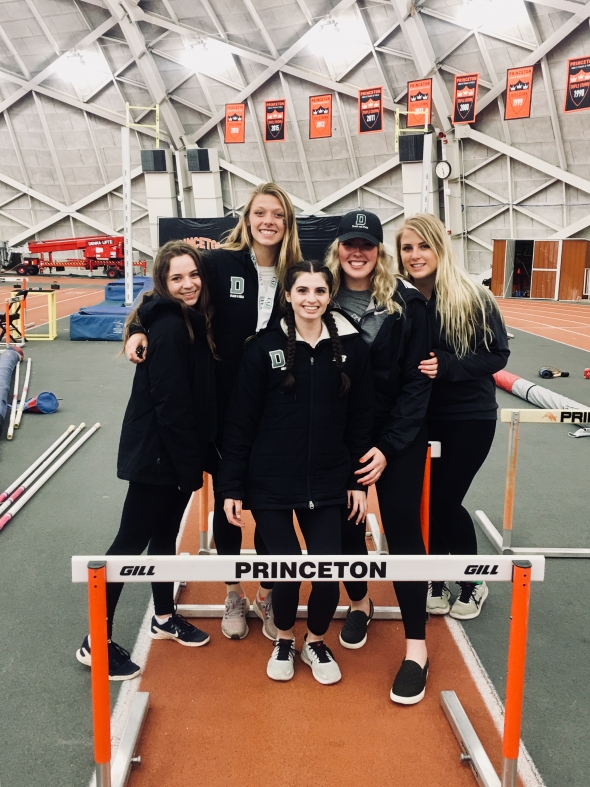 I believe that this event brings Dartmouth athletes together to promote and represent our school in a positive way. It builds not only team spirit among track and field athletes, but school spirit among the student body as we prepare for this competition. I feel so lucky to go to a school that supports it's student-athletes and that I have friends and peers who encourage me outside of the classroom. While our team didn't come in first place this year, I believe that events like this create memories that I will always cherish. One of my teammates, Reed Horton '19, commented, "I still remember being at Heps freshman year and getting chills when one of my teammates won the 5k race." It's moments like this that make me so appreciative of my time as a student-athlete at Dartmouth.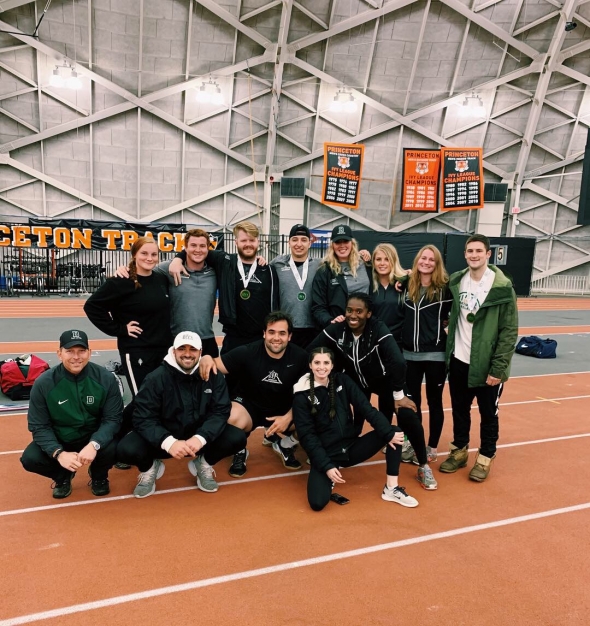 Track and Field is one of Dartmouth's 35 varsity sports competing at the Division 1 level. However, if varsity sports aren't your thing, Dartmouth offers 33 different club teams, ranging from powerlifting to figure skating and everything in between. A physical education requirement for graduation, but it can be fulfilled in many different ways. Students can receive credit for being a member of a varsity or club sports team or taking one of Dartmouth's numerous physical education classes.